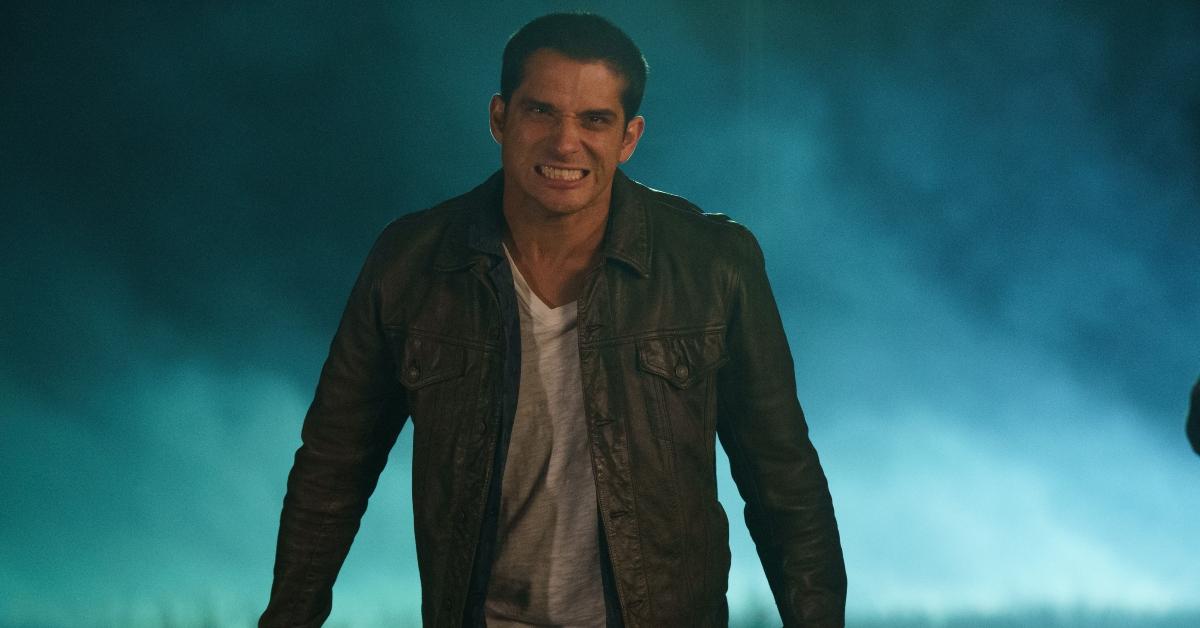 'Teen Wolf: The Movie': Tyler Posey Is Hopeful He Can "Come Back" for Sequel — Is It Greenlit? (EXCLUSIVE)
Fans are ready to sink their claws into more Teen Wolf content.
For six seasons, Tyler Posey played Scott McCall, a high school teenager battling typical adolescent problems, but when Scott is bitten by a strange animal, he soon learns that he is a werewolf. No longer just worried about playing in the upcoming lacrosse game or scoring a date, Scott is thrown into the world of the supernatural, and the teen werewolf and his group of friends are forced to battle tough adversaries to help keep the residents of Beacon Hills safe.
Article continues below advertisement
Following the series finale of the hit show in 2017, Tyler and the OG cast of the MTV series have reprised their roles for a film, aptly titled, Teen Wolf: The Movie. Set 15 years later, Scott is forced to return to Beacon Hills when a familiar foe takes form. And in true Teen Wolf fashion, he's not alone.
With many familiar faces returning to reprise their iconic roles, fans can't help but wonder if this is really the last time Tyler will slip into his claws, so to speak.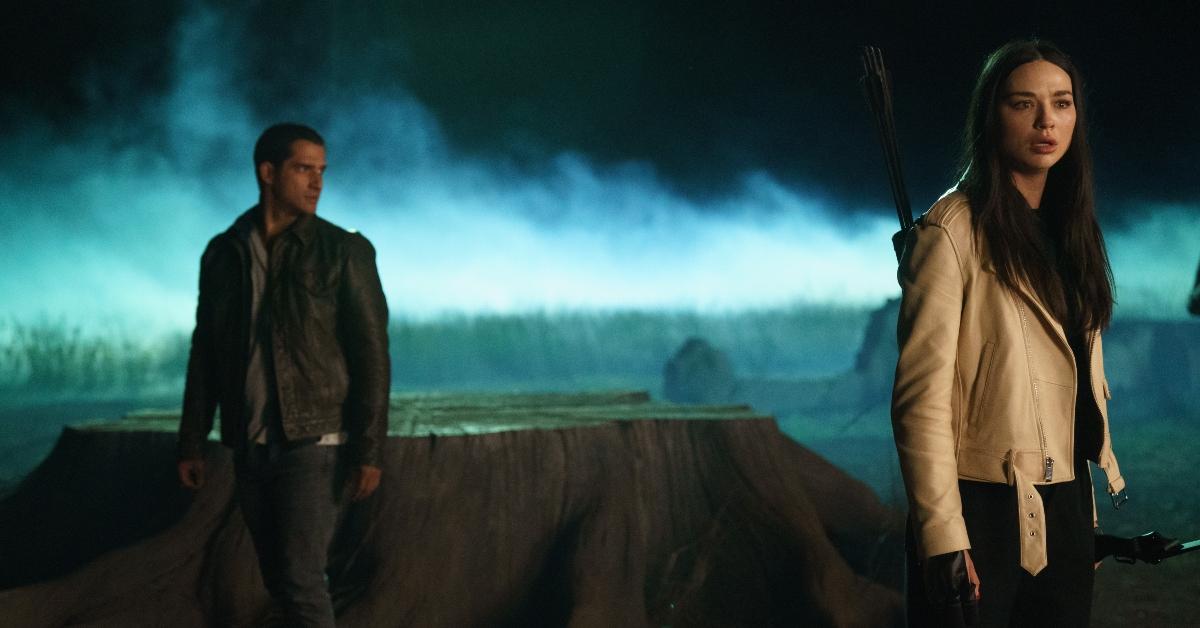 Article continues below advertisement
During a press roundtable interview with Tyler, the actor revealed his thoughts to Distractify about returning to the role for a possible sequel film or Teen Wolf reboot series.
Will there be a sequel to 'Teen Wolf: The Movie'?
From 2011 until 2017, Teen Wolf reigned supreme on MTV — and the fandom has not slowed down.
Though there has been no confirmation on a sequel film or reboot Teen Wolf series being greenlit by Paramount, we couldn't help but wonder if Tyler and the rest of the cast would reprise their roles, yet again.
Article continues below advertisement
While chatting with Distractify during a roundtable press interview, Tyler exclusively told us that he is hopeful that there will be more Teen Wolf in his future, so he can "come back" and do more of his own stunts.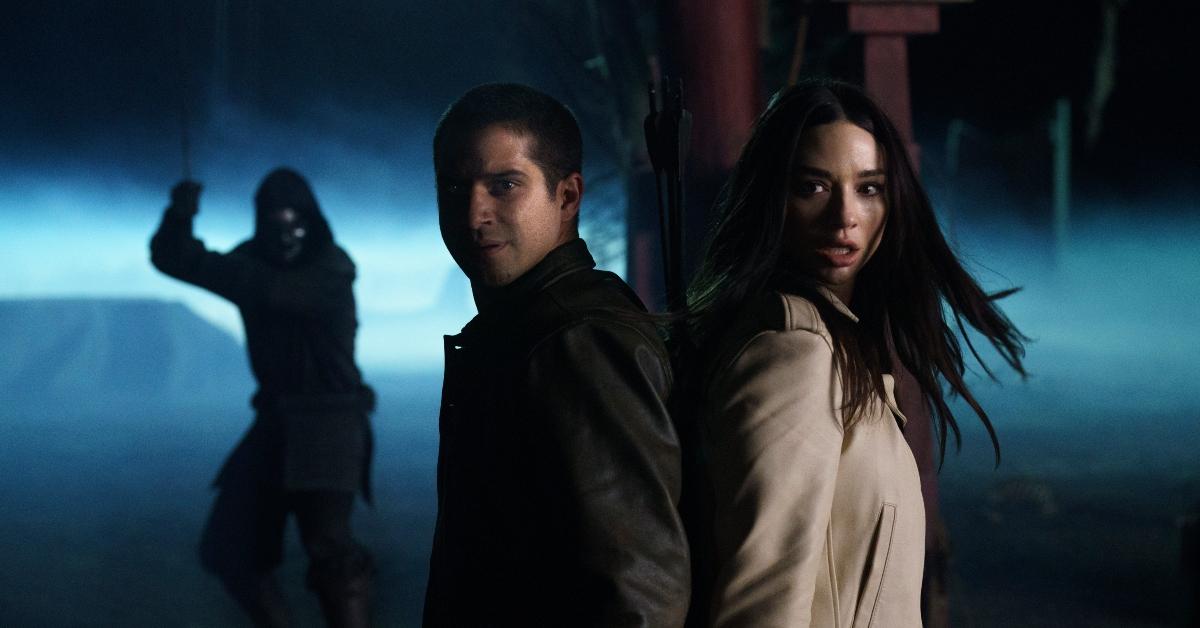 Article continues below advertisement
"I injured my back during the shoot," he told us. "So a lot of the stunt work was my stunt double, which is just great because I paid my dues on the TV show. I did as much as I could on the TV show and then I gave myself a little bit of a break, for hopefully if there's more, I can come back and actually do more of my stunts."
Well, we certainly hope so too!
Additionally, during the Teen Wolf press junket, Tyler told a reporter that the entire cast wants to return again.
"It's something we fantasize about with each other," he said. "We're kind of talking about ... if we have another movie, like we start, like brainstorming and kind of getting ideas together."
"But you know as much as we do," the actor added. "There's nothing set in stone just yet. Hopefully, the fans love this movie and we get the green light to do more."
You can now stream Teen Wolf: The Movie on Paramount+.