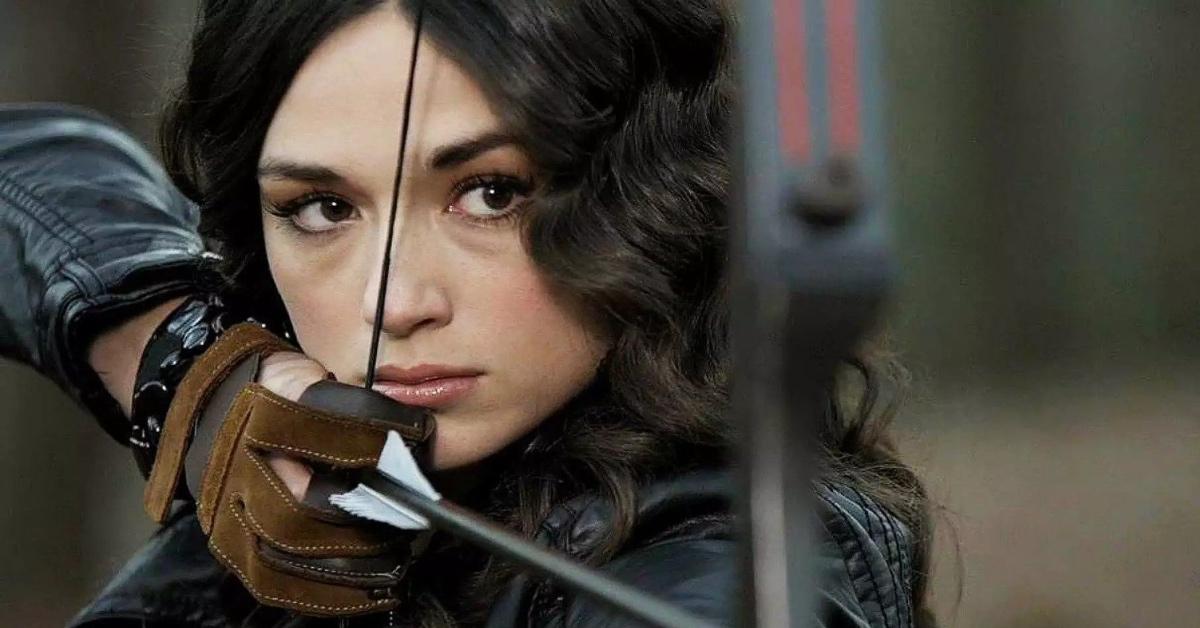 Allison's Death in 'Teen Wolf' Was a Tragedy, but Now She's Alive Again?
The 2011 MTV television show Teen Wolf rebooted the classic 1985 coming-of-age movie into a grittier, more supernatural series. The show, which initially ran for six seasons, featured many compelling characters who were frequently brought back from the brink of death. One of the most beloved characters from the show is werewolf hunter Allison Argent, played by actress Crystal Reed.
Article continues below advertisement
On the show, Allison dies tragically during Season 3. How did Allison die? And how is she alive again in the new Teen Wolf movie? Here's everything you need to know.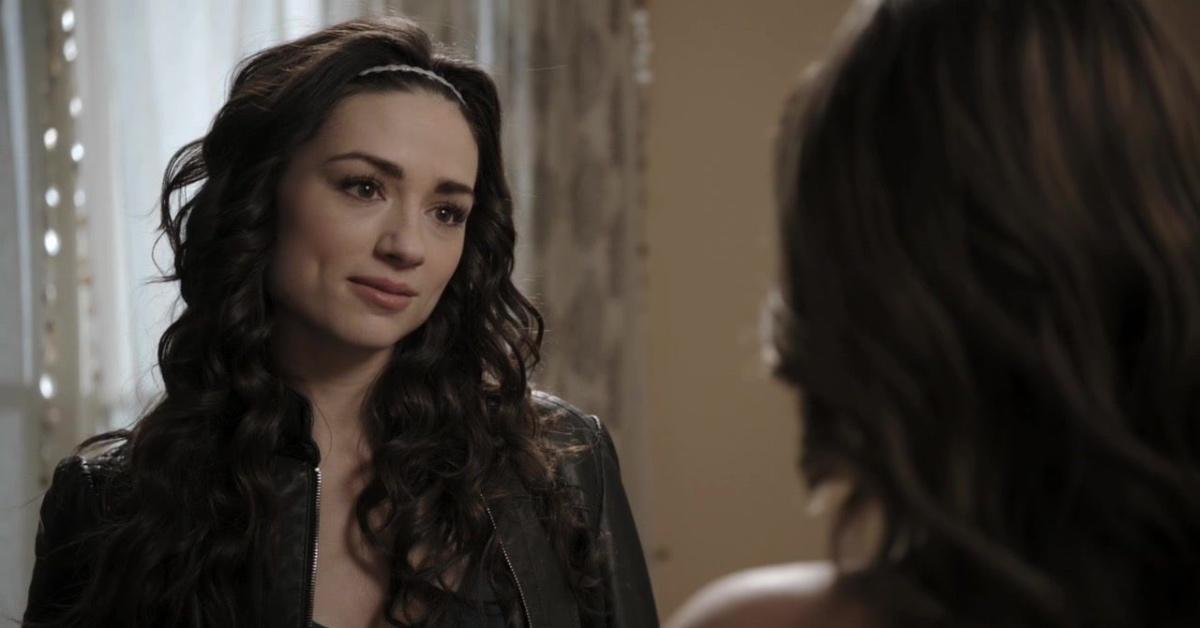 Article continues below advertisement
How did Allison die in 'Teen Wolf'?
The character of Allison appears in the pilot episode as a love interest for main character Scott McCall (Tyler Posey). The pair are instantly smitten with one another, but Scott quickly realizes that he is a werewolf, and Allison's family, the Argents, are werewolf hunters. However, after a series of supernatural disasters plague their town of Beacon Hills, Allison's father, Chris Argent (J.R. Bourne), begrudgingly accepts their relationship and gives up werewolf hunting.
During Season 3, Scott and Allison's relationship has run its course, but they remain close to try and solve the mysteries of Beacon Hills alongside friends Stiles Stilinski (Dylan O'Brien), Lydia Martin (Holland Roden), and Derek Hale (Tyler Hoechlin). Throughout the first half of Season 3, also known as Season 3A, the group tries to defeat a Darach or evil druid.
Article continues below advertisement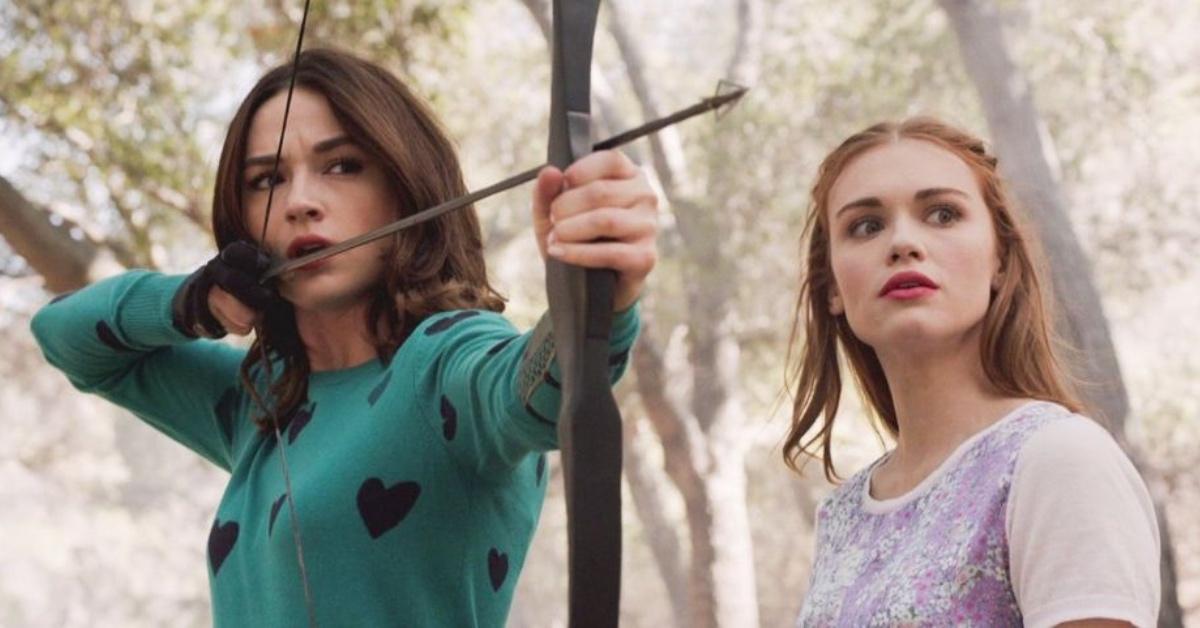 The second half of the season, Season 3B, features a Japanese demon known as a Nogitsune that has taken over the body of Stiles. The group eventually faces off against the Nogitsune and a group of shadowy demons known as the Oni. One of the Oni stabs Allison, and she dies in Scott's arms.
Article continues below advertisement
Allison's death was the result of Crystal Reed's departure from the show following her casting in Gotham. However, many fans were distraught with her exit in such a tragic manner, prompting show creator Jeff Davis to bring Crystal back in a flashback during Season 5 as Allison's ancestor.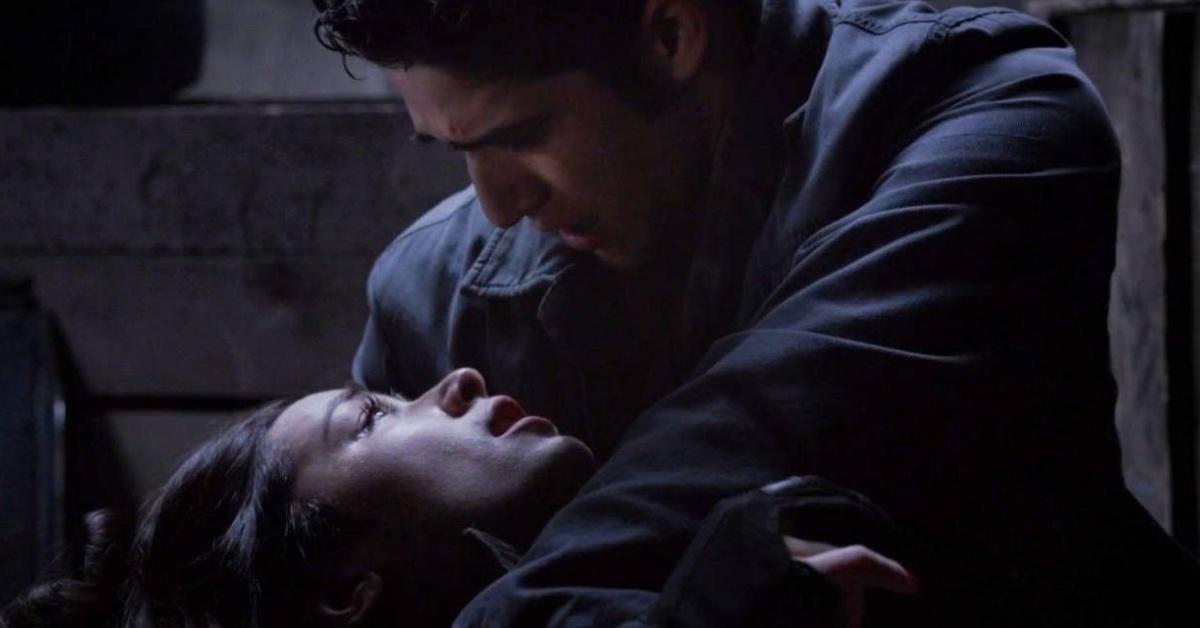 Article continues below advertisement
How is Allison alive in 'Teen Wolf: The Movie'?
The first trailer for Teen Wolf: The Movie was released at San Diego Comic-Con on July 21, 2022. The short trailer concludes with Scott running into Chris Argent, saying, "She's back," and discovering Allison is alive once more. Immediately, fans had many questions about how Allison could rise from beyond the grave.
In the past, Teen Wolf has explained several returned-from-the-grave encounters with magic and lycanthropy, but because Allison died by non-supernatural means, it's hard to say how she's returned. The main antagonist of the film appears to be the Nogitsune, who is bent on revenge against the group after its epic defeat during Season 3.
Article continues below advertisement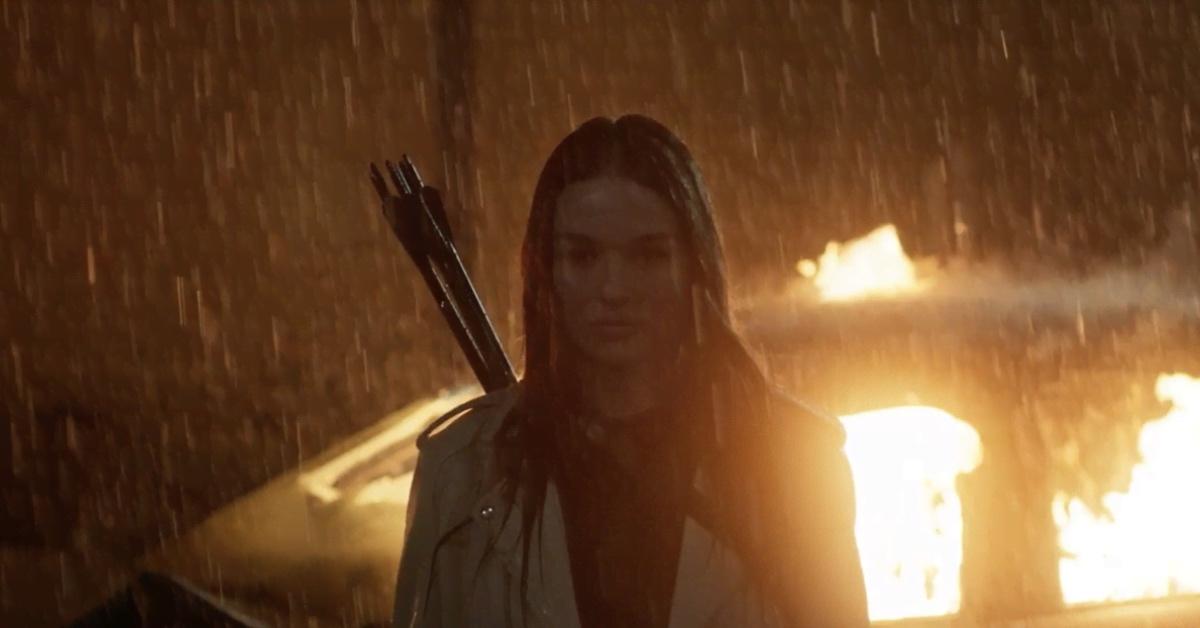 So far, there is no explanation for Allison's return, but the Nogitsune is likely the cause. If the creature could return from beyond the grave, so can Allison. Many have theorized Allison will also serve as an antagonist in the film due to her ties with the Nogitsune, but we'll find out the truth soon enough.
Teen Wolf: The Movie will be available for streaming on Paramount Plus.