'The Traitors' Season 1: Why Did Amanda Clark Exit the Peacock Series?
'The Traitors' Season 1: Why did Amanda Clark leave the Peacock series in Episode 5? Here's what we know about her departure.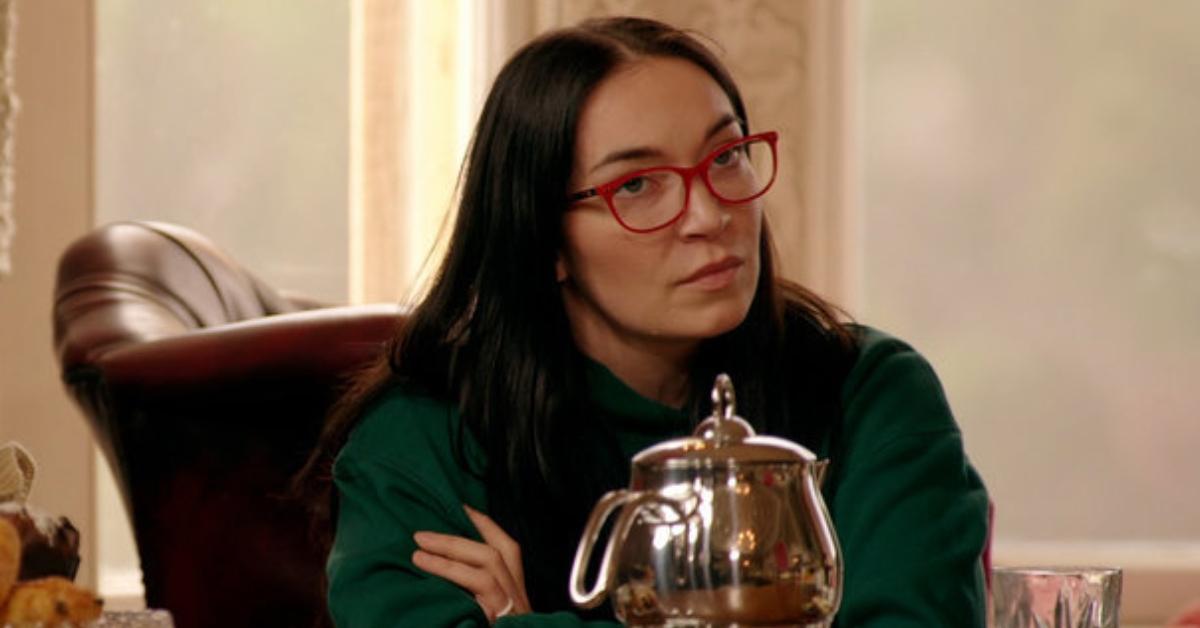 Peacock's newest competition series, The Traitors, is based on the Dutch series of the same name. The show follows 20 contestants, including A-list reality stars, as they compete for a chance to win a $250,000 grand prize. Unlike other reality competition shows, alliances don't truly exist as the game is filled with lies and deception.
Three contestants are secretly dubbed "traitors" and work together to eliminate non-traitors (known as "the faithful") before they are caught.
Article continues below advertisement
In a race against time, the faithful must attempt to banish the traitors before they themselves are eliminated from the game. In a game where you can literally trust no one, tensions certainly run high. Though contestants leave the game either by being "banished" during roundtables or by being "murdered" by the traitors (aka eliminated), Episode 5 saw competitor Amanda Clark exit the series.
So, why did Amanda leave The Traitors? Here's what we know.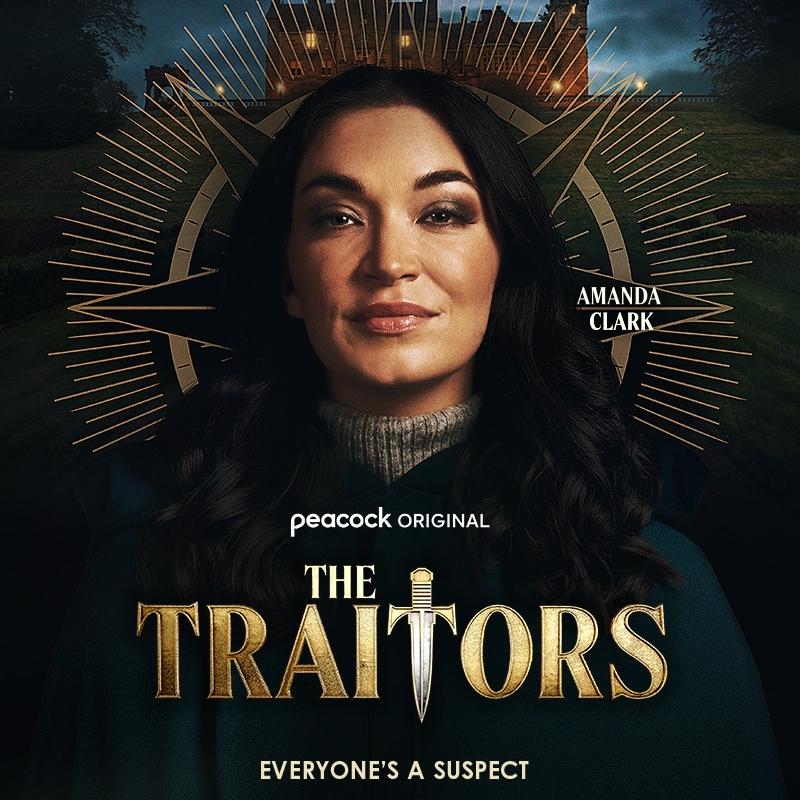 Article continues below advertisement
Why did Amanda leave 'The Traitors'? Details on the Peacock series.
A traveling nurse from Carlisle, Pa., Amanda, who played the game as a faithful, was last seen in Episode 5 of The Traitors, following Kyle Cooke's banishment at the roundtable. At the end of the episode, host Alan Cumming revealed that Amanda was forced to leave the castle for "reasons beyond her control." The Peacock show did not reveal the reason behind Amanda's exit from the series.
In a pinned Jan. 4 Instagram post on Amanda's personal page, one user commented on her picture, "Why did you leave the show?"
Though Amanda did not reveal the reason for her early departure from The Traitors, she commented to the user that she will soon explain what happened.
"I'll post about it soon," she wrote.
Article continues below advertisement
With another faithful gone from the game, the traitors have certainly been dominating (aka manipulating) the other competitors.
You can now stream Season 1 of The Traitors on Peacock.