'The Traitors' Host Alan Cumming Breaks Down Peacock Series: "You Just Saw People Crumble" (EXCLUSIVE)
'The Traitors' host Alan Cumming spoke exclusively with 'Distractify' about the hardest part of filming the Peacock reality competition series.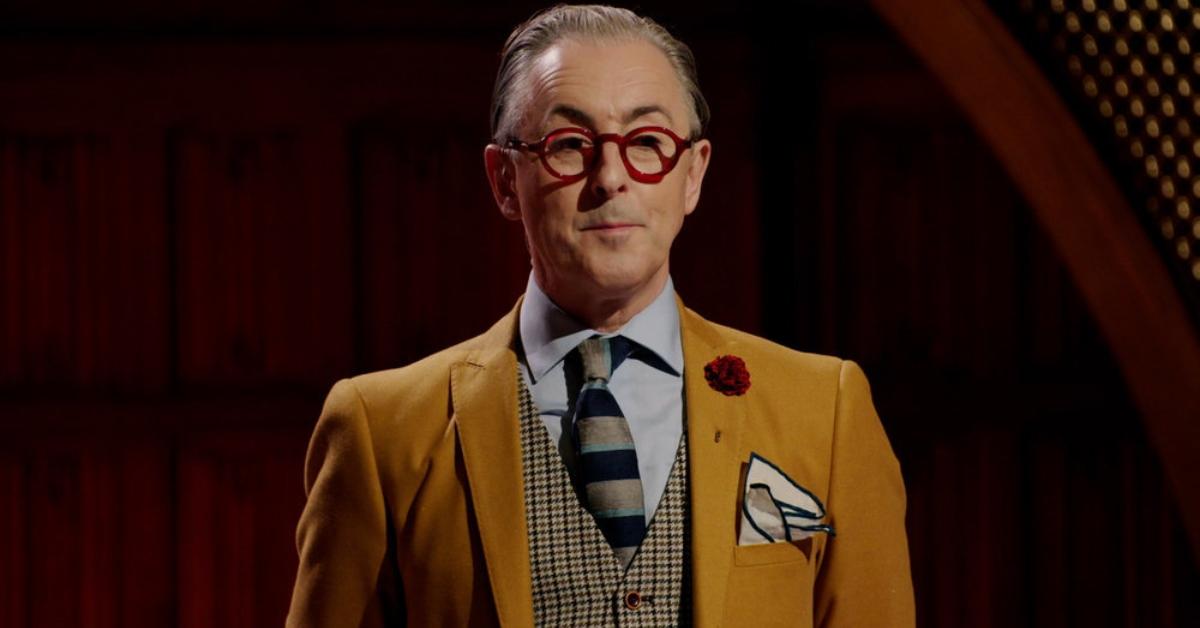 A game filled with lies and deceit — The Traitors is Peacock's latest competition series, pitting 20 contestants (including A-list reality stars and everyday people) against one another for the chance to win $250,000.
In the premiere episode, three contestants will secretly be named "the traitors," while the others will be known as "the faithful." The traitors will attempt to eliminate the faithful without their identity being found out.
Article continues below advertisement
The mafia-style game will force these contestants to closely examine every move their competitor is making. And, with backstabbing and treachery a major part of this game, viewers will be left on the edge of their seats as tensions among the group will rise.
In an exclusive interview with Distractify, The Traitors host Alan Cumming opened up about the reality competition show, including his favorite part of the murder-mystery show.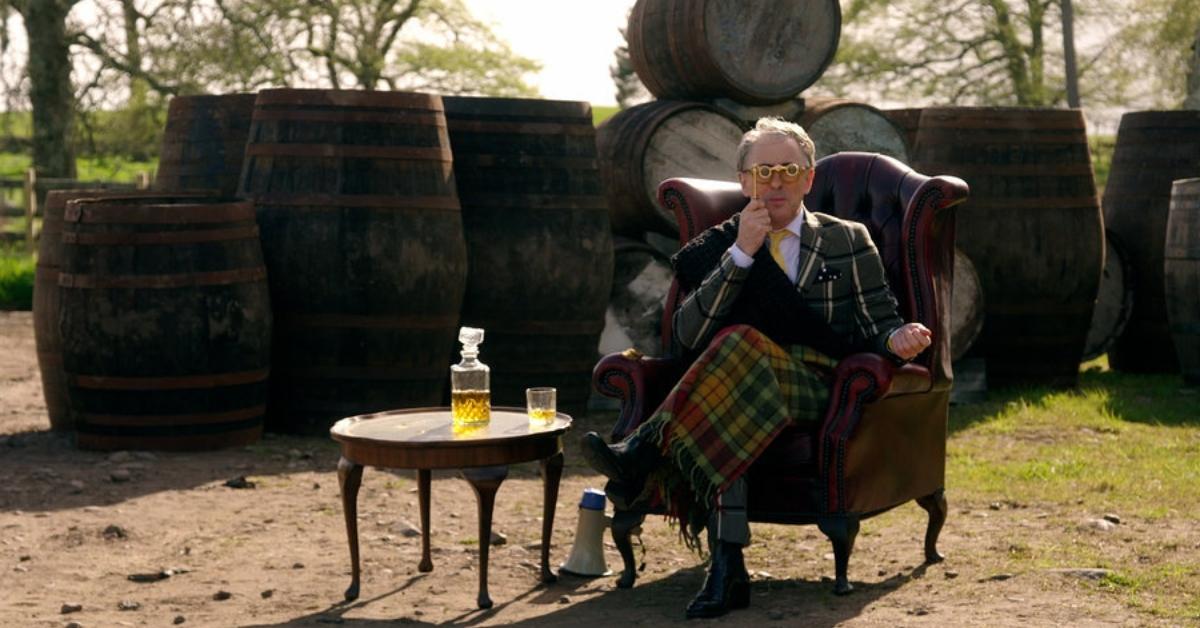 Article continues below advertisement
'The Traitors' host Alan Cumming dishes on the Peacock series.
Aside from the competition, fans will also be thoroughly entertained by The Traitors' host, who dons very theatrical ensembles and loves to emphasize words such as "murder" and "traitor."
"This is a reality, psychological competition show that is amped up to the max and I just [run] around in funny costumes in a castle and pretend it's my castle and generally just berate the people," Alan told us. "It's absolutely bonkers."
With the faithful attempting to identify the traitors before they themselves are eliminated, Alan promised that the show is full of "backstabbing."
"It's sort of backstabbing through utter insecurity and fear," he said. "I mean, every night they have to turn on each other because there's a banishment every night at the roundtable. And that was my favorite part because you just saw people crumble. My favorite part is when people say, 'I can't believe you lied to me.' It's called The Traitors, b--ch. Sorry."
Article continues below advertisement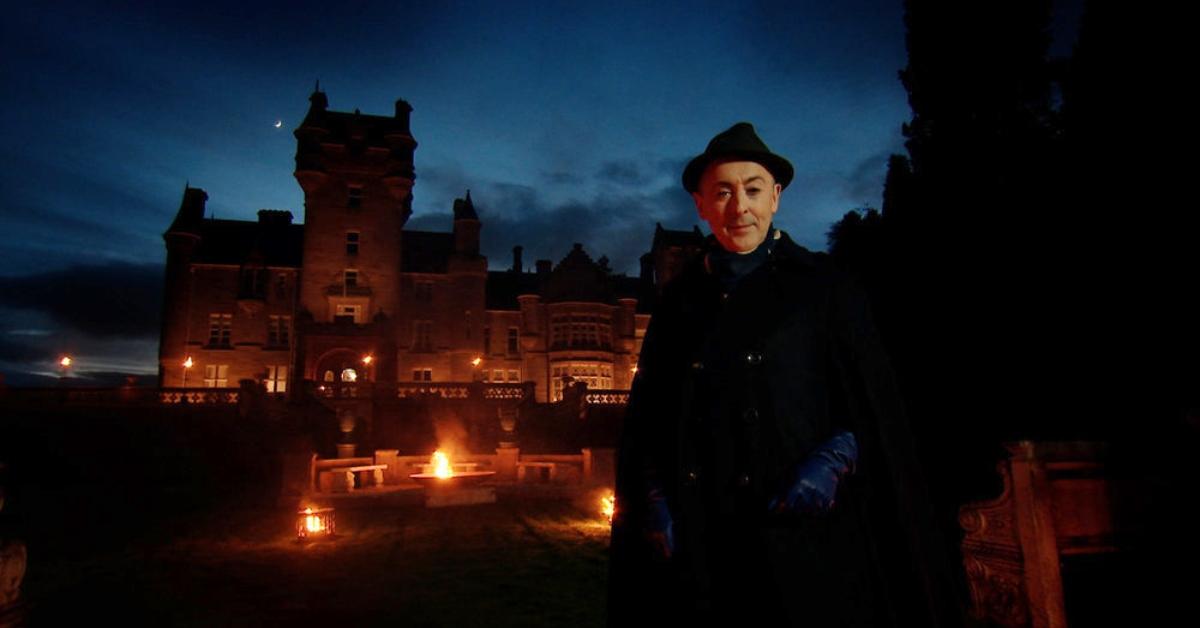 Alan Cumming reveals the hardest part of hosting Peacock's 'The Traitors.'
For the Spy Kids star, Alan was deeply fascinated with players' "abilities to deceive."
However, the one part of the job that he didn't particularly like was not being able to reveal the truth after hearing the lies.
Article continues below advertisement
"It was kind of awful for me because I was playing this quite stern character and I would find out things about them that are, what they thought was true," he said. "And knowing that it just wasn't and not being able to say anything and be very sort of noncommittal, I find that really hard."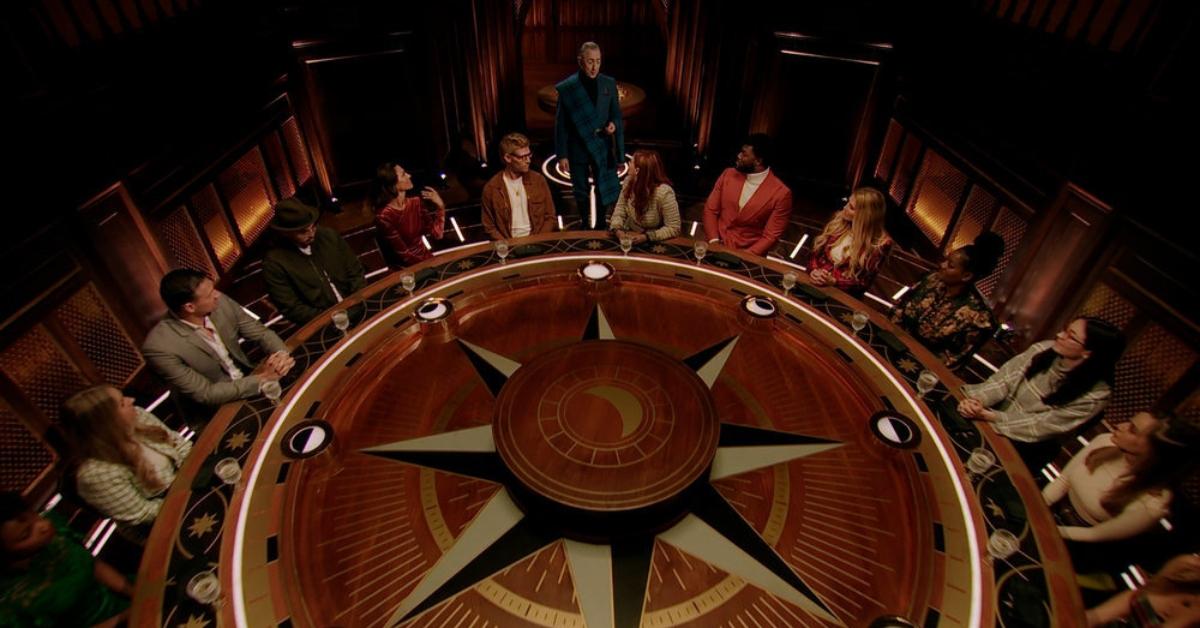 "It's good that I was playing a character because I could act," he continued. "Because if it was just me, I would have been, you know, I've got a terrible poker face."
You can now stream Season 1 of The Traitors on Peacock.