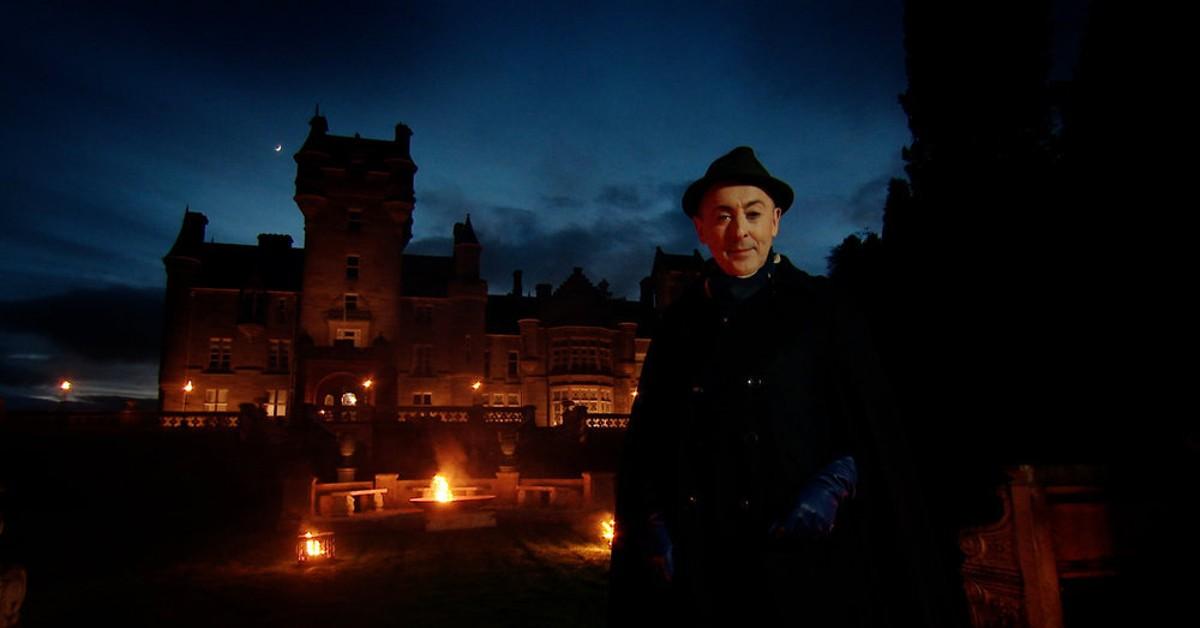 Wait, Was 'The Traitors' Actually Filmed in Scotland? Celeb Cast Talk Living in a Castle (EXCLUSIVE)
Hosted by the iconic Alan Cumming, Peacock's The Traitors is a game of lies and deception.
The latest reality series will follow 20 contestants — including A-list reality stars and ordinary people — who come together at a mysterious Scottish castle to compete against each other for a huge cash prize. (No, it's not another new Knives Out mystery.)
Article continues below advertisement
In this mafia-style game, three contestants will be secretly dubbed "the traitors." Their goal? To steal the cash prize from the other contestants deemed, "the faithful."
Treachery aside (Hey, can you blame them? It's a cash prize of up to $250,000!) we wanted to know if The Traitors actually filmed at a real castle in Scotland.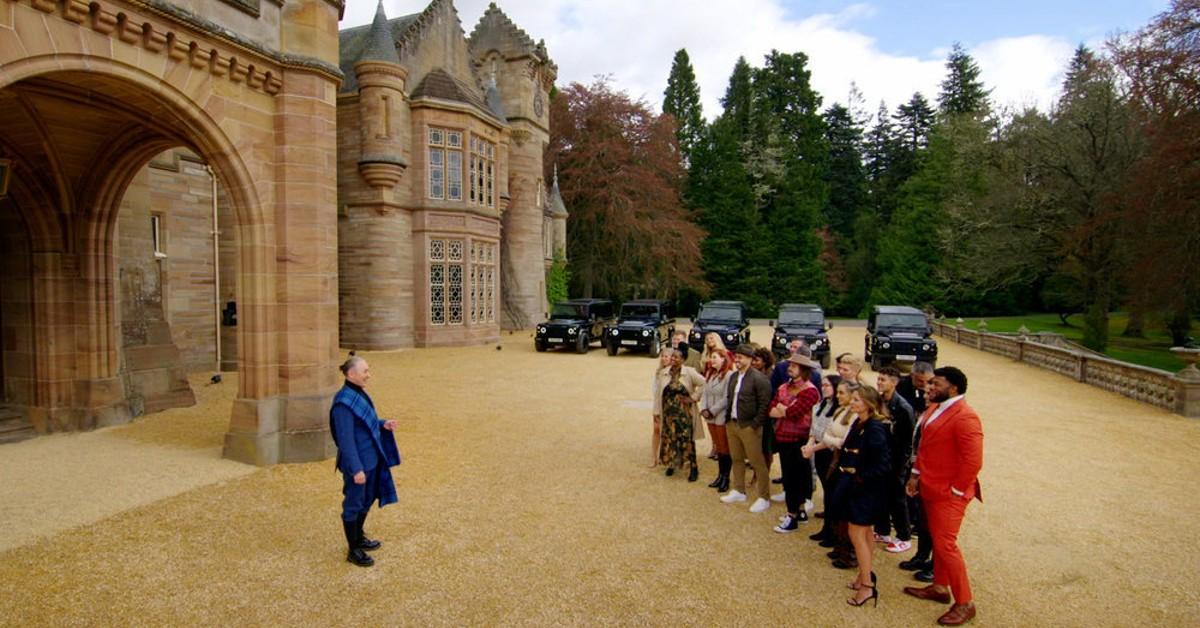 Article continues below advertisement
Ahead of the show's release, Distractify spoke exclusively with a few of the celeb contestants, who dished on The Traitors — here's what they had to say about where the show was filmed.
Where was Peacock's 'The Traitors' filmed?
The Traitors was actually filmed at a real-life Scottish castle on the property's grounds. Alan — who is the host of the Peacock series — revealed to us that filming in his home country was a big factor in why he chose the job.
"I love working in Scotland," he said. "And it was kind of glamorous, actually, because I had a room...I didn't actually stay in the castle. But I had a room when I got ready and my clothes and it was vast. And with a gigantic bed, which I laid in a lot at the time."
Article continues below advertisement
Alan was grateful to the production crew, explaining, "They just feed you and look after you and I actually really enjoyed it. And it was like being in a sort of what do you call it, an immersive piece of theater. I would walk out of my room and I'd be in on the set enough to sort of become the character."
Article continues below advertisement
For other contestants, competing on a show while living in a grandiose castle was certainly not a bad day job.
"Everything was so green and lush and gorgeous. And just being able to travel after COVID was so nice, to be in this gorgeous place. Living in a castle is not a horrible job," Brandi Glanville joked.
Arie Luyendyk Jr. echoed Brandi's love for Scotland, adding, "I've never been to Scotland before. It was really beautiful there. The castle is incredible. Staying there was really interesting. Being in a massive castle with all the other classmates ... so for me, the experience is really cool."
Article continues below advertisement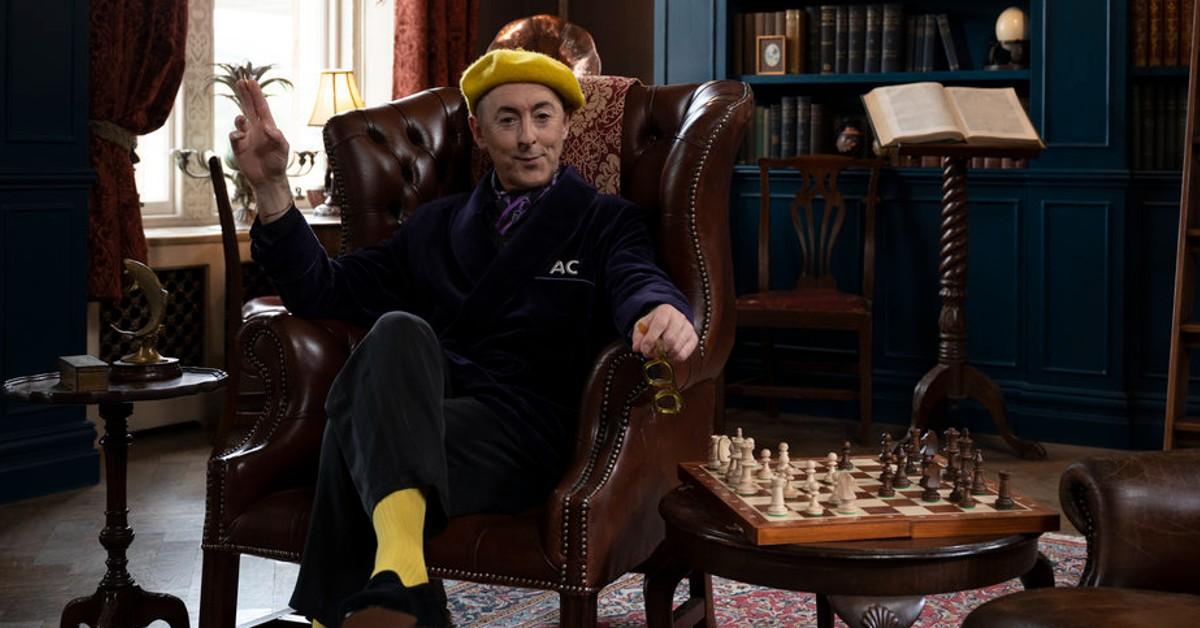 While living in a castle did have its charm, Rachel Reilly and Kyle Cooke were not too fond of the Scottish climate.
"It was freezing. It was so cold out," Rachel said. However, she couldn't deny Scotland's beauty, adding, "I've never been anywhere where like, I would have never imagined; it's like a fairytale. It's just so amazing and beautiful."
"It was very glamorous like, they had renovated it," she continued. "And it's very glamorous — what you see on TV is like what we were living in. ... but it was freezing."
Article continues below advertisement
Co-star Kyle had the perfect quip when commenting on the Scottish weather, noting, "May in Scotland, in a stone castle ... let's just say it kept us awake. ... But the grounds, I mean it was just this incredible property. [An] incredible castle."
You can stream all 10 episodes of The Traitors on Peacock on Jan. 12.
Reporting by: Gabrielle Bernardini