'Velma' Has so Many Poor Reviews That People Are Wondering if It Was Review Bombed
Was 'Velma' review bombed? The new HBO Max series based on the 'Scooby-Doo' franchise has received immense fan backlash and poor critical response.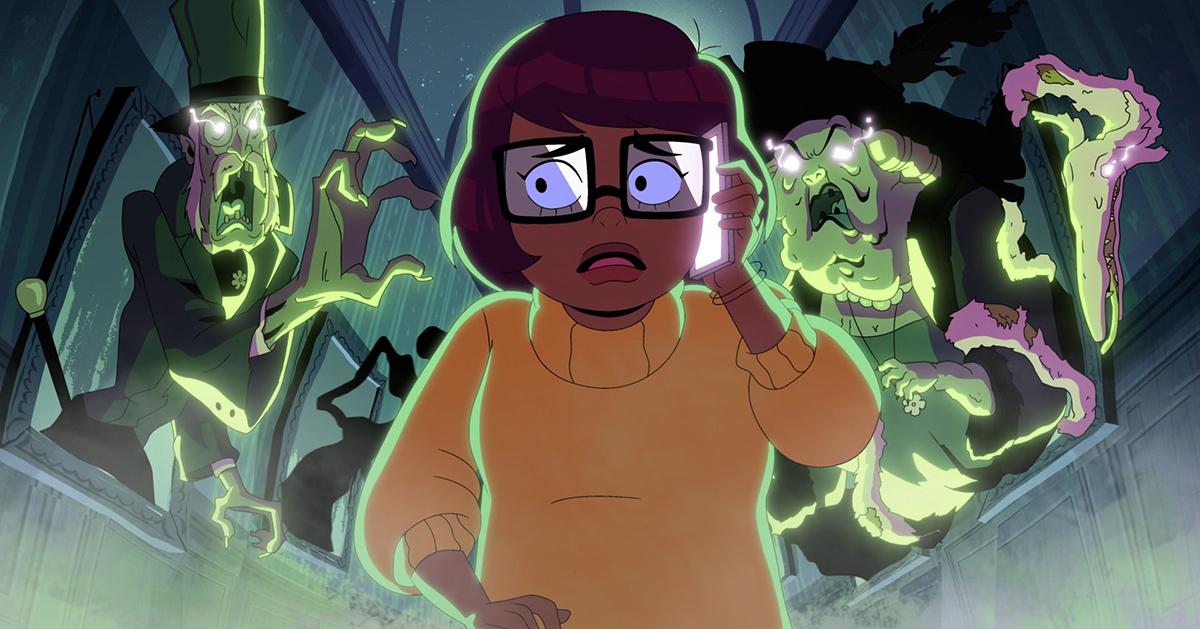 We live in an age where reboots of our favorite shows, movies, and cartoons from our childhoods are popping up left and right. Many of them are subject to timely updates to their casting and themes in an attempt to stay relevant for a new generation of viewers. On the one hand, you get stories like She-Ra and the Princesses of Power or Mad Max: Fury Road which are lauded thoughtfully crafted and acclaimed revivals of old franchises. Other times, you get Velma on HBO Max.
Article continues below advertisement
Velma is the latest in a long line of reboots for the popular Scooby-Doo franchise, in which a group of groovy kids and their (sort of) talking dog solve mysteries together. The new series trades in the franchise's family-friendly appeal and talking dog for edgy mature elements and violent murder mysteries.
Unfortunately, this new direction has garnered so many negative responses from fans and critics that people are wondering if Velma was review bombed into oblivion.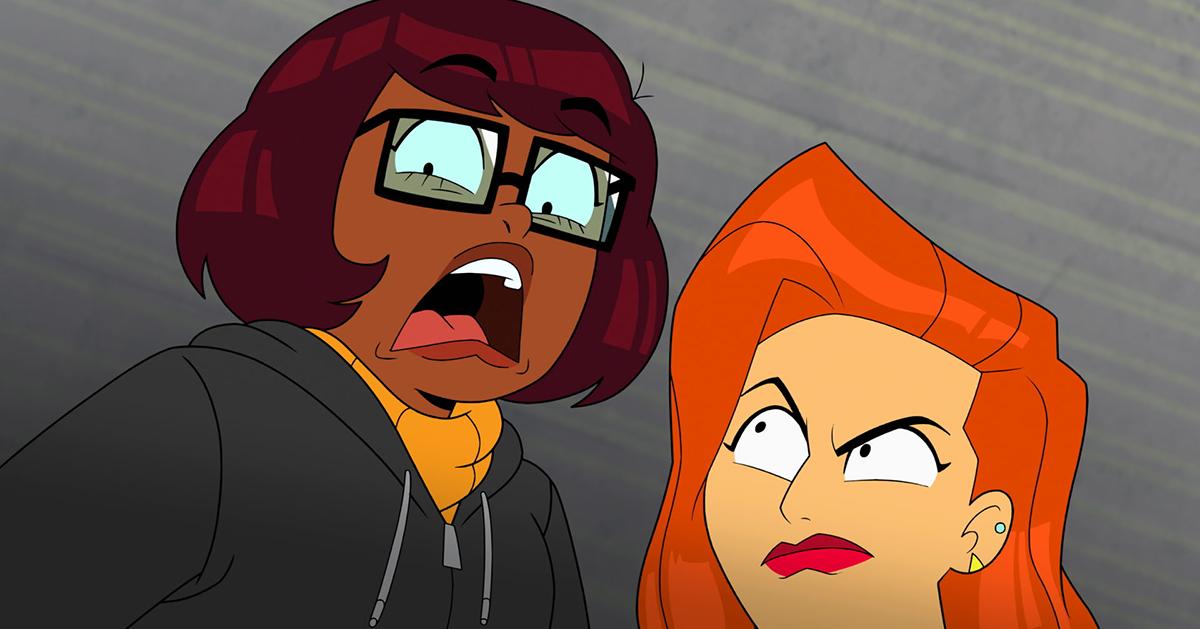 Article continues below advertisement
Was 'Velma' review bombed? Here's our take.
The new series is presented as an origin story for Mystery Inc. and primarily centers Velma Dinkley (Mindy Kaling), the smartest person on the team. As she deals with high school drama and awkward romances, she also finds herself trying to unravel the mystery behind a string of grisly murders in her local town. She also interacts with updated versions of classic Scooby-Doo characters like the drug-dealing Daphne (Constance Wu), her best friend Norville (Sam Richardson), and Fred (Glenn Howerton).
The series has drawn a tepid critical response, earning it an unimpressive 50 percent approval rating on Rotten Tomatoes as of this writing. The site consensus reads, "Jinkies! This radical reworking of the beloved Mystery Team has plenty of attitude and style, but it doesn't have the first clue [about] how to turn its clever subversion into engaging fun." The audience score is considerably worse, having only mustered a staggeringly low 8 percent audience score.
Article continues below advertisement
The negative response to the series has been so palpable that folks are wondering if the show has been review bombed. In case you aren't aware, getting "review bombed" refers to when a large number of people post negative user reviews online as a pointed attempt to harm the success or popularity of a certain product. This technique is commonly used in protest against video games, where studios sometimes have the opportunity to address complaints being lobbied against a project.
Article continues below advertisement
For all intents and purposes, yes, Velma has been review bombed on multiple platforms like Rotten Tomatoes and IMDb; on the latter, the show has 2.4 out of 10 stars from more than 3,000 users. This review bombing was instigated for many reasons, not all of them valid.
The show's flaccid attempts at social commentary and disrespect for the source material have drawn some ire. Yet according to Screen Rant, many user reviews tout sexist and racist rhetoric against the show for its racially diverse recasting of characters traditionally portrayed as white as well as its focus on a female lead. In many cases, review bombings aren't necessarily indicative of the show's actual quality as opposed to being based on audience reaction to certain practices.
Article continues below advertisement
However, not even the argument of review bombing can protect the show from valid criticisms against it. Even if one were to weed out all of the sexist and racist arguments, many viewers and critics still have issues with the show's direction. @BadWritingTakes on Twitter argues that the show "reads like a right-wing YouTuber's clumsy understanding of what a 'diverse' show is."
Meanwhile, Variety critic Joshua Alston claims, "Velma is never as groundbreaking as it seems to think it is."
Not all things that get review bombed are bad, but when it comes to shows like Velma, all bad things should get review bombed.
If you're morbidly curious about the show yourself, the first two episodes of Velma are streaming on HBO Max. New episodes premiere every Thursday.