Here Are Some of the Best Animated Series on Netflix That Anyone Can Enjoy
Want to discover some of the best animated shows on Netflix? These are shows that viewers of all ages can enjoy.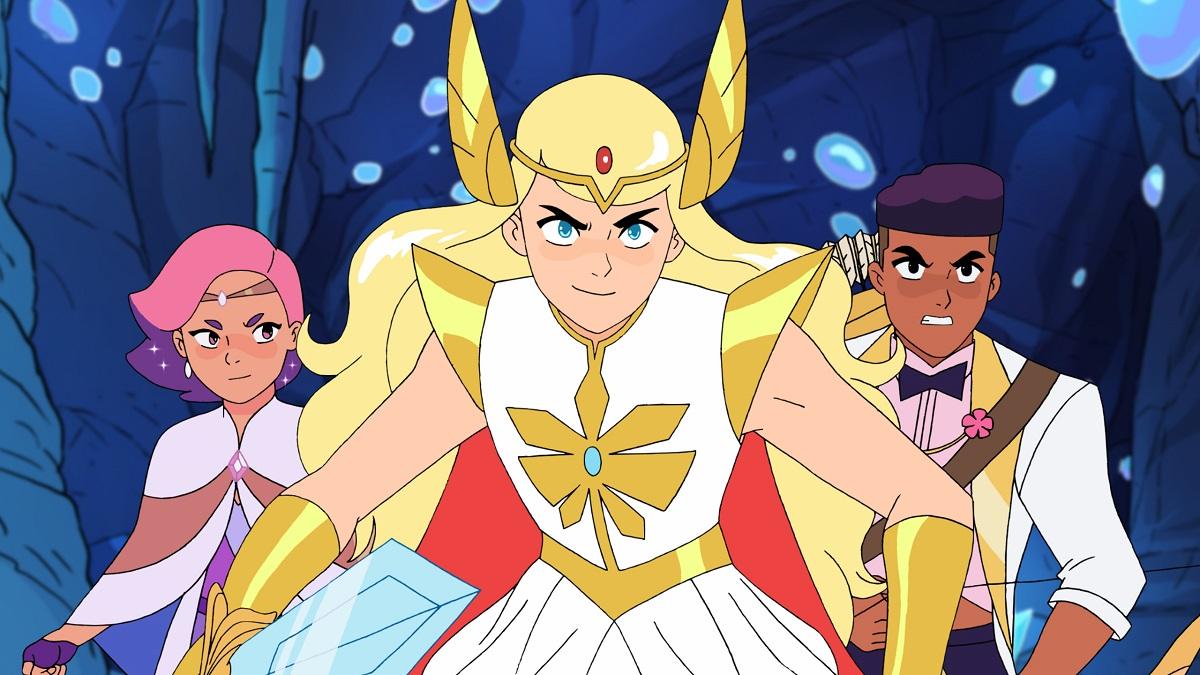 When it comes to animated shows on Netflix, the streaming platform boasts several offerings. But if you're looking for something other than Netflix's many adult-themed cartoons, there are certainly more family-friendly options for you to choose from. There are long-running series and critically acclaimed reboots of classic cartoons that the whole family can enjoy.
Article continues below advertisement
Animation can be for anybody, regardless of their age. While certain shows like Big Mouth and BoJack Horseman have made their marks with adult themes and dialogue, family-friendly cartoons still have the power to reach wide audiences. Whether you want to find something to watch with your loved ones or are just looking for a new show to binge on your own, there's no shortage of original animated series for you to sink your teeth into.
Here are our picks for the best animated series on Netflix.
'Hilda'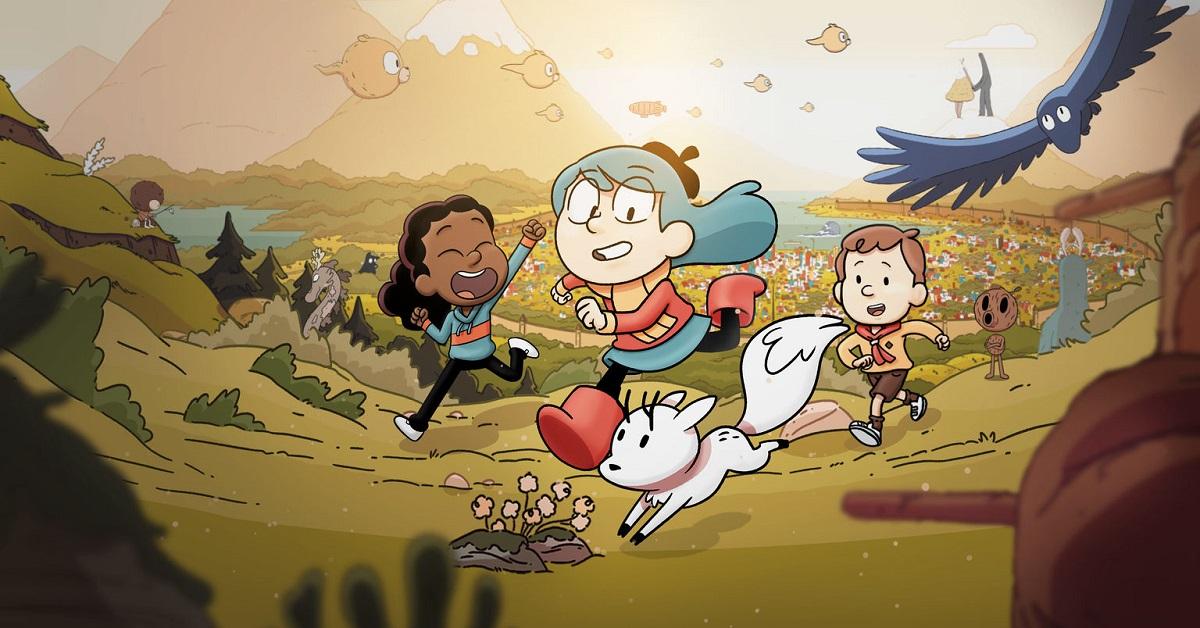 This series follows the titular Hilda, an 11-year-old girl who moves to the mystical city of Trolburg with her mother. Throughout her journey, Hilda makes friends with the monsters and creatures that live in her new city.
Though Hilda initially began as a miniseries, the show became so popular that it received a second season and even a feature-length film. Hilda has received critical acclaim and has won several awards throughout its run.
Article continues below advertisement
'Kipo and the Age of Wonderbeasts'
As a veritable fish out of water, Kipo Oak travels beyond her underground burrow and explores the post-apocalyptic surface in search of her missing father. Along the way, she befriends several surface inhabitants and discovers the mutated species that now live there.
Kipo has made its mark with positive themes, broad appeal, and vibrant art design. The series has also been previously nominated for a GLAAD award for its positive depiction of LGBTQ+ storylines.
Article continues below advertisement
'She-Ra and the Princesses of Power'
Rebooting the classic 1985 series, the new She-Ra follows Adora, a young girl who discovers her power to transform into a heroic warrior named She-Ra. Using her powers, Adora leads a rebellion of magical princesses in the fight against the evil Lord Hordak and his army.
She-Ra is one of those rare reboots with marvelous execution; it borrows from the original and adds updated visuals and resonant themes of diversity and acceptance. You can stream all five seasons now.
Article continues below advertisement
'Voltron: Legendary Defender'
If you need some giant robot action in your life, there's plenty to go around in this Voltron reboot. When the fate of the universe is threatened by the intergalactic Galra Empire, five unlikely heroes must pilot ancient robotic lions that can combine to form the mighty Voltron.
The series notably stars Steven Yeun as Keith, pilot of the Red Lion and eventual leader of the Voltron Paladins.
Voltron: Legendary Defender consists of eight seasons.
Article continues below advertisement
'The Dragon Prince'
In the midst of an age-old conflict between the human realm and the magical inhabitants of Xadia, princes Callum and Ezran team up with an elf named Rayla in order to protect a baby dragon in the hopes of putting an end to the strife.
This critically acclaimed series presents a sprawling fantasy epic with humor, depth, and heart. The first three seasons are currently streaming, and more are on the way.