Is Netflix's New Steamy Italian Drama 'Devotion, a Story of Love and Desire' Based on a Book?
Netflix's new Italian limited drama series 'Devotion, a Story of Love and Desire' depicts a marriage plagued by steamy infidelity. Is it based on a book?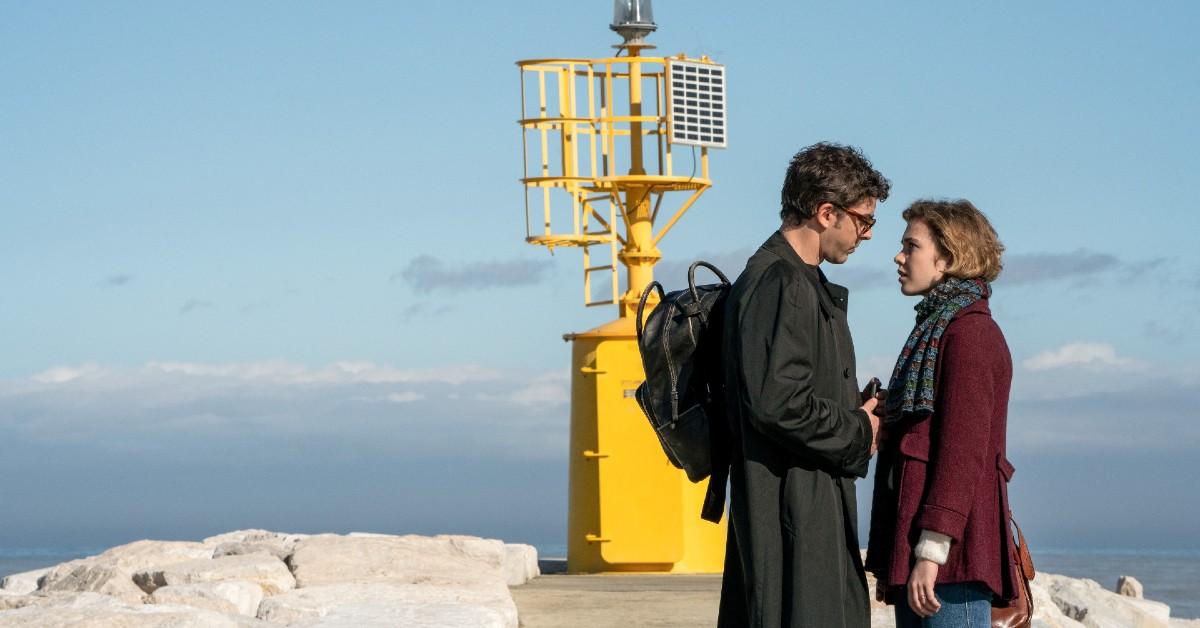 The heart wants what the heart wants — but sometimes, lust is even more powerful than love. Netflix's new Italian erotic drama Devotion, a Story of Love and Desire showcases the immense mental torment and pain that comes along with the physical pleasure of infidelity. "To whom do we owe our fidelity? To others, or to ourselves?" protagonist Carlo (Michele Riondino), a professor and author, asks in the trailer.
Article continues below advertisement
Perhaps the answer to the question depends on your level of dedication, your conscience, and your own morality, but we're not here to answer life's biggest questions. Carlo and his beautiful real estate agent wife, Margherita (Lucrezia Guidone), don't only appear to be a happy married couple from the outside looking in, but they even seem to be smitten and strong from behind closed doors. Things take a turn, however, when both spouses are met with opportunities to start an affair.
Will Carlo give in to temptation with his wide-eyed, mysterious student, Sofia (Carolina Sala)? Will Margherita cross the line with her sexy massage therapist, Andrea (Leonardo Pazzagli)? Let's just say he treats more than an inflamed tendon in Margherita's thigh. Directed by Andrea Molaioli and Stefano Cipani, Devotion, a Story of Love and Desire has all the ingredients of an intoxicating romance novel. So, is the Netflix show based on a steamy page-turner?
Article continues below advertisement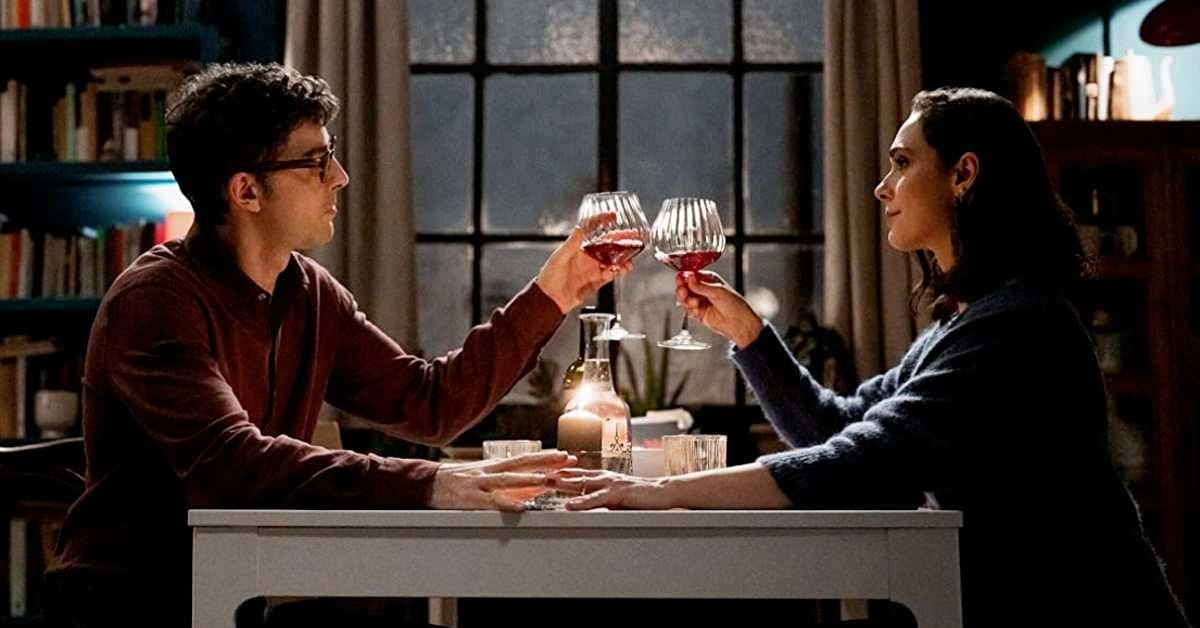 Is Italian drama miniseries 'Devotion, a Story of Love and Desire' based on a book?
Devotion, a Story of Love and Desire is based on Italian author Marco Missiroli's bestselling 2019 novel Fedeltà — which simply translates to Fidelity. Marco is known for his 2005 debut novel Senza coda, as well as 2012's The Sense of an Elephant.
Article continues below advertisement
Regarding his hit erotic novel, Marco Missiroli has relayed that he based his arousing story on his own parents's marriage. Wait, what? Though Marco's mother and father did remain faithful to each other, it came "at a cost." See, Marco's father (for some reason) explained to his son that staying loyal to his wife required "giving up a part of" himself.
"That's how the question that dominates Fidelity came to me: If we are faithful to others, do we betray our true self? And if we choose to be faithful to ourselves — truly faithful — to what degree do we then betray the people around us?" Marco told The Bookseller in 2019.
Article continues below advertisement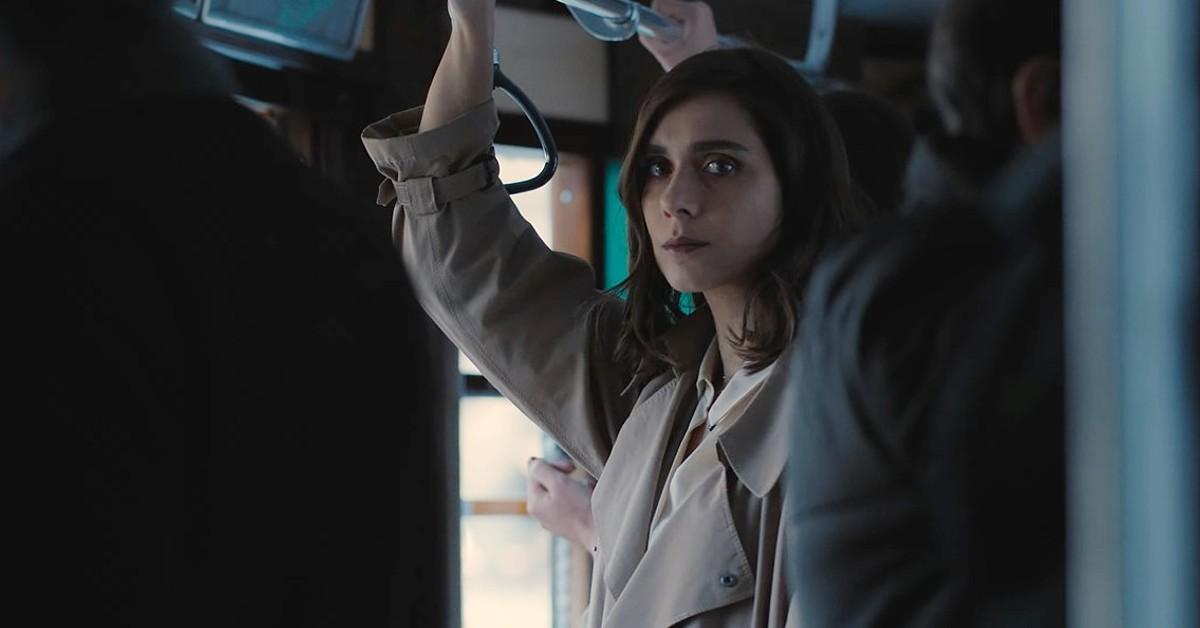 We're sure you've pondered over the question: Should infidelity be confessed or should it be kept hush-hush? Well, the show's stars Michele Riondino and Lucrezia Guidone had a somewhat surprising answer.
"After what we've experienced in the series, it better be kept quiet," Lucrezia jokingly told Opentapes. Michele chimed in, saying "To be true to yourself and the couple, you need to be able to keep certain secrets."
While we're not entirely sure we agree with the Italian stars, perchance the answer should be considered on a case-by-case basis. Who's to say?
All six episodes of Devotion, a Story of Love and Desire are currently streaming on Netflix.