This Just In! 'The Gilded Age' Is Returning for a Second Season
HBO's newest hit period drama 'The Gilded Age' already has fans buzzing for more. Has the TV series been renewed for a Season 2?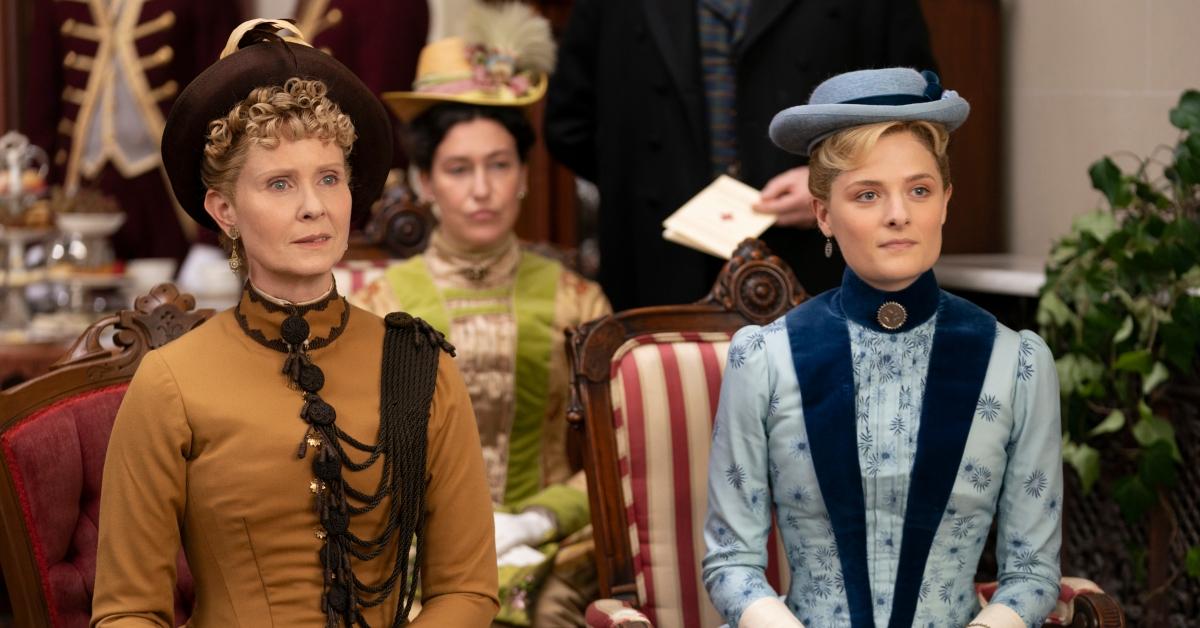 HBO's The Gilded Age tells the age-old story of a small-town Pennsylvania girl named Marian Brook (Louisa Jacobsen) who moves to New York City so she can figure out what she really wants from life. Except Marian isn't a modern-day Carrie Bradshaw. She lives in 1882, a time of great transition and change.
Fans have been hooked on the latest period drama from Downton Abbey creator Julian Fellowes. Although The Gilded Age Season 1 hasn't aired in its entirety yet, dedicated viewers already want to know if Season 2 of The Gilded Age is happening. Here's what we know.
Article continues below advertisement
Will there be a second season of 'The Gilded Age'?
In the perfect Valentine's Day treat for fans of The Gilded Age, HBO announced on Feb. 14 that the show has been renewed for a second season. Thankfully, the writers for the show were already way ahead of HBO and were already planning ideas for Season 2. Per the Radio Times, The Gilded Age executive producer Gareth Neame stated, "The truth is, we're always getting the second season ready long before we know whether it goes ahead or not ... Because the moment we know we're going ahead, we have to start — the cameras have to start rolling. So, you sort of have to prepare."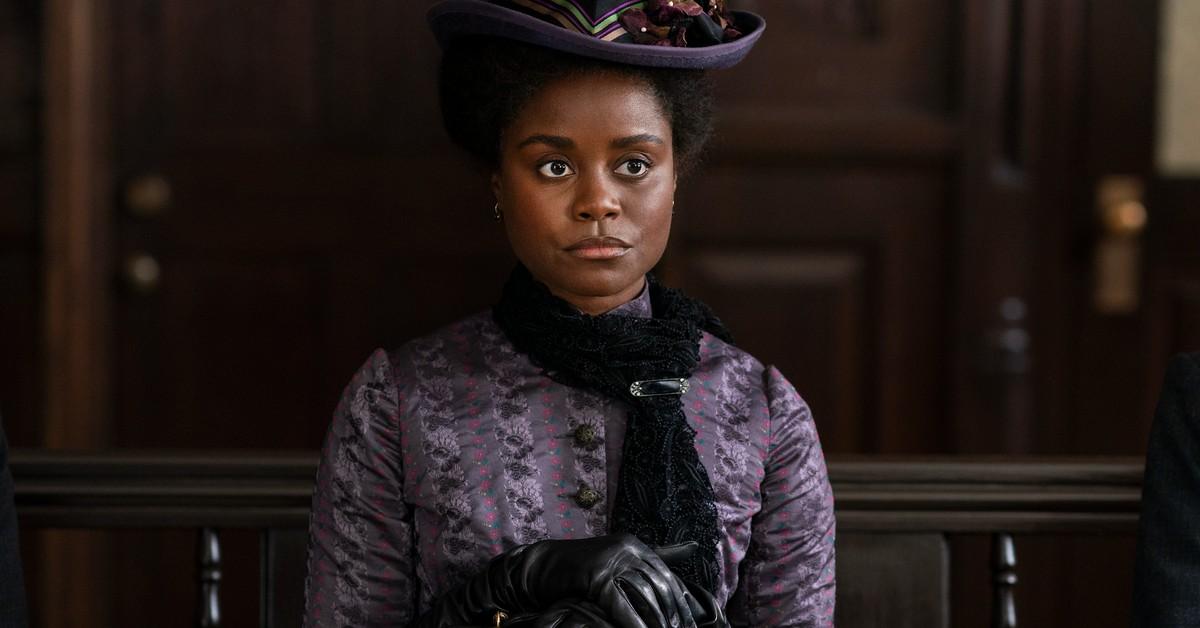 Article continues below advertisement
As we know, ratings are certainly crucial for a show's likelihood of renewal. According to the HBO press release about the renewal, the Season 1 premiere of The Gilded Age had the network's best Monday night debut since Chernobyl, which likely explains why they renewed the series so quickly!
"Julian Fellowes and the entire Gilded Age family have thoroughly captivated us with their tale of late 19th century New York City extravagance," says Executive VP of HBO Programming Francesca Orsi. "Along with our partners at Universal Television, we couldn't be prouder to embark on a season two journey with this extraordinarily talented team."
Can we stream Season 1 of 'The Gilded Age'?
You can catch new episodes every Sunday on HBO and HBO Max at 9 p.m. EST. However, if you're one to wait for a well-earned binge-watching sesh (and we totally understand if you are!), you'll have to wait until after Episode 10 of The Gilded Age airs on March 28th, 2022. You'll then be able to view every episode of the first season in full.
Article continues below advertisement
The Gilded Age was a project Julian Fellowes worked on for an impressive 10 years, telling Town & Country that, "To write The Gilded Age is the fulfillment of a personal dream. America is a wonderful country with a rich and varied history, and nothing could give me more pleasure than to be the person to bring that compelling history to the screen."
Now Julian can continue doing so in Season 2.
"The scope of Julian's vision is ambitious," says Universal Television President Erin Underhill. "We're thrilled to continue to explore the depths of this fascinating era with HBO."