Wedding Planning Is The Least of Their Worries in 'Until Life Do Us Part' — Where Was it Filmed?
Netflix's new Portuguese dramedy series 'Until Life Do Us Part' is here to make you laugh, cry, and question the true meaning of love. Was it filmed in Portugal?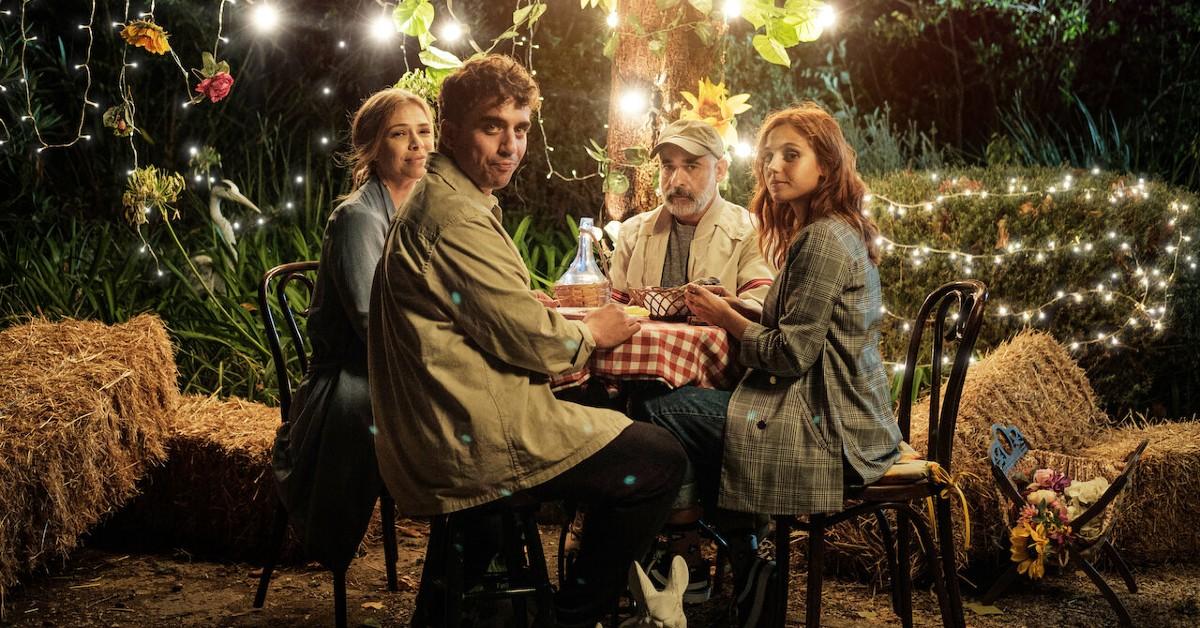 Released during the month of love, Netflix's new Portuguese series Until Life Do Us Part highlights the rollercoaster ride that is running a wedding planning business. Directed by Manuel Pureza and co-written by Hugo Gonçalves, João Tordo, and Tiago R. Santos, the series — which is part family drama, part romantic comedy — centers on the trials and tribulations of three generations of the Paixão family as they barely manage to coexist under the same roof.
Article continues below advertisement
Seeing a 90 percent decrease in revenue over the last six months, the Paixão household's business is surviving by the skin of its teeth, which, of course, only causes additional tension in the packed villa. With its original title being Até Que a Vida Nos Separe, Until Life Do Us Part sees love as its overarching theme. Love isn't always in the air, though; in fact, the protagonists are practically convinced love is dead.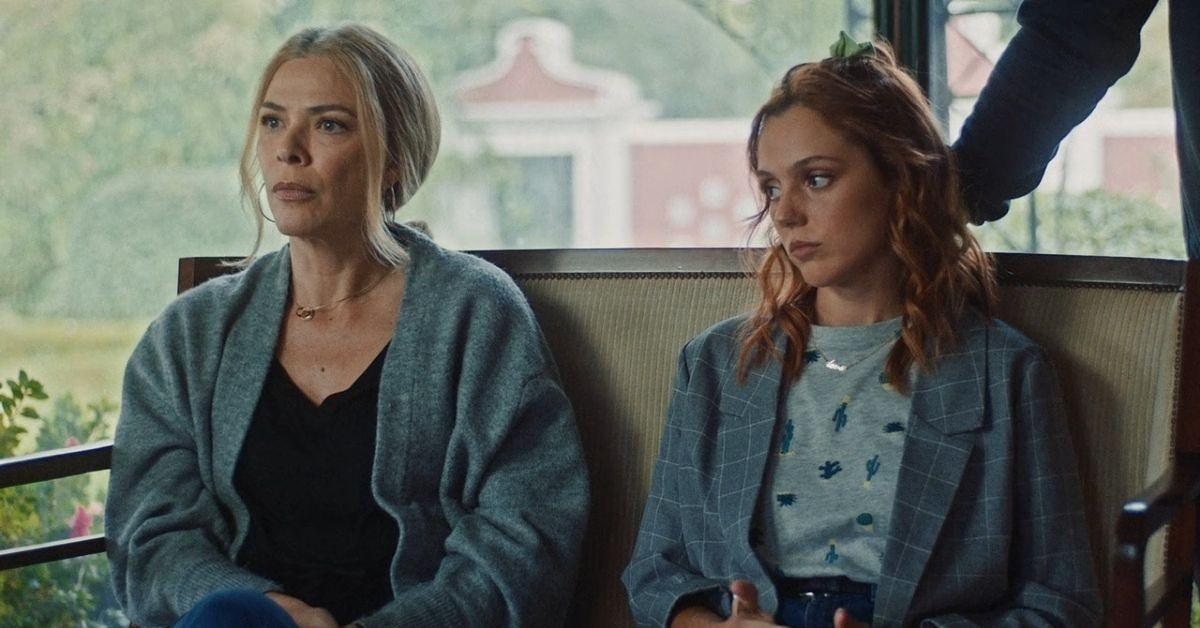 Article continues below advertisement
Darkly humorous lines like "Getting married is like buying a car; it starts losing value from day one" make the somewhat-cynical series equally intriguing and genuine. And amidst the comical cynicism is beautiful, romantic scenery, as the series is set in Portugal — which, according to the trailer, has the highest divorce rate in Europe. But was Until Life Do Us Part really filmed in the southern European country?
Where was Netflix's 'Until Life Do Us Part' filmed?
Considering Until Life Do Us Part is set in Portugal and sees its cast speaking Portuguese, it's no surprise the show was also filmed there. In fact, prior to Netflix picking it up, the series aired on RTP — Rádio e Televisão de Portugal. According to The Cinemaholic, filming started in the fall of 2020.
Considering its production company, Coyote Vadio, is located in Portugal's capital of Lisbon, it's believed many scenes were shot there.
Article continues below advertisement
Netflix series like 'Until Life Do Us Part' and 'Gloria' are educating viewers on Portugal's culture.
"It will not only be an opportunity to show the amazing work of Portuguese actors and the technical teams, but it will also help to promote Portugal, which is a country that some people have heard about but don't have an idea what it looks like," Ana Miranda, founder of the Arte Institute, explained to The Herald News. Her NYC-based non-profit institute promotes and exhibits Portuguese contemporary art. "These series will also promote and showcase the landscape of Portugal and its beauty," she continued.
Article continues below advertisement
"It's very important that they are shot in Portugal," Ana Miranda stated. "This will create new job opportunities for Portuguese actors and bring more foreign productions to be produced and made in Portugal." With the promotion of and appreciation for Portuguese culture, art, and entertainment in her heart, it's clear that Until Life Do Us Part is a trailblazing winner in Ana's book.
All episodes of Season 1 of Until Life Do Us Part are currently streaming on Netflix.