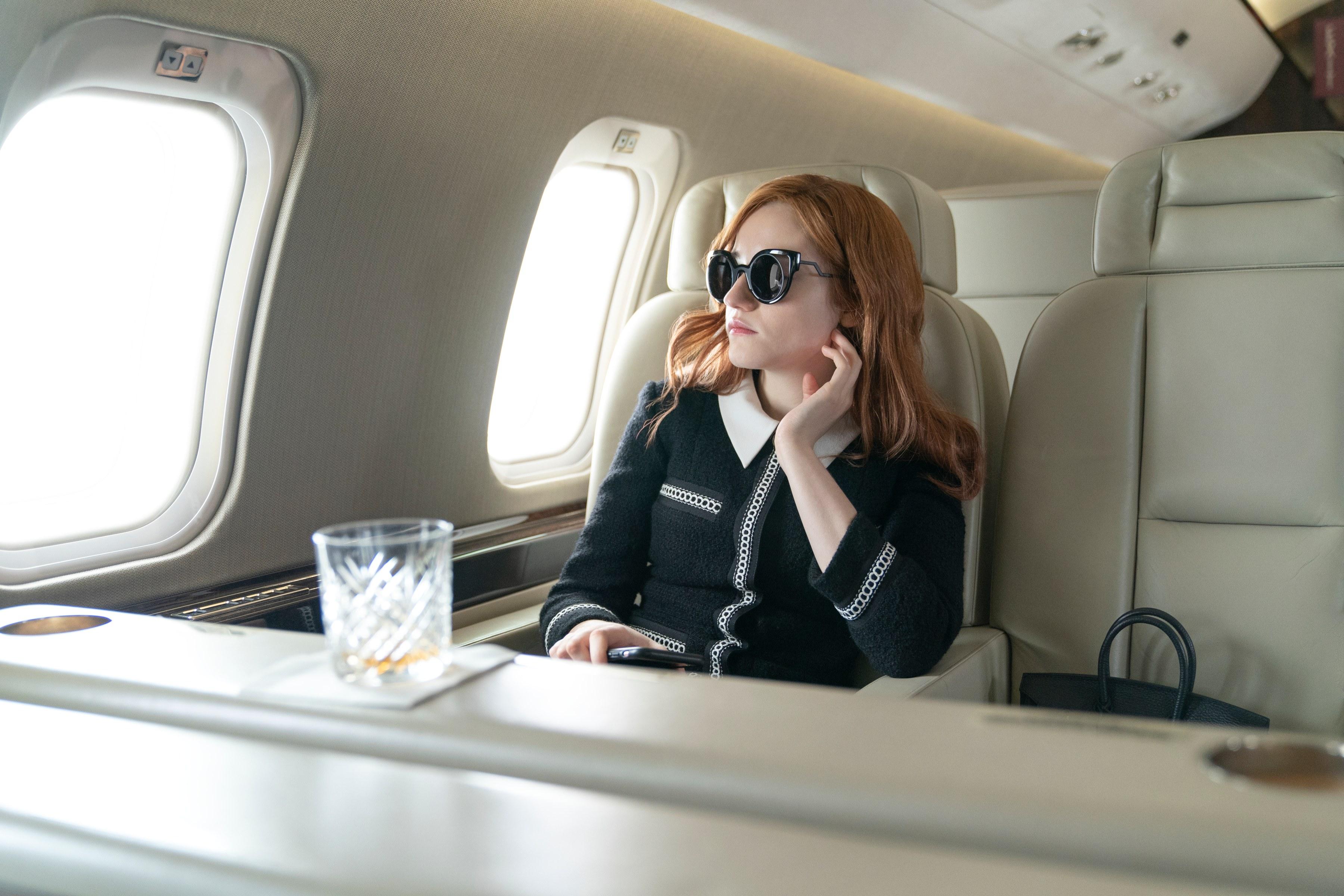 Is the Hotel Gulacsy Paris in 'Inventing Anna' a Real Place?
Recently, Netflix has been amping up its true-crime content, and Inventing Anna is just one of many of the streaming platform's recent offerings.
Based on Jessica Pressler's article for The Cut, the nine-episode miniseries follows a fictionalized version of Anna "Delvey" Sorokin (Julia Garner), a con woman who scams her way into the circles of New York's social elite. While Anna awaits trial, journalist Vivan Kent (Anna Chlumsky) digs into her life and discovers a startling series of events.
Article continues below advertisement
With the series set partially in some of the lavish hotels Anna frequented, there are plenty of luxurious backgrounds for viewers to drool over. If you're curious about the filming locations of Inventing Anna, stick around as we explore them!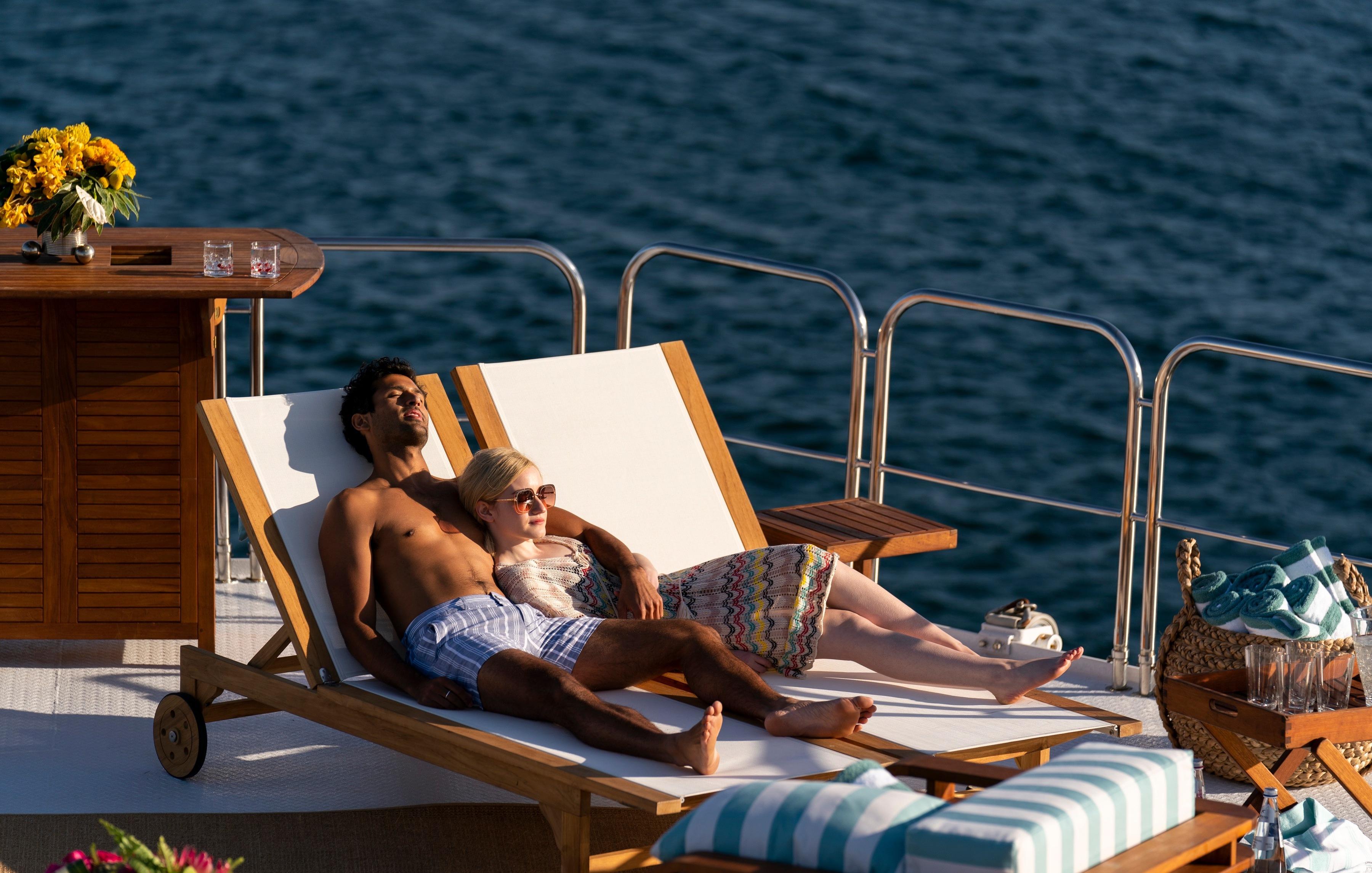 Article continues below advertisement
Most of 'Inventing Anna' was filmed in New York City.
Anna's story takes place predominantly in New York City, and luckily, a large part of the filming happened in the Big Apple to keep the backdrop authentic. More often than not, the film production crew shot in Times Square and Bryant Park, with scenes of the fictional Manhattan Magazine office also filmed nearby.
According to The Independent, one building that frequently appears in the series is the Church Missions, "which Sorokin wanted to use to host an ambitious art space called The Anna Delvey Foundation." If you're looking to visit it, the historic building is located at 281 Park Avenue South in Manhattan.
Entertainment outlet The Cinemaholic reports that additional New York scenes were filmed in Staten Island, including at The Snug Harbor Cultural Center and Botanical Garden, and LiGreci's Staaten.
Article continues below advertisement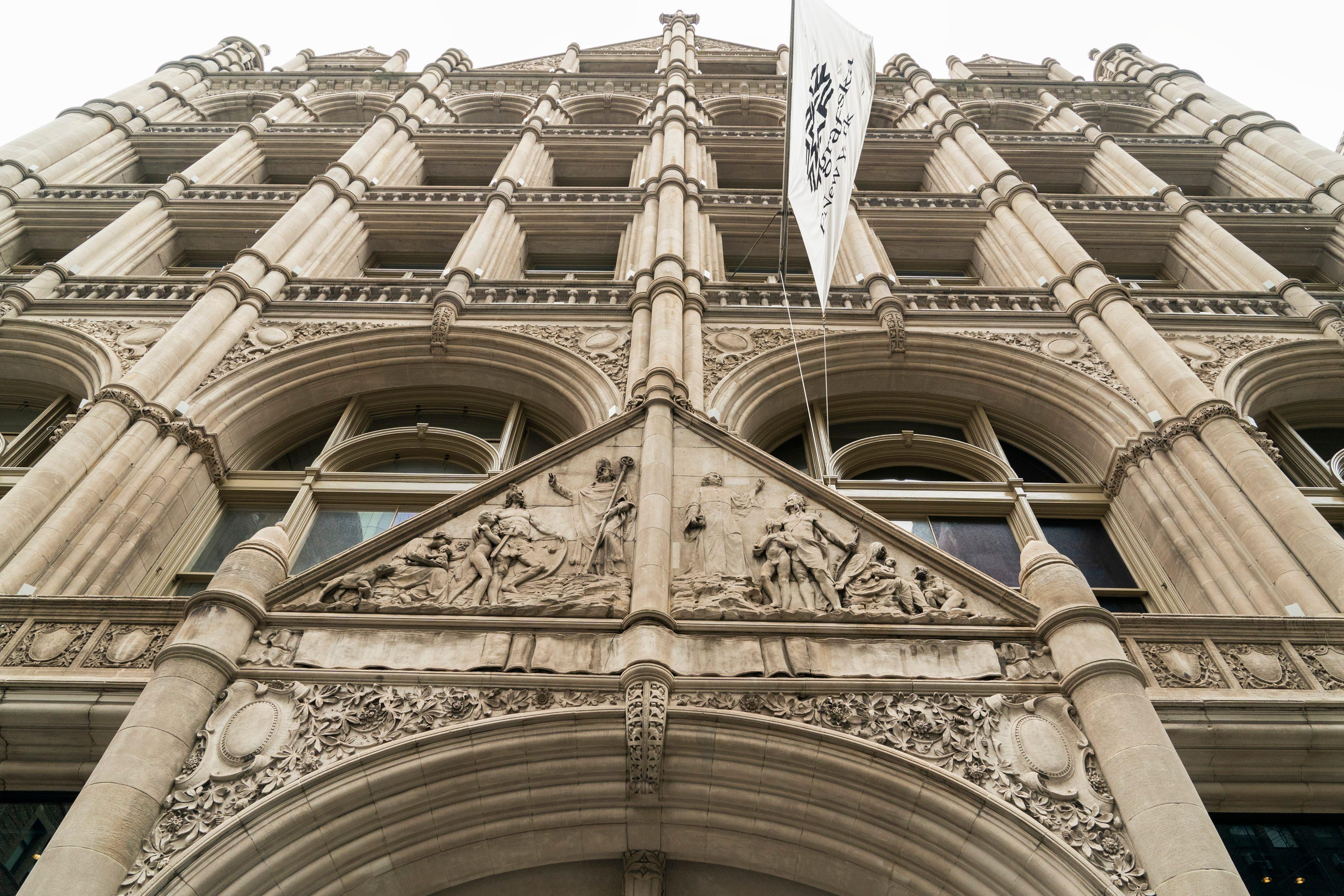 The series was also filmed in Los Angeles, where Anna stays at the renowned Chateau Marmont, located on 8221 Sunset Boulevard. The hotel is also where the scene of her overdosing on pills and wine takes place. The Independent adds that the series' Miami scenes were filmed at the Passages Malibu Addiction Treatment Center in Malibu, Calif.
Article continues below advertisement
In the sixth episode of Inventing Anna, the titular con artist jets off to Marrakesh in Morocco, where she resides with a friend in a luxurious hotel. As it turns out, the scenes in Morocco were filmed at the actual Hotel Lа Mаmouniа, located on Avenue Bаd Jdid in Marrakesh.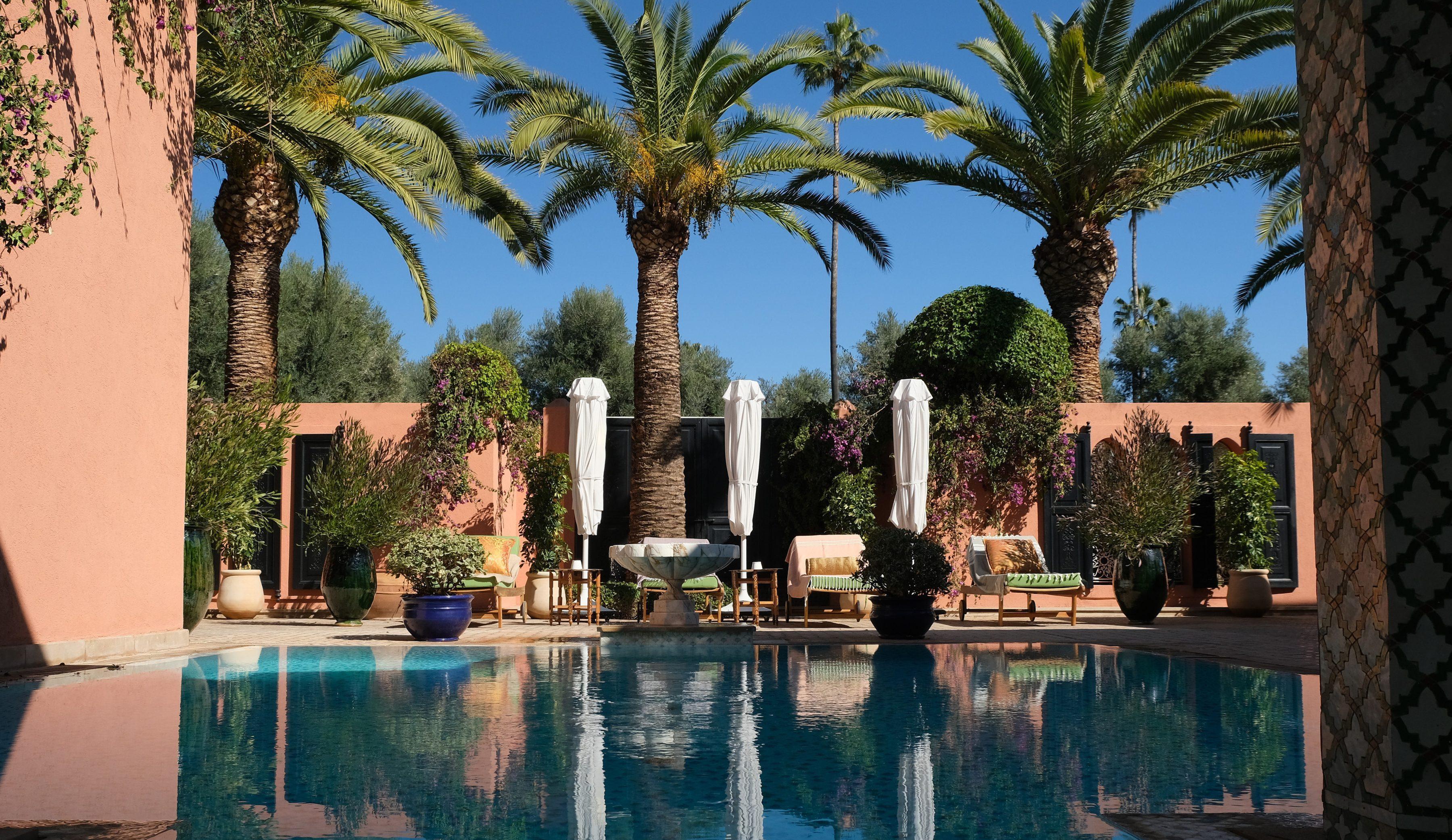 Article continues below advertisement
Viewers see Anna at Hotel Gulacsy Paris — is that a real place?
Following an awful departure from Ibiza, Anna and her boyfriend Chase (Saamer Usmani) travel to Paris for Fashion Week. While there, Anna's friend Val (James Cusati-Moyer) suspects something is seriously off with the German socialite. Though the drama makes the show, there are moments when we can't stop glancing around the exquisite Hotel Gulacsy Paris. So, is it real?
Unlike the other hotels that Anna frequents in the Netflix series, Hotel Gulacsy Paris, unfortunately, does not actually exist; it's a fictional place. As a matter of fact, the upscale Lotte New York Palace Hotel in Midtown Manhattan was used as a stand-in for the Paris hotel.
Article continues below advertisement
While we're sorry to say that the iconic Hotel Gulacsy Paris isn't real, it might still be worth it to visit the Lotte New York Palace Hotel in Manhattan. Who knows, maybe you will run into other Inventing Anna fans!
Inventing Anna is now streaming on Netflix.