Grab Tissues, 'BoJack Horseman' Is Coming to an End
Fans of 'BoJack Horseman' are wondering whether the animated series is coming to an end. So, is it? Here's everything we know about the show.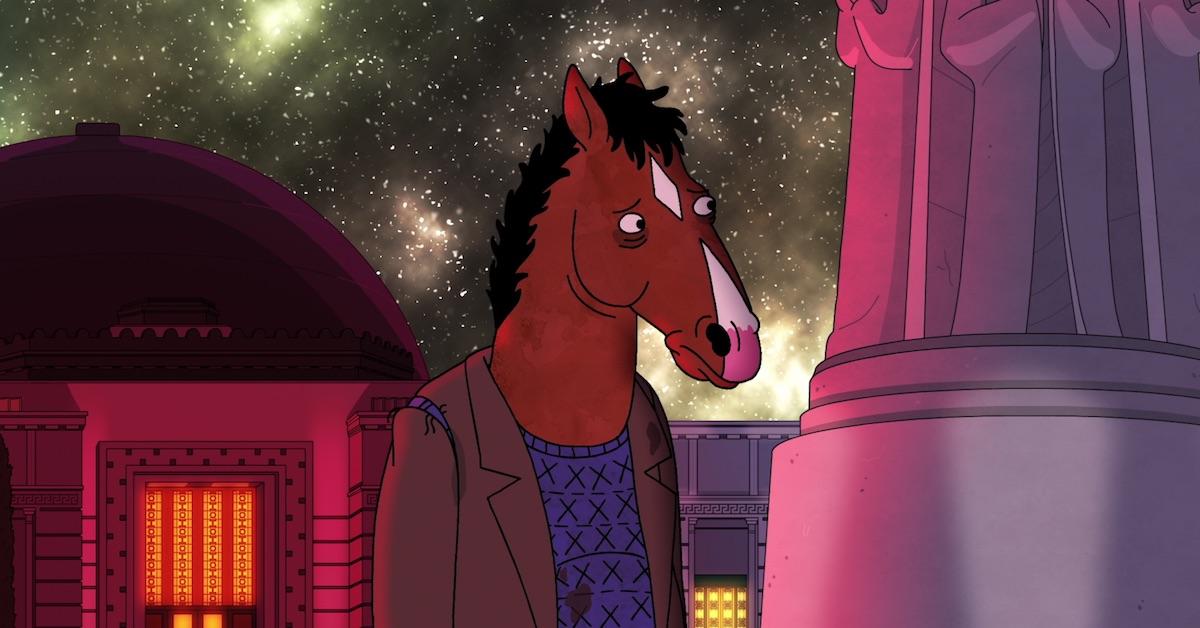 Everyone's favorite self-involved, alcoholic humanoid horse, BoJack Horseman, is back with new episodes.
For the uninitiated, BoJack Horseman follows the exploits of a self-loathing part-horse, part-man, now 50 years old, whose acting career peaked in the 90s with a smash-hit family sitcom in which he played the adoptive father to three orphaned children.
Article continues below advertisement
In the years following his success on the show-within-the-show, however, BoJack loses himself to substance abuse, narcissistic tendencies, and self-loathing. That is, until he decides to make a career comeback.
But with a successful six seasons under their belts, fans are wondering whether the adventures of Bojack and his friends will continue or whether this is the last season of BoJack Horseman. We investigate to find out…
Article continues below advertisement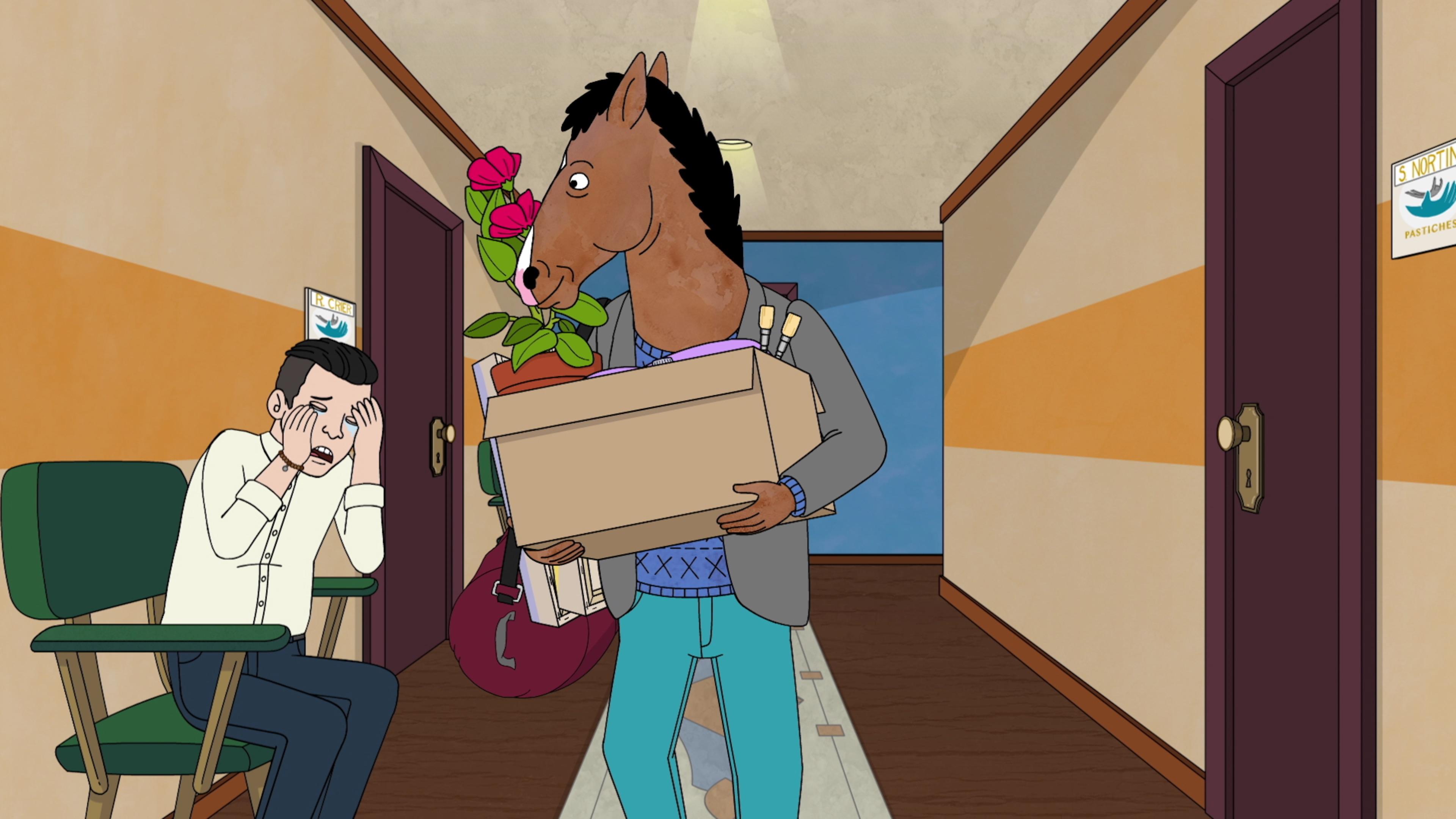 Is this the last season of 'BoJack Horseman'?
So, the bad news first. Yes, the show's been canceled. BoJack Horseman is officially coming to an end after Part 2 of Season 6 drops on Friday, Jan. 31.
Article continues below advertisement
The announcement for the cancellation came as a shock for fans, with one tweeting, "THIS SERIES IS THE ONLY THING KEEPING ME TOGETHER. PLEASE IT ABSOLUTELY CANNOT END!!! I BEG YOU!!" directly at Aaron Paul, who voices the character of Todd.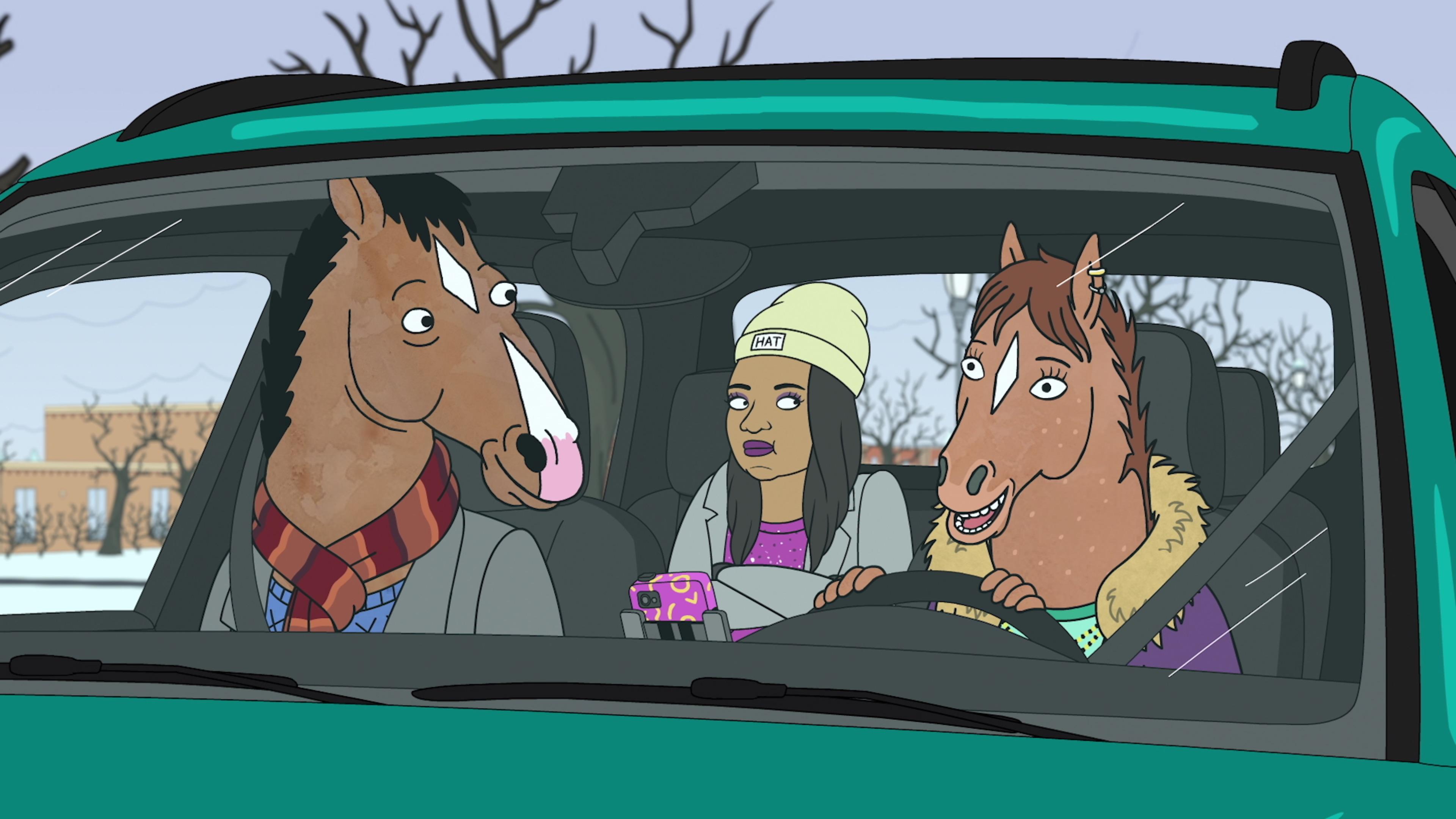 Article continues below advertisement
Clearly the staff and actors on the show don't seem to be ready to let go of their beloved project yet.
Aaron tweeted back at the fan saying, "We had a wonderful time making BoJack. Couldn't be more proud. Fell in love with these characters just like everyone else did but sadly Netflix thought it was time to close the curtains and so here we are. They gave us a home for 6 beautiful years. Nothing we could do about it."
Aaron's response had fans debating whether the show's cancellation was due to Netflix execs, and argued that it was a dumb move. Plus, with only six seasons on air as of yet, the show still has a lot more to explore.
Article continues below advertisement
Why was 'BoJack Horseman' canceled?
Show creator Raphael Bob-Waksberg later confirmed that it wasn't his or the crew's decision to end the show. But he was gracious in his comments, noting that Netflix gave him proper warning about the show ending, so he could prepare a strong finale and not leave characters in cliffhangers that would never get resolved.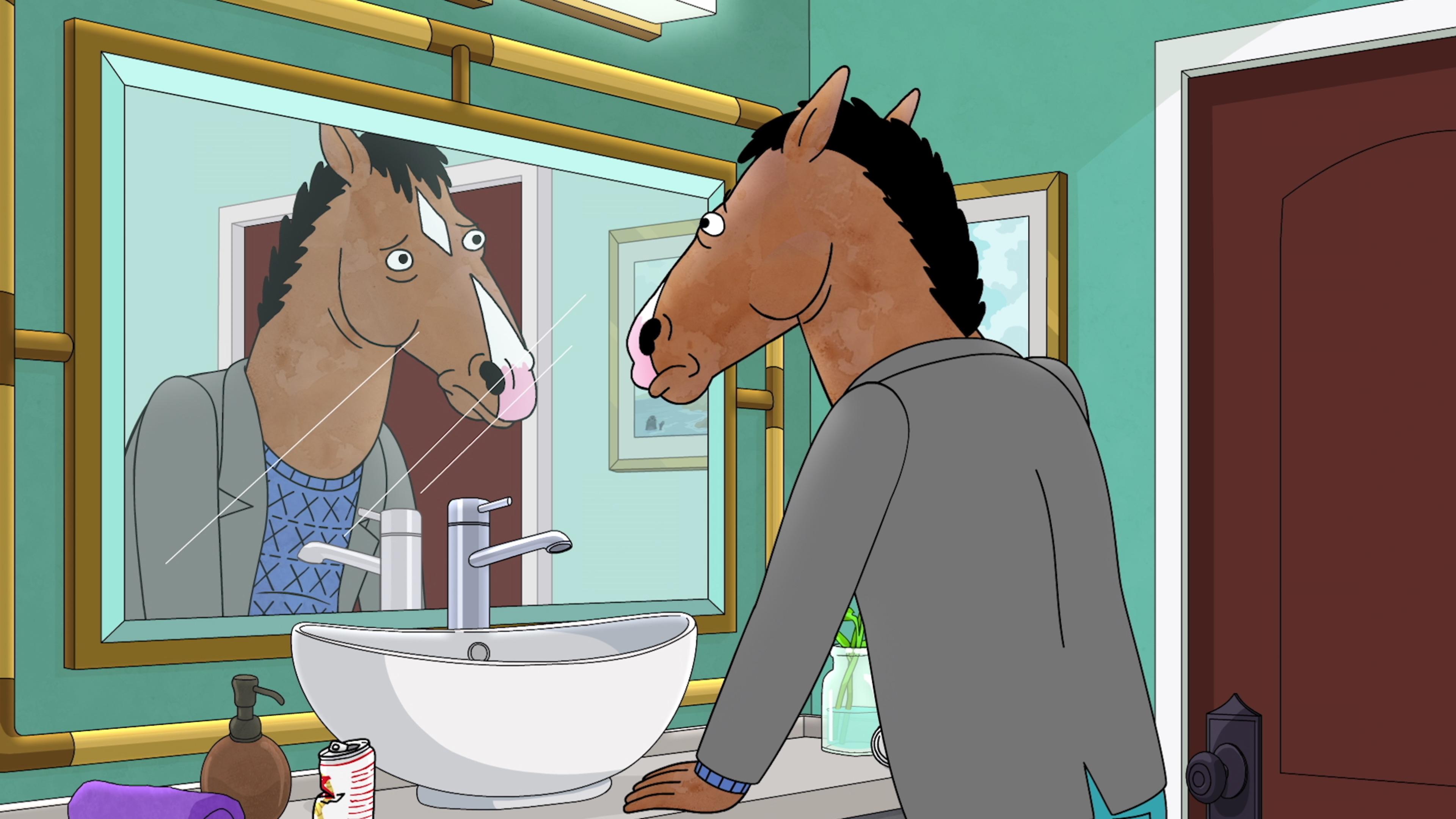 Article continues below advertisement
Raphael went on to explain Netflix's decision. "They've got to do what's right for them, and six years is a very healthy run for a TV show," he said. "Frankly, I'm amazed we got this far. So I can't complain. I think if we premiered on any other network, or even on Netflix on any other time than when we did, I don't know if we would've gotten the second season."
He added, "A lot of things on Netflix don't get second seasons. I think it's a very busy landscape. It's hard to make an impression. I think we just got very lucky when we premiered."
Article continues below advertisement
It may be harder for fans to understand the streaming platform's reasoning to cancel the show, especially given that Season 5 scored an impressive 92% among critics and 95% among viewers on Rotten Tomatoes.
But don't be too disheartened, as Raphael isn't ruling out the possibility of BoJack returning as a movie or in some other limited run. But rest assured, by the end of Season 6, things will have wrapped up for BoJack and the rest of his friends in Hollywoo.
Stream Seasons 1 through 6 of BoJack Horseman on Netflix.