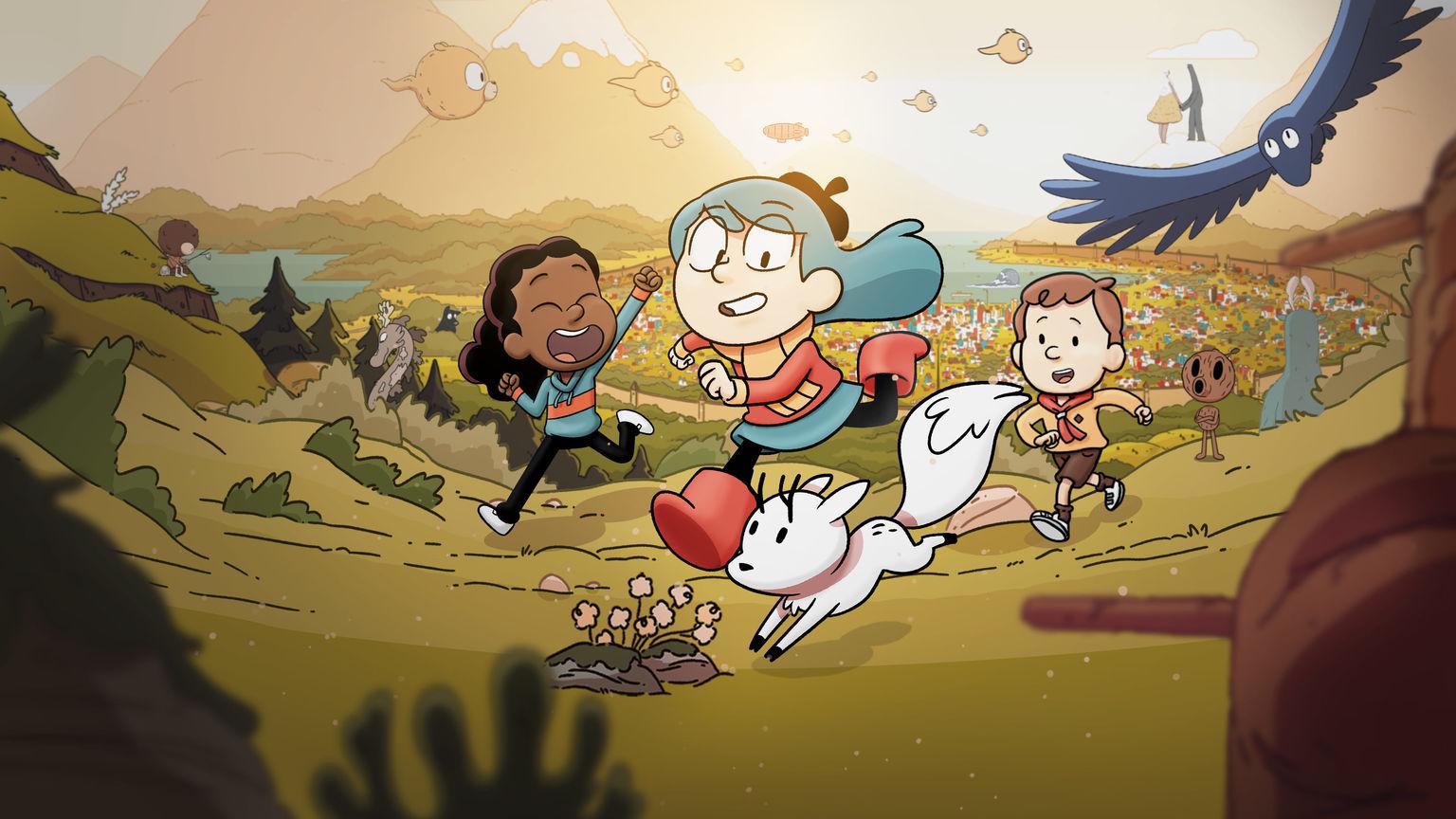 Netflix's Animated Children's Show 'Hilda' Has Plans for a Season 3
Among Netflix's sprawling library of original shows and movies, there are a few hidden gems. If you're not into some of the live-action shows, or would prefer to stay away from the violent titles like Narcos or The Witcher, the streaming service also has a variety of family-friendly shows and films for the whole family. Hilda is one of these.
Article continues below advertisement
The show follows 11-year-old Hilda, who moves from the forest where she lived with her mother to Trolberg. Here, she makes new friends while getting into mischief as she uncovers new fantastical creatures every day.
There are currently two seasons of the children's show on Netflix, but will there be a Season 3? Here's what we know.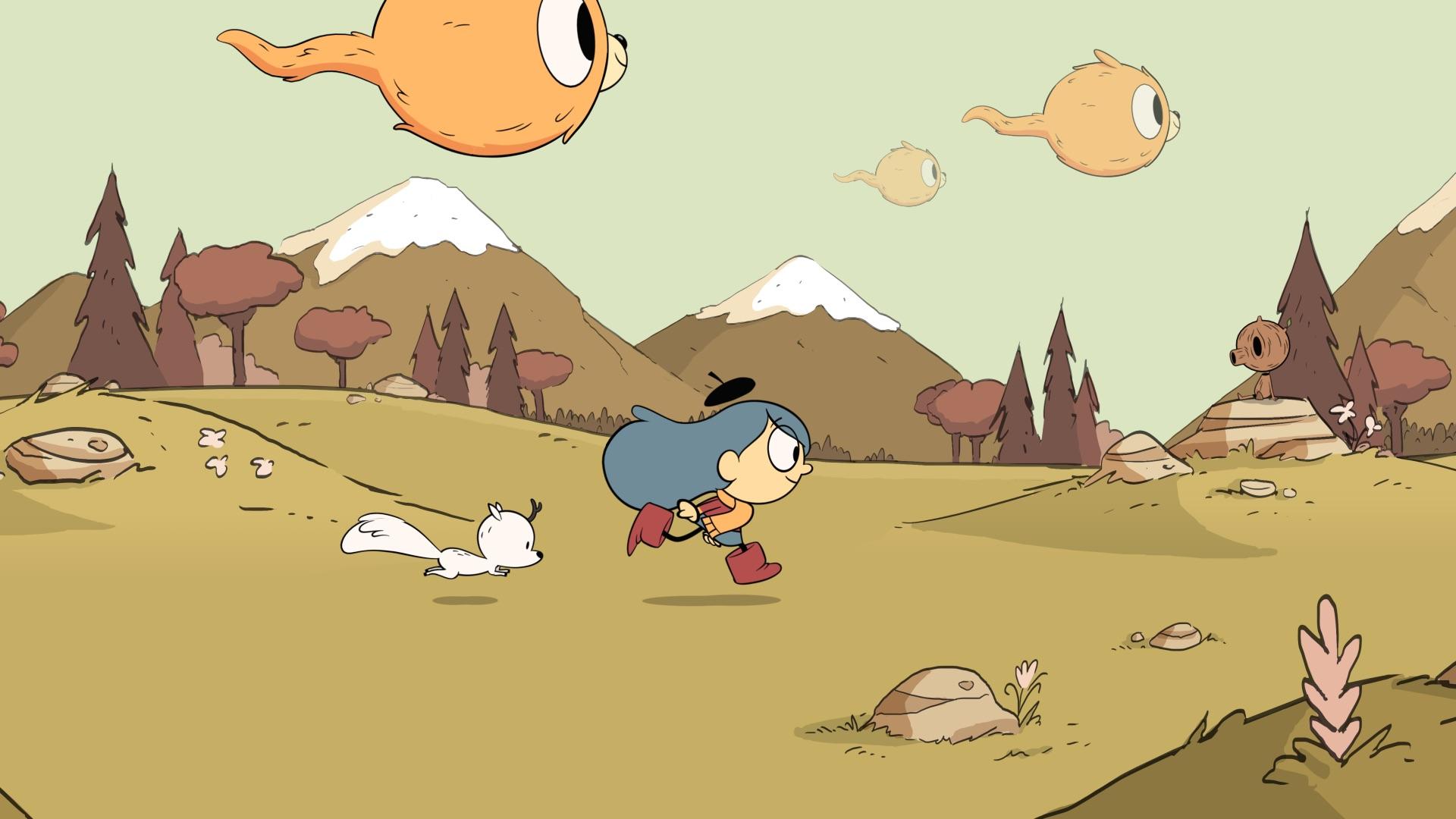 Article continues below advertisement
What is the release date for Season 3 of 'Hilda'?
Following a critically acclaimed first season in 2018, Netflix renewed Hilda for a second season mere weeks after the first was released. The show won Annie Awards for Best Children's Series two years in a row and also won three Emmys for Outstanding Main Title Sequence, Outstanding Children's TV Series, and Outstanding Editing in a Daytime Program.
Unfortunately, despite the positive reviews the show received for both seasons, Netflix has not yet confirmed its renewal for Season 3. That being said, the Hilda production team at Silvergate seems to be working diligently on new content.
"We look forward to seeing the development of Hilda Series 3 and to other new projects which form part of Silvergate's largest ever development slate," Executive Vice President of Creative Content Kurt Mueller said in a press release.
Article continues below advertisement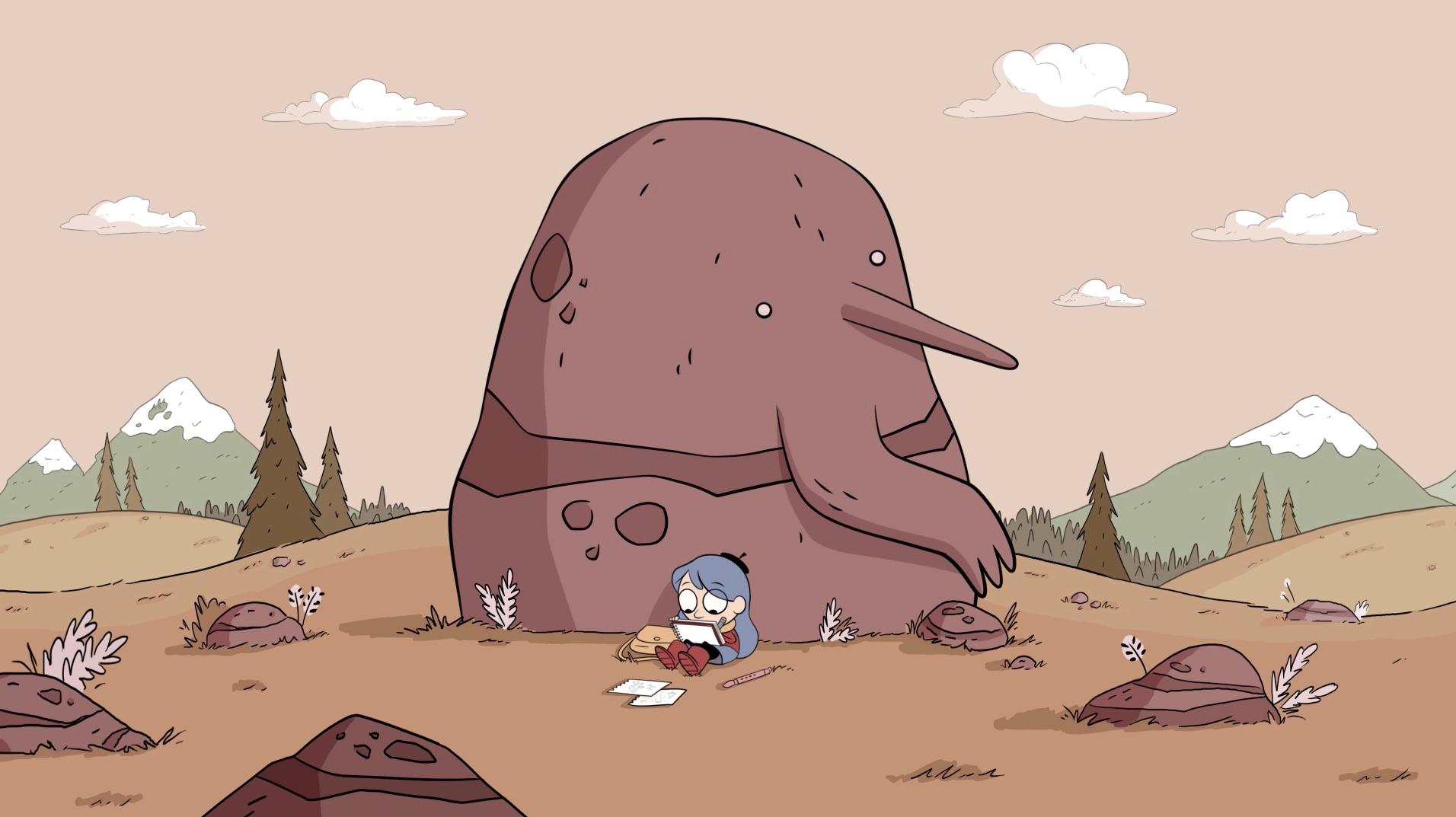 At this time, there is not a confirmed release date for the new season, so it may be some time before fans can see the new content on Netflix. However, Hilda fans have more content to keep themselves entertained in the meantime.
Article continues below advertisement
Netflix released a 'Hilda' movie, 'Hilda and the Mountain King' at the end of 2021.
While fans wait for more details on Season 3, Netflix released Hilda and the Mountain King at the end of 2021, giving viewers a movie special to hold them over.
Article continues below advertisement
For those who don't know, the Hilda series is an adaptation of a series of graphic novels by Luke Pearson (who is also behind the Netflix show). Season 1 of Hilda followed the events of Hilda and the Midnight Giant, Hilda and the Bird Parade, and Hilda and the Black Hound, while Season 2 was an adaptation of Hilda and the Stone Forest, along with additional tie-in storybooks created after the first season's release.
Hilda and the Mountain King will follow the events of the 2019 graphic novel by the same name, which was the last installment in the source series. The movie will follow our main character Hilda as she wakes up to find herself trapped in a troll's body, while another creature takes Hilda's place in her home.
"Both of them are in a race to be reunited before Ahlberg and his safety patrol get the chance to use their new secret weapon to lay waste to the trolls, and Hilda along with them!" the book's description reads.
The potential third season will pick up from the end of Hilda and the Mountain King, so fans of the show should watch the film to keep themselves current as we wait for more information on Season 3.