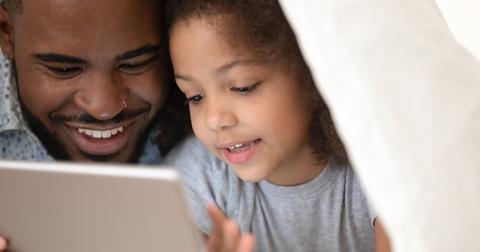 Educational Shows for Kids on Netflix: The Guilt-Free Way to Do Screen Time
By Michelle Stein

Updated
With all of the warnings out there about how too much screen time can negatively impact kids, many parents have taken to strictly limiting how long their children are allowed to stare at a screen. Which is obviously a good thing. Equally as important, though, is the quality of a kid's screen time. Is the show educational? Or are the kiddos zoning out to mind-numbing nonsense?
Because let's face it: If given free rein of the iPad, the kiddos almost always end up on YouTube watching strangers unbox/play with toys. It's just a fact. Let's take a look at educational shows for kids on Netflix — so parents can fret less about what their children are watching.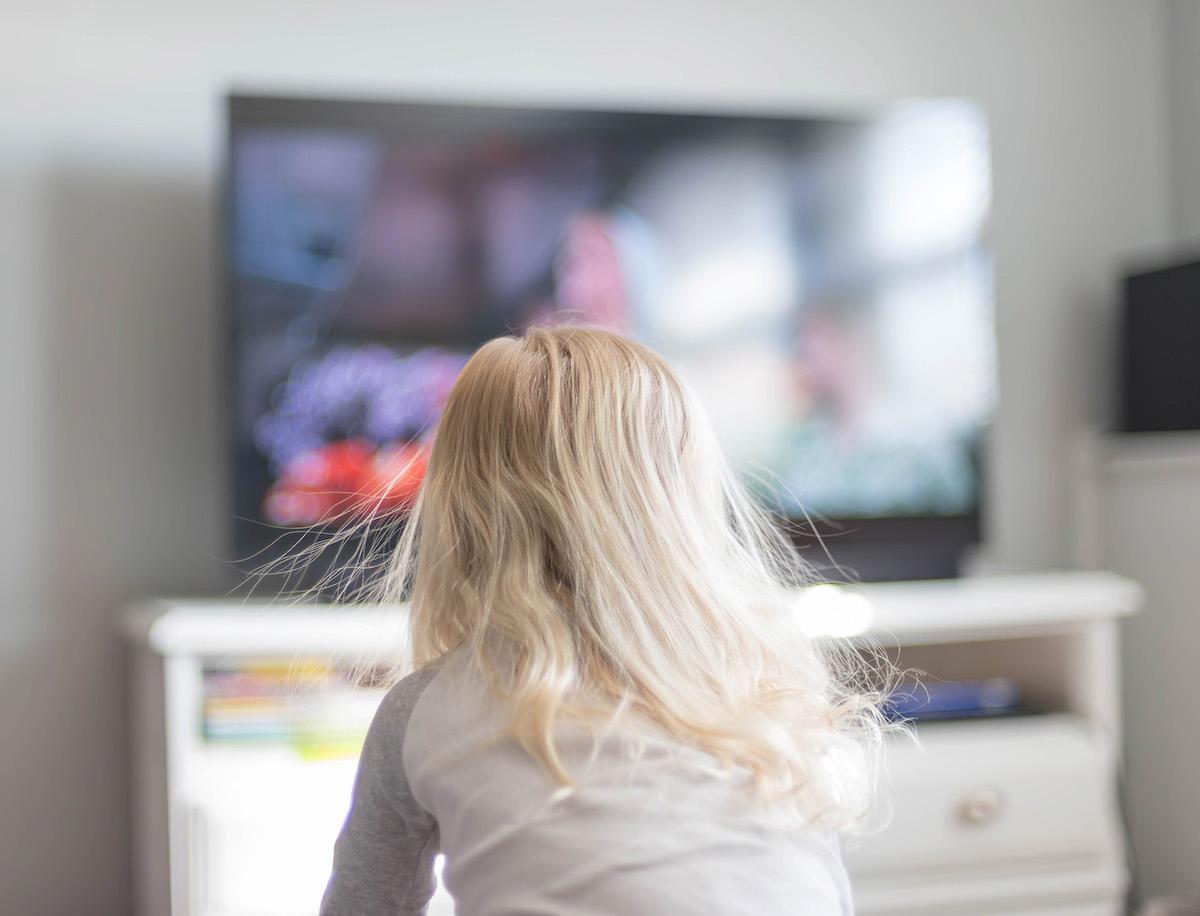 'The Magic School Bus'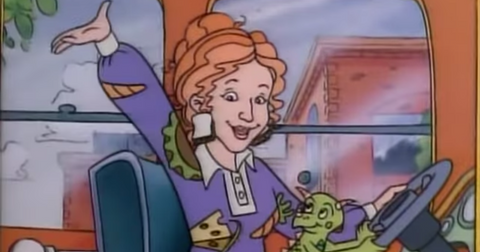 Yes, this is the same The Magic School Bus from our childhoods. With the help of Ms. Frizzle and her students — and the wild adventures they take on their magic school bus — your kiddo can learn about weather, the human body, insects, space, and so much more.
And hey, while you're at it, consider checking out the rebooted version of the series: Magic School Bus Rides Again.
'Growing Up Wild'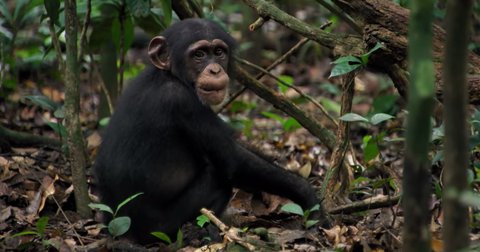 In Growing Up Wild — which has a runtime of 1 hour and 17 minutes — kiddos will follow five different baby animals as they learn to survive in the wild.
'Octonauts'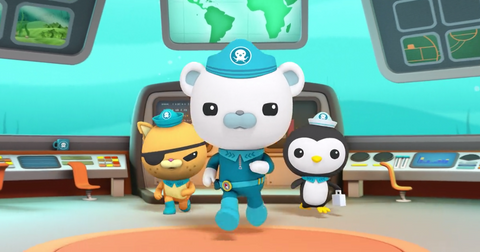 Follow along as Barnacles, Kwazii, Peso, and the gang go on missions and learn about the ocean around them. In the process, kids will learn problem-solving and teamwork skills.
'Disney Nature: Oceans'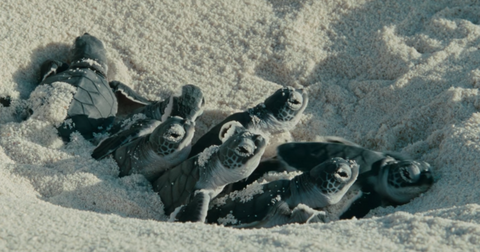 This documentary takes a closer look at the vital role oceans plays to human existence, along with how oceans impact the environment — and vice-versa. Bonus: It's simply beautiful to watch.
'Ask the Storybots'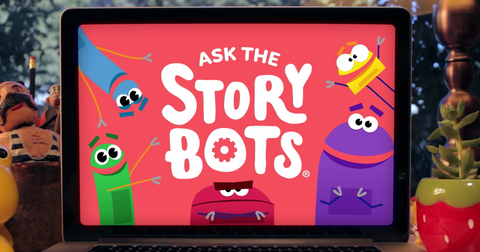 With celebrity appearances and music videos, each episode of Ask the Storybots will help quench your kiddos' ever-persistent curiosity about the world around them.
'Night on Earth'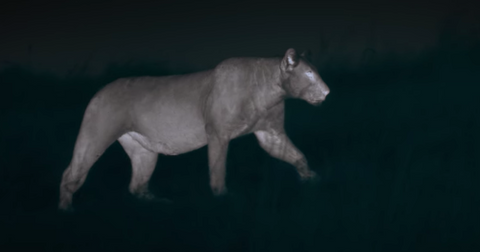 Thanks to the newest technology in capturing the lives of nocturnal animals on camera, your middle school/older kids can watch these creatures in their natural habits at night. (It might be a bit scary for little ones.)
'Dino Hunt'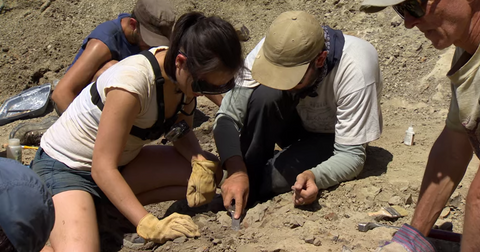 If you've got a budding paleontologist at home, then they will love watching the scientists examine fossils found in Canada on Dino Hunt. Kick them off YouTube and get this started ASAP.
'Brainchild'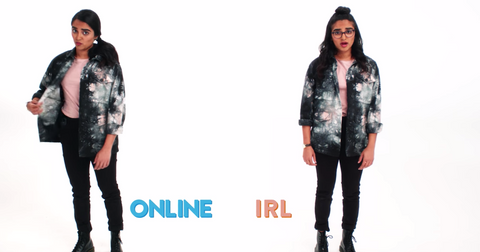 Each episode of Brain Child offers answers to a variety of questions kids tend to ask. The information is science-based and include topics such as: social media, germs, dreams, thinking, motivation, and more.
'The Who Was? Show'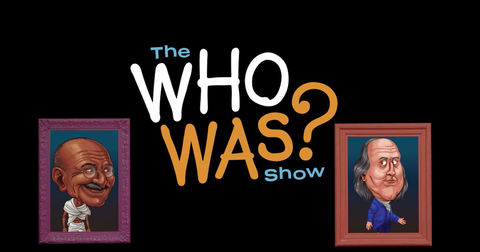 The Who Was? Show is actually based on a popular book series of the same name. It's a sketch comedy show that looks at important figures in history, such as Ben Franklin, Mahatma Gandhi, King Tut, Pablo Picasso, and more. History: Check.
'Dream Big'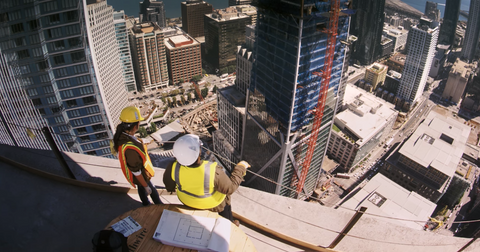 This documentary is narrator by Jeff Bridges, and it explores notable achievements in engineering across the globe. Check off that STEM box and inspire your little engineer with Dream Big the next time your child asks for screen time.
So yeah. The next time you need some time to get household chores done — or to simply take a break from the never-ending demands of parenthood — definitely check out some of these educational shows on Netflix. It's a guilt-free way for children to get some screen time and for parents to to catch their breath.