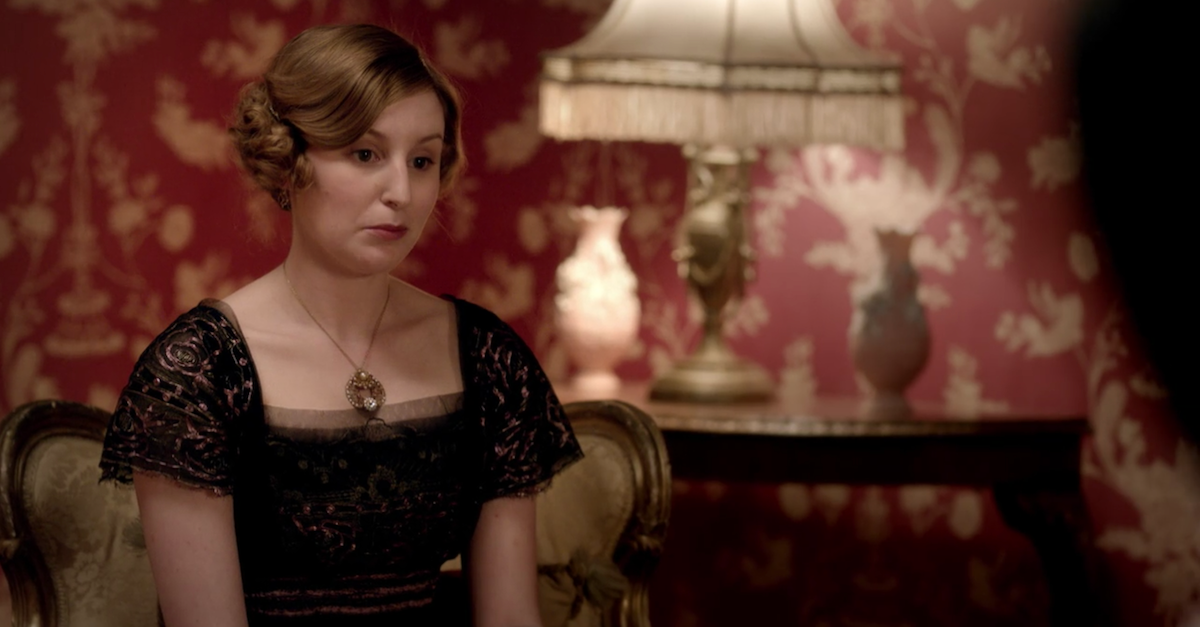 Celebrate Middle Child Day By Honoring the 7 Best TV Characters Who Were at the Center of Their Families
Though kids can't decide their birth order, their placements in their families can determine how they fare for the rest of their lives — no pressure, parents.
While middle children can play roles as peacemakers or negotiators in their families because of their birth position, they are also known for feeling overshadowed by their siblings, and ignored by their parents.
Article continues below advertisement
This often translates into them attempting to steal the spotlight or the responsibilities from the other kids in their nuclear families.
In honor of Middle Child Day, which is on Aug. 12, we've rounded up some of the best TV characters who embodied the spirit of a typical middle kid.
1. Stephanie Tanner ('Full House')
Danny Tanner's second daughter (played by Jodie Sweetin) made being a middle child a personality trait. After all, who can forget the "Middle Age Crazy" episode in Season 2 when Stephanie essentially had a crisis about the lack of attention she was getting in comparison to her sisters.
Her dad, Uncle Jesse, and Joey even had the audacity to ignore her request to watch her break a hula hoop record. Naturally, she did what anyone under the age of 10 would do, and she got married to teach them a lesson.
Article continues below advertisement
It worked, and not only did everyone in the Tanner household sit and watch Stephanie absolutely destroy the hula hoop contest while she sang a song, but Danny filmed it so it could live on forever.
Article continues below advertisement
2. Carlton Banks ('The Fresh Prince of Bel Air')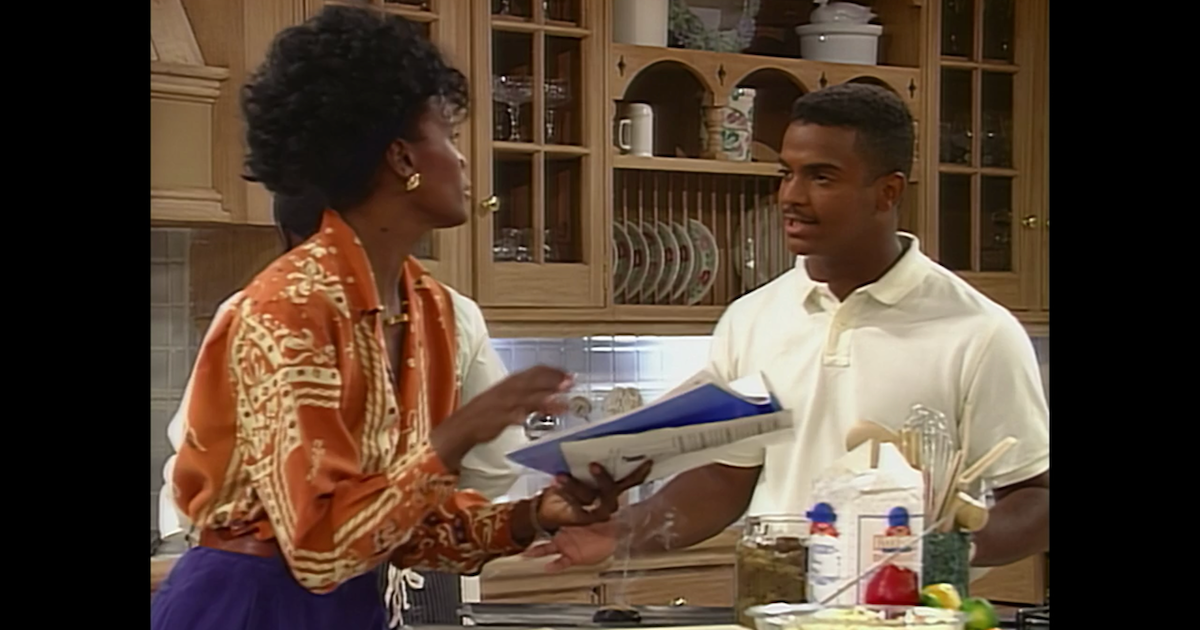 For most of the show's six-year run, Carlton (Alfonso Ribeiro) is the actual middle child in the Banks family, and it shows. Not only is he overshadowed by his older and younger sisters, but he loses out on even more attention from his family members (and from his crushes) when his cousin, Will (Will Smith), moves in.
While Carlton has the distinction of being the only son in the family, that all changes when Nicky is born in Season 5.
Article continues below advertisement
3. Lady Edith Crawley ('Downton Abbey')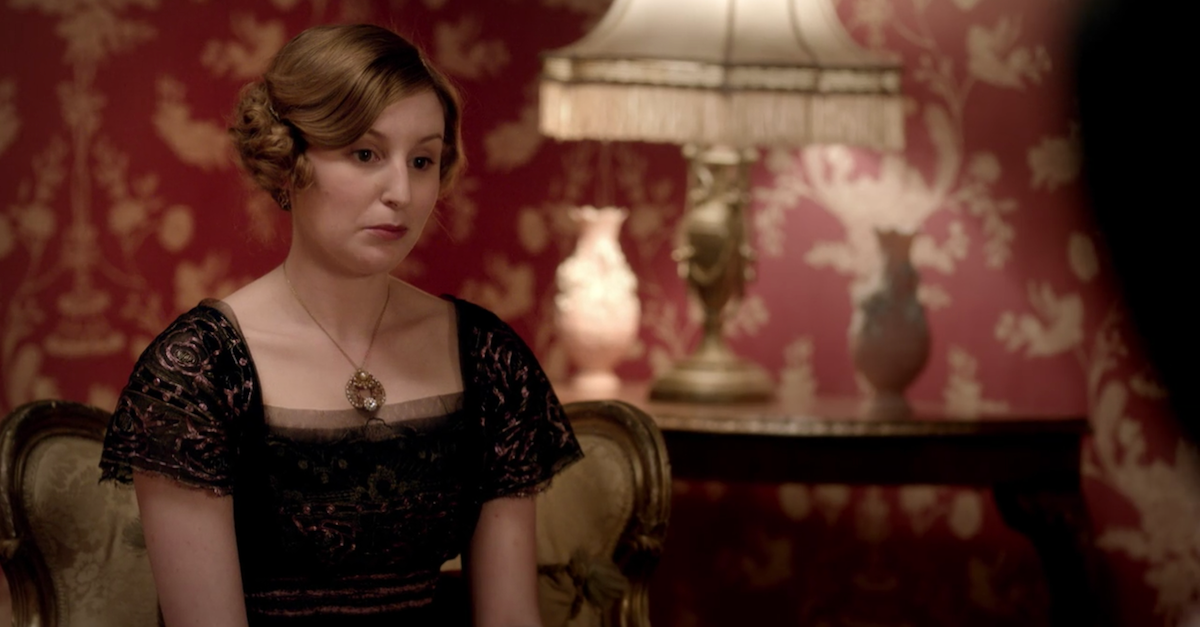 Lady Edith (Laura Carmichael) is the forgotten Crawley sister, and she has such bad luck in love in the early seasons that her parents often privately refer to her as "Poor Edith" (which is pretty much as big of a diss as one can get in a 20th century aristocratic family).
She's one of the few on this list who actually continuously tries to take her older sister, Lady Mary Crawley (Michelle Dockery) down by attempting to damage her reputation.
Article continues below advertisement
Though Edith succumbs to the tropes of being a middle child throughout the series by feeling inferior to her sisters, she evolves by the end of the show. She ends up declaring a ceasefire with Mary, and she goes on to outrank everyone in her family by marrying the Marquess of Hexham.
Article continues below advertisement
4. Malcolm Wilkerson ('Malcolm in the Middle')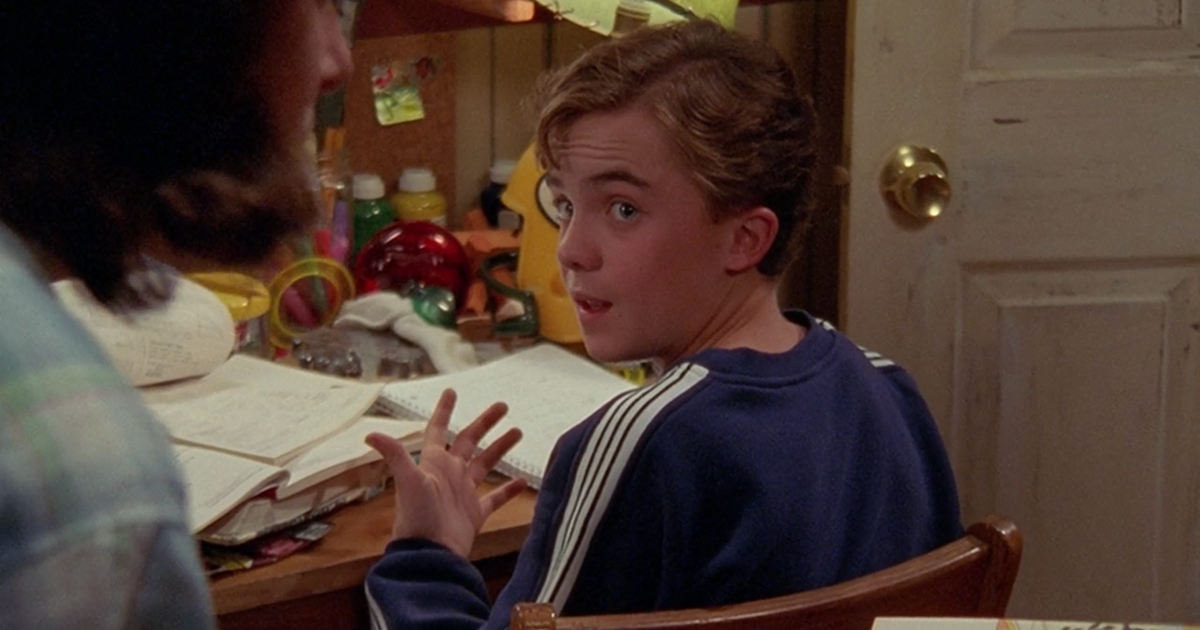 As evidenced by the title of the Fox series, Malcolm is defined by being a middle child in the Wilkerson family. Rather than set himself apart from his brothers by engaging in bad behavior, like some others might, Malcolm stands out for his genius-level IQ.
Article continues below advertisement
5. Alex Dunphy ('Modern Family')
Like Malcolm, Alex's (Ariel Winter) role in her family is as the genius sibling. She needs so little cajoling to achieve in comparison to Haley and Luke, and she's often in charge of herself. Therefore, she often interprets her parents' hands-off attitude toward her as a lack of care.
Article continues below advertisement
6. Laura Winslow ('Family Matters')
Laura (Kellie Shanygne Williams) also shuts down presumptions about the role of the middle child as the overachiever in her family. She's strong in both her academics and in her social life in high school, which is something that few other TV characters achieve. Throughout most of Family Matters, Laura is never afraid to speak her mind and to showcase her long standing disdain for family friend Steve Urkel (Jaleel White).
Article continues below advertisement
7. Cory Matthews ('Boy Meets World')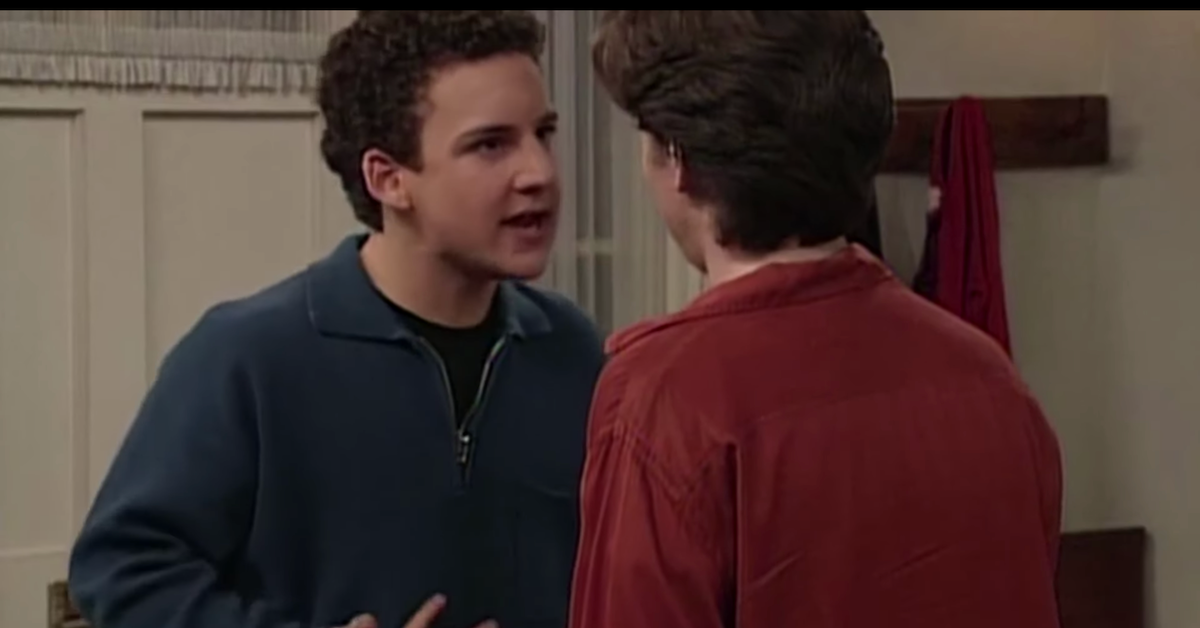 Cory is in the middle of his older brother, Eric Matthews (Will Friedle), who needs a lot of guidance and supervision from his parents, and his sister, Morgan (Lindsay Ridgeway) who is substantially younger.
Article continues below advertisement
As a result, Cory is often lost in the shuffle in his day-to-day life, and he loves to be the center of attention with his best friend, Shawn Hunter (Rider Strong) and his girlfriend, Topanga (Danielle Fishel).
While being a middle child can have its drawbacks, the aforementioned TV characters use their birth placement to their advantage in one way or another.