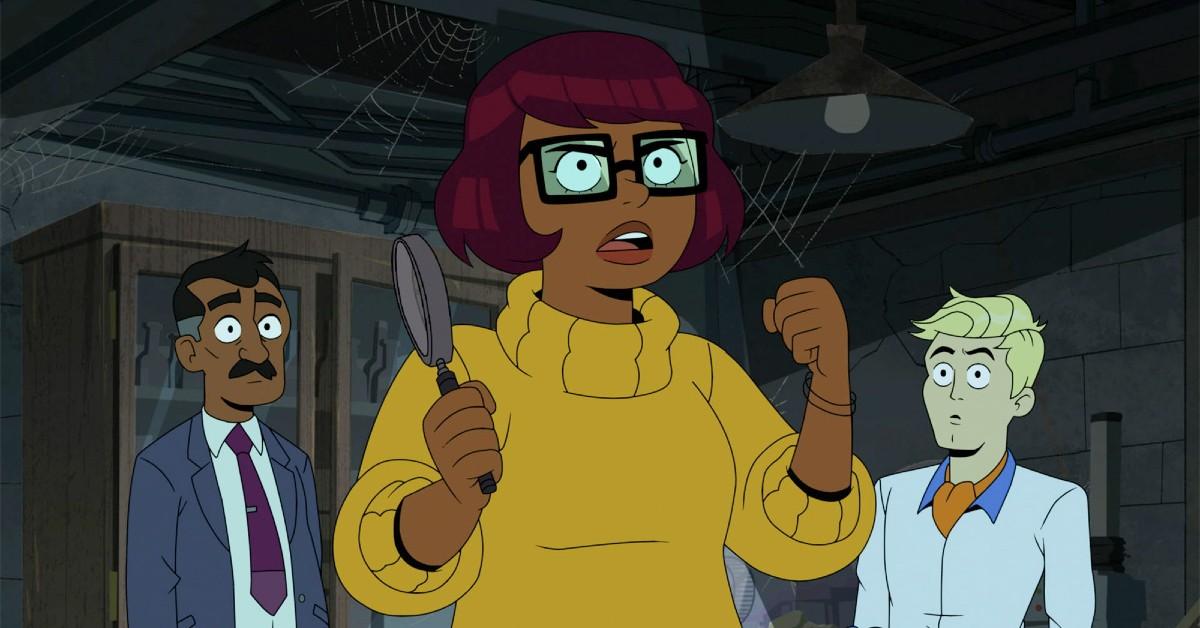 Jinkies! Is Velma Dinkley Black in HBO Max's Adult Cartoon Series 'Velma'?
Velma Dinkley is indisputably the best Scooby-Doo character. She's smart, she's confident, she's the voice of reason, and she's certainly full of sass. Though they don't always show their appreciation for her, the Mystery Inc. gang is lucky to have Velma. Heck, we're not so sure any spooky mystery would actually get solved without her sharp and snappy direction.
Article continues below advertisement
HBO Max is showing its love for the bookish beauty with the release of its adult cartoon series Velma. Showrunner and executive producer Charlie Grandy and executive producer Mindy Kaling's animated series gives the undervalued teen a proper origin story.
"This raucous reimagining of the Scooby-Doo franchise unravels the mysterious origins of Mystery Inc. — as seen through the eyes of the gang's beloved bespectacled detective Velma," HBO Max's website states.
It's 2023, and Velma looks, well, a little different than she once did. With this in mind, the internet seems to have one question about HBO Max's Velma: Is the titular character Black? There's no need to search for clues, we have the definitive answer.
Article continues below advertisement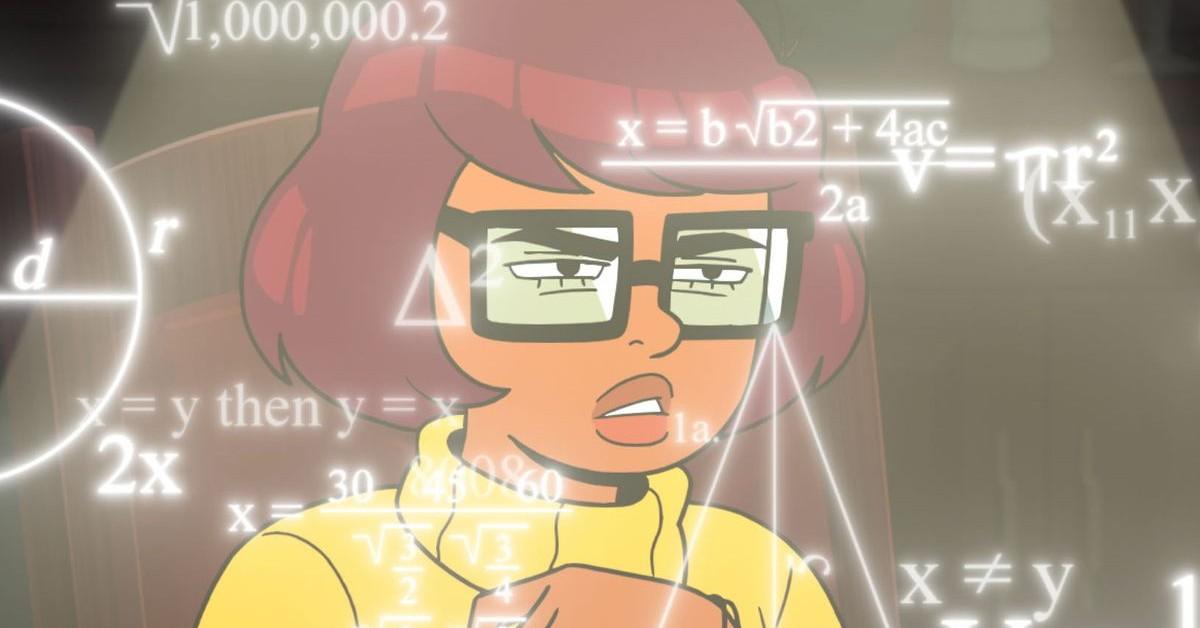 In HBO Max's 'Velma,' Mindy Kaling's Velma Dinkley is Indian American.
In the new TV-MA-rated series, Velma Dinkley is Indian. This decision to change the character's background (she's been a white character since 1969) was partially inspired by Peter Ramsey, Bob Persichetti, and Rodney Rothman's animated film Spider-Man: Into the Spider-Verse, which features a Black Spider-Man.
Article continues below advertisement
"We knew it would be fun for me to play Velma, but we had a conversation where Velma is white, and we have this new choice to do the show and if I'm voicing her, should she be white or should she not?" Mindy Kaling — who is Indian herself — told Entertainment Weekly at New York Comic Con in October 2022.
"We were really inspired by Into the Spider-Verse — it's animation, we can do anything. The essence of Velma is not necessarily tied to her whiteness. And I identify so much as her character, and I think so many people do, so it's like, yeah, let's make her Indian in this series," she continued.
According to the publication, the second the two executive producers saw what a South Asian Velma looked like, everything felt right.
"It felt like it really kept the heart of the show," Mindy shared.
New episodes of Velma drop Thursdays on HBO Max.