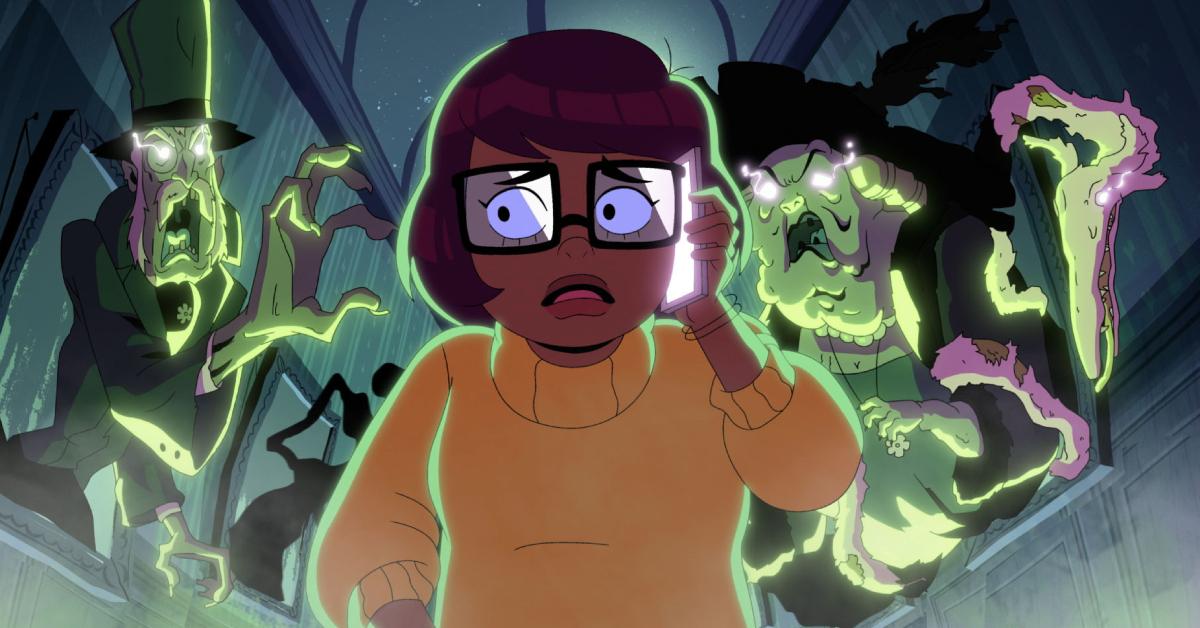 HBO Max's 'Velma' Is a Reimagined Origin Story — Is It Suitable for Kids?
Spoiler alert: This article contains minor spoilers for Episode 1 of Velma.
In the wise words of critically acclaimed filmmaker Guillermo del Toro, "Animation is cinema. Animation is not a genre for kids, it's a medium." We wholeheartedly agree with this sentiment since there is more animated content targeted toward adult audiences than ever, including the brand-new HBO Max series Velma.
Article continues below advertisement
The series, which revolves around Velma Dinkley and the rest of the Mystery Inc. gang from the Scooby-Doo franchise, is said to be taking a more mature approach. With that said, is Velma suitable for kids? Let's find out.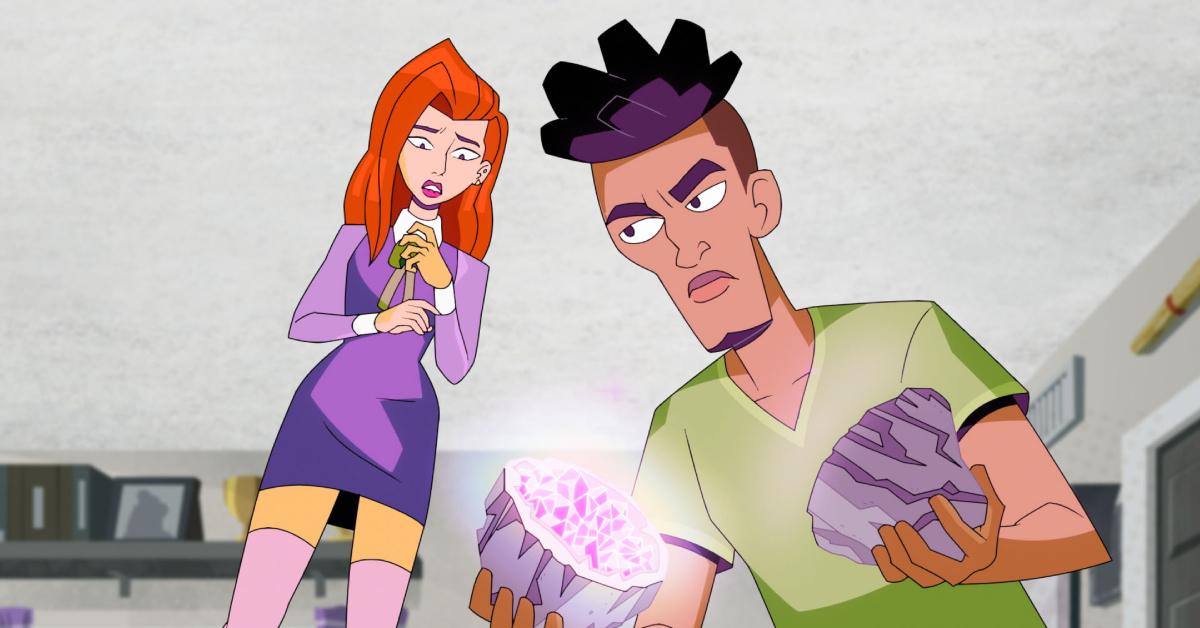 Article continues below advertisement
So, is 'Velma' on HBO Max for kids?
If you were hoping Velma would be a show to watch as a family, think again because that's far from the truth. The mystery comedy series takes the wildly popular franchise in a very different direction as it's part of HBO Max's adult animation catalog. So please, make sure to tune in when the kids aren't around because it heavily features mature themes and content.
'Velma' is one of many animated series on HBO Max to receive a TV-MA rating.
According to IMDb, the series has a rating of TV-MA for sexual situations and violence.
This decision becomes clear right from the get-go, as viewers witness two cockroaches having sex nearly five seconds into the first episode. The following scene shows Daphne and her classmates taking showers in the girls' locker room, featuring partial nudity and plenty of verbal references to sex.
Article continues below advertisement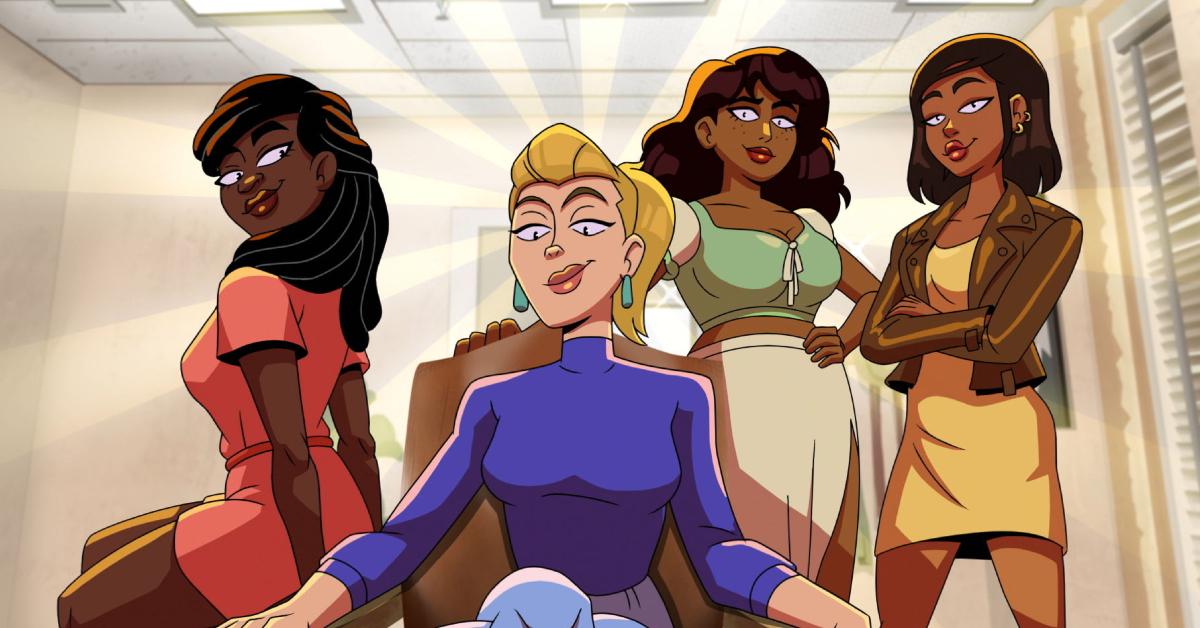 After some time, the girls (plus Velma) discover a corpse in a locker; it's missing its brain, which confirms the series will take violence and gore to another level. From there, the content becomes more risqué — not only is it a total bloodbath, but the characters frequently swear and make bland sex jokes.
Velma also experiences intense hallucinations full of imagery that may be too scary for children.
Article continues below advertisement
Many critics and fans aren't pleased with the R-rated 'Scooby-Doo' spinoff.
For those unaware, the series has been embroiled in controversy since it was announced.
A first-look image made the rounds on social media back in May 2022, and many slammed the show for its gore and nudity. One person tweeted, "I wish more people understood you can make something 'for adults' without shoehorning gore and nudity into it." Another user added, "Gore and Nudity in its first image ... That kinda made me [lose] interest [in] it tbh."
Since then, critics have joined in on the conversation. In her review, Gwen Ihnat of The Wrap stated that Velma doesn't live up to its potential, thanks to "the pointless nudity, the gratuitous violence and gore." Other critics were more negative in their reviews, with many slamming the portrayal of the Mystery Inc. gang.
Article continues below advertisement