'The Umbrella Academy' on Netflix Isn't Necessarily a Superhero Story for Kids
Is 'The Umbrella Academy' OK for kids? The comic book adaptation is known for its explicit language and violent imagery throughout each episode.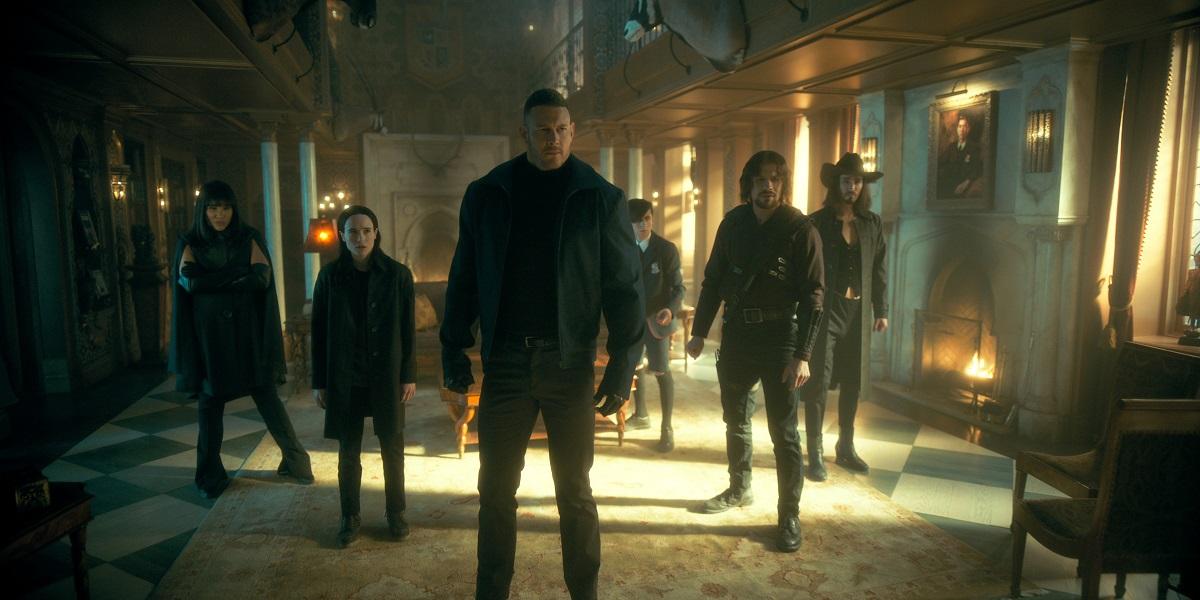 There are all sorts of shows and movies based on comics floating around the internet. Some take place in the Marvel Cinematic Universe; others take the form of regularly airing series like The Flash. Then there are shows like The Umbrella Academy. The popular Netflix series is based on a comic, but we now live in a world where the most violent and mature comics can receive their own live-action adaptations. While most of this content is for everybody, is The Umbrella Academy OK for kids?
Article continues below advertisement
The internet can be a tricky place to navigate, especially for a streaming service like Netflix. Sure, the popular platform has a designated Kids section for children to surf through age-appropriate content at their leisure. Unfortunately, it can be difficult to stop them from wandering onto the regular Netflix section and catching wind of some shows that they shouldn't watch on their own. But we're here to tell you everything you should know about whether or not The Umbrella Academy is kid-friendly.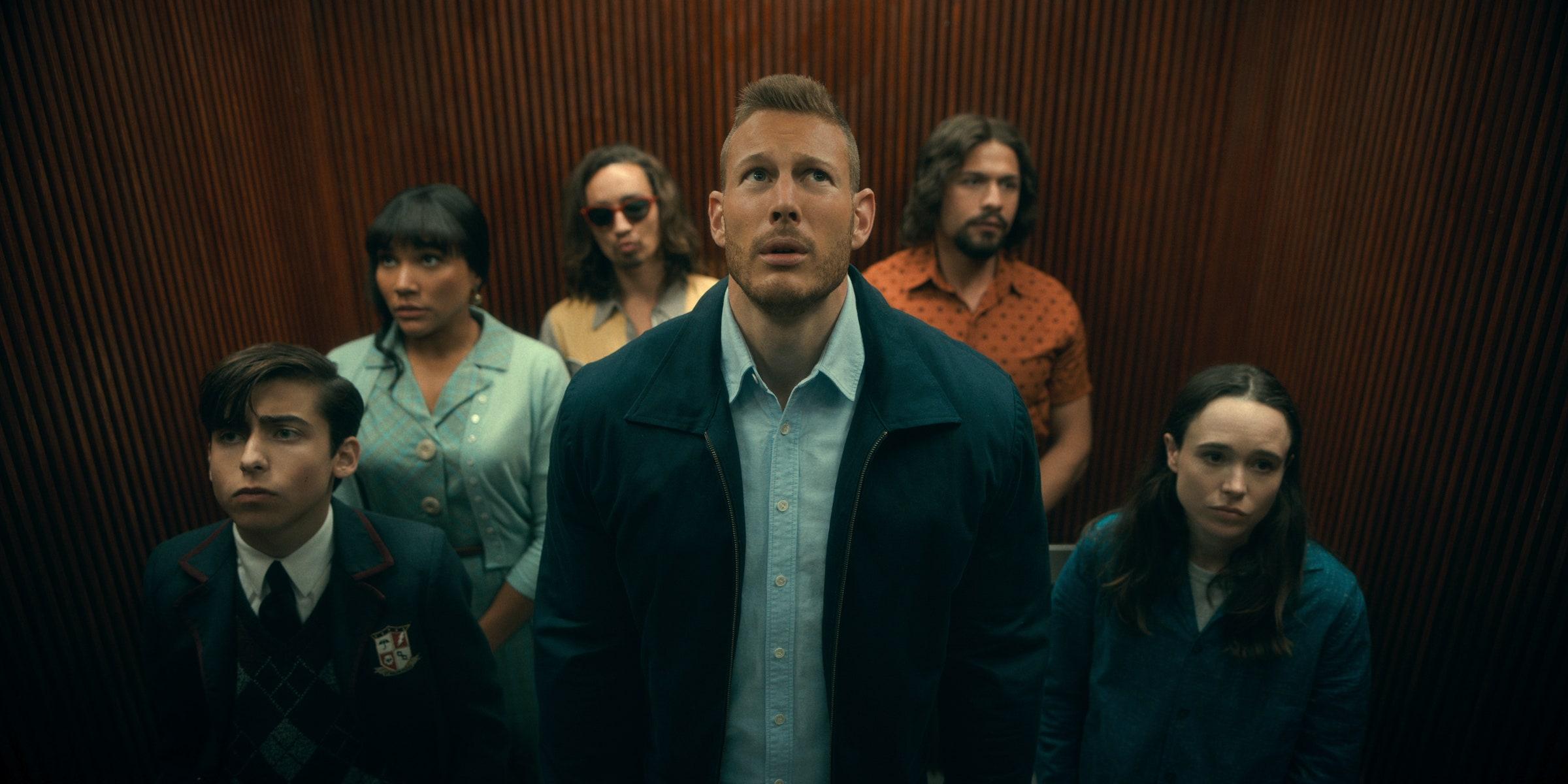 Article continues below advertisement
Is 'The Umbrella Academy' OK for kids? And what is 'The Umbrella Academy' rated?
Based on the popular graphic novel, the Netflix series follows the Hargreeves family, a group of super-powered adopted siblings. Though they operated as a team of heroes as children, they would find themselves drifting apart as adults due to their abusive upbringing and a general disdain for each other. As the siblings attempt to overcome their personal demons, they must also try to prevent the apocalypse from occurring. The show has lasted two seasons with a third on the way.
The show has a superhero element to it, which is typical of content with a wider-reaching appeal in terms of age demographics. However, The Umbrella Academy tends to concentrate more on the drama and personal struggle that each super-powered individual experiences.
Of course, that doesn't mean that there isn't a healthy dose of action to break up the tension. But that action can get very intense very quickly. The series doesn't pull any punches, and it certainly shows.
Article continues below advertisement
The Umbrella Academy is rated TV-MA on Netflix. The show's action sequences can get bloody and visceral pretty fast. The series also features a considerable amount of explicit language, particularly from that of a foul-mouthed 50-plus-year-old man trapped in a tween's body. The Umbrella Academy also has plenty of drug use, smoking, and some sexually explicit imagery.
All in all, The Umbrella Academy is definitely not meant for kids. We would say it ranks up there with shows like The Boys and Watchmen as television adaptations of comic books that kids shouldn't be watching without adult supervision.
Season 3 of The Umbrella Academy begins streaming on June 22, 2022.