Did Amazon Delete 'Rings of Power' Reviews? Here's What People Are Saying
Amazon temporarily suspended the review section for 'The Lord of the Rings: The Rings of Power,' but did they then delete comments, as some allege?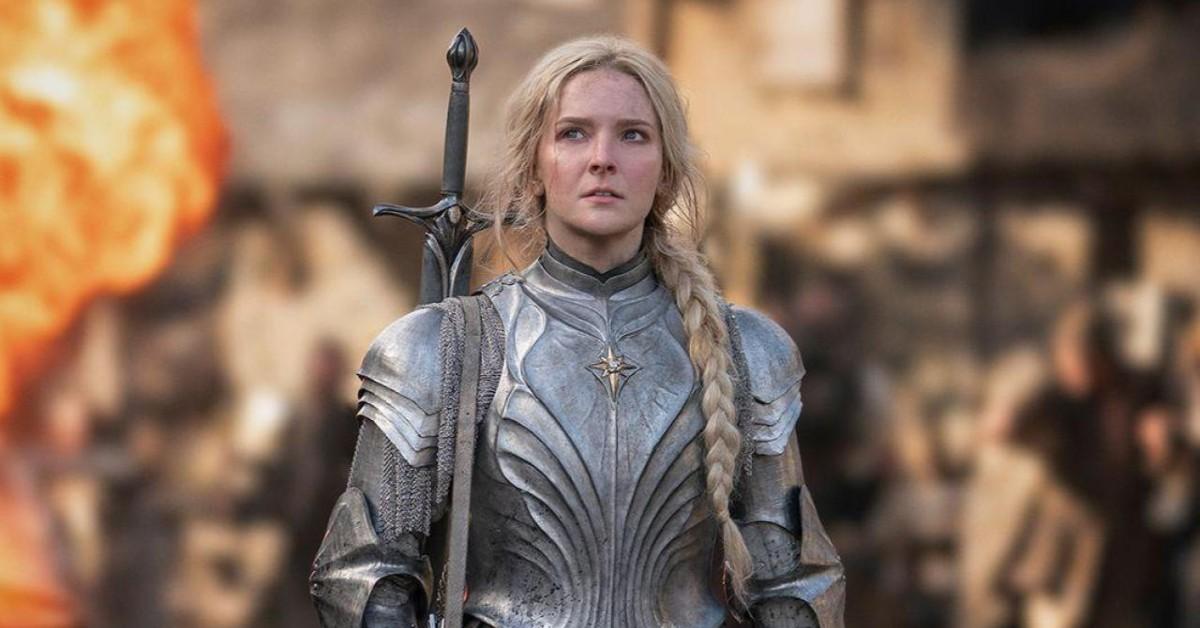 "Congress shall make no law respecting an establishment of religion, or prohibiting the free exercise thereof; or abridging the freedom of speech, or of the press; or the right of the people peaceably to assemble, and to petition the Government for a redress of grievances."
For American's who don't know, that's our First Amendment right. Apparently this right does not apply to Amazon Prime Video's customer review section? We know, leaping from the U.S. Constitution to Jeff Bezos's streaming platform is jarring.
Article continues below advertisement
Let's face it, HBO's Game of Thrones prequel series House of the Dragon is in competition with Prime Video's Lord of The Rings prequel series The Lord of the Rings: The Rings of Power. Given that House of the Dragon has an IMDb rating of 8.7 out of 10 and The Rings of Power boasts a 6.9 out of 10 — which has gone up in recent weeks — GOT comes out on top. And while The Rings of Power has a respectable Rotten Tomatoes score of 84 percent, its audience score comes to a gnarly 39 percent. It's rough.
Lord of the Rings fans mean business when it comes to the Middle-Earth saga, and they expect a lot from Patrick McKay and John D. Payne's new series — which premiered on Sept. 1, 2022. So, when the Prime Video show was bombarded with trash-talking reviews in early September, the almighty platform said, with all its heart, NOPE!
It's unfair, right? Hold on — let's explain what happened with the Rings of Power review section on Amazon, and what people are now saying about alleged deleted reviews.
Article continues below advertisement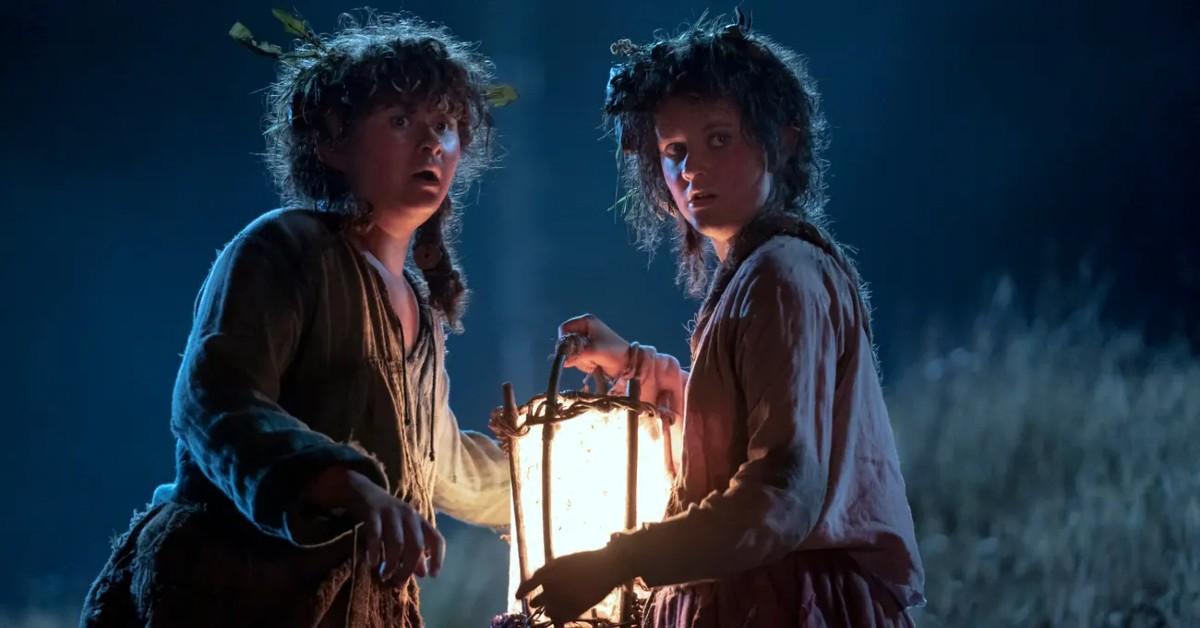 Did Amazon temporarily suspend the review section for its series 'The Lord of the Rings: The Rings of Power'?
Per Forbes, Amazon disabled its review section for the series shortly after its release. What gives?
It's like when an outspoken YouTuber turns off their comment section, ridding their channel of any negative feedback. Is banishing opinions really how we progress as a society? (Though YouTube comment sections are also filled to the brim with vile misogyny, racism, homophobia, et cetera.)
It may not seem honest, but we'll explain.
Article continues below advertisement
According to The Hollywood Reporter, an Amazon source relayed that reviews were held for just 72 hours "to help weed out trolls and to ensure each review is legitimate." Apparently, as of this past summer, this was the case with all of Prime Video's series.
As detailed by THR, "review bombing" is when commenters post a slew of negative reviews for a TV show, a video game, a service, or a product with motivations unrelated to its quality, usefulness, or entertainment value. Said motivations are often toxic, sometimes even bigoted, and related to cultural or political influences.
Scavenged from the depths of Rotten Tomatoes' audience review section for The Lord of the Rings: The Rings of Power, here's a good example of this:
"Reflecting world diversity in Middle-Earth is an odd goal, albeit good for marketing maybe, but it was clearly more important then [sic] making a functional TV series."
Big yikes. This reflects a personal sociopolitical opinion (a horrid one at that) that has nothing to do with the quality of the show's storytelling, direction, set design, acting, et cetera.
Article continues below advertisement
And though certain people (i.e., trolls) have some, um, thoughts on Amazon Prime's review-deleting tactics, bigotry doesn't make for a well-crafted review.
"Criticism of She-Hulk = misogyny, criticism of Rings of Power = racism, bad reviews = review bombing. Did I get it right?" wrote Twitter user Jose Rodrigues. No, you did not, Jose.
"Btw, the first two episodes of RoP aren't terrible. Just boring," the tweet continued. See, critiquing the series' entertainment quality is A-OK, prejudices, discrimination, and biases, however, can be left at the door.
Article continues below advertisement
The review section returned, but some are alleging that Amazon has deleted negative 'Rings of Power' reviews.
We will say, pausing reviews is different from straight-up deleting reviews, and there are theories surrounding the platform banishing reliable one-star reviews to save face. That's not a cute look.
From Reddit discussions to Twitter threads, people are making claims.
"Today 23/09/22 Amazon has removed almost all 1 star reviews from their Rings of Power page," one Twitter user wrote. "Yesterday the 5 stars had reached an all time low of approximately 40 percent and the 1 stars had reached a high of over 30 percent. Now the 5 stars are 64 percent and 1 stars are down to 3 percent."
Article continues below advertisement
The same Twitter user alleged that Amazon is "deleting valid low ratings."
"I found the show boring (watched four episodes), I really wanted it to be great but the script sucks [and] the only enjoyable part is the Dwarves, particularly Disa and Durin," they stated. By definition, this doesn't count as "review bombing."
As of Sept. 23, 2022, Rings of Power boasts 47 percent five-star reviews and a whopping 29 percent one-star reviews.
New episodes of The Lord of The Rings: The Rings of Power release on Prime Video on Fridays.