Is Apple TV Plus's Black Ops Thriller 'Echo 3' Based on a True Story?
Following the Season 1 finale of Apple TV Plus's thriller series 'Echo 3,' many fans are curious to know — is the show based on a true story?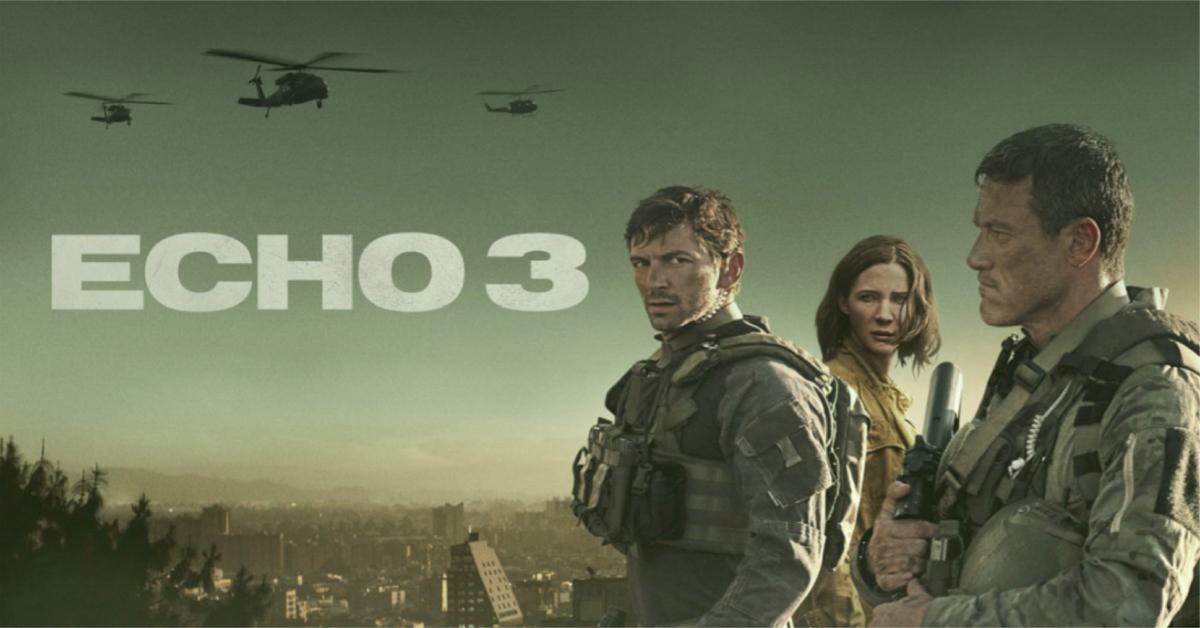 We understand that 2022 was an exceptional year for television, but let's be honest — several impressive shows flew under the radar, including Echo 3. The action-packed thriller series follows Amber Chesborough (Jessica Ann Collins), an American scientist who goes missing along the Colombia-Venezuela border. Following her disappearance, Amber's brother Bambi (Luke Evans) and her husband, Prince (Michiel Huisman), must set aside their differences and find her before it's too late.
Article continues below advertisement
The Apple TV Plus original series offers a very relevant and realistic political premise, and it makes sense that fans have tons of questions. Besides wondering if the high-stakes thriller will return for a second season, viewers are curious to know: Is Echo 3 based on a true story? Keep reading for all the known details.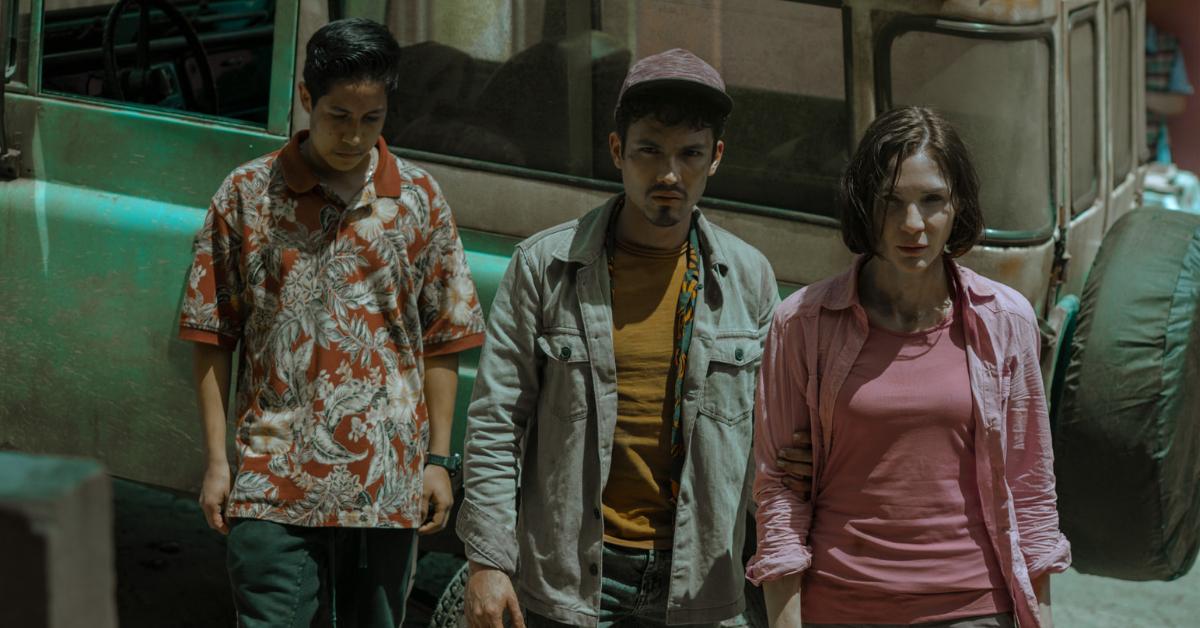 Article continues below advertisement
So, is 'Echo 3' based on a true story?
Despite what you may think, Echo 3 is not based on a true story.
However, the 10-episode black ops series is inspired by the late great Amir Gutfreund's 2008 novel, When Heroes Fly, which features elements of real history within its remarkable story.
'Echo 3' is based on the Israeli series 'When Heroes Fly' and the eponymous novel by Amir Gutfreund.
For those unaware, Echo 3 is an adaptation of Omri Givon's award-winning series When Heroes Fly, which is, in turn, loosely based on the eponymous novel by Israeli author Amir Gutfreund. The book begins after the Six-Day War (aka the Third Arab-Israeli War) in June 1967 and follows five boys and one girl living in the Israeli city of Haifa.
Article continues below advertisement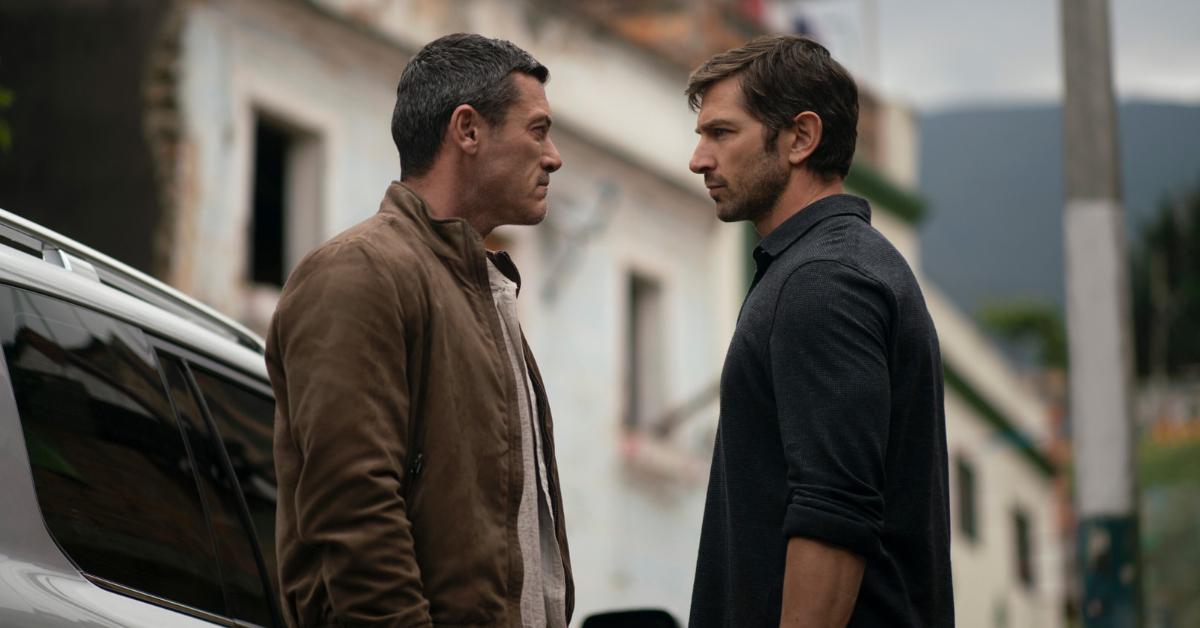 According to History.com, the Six-Day War was a "bloody conflict" that saw Israel seize control over the Sinai Peninsula, Gaza Strip, West Bank, Old City of Jerusalem, and Golan Heights. The violence, which lasted less than a week, produced disastrous casualties and generated significant geopolitical consequences in the Middle East.
Amir Gutfreund's novel explores the impact these historical events had on the characters's adolescence.
Article continues below advertisement
The Israeli series, which is available to stream on Netflix, took creative liberties and changed a few details from the original book. As for Echo 3, there are even more modifications, which creator Mark Boal hinted at during an interview with Variety.
When asked how he found his way into the story that originated from the novel, Mark said, "I started from a premise that I often start with which is: What would be the most naturalistic way of telling this story? Then the benefit of 10 hours is it allowed us to use different narrative styles within the same piece."
Article continues below advertisement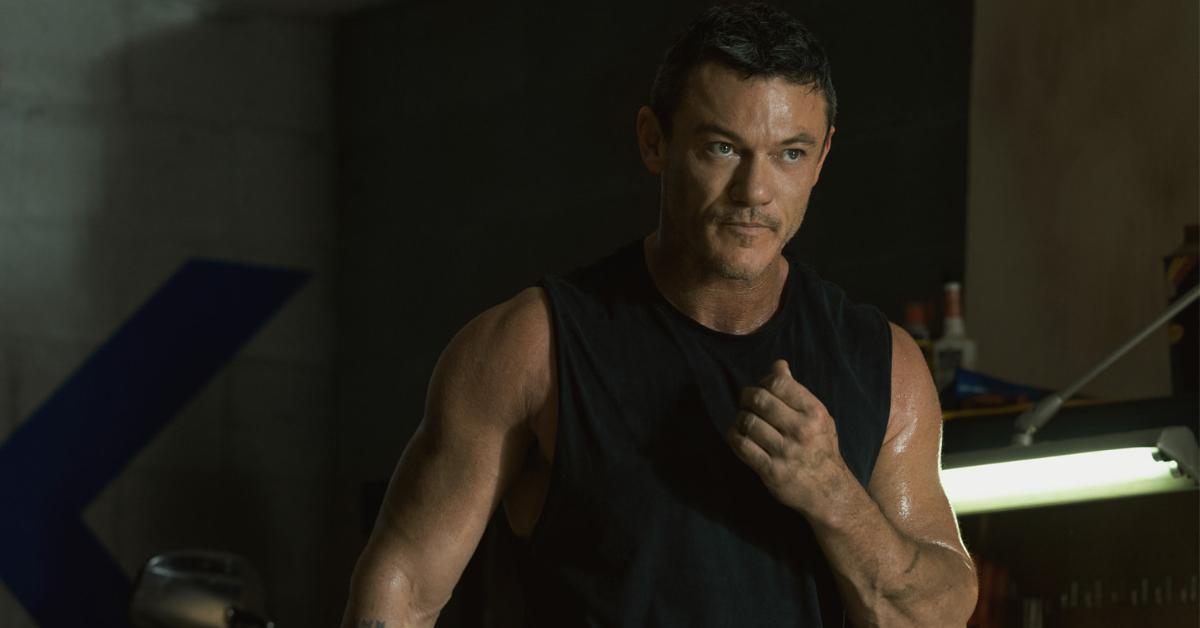 Mark later told Screen Rant that developing the source material came from his desire "to set something in Latin America, and tell a story that takes place on two continents." He added that the series was filmed on location in Colombia, which he described as an "incredible experience," noting that "it also brings a lot of cinematic chops and value to the show that you might not otherwise get if you're shooting in a backlot behind the studio in LA."
Echo 3 is now streaming on Apple TV Plus.