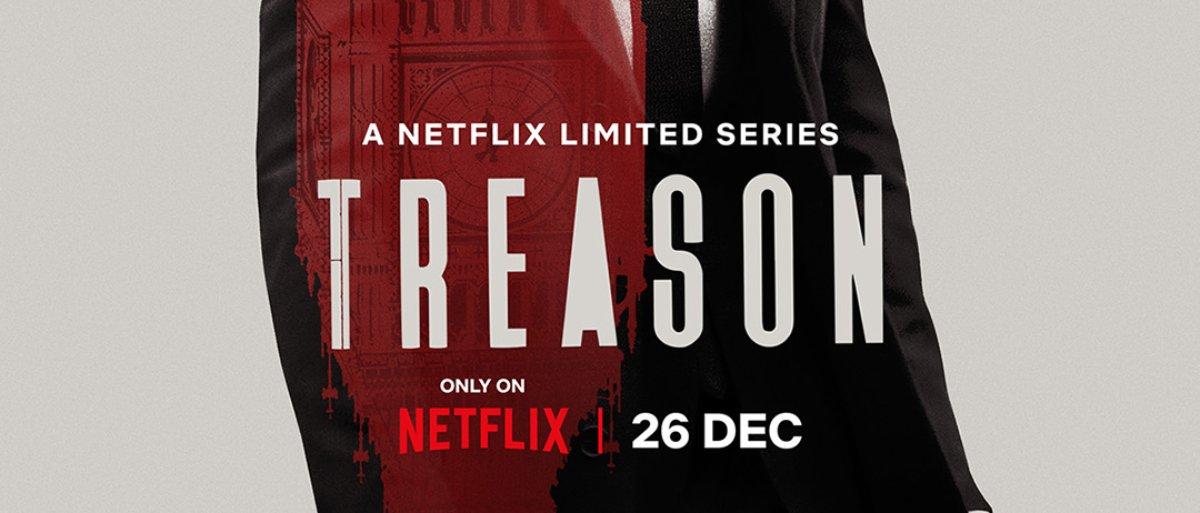 Is Netflix's Newest Release, 'Treason,' Based on a True Story?
Well Netflix, you've done it again! Netflix's latest release Treason is already breaking the Top 10 and climbing after only coming out a few days ago. Treason stars Charlie Cox, who most notably portrays Matt Murdock in Daredevil and other Marvel projects.
Article continues below advertisement
Treason follows Charlie's character, Adam Lawrence, after he becomes the acting head of MI6 when there was an attempted murder on the former head's life. While in this new role, Adam's past comes back to haunt him. Specifically, a beautiful Russian spy comes back to haunt him.
The show was created by Matt Charman, writer of the Oscar nominated film Bridge of Spies. Since the latter was based on a true story, fans are wondering if Treason is as well. Let's find out!
Is 'Treason' based on a true story?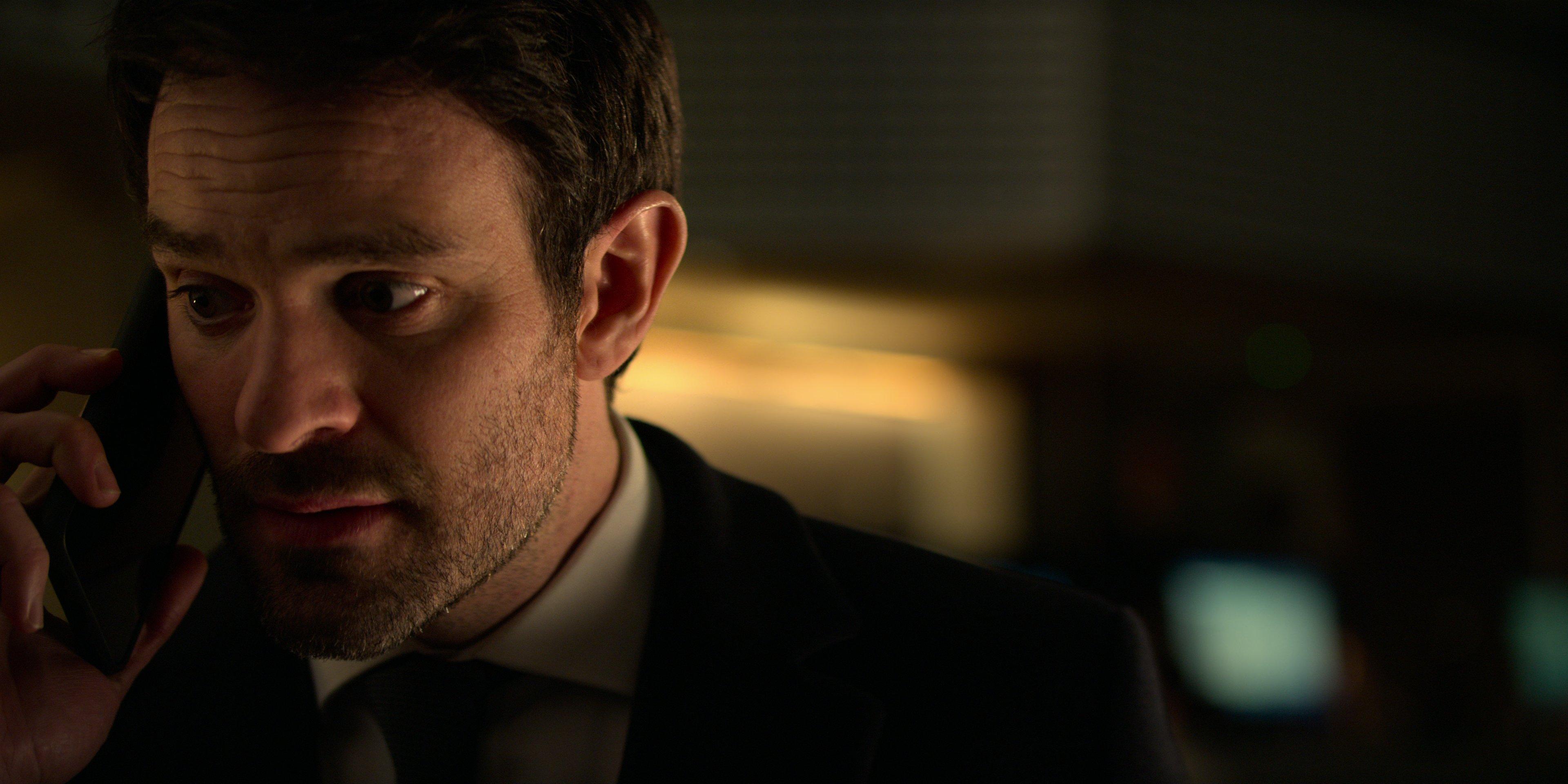 The creator Matt was actually at a press event that Newsweek attended and was asked this exact question. While he was inspired by MI6 agents that he had met in the past, Treason's storyline isn't specifically based on a true story. Matt even confided that researching the show was pretty difficult, because "you can't get access to [MI6] and no-one who works there will talk to you, so what you have to do is kind of make an imaginative leap."
Article continues below advertisement
When discussing the character of Adam, Matt really wanted him to feel like a guy that you would meet in "everyday life." He said:
"What's always struck me about those in that line of work is how brilliantly they fit into everyday life — how well and easy it would be to meet them at a party or sit next to them on the tube, have a little chat with them and not know what they do for a living. These are people who aren't just good at pretending to be part of us, they are part of us. They're drawn from our world and our society... I wanted Adam to feel that way... He had to feel real and relatable and fallible, and that was my starting point for him... I wanted this to feel like we could imagine this guy going to work, we could imagine what he was doing and the toll it takes on him, then he comes home and he has to have dinner with his kids and not tell them a thing. That's real and it happens to people."
Will there be a Season 2 of 'Treason' on Netflix?
Although there hasn't been any word as to whether or not Treason will have a Season 2, it probably isn't likely as this is a limited series. Other Netflix limited series include Inventing Anna, The Queen's Gambit, and Maid, none of which have a second season.
You can catch all five episodes of Treason streaming now on Netflix. Happy bingeing!