Meet 'Daredevil' Actor Charlie Cox's Wife, Samantha Thomas
Who is 'Treason' star Charlie Cox's wife? The English actor is married to a TV producer. Details on the 'Daredevil' star's family.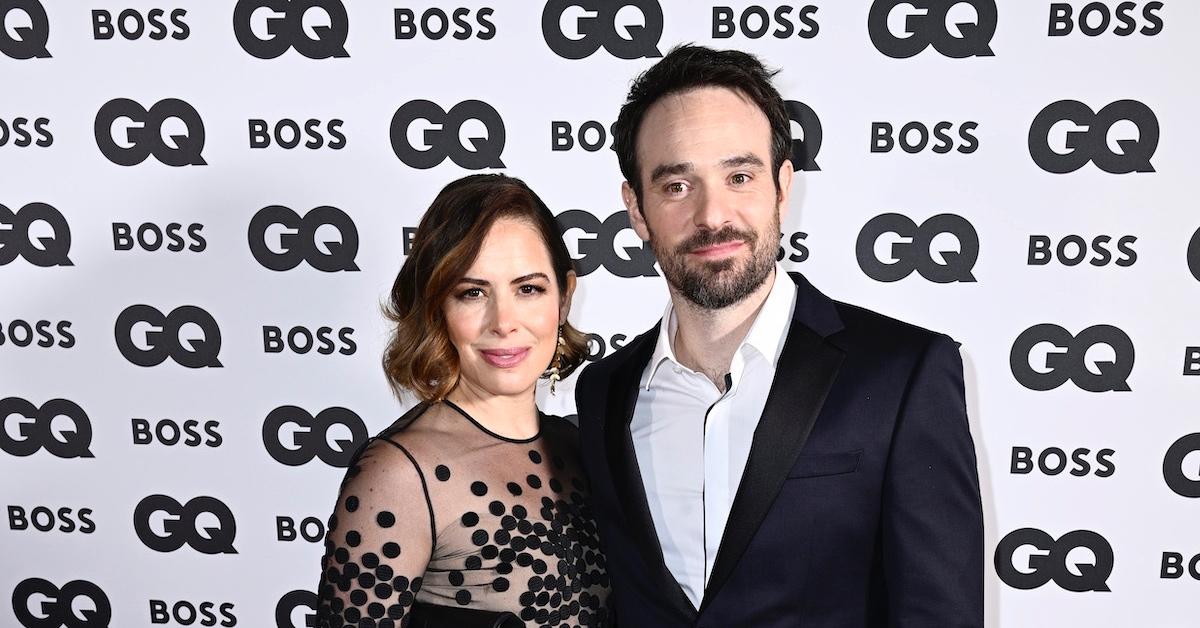 Most of us can agree that English actors have been making major waves in Hollywood — from Kate Winslet to Daniel Ezra. And as the entertainment world continues to go around, Charlie Cox has certainly joined the ranks of beloved U.K. actors.
Charlie has earned more than 40 acting credits in projects including Daredevil from 2015 to 2018, 2013's Legacy, 2004's The Merchant of Venice, and much more.
Article continues below advertisement
In fact, Charlie's latest project is titled Treason, a forthcoming thriller series on Netflix about an M16 agent (played by Charlie) with a sketchy past that catches up with him.
With the spotlight shining on Charlie's career, fans want to know more about his private life — in particular, his romantic life. So, who is Charlie Cox's wife? Here are the details on his main squeeze.
Article continues below advertisement
Charlie Cox is currently married to Samantha Thomas, a TV producer with an extensive résumé.
We can officially put Charlie on the list of attractive actors who are taken. In case you've been MIA, Charlie has been off the market for quite some time.
Charlie jumped the broom with TV producer Samantha Thomas in September 2018, per IMDb.
Article continues below advertisement
At this time, the precise timeline of their relationship is unknown, but GlamourBuff reports that the pair started dating in 2015.
Like her beau, Samantha is a creative at heart, sprinkling her magic in the TV-production lane for shows ranging from Netflix's Luke Cage in 2016 to Kin in 2021.
The outlet shares that the pair actually worked together in the past at Marvel Studios when Charlie was cast in Daredevil.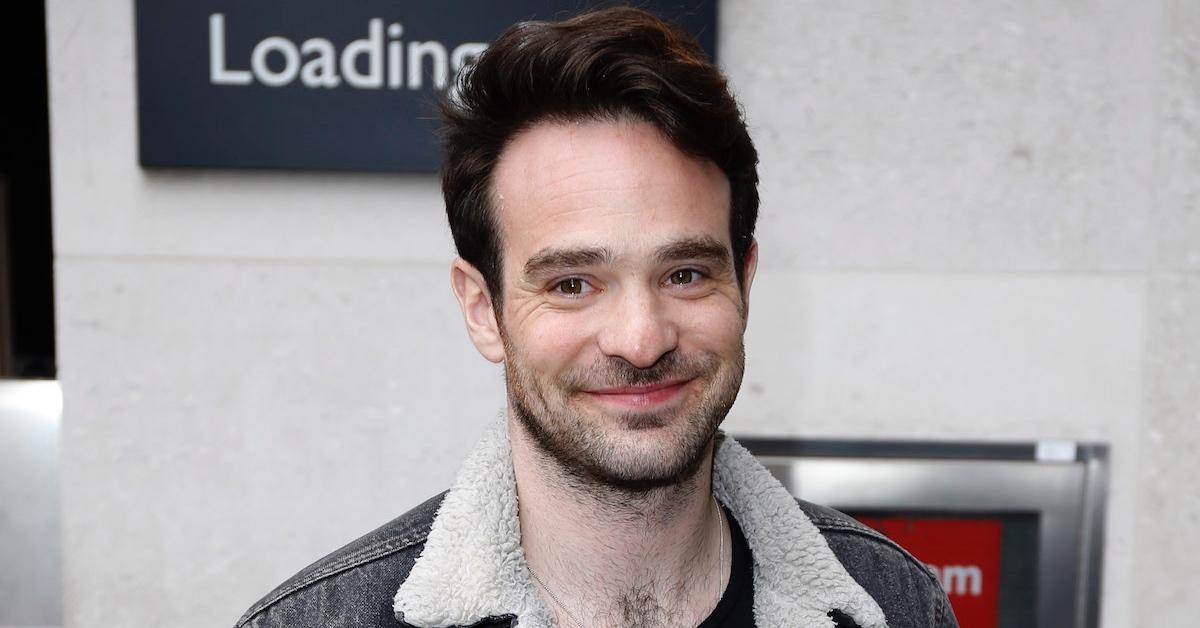 Article continues below advertisement
Charlie Cox and Samantha Thomas have a small brood.
Per GlamourBuff, Charlie and Samantha share two children, a daughter and a son, born in 2016 and February 2020, respectively.
Interestingly, it appears that the couple is extremely partial to privacy. Aside from the details about the start of their romance, the couple likes to announce the news on their terms — as it should be!
At a Fan Expo in Toronto in September 2016, Charlie announced he and Samantha — who was his girlfriend at the time — were expecting their first child "very soon," per People.
Article continues below advertisement
"I kind of feel like I'm putting you on the spot here," Charlie reportedly told panel moderator and Marvel Entertainment chief creative officer Joe Quesada, via People. "But one of the things [my girlfriend] said to me before I left was, 'If you see Joe, you have to convince him to do a Baby Daredevil drawing for us.'"
Fast-forward to February 2020, Charlie also spilled the beans about the couple's second pregnancy. During an interview with Comic Book's Adam Barnhardt — via GlamourBuff — Charlie was asked about keeping busy during the COVID-19 pandemic to which he broke the pregnancy news.
"I am," Charlie said. "I have a newborn. So, my wife gave birth when all of this started, about a month ago."
You can catch more Charlie in Treason, which hits Netflix on Dec. 26, 2022.