Netflix's Charlie Cox Thriller 'Treason' Was Filmed at These Stunning Locations
Netflix's spy thriller 'Treason' features 'Daredevil' star Charlie Cox as the head of MI6. But was the series actually filmed in the United Kingdom?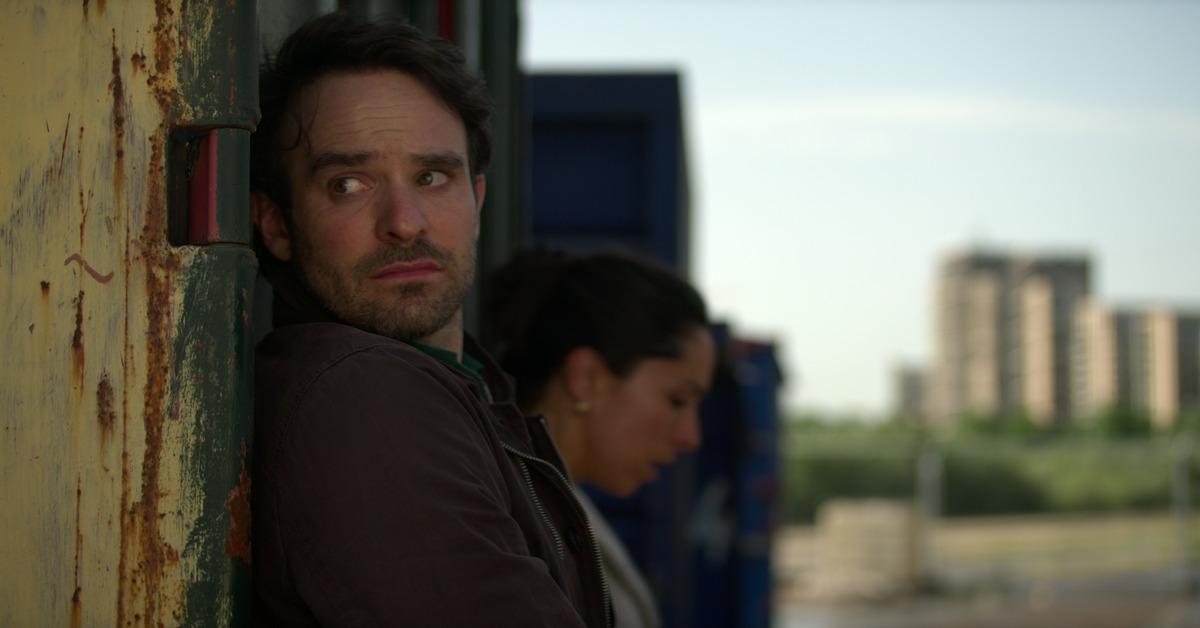 Netflix is ending 2022 with a shot of adrenaline as the streaming service premieres Treason. The spy miniseries stars Charlie Cox (yes, the same Charlie Cox playing Daredevil in the Marvel Cinematic Universe) as Adam Lawrence, the youngest head of MI6 in history. Adam finds his history-making career threatened when his past returns... because doesn't it always come back?
Article continues below advertisement
Adam's career means that the series is set primarily in the United Kingdom, but was it actually filmed there? Keep reading for what's known about Treason's filming locations. The best spy thrillers are known for having fantastic locations for their heroes and villains to sneak around in, and this Netflix miniseries is no exception. Viewers will be impressed by the backdrops when the series premieres Dec. 26.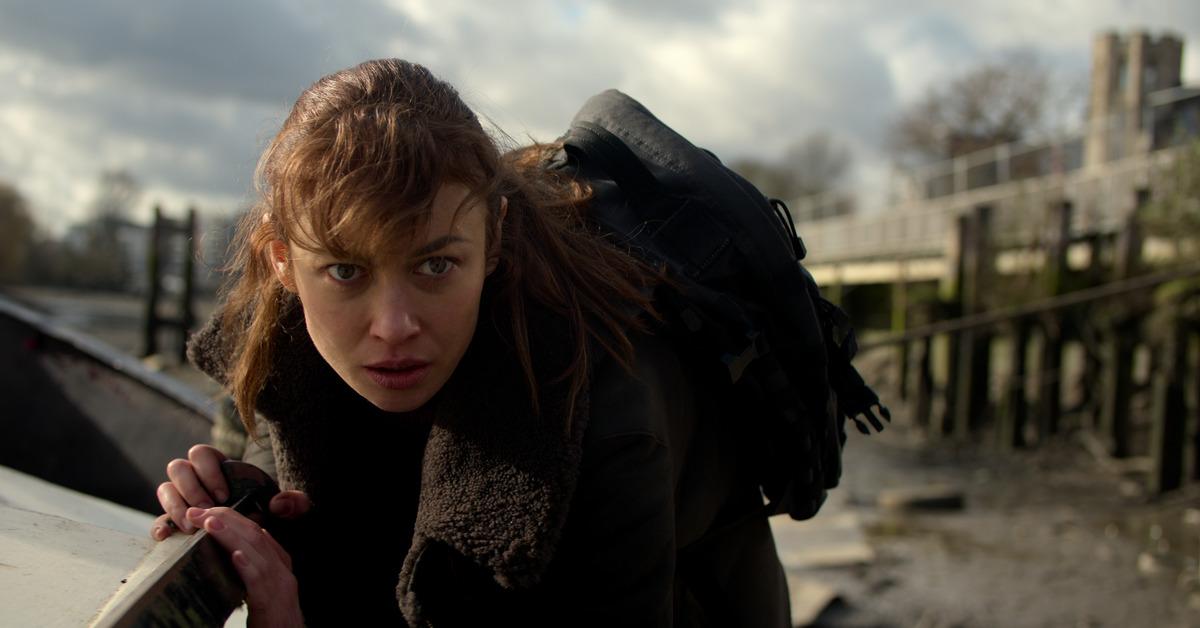 Article continues below advertisement
What country was Netflix's 'Treason' filmed in?
As befitting a British spy story, Treason was filmed in the United Kingdom. The miniseries joins a long list of movies and TV shows about espionage that have been shot there. The UK is well-known for producing several excellent spy dramas as well as many beloved mystery projects.
The most obvious is the James Bond film series, which also revolves around MI6 and has depicted the agency for decades.
On the small screen, the TV series Spooks had several MI6 characters over its 10-season run from 2001-2011. The show centered on MI6's sister agency MI5, which handles domestic security and intelligence threats, but the heroes often worked with or butted heads with members of MI6.
The series was retitled MI-5 for its American broadcast, and featured several future stars including Matthew Macfadyen, Keeley Hawes, and David Oyelowo.
Article continues below advertisement
Treason fits perfectly into the United Kingdom's history of great spy dramas, thanks to gripping performances by Charlie Cox, Oona Chaplin, and Olga Kurylenko — whom genre fans will recognize from co-starring in the 2008 James Bond film Quantum of Solace alongside Daniel Craig.
What were the filming locations for Netflix's 'Treason'?
According to PoliticalGaze, Treason was filmed in London and various locations in the neighboring county of Kent. Within London, scenes were shot in Borough Market, Southwark Park, and America Street.
Outside of London, a large portion of shooting took place at Childwickbury Manor which, as the name indicates, is within the hamlet of Childwickbury in the country of Hertfordshire. Childwickbury Manor is also known for being the resting place of legendary film director Stanley Kubrick.
Article continues below advertisement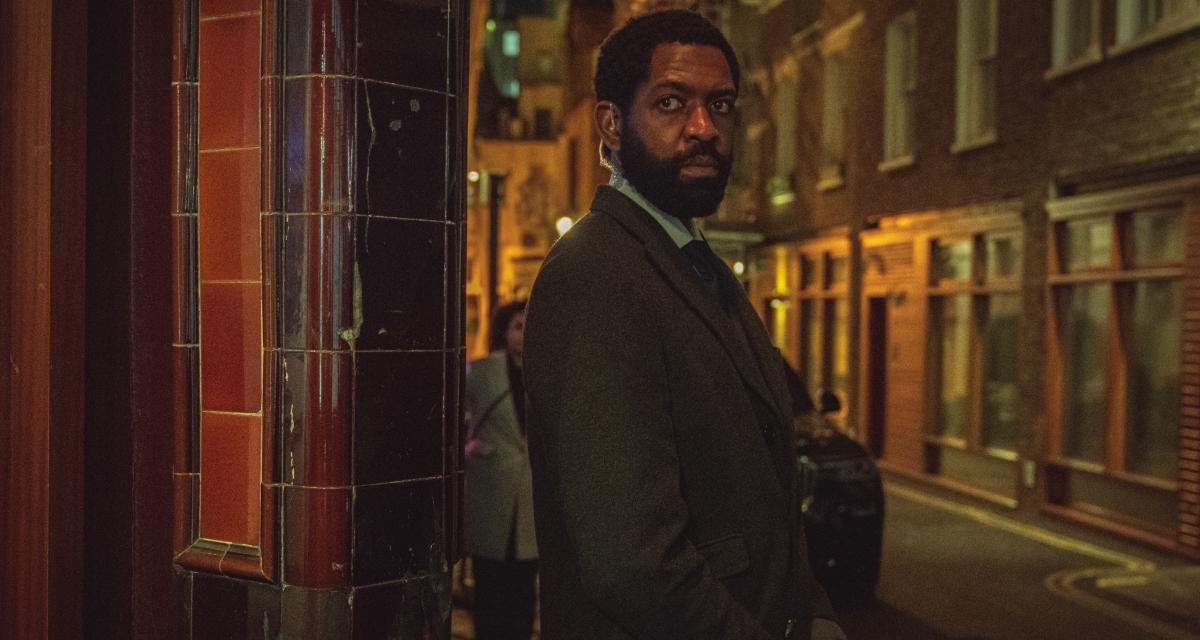 Treason creator, writer, and showrunner Matt Charman spoke about the importance of filming in London in the series' press kit. Charman said, "Having London as a character was hugely important for me. I worked with the locations department to find bits of London that hadn't been put on screen before.
"I wanted it to feel like a combination of a labyrinth of a city," he explained, "but also that beautiful mix of water and glass and the reflectiveness of London."
Charman said he aimed to find streets and houses that weren't used much in previous films or TV series so that they wouldn't feel too familiar to the audience, but viewers would still recognize them as being in London. That means audiences can expect to discover new locations when the series premieres, in addition to being pulled into a mystery that will blow The Recruit out of the water.
Treason premieres Dec. 26, 2022 on Netflix.