Wait, Did 'The Recruit' Really Kill off [SPOILER] in the Season Finale?
The season finale of Netflix's 'The Recruit' has fans wondering about Max's fate after what happened with Karolina. Is she dead? Here's what to know.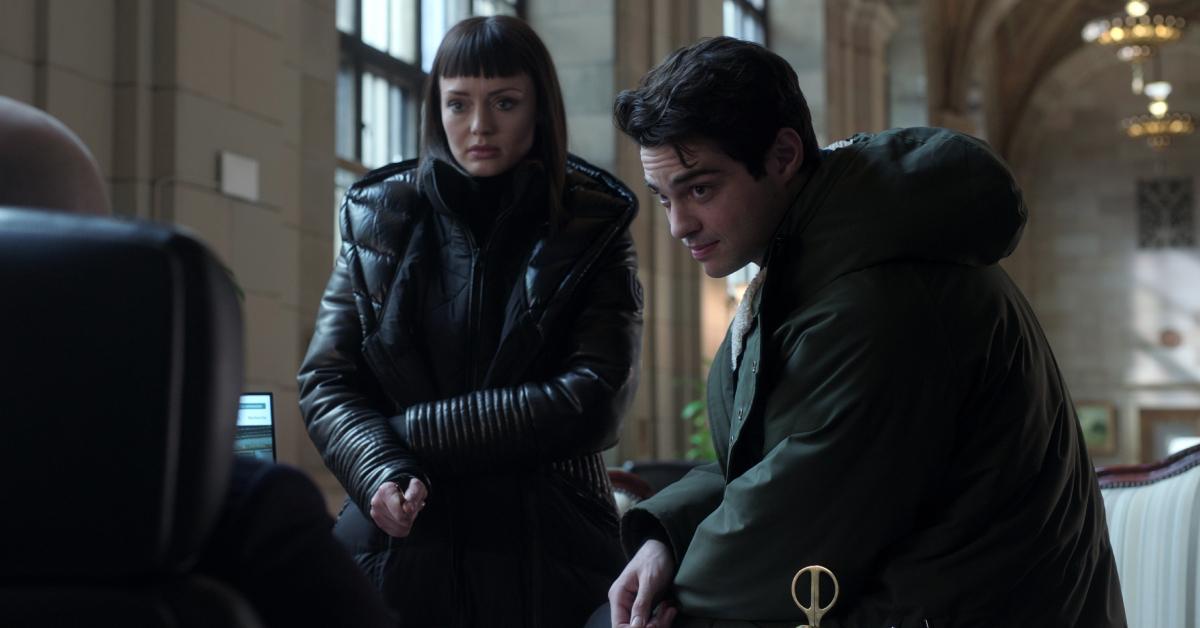 Spoiler alert: This article contains major spoilers for the Season 1 finale of The Recruit.
Let's face it — The Recruit isn't the most original spy thriller series.
However, the Netflix show certainly has a sufficient amount of surprising twists that leave audiences scrambling for their remotes to dismiss the "Are you still watching" prompt as quickly as possible. For one, the Season 1 finale ends with rookie CIA lawyer Owen Hendricks (Noah Centineo) and Russian asset Max Meladze (Laura Haddock) tied up in a filthy basement.
Article continues below advertisement
In those final moments, the same blond woman Owen flirted with at the hotel bar — and later noticed during the massive shootout — walks into the room with a gun. "Karolina," Max mutters before the woman shoots her in the chest. Wait, what?!
We don't know about you, but we are just dying (no pun intended) to know: Is Max really dead in The Recruit?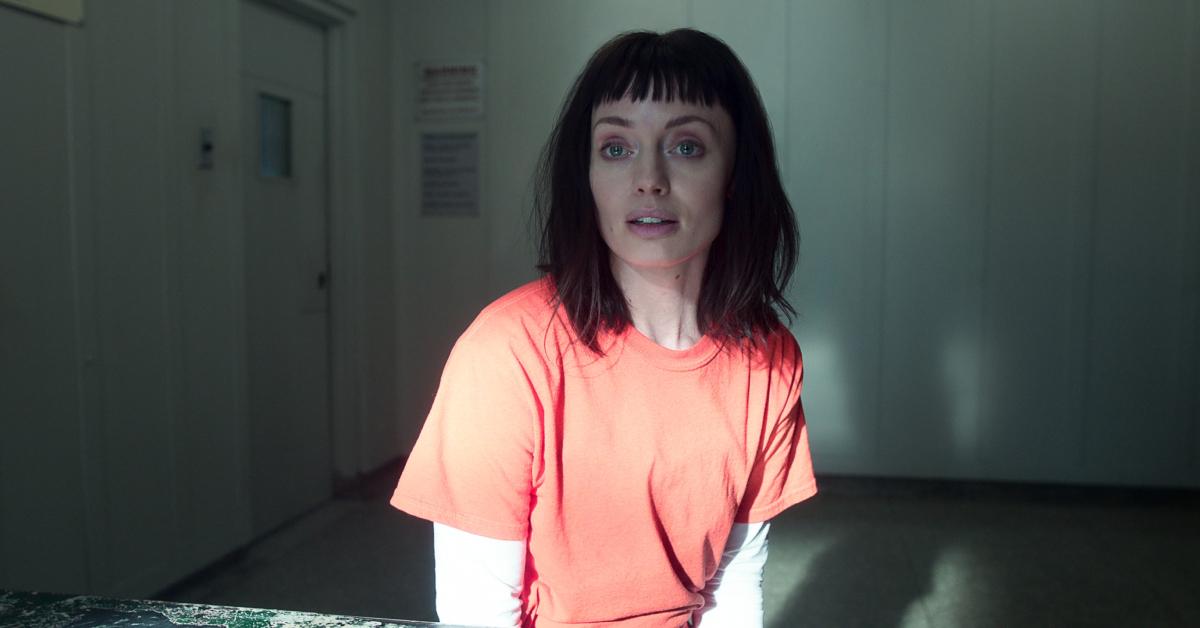 Article continues below advertisement
So, is Max dead in 'The Recruit'?
Unfortunately, fans will have to wait for a potential second season to find out whether Max is really dead; however, we'd like to think that Max survives because, as we learned throughout the inaugural season, she's a badass with an impressive skill set that helps her withstand even the most dangerous circumstances.
Following the show's release, actress Laura Haddock and creator Alexi Hawley spoke with Tudum and delved into the shocking ending. Like the fans, Laura also wondered if her character is dead: "I was like, 'What does this mean, Alexi?' But who knows? I have no idea what it means," she said. "It could go either way there, I suppose."
Article continues below advertisement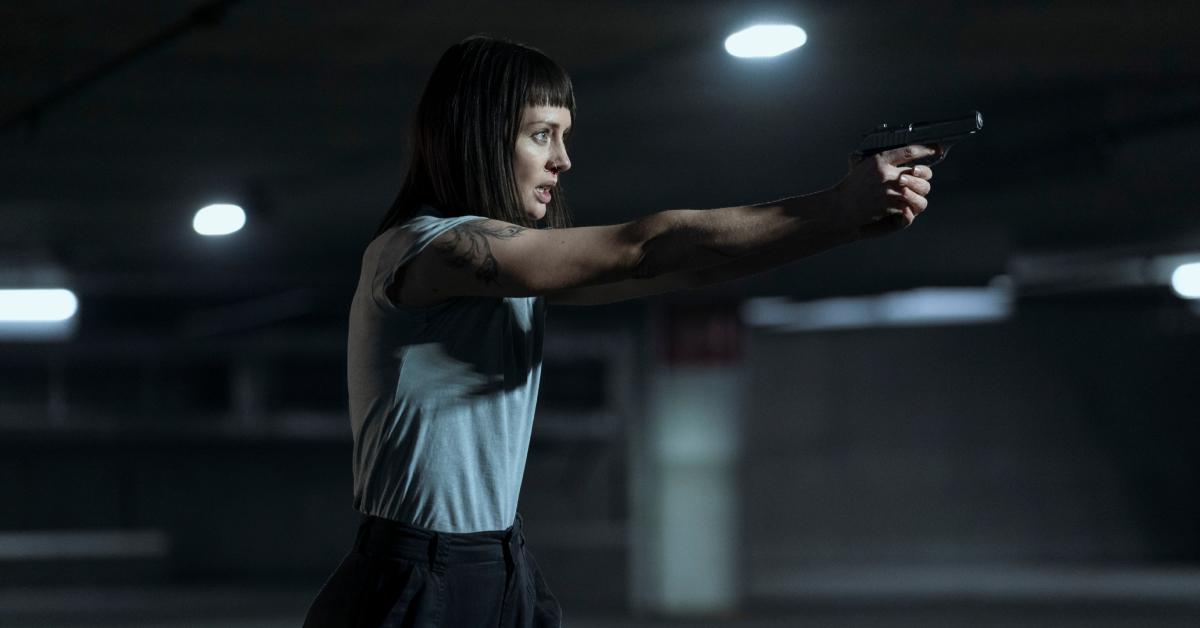 As for Alexi, he didn't reveal anything regarding Max's fate, but he understands why it's a popular topic.
"Look, we did the most dramatic thing you can possibly do," he told the outlet. "And we did the thing we were building to the whole time, even though the audience didn't know it, which was ultimately — the story of Max and Owen is one of her being a pathological survivor."
Article continues below advertisement
Alexi added, "Whether she cares for him, whether she doesn't, whether she cares for her kid or doesn't — everything comes in second to her just making it to the next day. That ultimately makes her a bit of a tragic figure, and so it was important to get to that point. Then, of course, the twist was powerful."
"In this day and age, where there's 9,000 things on television, you have to be bold, you have to go big, and I felt like we really earned that moment," he said. Clearly, the series nailed the "go big or go home" philosophy.
Laura created a backstory for Max and Karolina's mother-daughter relationship.
Regarding Max and Karolina's mother-daughter relationship, Alexi told Tudum that it's clearly quite dysfunctional, noting that there's obviously "a lot of history there to mine." Additionally, Laura revealed that she came up with an off-screen backstory in which Max had Karolina as a teenager.
Article continues below advertisement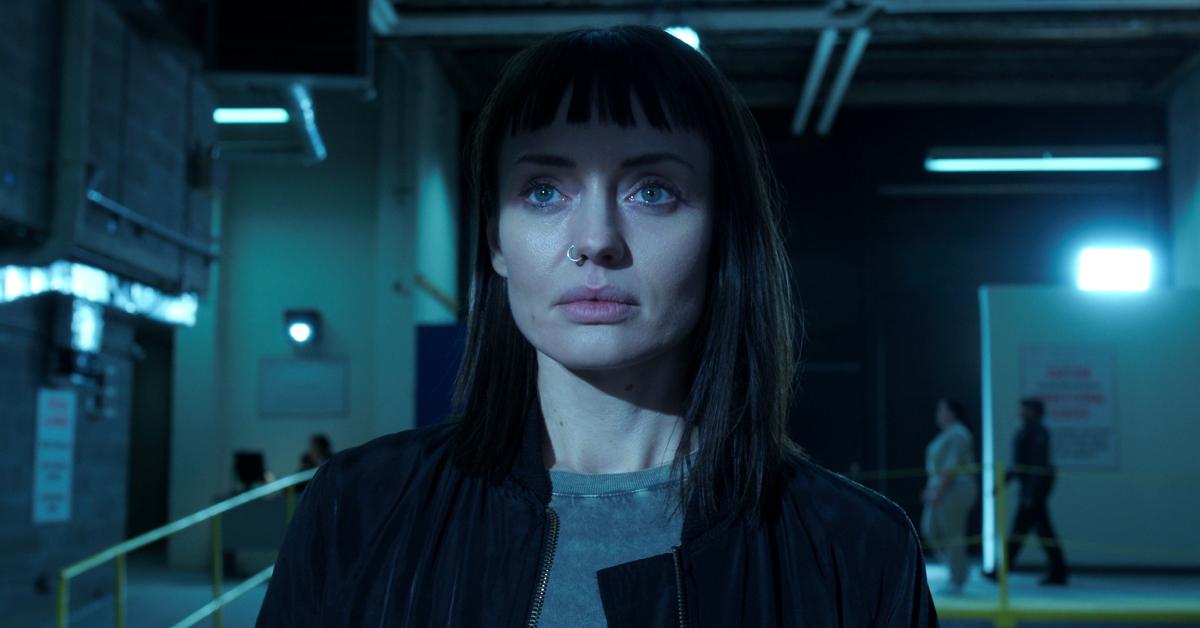 "So she was very young, like 16, and was not a present mother because she was so young and wrapped up in working for the Russian mafia," Laura explained to the outlet. "I think there is a maternal instinct for sure, but there was a lot of unfinished business for Max as a mother."
She also mentioned, "That dynamic and relationship is tricky when you've had a child so young, and Max was imprisoned for so long and she'd done some really bad stuff that the daughter is aware of." OK, if the series returns for a Season 2, perhaps some family counseling is in order for Max and Karolina.
The Recruit is now streaming on Netflix.