We Need a Second Season of 'The Recruit' After THAT Season 1 Ending (SPOILERS)
Owen Hendricks's first week as a CIA lawyer was one heck of a recruitment. We explain the ending of 'The Recruit' Season 1, and THAT cliffhanger.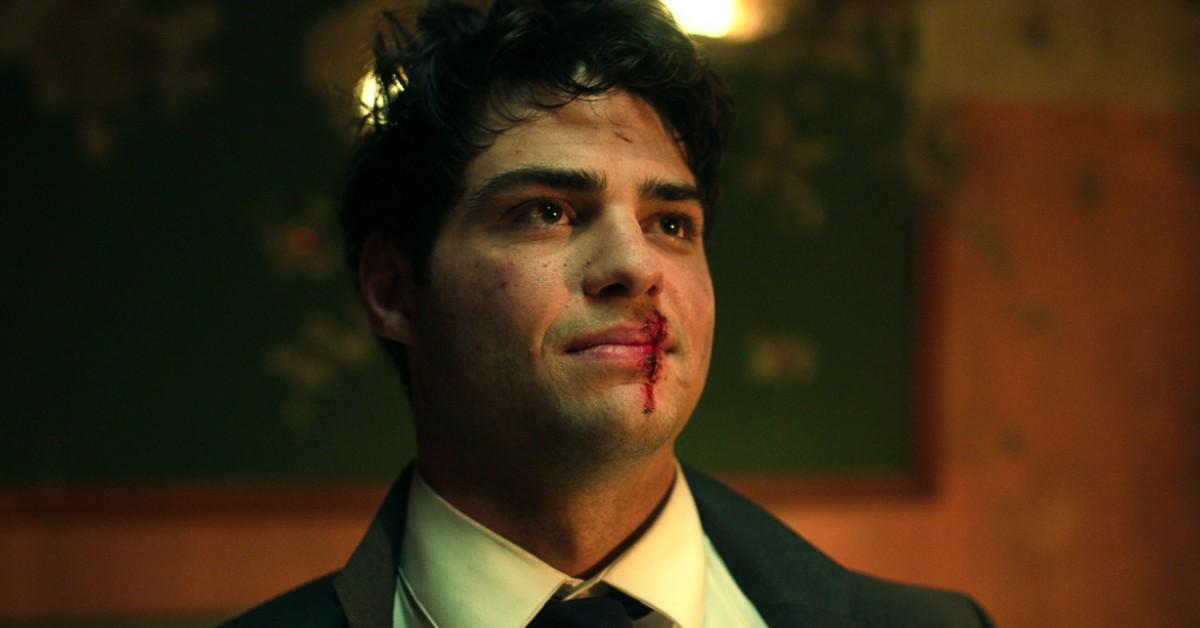 Warning: The following article contains major spoilers for The Recruit Season 1 on Netflix.
Owen Hendricks (Noah Centineo) had one hell of a first week as a rookie CIA lawyer during The Recruit Season 1. After he's tasked with sifting through piles of letters threatening to expose agency secrets, he comes across one that might merit an investigation.
Article continues below advertisement
Naturally, this is a spy show, so Owen finds himself embroiled in a dangerous mission that takes him across the world. However, the ending of The Recruit Season 1 left us with way more questions than answers. What happened?
Keep reading to find out about this highly classified information! (No security clearance required.)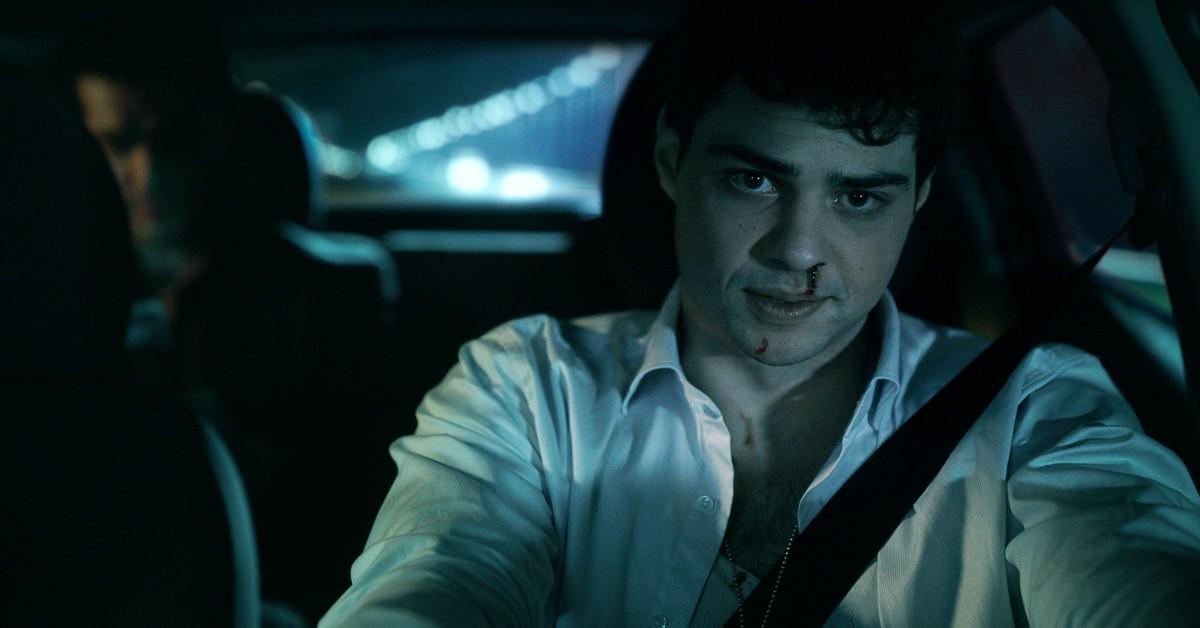 Article continues below advertisement
'The Recruit' ending, explained.
All Max Meladze (Laura Haddock) wants is enough money to buy her way back into Belarus so she can resume a normal life. All Owen wants is to help Max achieve her goal (so he can get back to some semblance of "normal" at the CIA).
However, after Owen struggles to cope with shooting and killing a man during his "Get Max Back to Belarus" mission, he realizes that he would be far happier not working for the CIA.
Naturally, as Owen's determination to leave becomes resolute, Max's secret daughter, Karolina, kidnaps Owen. And he is about to reunite with his one true love Hannah (Fivel Stewart) before he gets snatched up.
Article continues below advertisement
Wait, did Max just get — (SPOILERS)
Hannah and Owen were this close to reuniting in Prague, complete with the heart-wrenching line from Hannah — "I'm right here, It's going to be OK."
Owen literally gets kidnapped when he's about two feet away from Hannah. Karolina also kidnaps Max. After a whole season's worth of surviving a dangerous mission, Max ends up tied up and shot...by her own daughter. Owen can only watch helplessly as Karolina shoots Max without hesitation.
Article continues below advertisement
Karolina wipes away what seems to be a tear and asks Owen two menacing questions. "Who are you? And what the f--k are you doing running around with my mother?"
Article continues below advertisement
So is Max actually dead? (It's not looking too good for her.) How is Owen going to get himself out from under Karolina's clutches? Is Hannah in danger now too because of her association with Owen? There are definitely a lot of answers that The Recruit Season 2 will have to answer.
Netflix has yet to renew The Recruit for a second season as of Dec. 16th, 2022. However, the streaming platform rarely, if ever, renews a new series the day the first season is released.
Hopefully, the highly classified information regarding the future of the series is revealed sooner rather than later! In the interim, you can stream The Recruit Season 1 now, on Netflix.