Henry Cavill Will No Longer Be Playing Superman — Right After Exiting the 'The Witcher'
Could Henry Cavill be returning to 'The Witcher'? The British actor recently confirmed that he would no longer be playing Superman in the DCEU.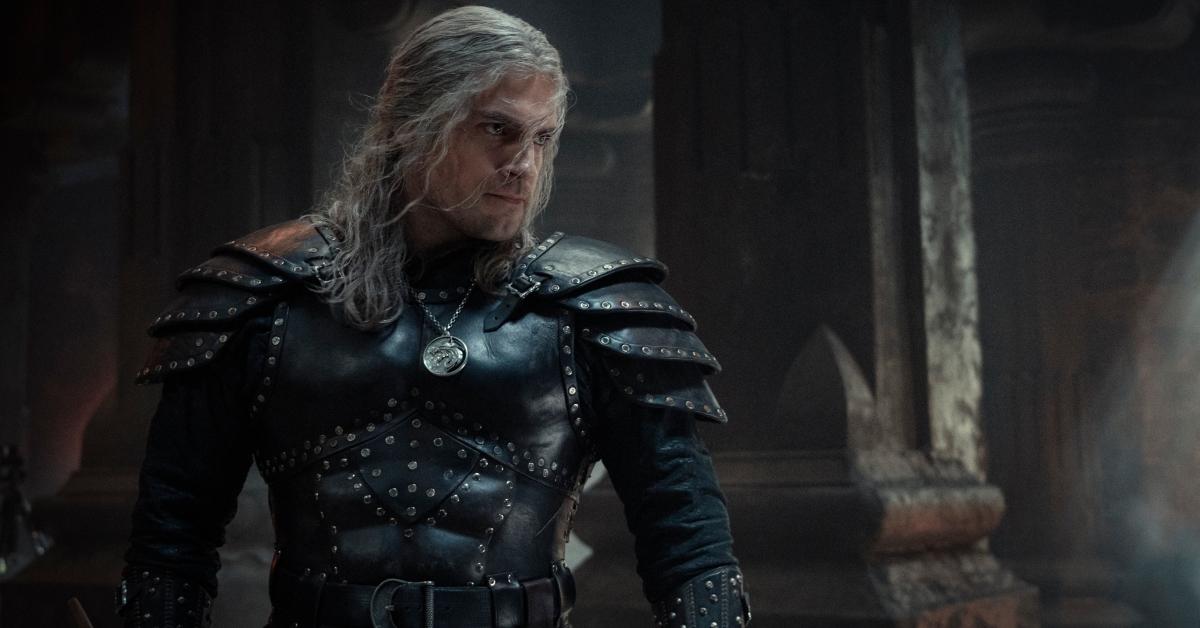 When it comes to popular franchises, Henry Cavill just can't seem to catch a break. In mid-December 2022, the popular British actor confirmed that he would no longer be playing Superman amidst a massive and highly controversial content overhaul of the cinematic DC Extended Universe. Henry has played Superman in films since 2013's Man of Steel and most recently reprised his role after a lengthy hiatus in the post-credits scene for Black Adam.
Article continues below advertisement
The revelation comes mere weeks after Henry Cavill also stepped down from his starring role in The Witcher on Netflix. With his role as the Last Son of Krypton suddenly snuffed out, could this possibly free him up to star in The Witcher again? It doesn't seem very likely.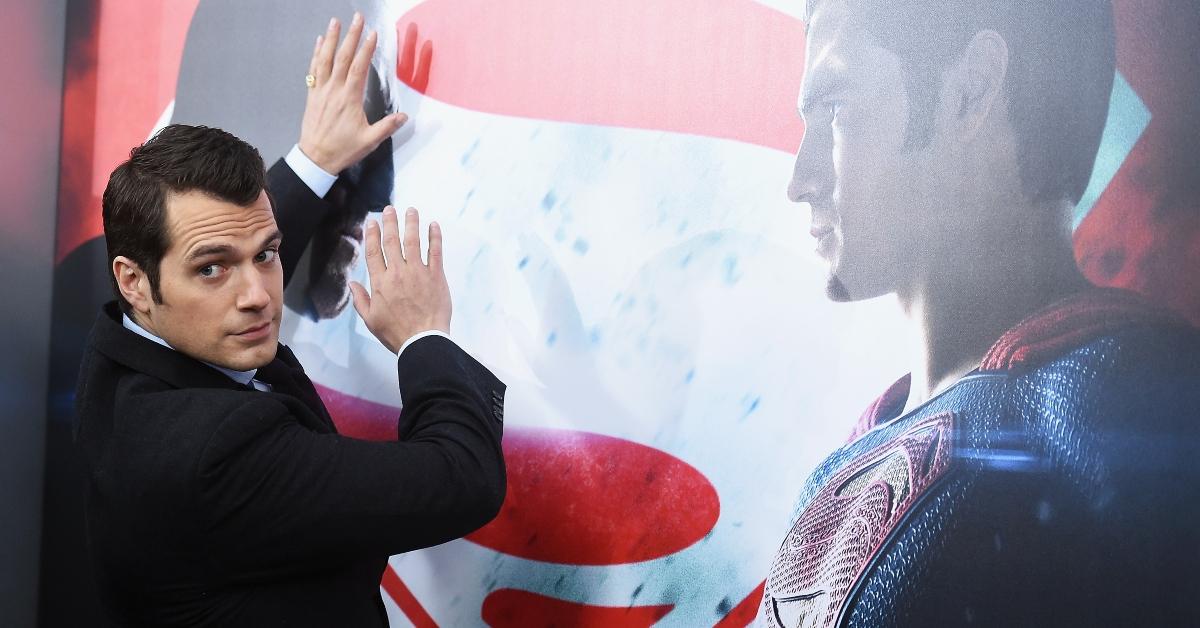 Article continues below advertisement
Could Henry Cavill be returning to 'The Witcher' after being ousted from the DCEU?
Henry Cavill previously starred in the first two seasons of The Witcher which premiered in 2019. He portrayed main protagonist Geralt of Rivia. He will star in the series one last time for its upcoming third season.
In late October 2022, however, he announced that he would no longer be in The Witcher as it moves forward into a fourth season. As of this writing, Henry will be replaced by Australian actor Liam Hemsworth.
On his official Instagram, Henry wrote, "I pass the torch with reverence for the time spent embodying Geralt and enthusiasm to see Liam's take on this most fascinating and nuanced of men."
Reportedly, Henry left the series due to creative differences with the writing team on the show, claiming he was more interested in "bringing a more book-accurate Geralt to the screen" than they were.
Article continues below advertisement
By no mere coincidence, his departure from The Witcher lined up perfectly with his reappearance as Superman in the DCEU. The actor returned to the role for the first time since 2017's lukewarm-received Justice League film (not counting the Snyder Cut in 2020). His cameo in Black Adam seemed to herald his highly anticipated return to the franchise amidst its tumultuous rebranding efforts.
But with Henry no longer returning to play Superman any time soon, does this free him up for The Witcher?
Article continues below advertisement
Fans had 'Witcher' theories for Henry Cavill's return — but unfortunately, Henry's not coming back to the show.
For Henry Cavill fans eager to see him don a fancy suit or armor of some kind in the near future, they may have to hold on for the time being. Shortly after Henry announced that he is no longer playing Superman, Variety confirmed that his return to The Witcher will also not materialize.
According to a recent report, production on the fourth season of the Netflix series is moving forward unchanged, with Liam Hemsworth still headlining the series as the new Geralt.
As one of Hollywood's most prominent actors, Henry Cavill isn't exactly pining for work. But his departure from two of his most iconic roles does certainly bring the future of his career into question.
Season 3 of The Witcher is expected to release in 2023 on Netflix.