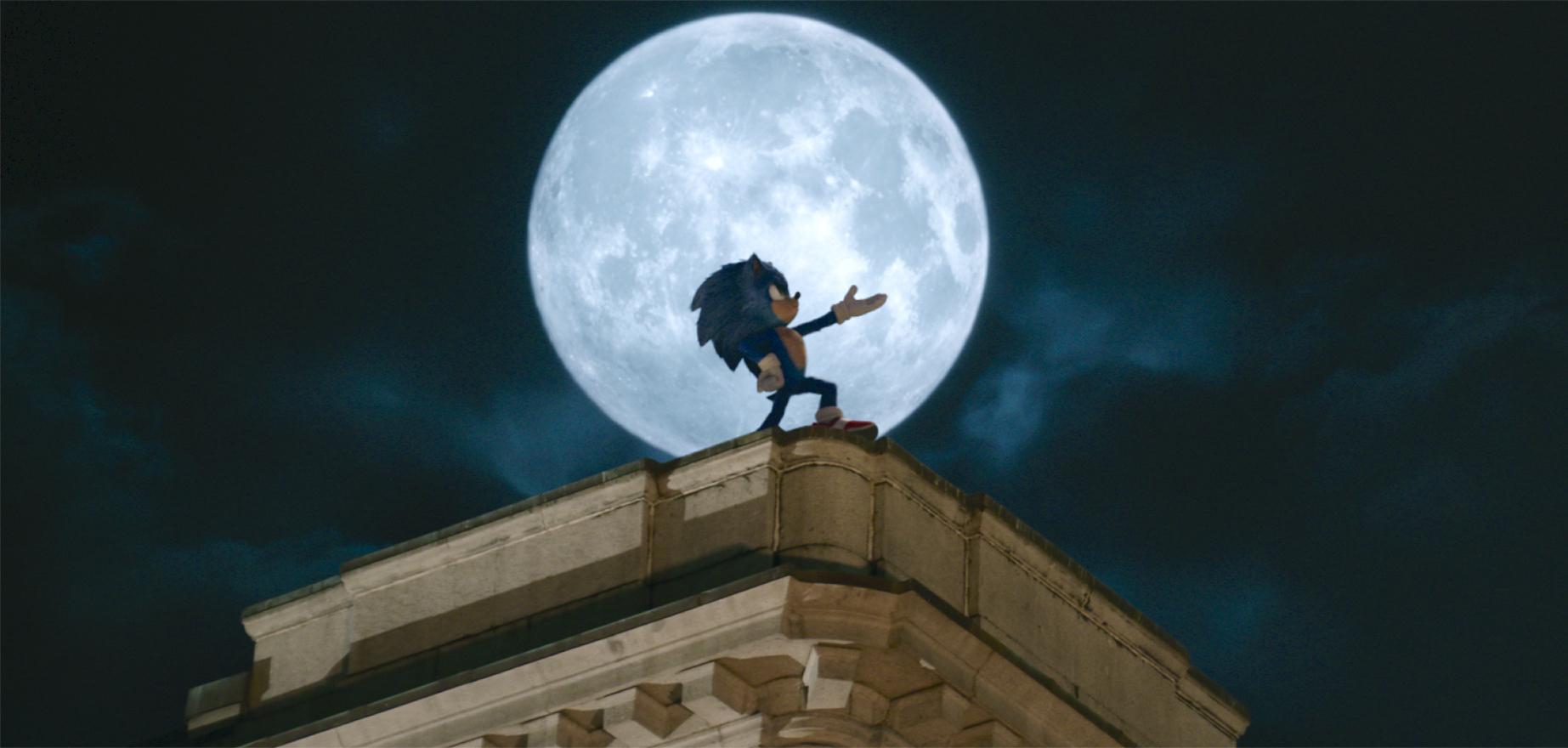 The 'Sonic the Hedgehog 2' Post-Credits Scene Sets up the Third Film (SPOILERS)
Article continues below advertisement
Facing off against fresh and returning evils, "Blue Justice" must team up with Tails (Colleen O'Shaughnessey) to find the Master Emerald before it's too late. Do the pair succeed in their mission? Well, you'll have to see for yourself because we're here to talk about the post-credits sequence.
Wait, does Sonic the Hedgehog 2 have a post-credits scene? Keep reading to find out, but beware of spoilers ahead!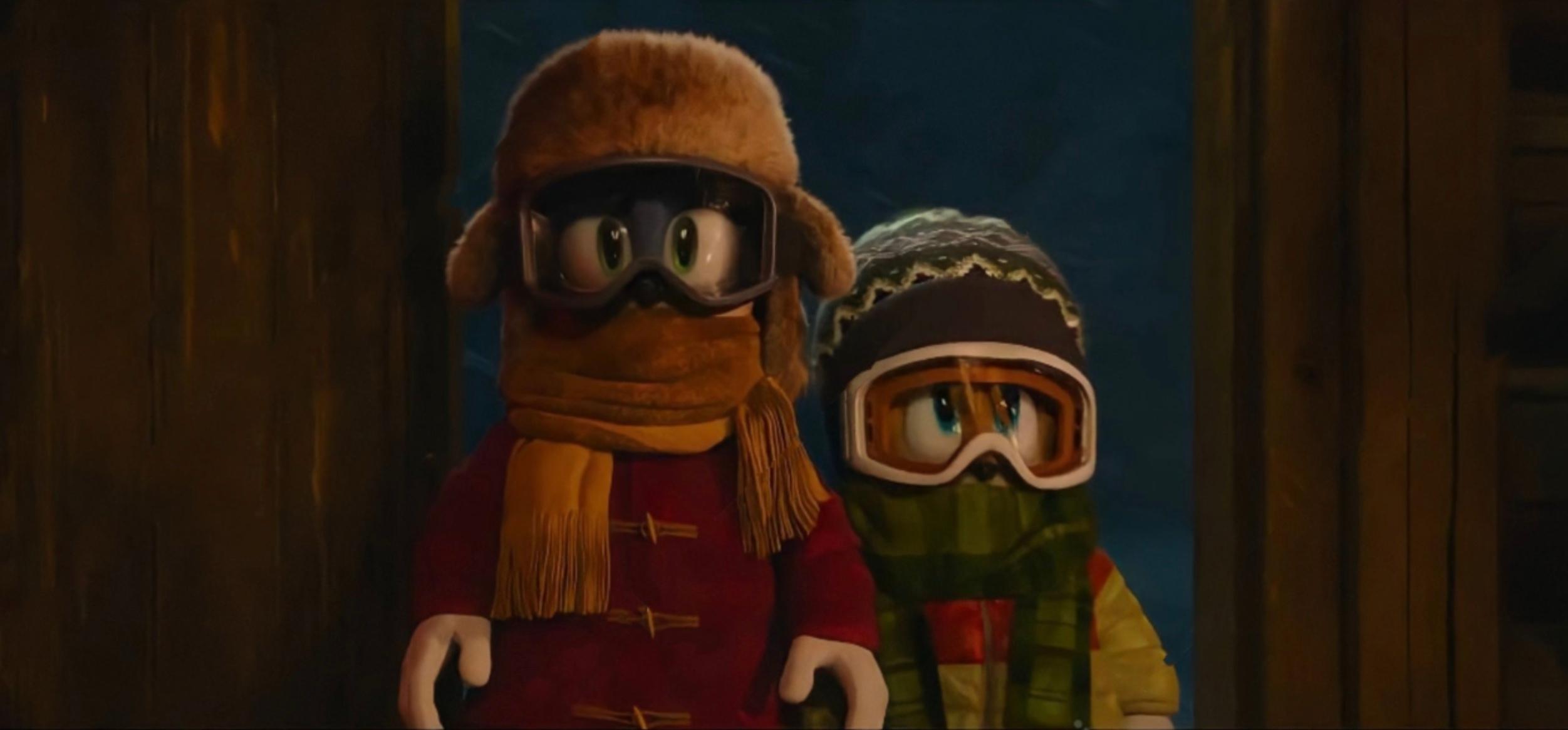 Article continues below advertisement
Does 'Sonic the Hedgehog 2' have a post-credits scene?
Unlike its predecessor, Sonic the Hedgehog 2 only has one post-credits scene; however, it's more epic than both of the first movie's combined. Following the initial stylized credits, a mid-credits sequence takes viewers back to the battleground where Sonic, Knuckles, and Tails defeat Dr. Robotnik in the final act.
Once the Guardian Units of Nations (G.U.N.) arrive to survey the area and search for Robotnik, viewers catch a quick glimpse of the mad scientist's right-hand man Stone (Lee Majdoub). But that's not all — no, the best reveal is still to come.
A G.U.N. agent soon informs Commander Walters that she found a file containing coordinates to a research facility, which houses none other than the icon himself, Shadow the Hedgehog. Then, we get our first look at Shadow before the screen cuts to black.
Article continues below advertisement
Who is Shadow the Hedgehog?
For those who didn't erupt in cheers from their movie theater seats, we're here to tell you all about the "Ultimate Life Form" known as Shadow the Hedgehog. First off, he was created in a lab by Professor Gerald Robotnik — Dr. Roboknik's grandfather — as part of the effort to develop a cure for his granddaughter's deadly illness. However, Shadow was captured by the military and put into stasis for being "a threat to humanity," as Sonic Wiki noted.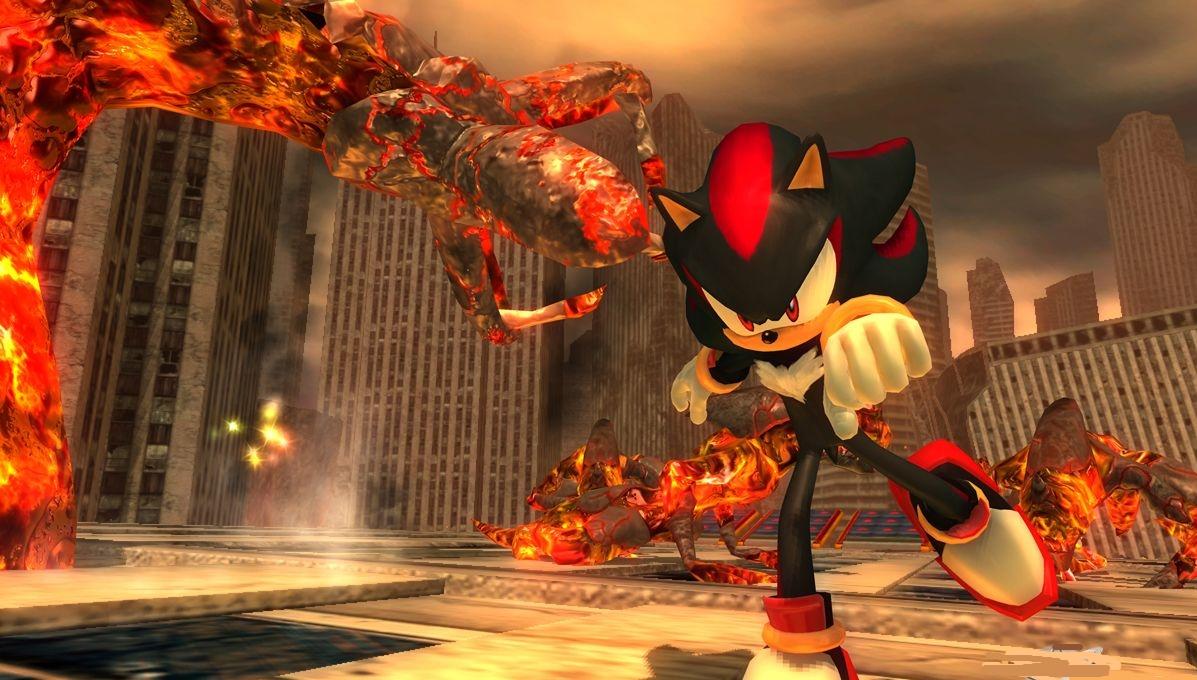 Article continues below advertisement
Five decades later, Shadow was freed by Dr. Robotnik so he could enlist the hedgehog in his plan to conquer the world. Although he teamed up with Robotnik, Shadow secretly wanted to destroy the planet to avenge Gerald's granddaughter, who was killed by the military. Ultimately, Shadow was persuaded to turn against Robotnik and save the world from the latter's doomsday pursuits.
During this event, Shadow lost his memories. As a result, he urgently sought to uncover his past. Along the way, he met Black Doom and the Black Arms, and in the end, Shadow regained his memories, discovered the truth, intercepted Black Doom's plan, and saved the world yet again.
Article continues below advertisement
With Sonic the Hedgehog 3 already greenlit, the storyline will likely center around Shadow and his release from confinement. Like Knuckles, fans can expect Shadow to act as Sonic's antagonist and face off against him and his friends. But, before the final act, Shadow will turn face and become the newest member of Sonic's squad, or as Tom calls them, "wingmen."
Sonic the Hedgehog 2 is now playing exclusively in theaters.