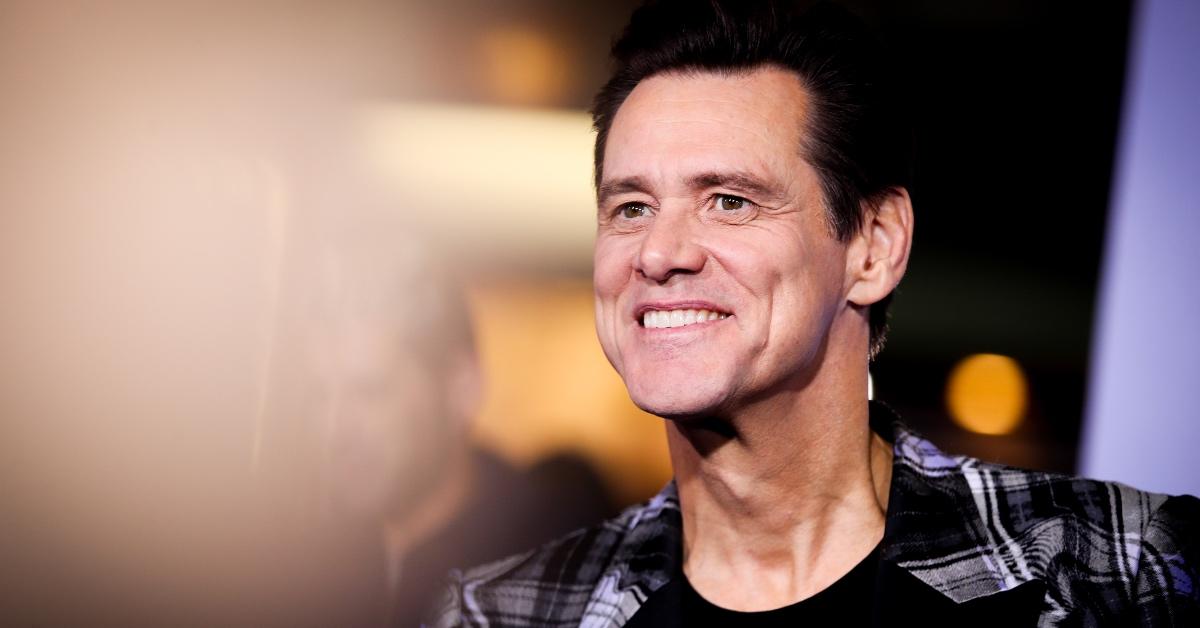 An Increasing Number of Fans Worry Jim Carrey Might Not Appear in 'Sonic the Hedgehog 3'
By Leila Kozma

Apr. 8 2022, Published 9:14 a.m. ET
Could Sonic the Hedgehog 3 go ahead without Dr. Ivo Robotnik?
Jim Carrey, the two-time Golden Globe-winning actor perhaps best known for his appearances in The Mask, The Truman Show, and other major movies, has teased new plans to retire — immediately. Jim said he was ready to step aside from stardom in an interview with Access published on April 1, 2022. Will he make an exception for Sonic the Hedgehog 3?
Article continues below advertisement
Will Jim Carrey be in 'Sonic the Hedgehog 3'?
Jim Carrey recently shared new details about his plans to hang up his uniform and stop filming new movies. As he told Access, he wouldn't categorically rule out the prospect of returning, should the right opportunity come about, however.
"I'm retiring. Yeah, probably. It depends ... if the angels bring some sort of script that's written in gold ink that says to me that it's [gonna] be brilliant for people to see, I might continue down the road," Jim said. "But I'm taking a break."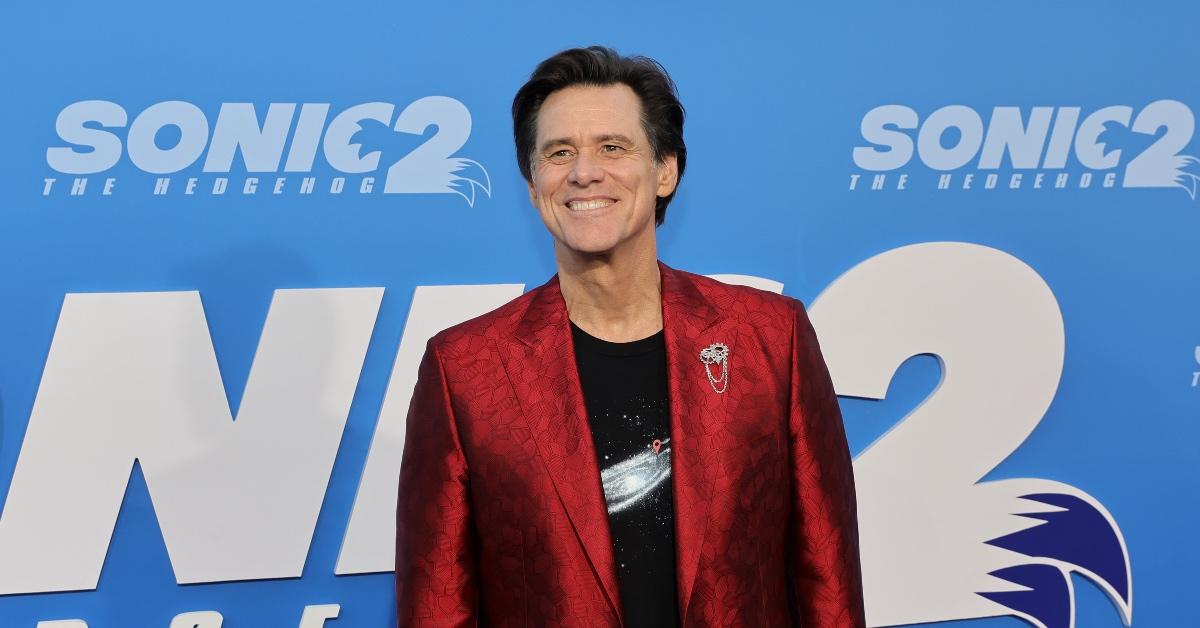 Article continues below advertisement
Needless to add, Sonic the Hedgehog fans did not respond well to the news.
"All I can say is this. I want nothing more than for Jim Carrey to return for Sonic 3 so that Dr. Ivo Robotnik's evolution can be complete. That he'll get to create the ultimate Robot Metal Sonic, and then ... Sonic 3 can serve as a conclusion to the Sonic trilogy," tweeted @scurvypiratehog.
The producers of 'Sonic the Hedgehog 3' hope the movie will go ahead with Jim Carrey in it.
Sonic the Hedgehog 2 arrived in theaters on April 8, 2022. The comedy-adventure flick charted Sonic the Hedgehog's latest adventures — including his renewed attempts to tackle his long-standing enemy, Dr. Ivo Robotnik.
Dr. Ivo Robotnik is a devilish scientist ready and raring to claim the Earth as his territory. Many fans now worry that the next installment of the movie wouldn't be the same without Jim's robust performance and rare ability to portray the evil mastermind with a great deal of nuance.
Article continues below advertisement
"We wouldn't even try [to recast Jim]," Neal H. Moritz, a producer of the 'Sonic the Hedgehog' franchise says.
The creators of Sonic the Hedgehog have yet to confirm the latest news about Jim's proposed departure. At a promotional event held in the spring of 2022, producer duo Neal H. Moritz and Toby Ascher emphasized that they have yet to give up hope on his surprise return just in time for Sonic the Hedgehog 3.
Article continues below advertisement
"We wouldn't even try [to recast Jim]," Neal said at the Sonic the Hedgehog 2 Blue Carpet Event hosted by IGN, via IGN. "I have a feeling that [Jim] loves Robotnik so much that I don't think he'll be able to walk away from that."
Article continues below advertisement
"Jim Carrey [will] always [be] a member of the Sonic family, and he will always have a place in these movies and TV shows as long as he'd like to be around," Toby added. "We love Jim, and he's so special, and what he does with [Dr. Robotnik] is so incredible. We would love him as long as he would like to be there with us."
Jim Carrey says that he doesn't need more of the movie industry.
Jim told Access that he is satisfied with what he already has — which is why he is leaning toward retiring.
"I really like my quiet life, and I really like putting paint on canvas, and I really love my spiritual life ... I feel like – and this is something you might never hear another celebrity say as long as time exists – I have enough," Jim told the outlet. "I've done enough. I am enough."
Sonic the Hedgehog 2 is showing in cinemas now.