'Sonic the Hedgehog 2' Will Zoom Into Theaters, but What About Streaming?
The long-awaited 'Sonic the Hedgehog' sequel is hitting theaters very soon, but can audiences stream it from home? Here's what we know.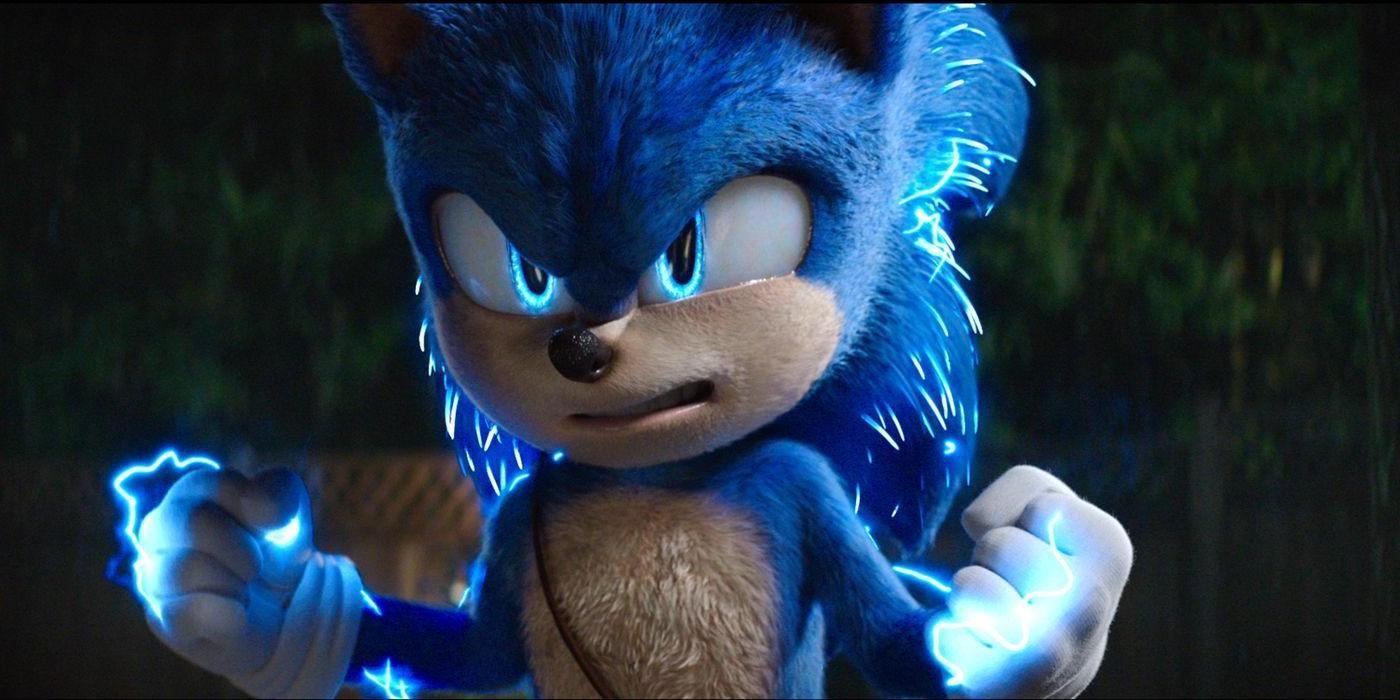 Article continues below advertisement
With its theatrical release window quickly approaching, potential audiences are curious to know if Sonic the Hedgehog 2 will also be available to stream from the comfort of their homes. So, will it? Keep reading for everything you need to know.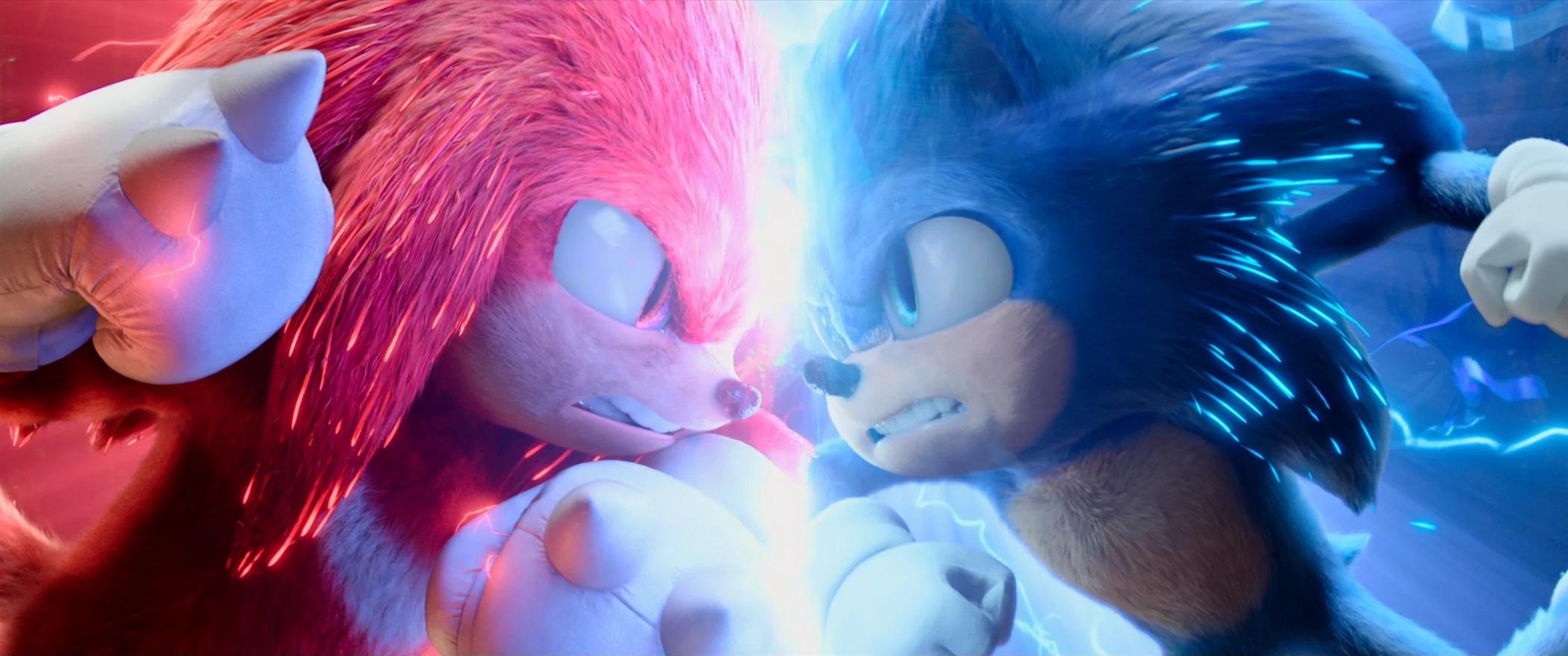 Article continues below advertisement
Is 'Sonic the Hedgehog 2' streaming anywhere?
Considering more and more studios are choosing to release their films exclusively in movie theaters, it doesn't surprise us that Paramount Pictures is following the pattern with Sonic the Hedgehog 2. However, like The Batman and Jackass Forever, the highly-anticipated action comedy will arrive on streaming 45 days after it releases in cinemas.
For those keeping track, this means you'll be able to witness Sonic battle it out against his rival, the villainous "Eggman" — aka Dr. Robotnik (Jim Carrey) — from the confines of your cozy couch on May 24, 2022, only on Paramount Plus.
Article continues below advertisement
Unfortunately for our U.K. readers, you'll have to wait a bit longer, seeing as Paramount Plus is not currently available overseas. But, don't fret because Paramount partnered with Comcast's Sky to launch the streaming service on its platforms in mid-2022.
Article continues below advertisement
Additionally, Sonic the Hedgehog 2 is expected to have a digital release on video-on-demand platforms such as Prime Video, iTunes, Google Play, and Vudu. If you're unaware, this option allows viewers to rent or purchase the film at a premium rate; as of this writing, the digital release date is unknown.
For now, make sure to watch Sonic the Hedgehog, available to stream on Paramount Plus. Once you're all caught up, prepare yourself for one of the epic cinematic events that you certainly won't want to miss.
Sonic the Hedgehog 2 hits theaters exclusively on April 8, 2022.