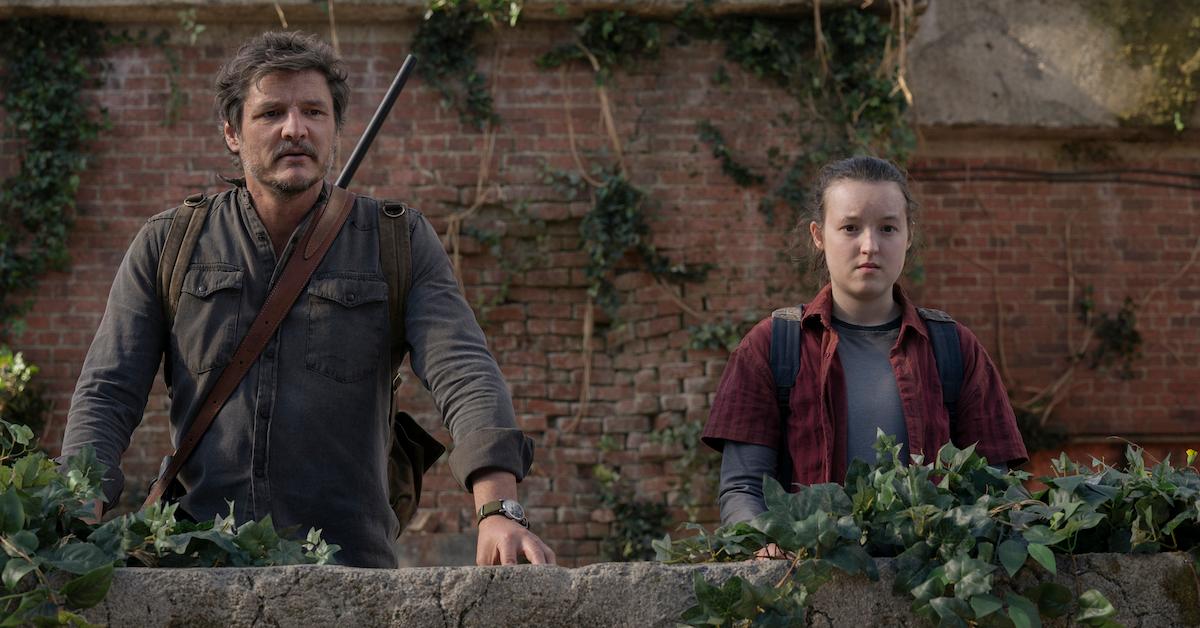 The Season 1 Finale of 'The Last of Us' Is a Lesson in the Darkness of Love
Spoiler alert: This article contains spoilers for The Last of Us Season 1 finale.
In the final moments of The Last of Us Season 1 finale, we're left wondering — is Joe the villain? In order to "save" Ellie, he kills almost every Firefly who is trying to save all of humanity by harvesting Ellie's immunity. While some see Joel after this act as a definitively bad guy, other viewers see the complexity and nuance behind his character.
Article continues below advertisement
However, Joel fears that Ellie might see him as that bad guy, so he lies to her in the episode's final moments. He breaches the trust that has built up between the two of them over the past eight episodes, and tells her a completely falsified story about what really happened at the hospital. But what were the Fireflies and Marlene going to do to Ellie and does she know that Joel lied?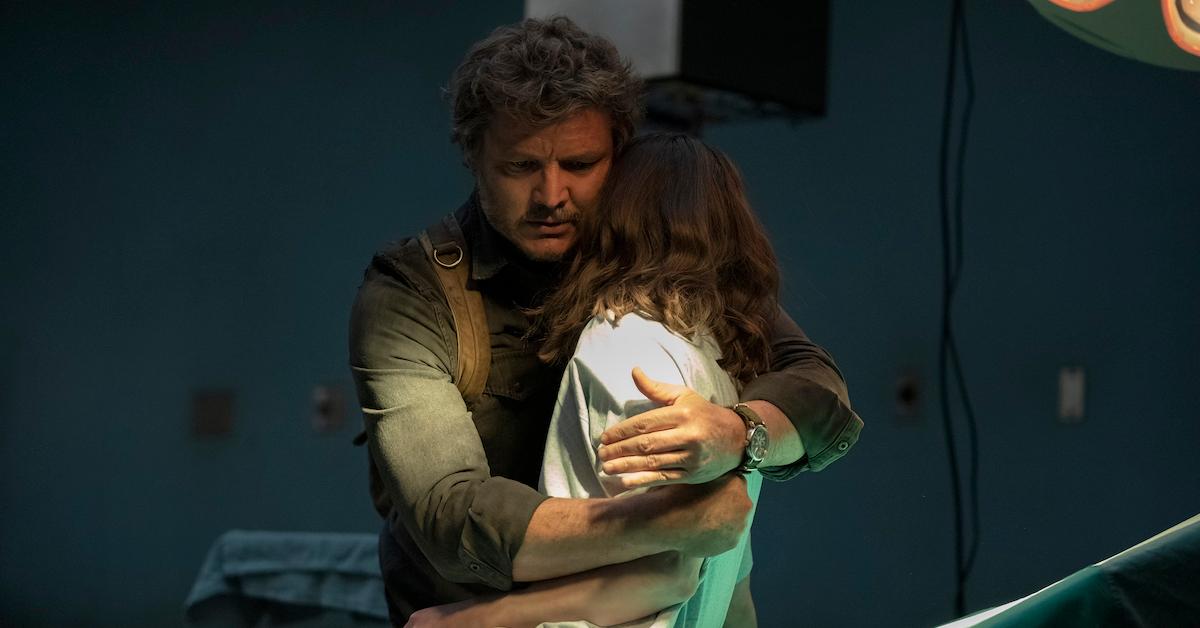 Article continues below advertisement
The Fireflies were going to kill Ellie in order to save humanity.
The Last of Us is a lesson in the ultimate trolley problem. Is it worth dying to save humanity? Ellie probably would have said yes, but in the end, she never got a choice. Basically, once the Fireflies capture Ellie and Joel, they separate the two of them and immediately put Ellie into surgery. This happens just after Joel tells Ellie how he really got the scar on his face — he tried to kill himself and wavered.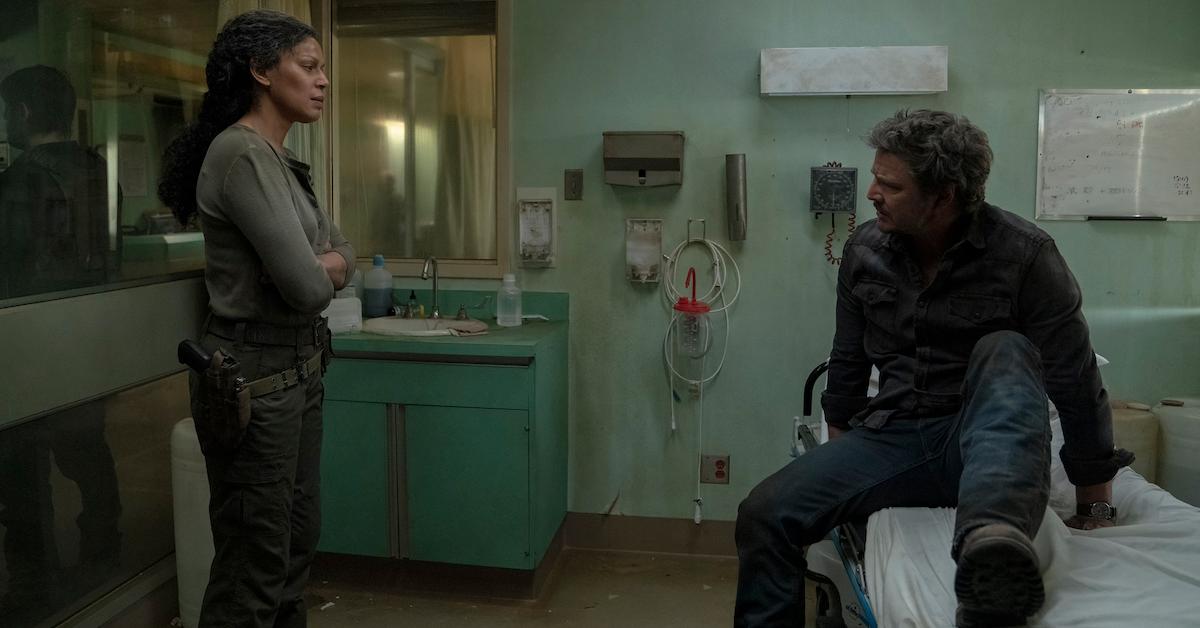 Article continues below advertisement
Ellie wants to save the world — she knows that she's special, and she knows that the Fireflies can use what she has to save others. Unfortunately, only Marlene and the doctors knew that in order for Ellie to save humanity and give her immunity to others, she would need to die in the process.
Marlene explains to Joel that they planned to extract Ellie's benign strain of Cordyceps, grow it, and replicate it as a vaccine. However, because Cordyceps grows in the brain, Ellie would have to die in the process.
In the end of the episode, Joel lies to Ellie in order to keep her safe… and in the dark.
Once Joel learns that the Fireflies' plan is to kill Ellie in order to save the world, he becomes filled with grief and rage. He already lost one daughter to the people who were attempting to keep them safe, and now that he finally has a reason to live, he can't bear to lose another. Without giving Ellie a choice, he rampages through the hospital, killing every Firefly, nurse, and doctor in sight in order to get Ellie out alive.
Article continues below advertisement
In doing so, Joel is aware that he's taking away humanity's chance at survival against Cordyceps, but he's willing to risk everything just to give himself a reason to breathe. He has grown so attached to Ellie and has done everything he can to protect her that he can't give up being her protector now. Bonded together by trauma, Joel demonstrates the dark side of love — would you kill hundreds, if not thousands, to save the one person you love?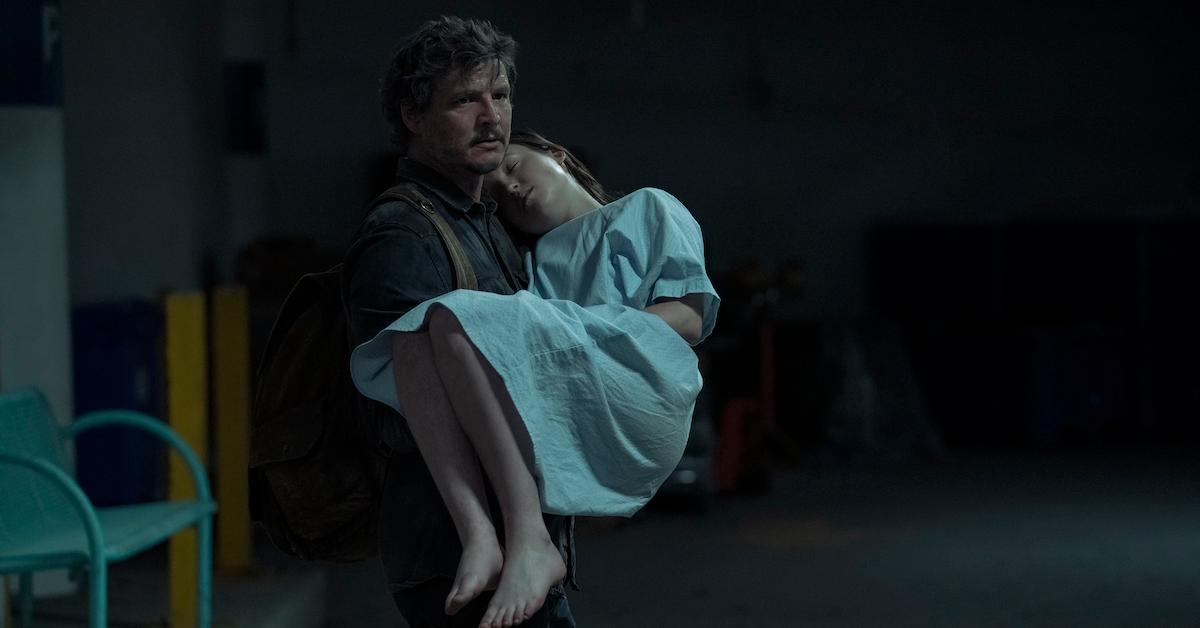 Article continues below advertisement
To continue protecting Ellie, Joel keeps her in the dark as to what really happened. He tells Ellie that there were other people like her, and that the Fireflies couldn't replicate their immunity. He explains that the reason she's still in her hospital gown is because raiders showed up at the hospital, and he was only able to save Ellie. She asks if Marlene is still alive, and when Joel doesn't answer, Ellie realizes that Marlene is dead along with all the other Fireflies.
Does Ellie know that Joel is lying? She has a suspicion.
Ellie isn't dumb, and she isn't naive. She has seen death and has had to fend for herself since she was born, as we learn in the episode. Marlene was the closest thing that Ellie had to a mother figure after her own mother was bitten by a Cordyceps during childbirth. When Joel tells her his story, she's immediately suspicious. Why are they the only ones who survived the raiders? How come she was so important to the Fireflies if there were other immune people like her?
Article continues below advertisement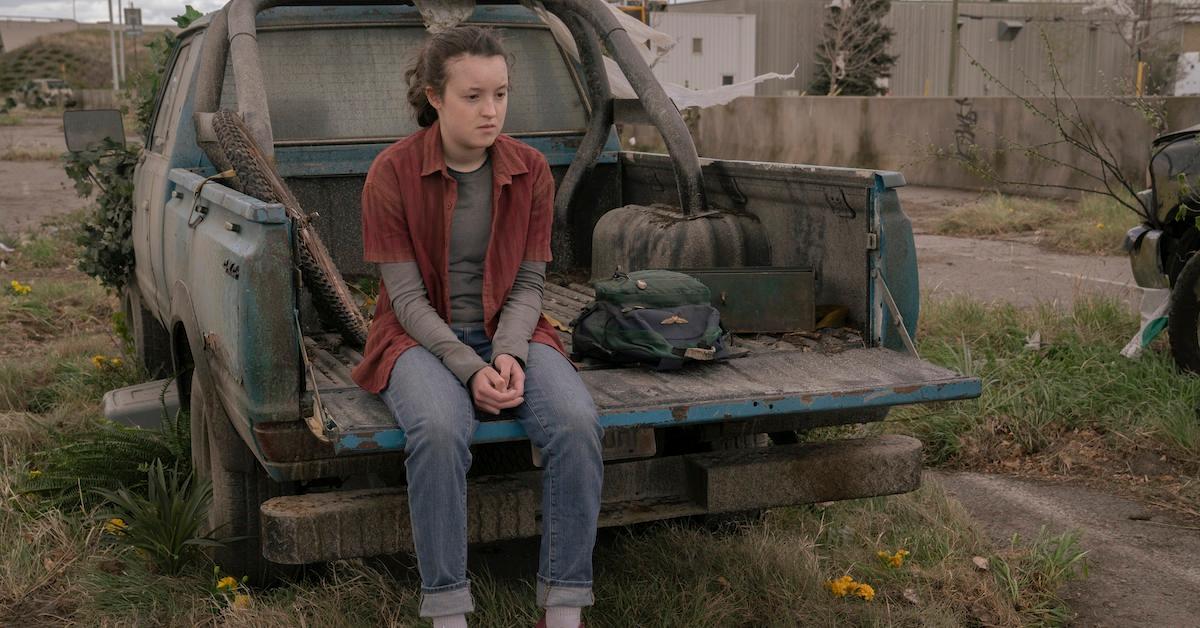 Even still, before they go off to live in Jackson in the safe, but insular community with Joel's brother, Ellie makes Joel promise that he told her the truth. At that moment, she decides to believe him.
But even Bella Ramsey, who plays Ellie, tells us in HBO's Inside the Episode, "She knows he's not telling the truth. But she can't let herself believe it because it's too painful, and it's too scary — the idea that her only purpose in life hasn't been fulfilled. That that had been taken away from her by the only person that she loves and trusts the most. It's too overwhelming. So she forces herself to believe Joel."
Perhaps this new distrust of Joel will drive Season 2 into an even more tragic story.
Season 1 of The Last of Us is now available to stream on HBO Max.