We Meet Ellie's Mother in 'The Last of Us,' but What About Her Dad?
The season finale of 'The Last of Us' finally introduces us to Ellie's mother, Anna. What about Ellie's dad? Here's what we know about her dad.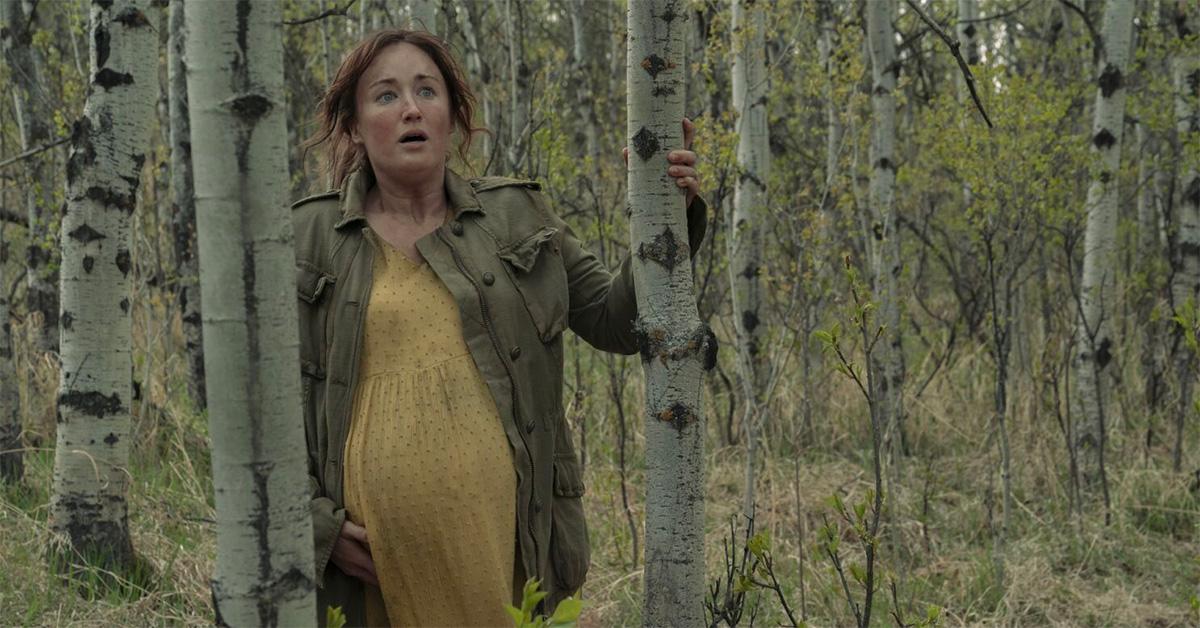 Spoiler alert: This post contains spoilers for the season finale of The Last of Us.
As The Last of Us has continued to progress, the show has been coloring in little bits of detail about who Ellie is and who she was before she met Joel and Tess.
Article continues below advertisement
In the opening moments of the Season 1 finale, we get one of our biggest revelations to date, which is the identity of Ellie's mother, Anna. Many fans want to know more about Ellie's dad. Here's what we know.
Who is Ellie's dad in 'The Last of Us'?
Although the season finale spends a good chunk of time focused on Anna, we don't get any sense from the episode about who Ellie's dad might have been. As it turns out, there isn't much information about Ellie's dad anywhere in the broader Last of Us canon. He's a grand mystery in both the show and the game, and that may actually be intentional.
Article continues below advertisement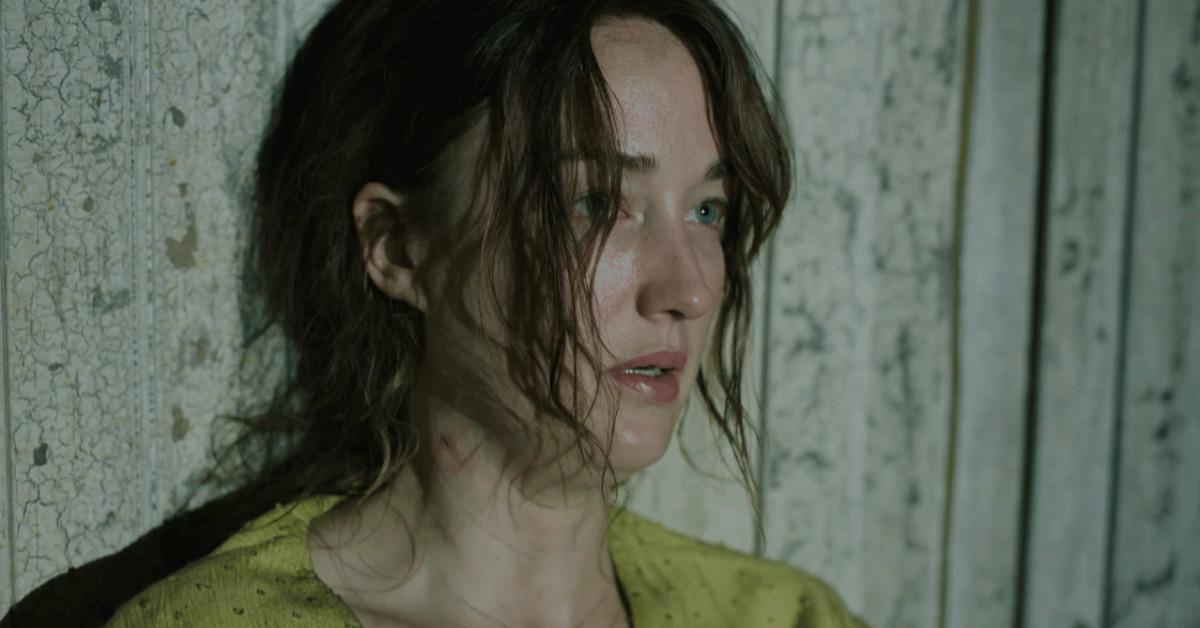 That's in part because, over the course of the show's first season, Joel becomes the closest thing Ellie has ever had to a father figure. He genuinely enjoys her company, teaches her how to hunt and survive in the wilderness, and becomes one of the closest companions she has ever had. It's that moving, central relationship that makes Joel's final decision feel all the more heartbreaking.
Article continues below advertisement
Who is Ellie's mother?
While we know nothing about Ellie's biological dad, we do know a few basic facts about her mother. As we see in this episode, her mother's name was Anna and she was friends with Marlene, the Firefly who asked Joel to transport Ellie across the country, before Ellie was even born. In the moments right before Anna is about to give birth to Ellie, she's chased by an infected and eventually bitten.
Anna is bitten just before she gives birth, and doesn't cut the umbilical cord until afterward. As a result of this fluky timing, Ellie becomes the only known person in the world who is immune to the infection. Anna dies shortly thereafter and begs Marlene to kill her. Anna also asks Marlene to protect Ellie at all costs, a promise that Marlene kept for 14 years before deciding to break it because she believed she could save the world.
Article continues below advertisement
Before the outbreak, Anna worked as a nurse. Marlene and Anna say that they have known each other their whole lives. Anna also gives Marlene a switchblade, one which we've seen Ellie carrying with her all season, and the item she seems most attached to.
In the game, Marlene also gives Ellie a letter from her mother, one that Ellie carries with her throughout the course of the game along with the switchblade.
While we don't know a ton about Anna either, it's clear that Ellie has formed a sort of pseudo-attachment with the mother she never met. Because she lived most of her life as an orphan at a military academy, Joel is the first real parental figure she has ever had. It makes sense, then, that Ellie would grow deeply attached to him, even as she retains a love for a mother she never knew.