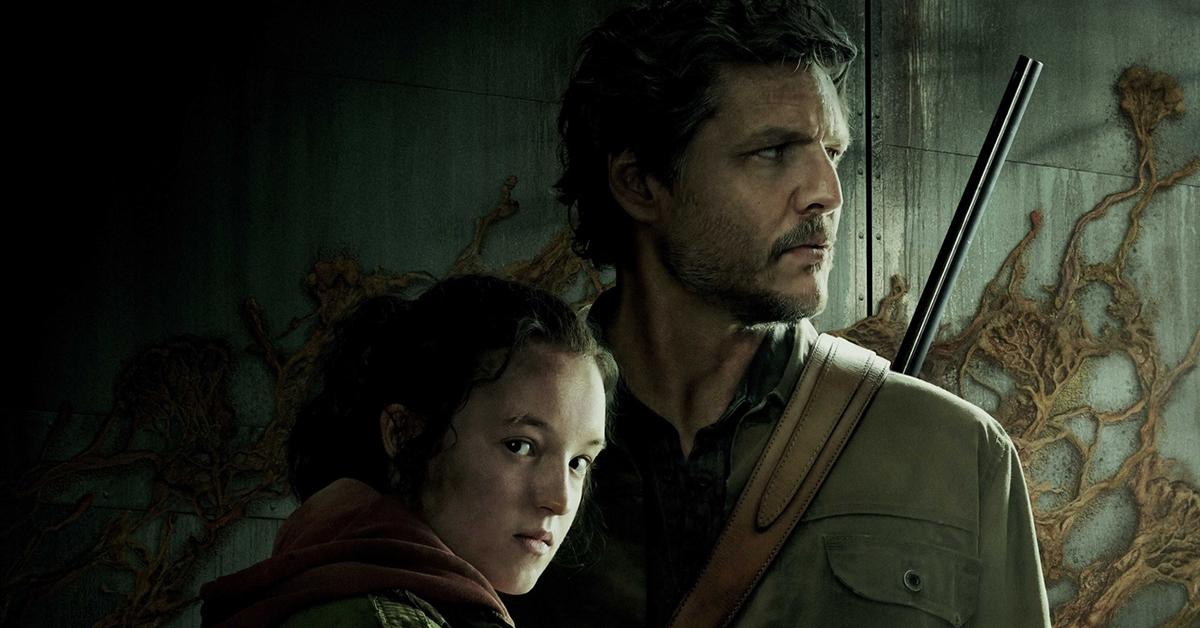 Season 1 of 'The Last of Us' Has Officially Ended — Let's Recap the Events
Spoiler alert! This article contains plot details for Season 1 of The Last of Us on HBO.
Live-action adaptations of popular video games have been a series of highs and lows. In the past, they were often a surefire recipe for disaster where movies with campy dialogue and lackluster effects failed to capture the magic of their source material. These days, we can get everything from fan favorites like Detective Pikachu and the Sonic films to duds like Uncharted and Monster Hunter.
Article continues below advertisement
However, The Last of Us on HBO has seemingly broken the mold by receiving as much nearly as much acclaim as the game that it's based on. The series adapts the award-winning PlayStation 3 game first released in 2013.
The HBO show takes plenty of creative liberties while still preserving the emotional beats and gritty narrative in all of their original glory.
If you need a minute to take stock of everything that happened or would like a refresher for when Season 2 arrives, here's a recap of The Last of Us Season 1.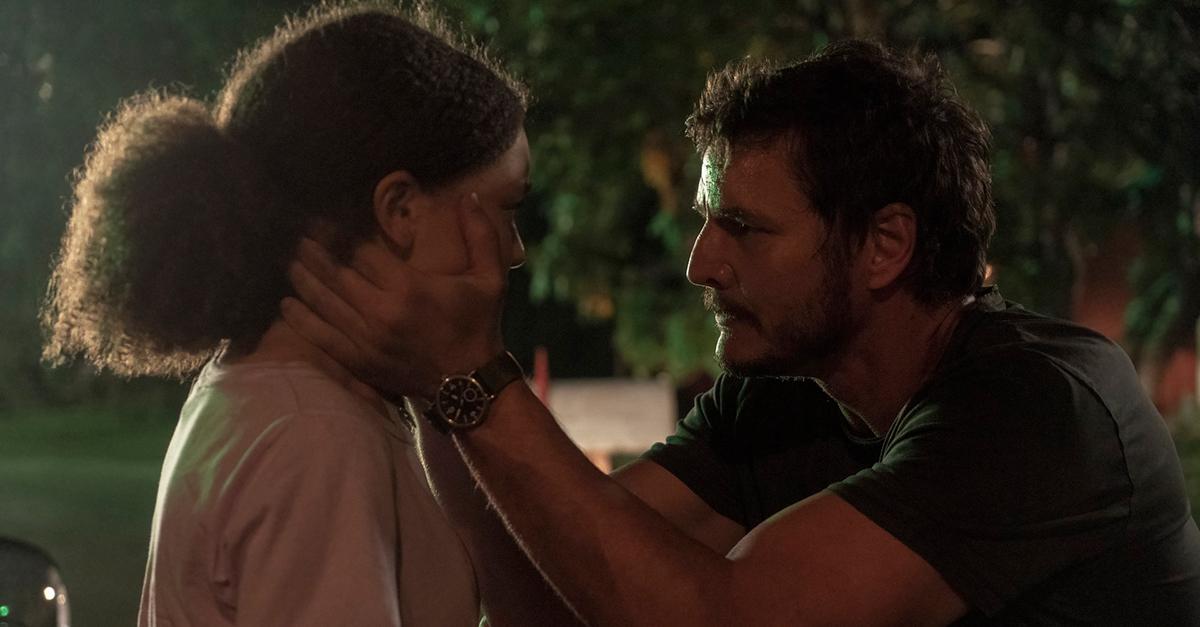 Article continues below advertisement
Here's a recap of 'The Last of Us' Season 1 from beginning to end.
Much of the core concept for The Last of Us remains the same between the game and the show. The story follows Joel Miller (Pedro Pascal). In 2003, Joel attempts to protect his daughter Sarah (Nico Parker) amidst an outbreak of a Cordyceps fungal virus that turns people into vicious monsters if they are bitten by an Infected. In the first hours of the disease spreading, Joel tragically loses his daughter after a US military soldier is ordered to kill them. Joel is saved by his brother Tommy (Gabriel Luna) but grieves the loss of his daughter.
Twenty years later, the entire United States has been ravaged by the virus. People are placed into quarantine zones and are made to do tedious labor under the oppressive eye of the government-sanctioned FEDRA militia. Throughout the country, FEDRA is opposed by a rebel group known as the Fireflies.
Meanwhile, Joel has become a smuggler. He works with his partner Tess (Anna Torv) transporting goods in and out of quarantine zones in secret in exchange for resources and supplies.
Article continues below advertisement
After a deal gone wrong, Joel and Tess encounter Fireflies leader Marlene (Merle Dandridge). In exchange for a working truck and guns, Marlene tasks Joel and Tess with escorting a young girl named Ellie (Bella Ramsey) out of the Boston QZ and to a Fireflies base the Massachusetts State House. On their way out, the smugglers eventually discover that Ellie is infected with the Cordyceps but is completely asymptomatic. She was weeks earlier bitten while on a date gone wrong with her close friend and first crush, Riley (Storm Reid).
Article continues below advertisement
Claiming that her immunity could be the key to a cure, they continue on to the State Building. On their way there, they encounter some Infected, and Tess is bitten in the skirmish. Despite this, they arrive at the State Building only to find the Fireflies there dead. Tess urges them to go on while she stays behind, setting off an explosive and sacrificing herself to prevent a horde of Infected from pursuing them.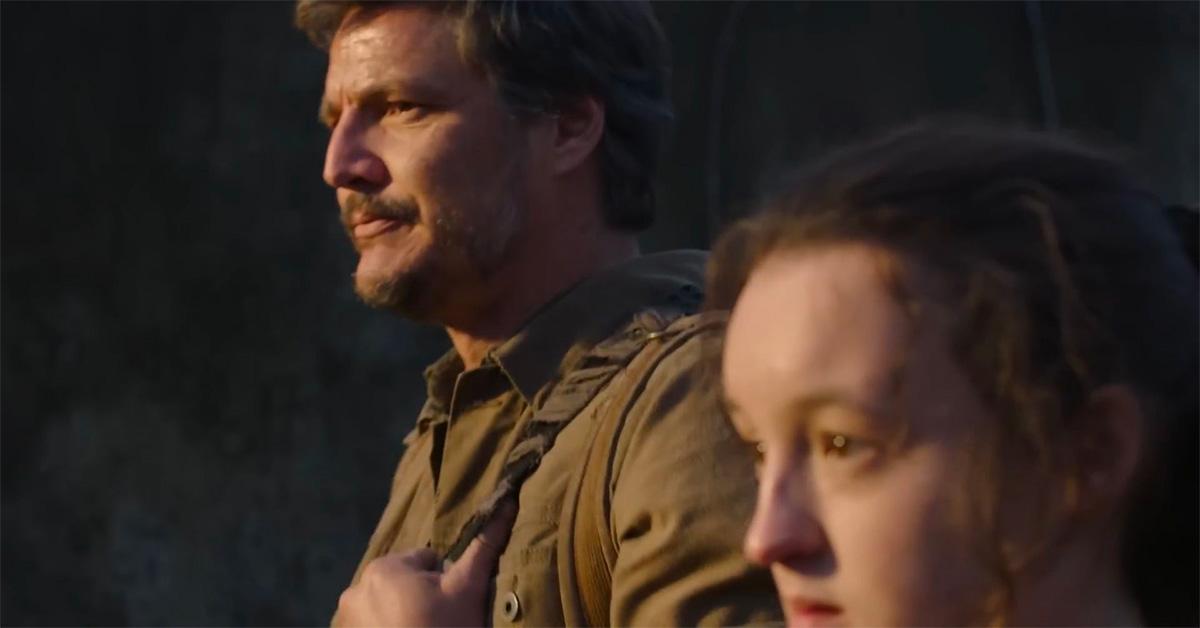 Article continues below advertisement
They push forward, procuring a working truck from Bill (Nick Offerman), a former liaison of Joel's who had recently killed himself alongside his longtime lover Frank (Murray Bartlett).
The two then hit the road in search of Tommy, who could potentially point them to a Fireflies base on the West coast. On the way there, the two of them begin to let down their guard as they grow closer.
They eventually reach Kansas City, where they are caught up in the aftermath of an uprising led by bandit leader Kathleen (Melanie Lynskey). They escape the city thanks to the help of their new companion Henry (Lamar Johnson) and his Deaf younger brother Sam (Keivonn Woodard), but not before a wave of Infected attacks them and the bandits. In the attack, Sam is infected, forcing Henry to kill him after he attacks Ellie. Henry subsequently kills himself.
Article continues below advertisement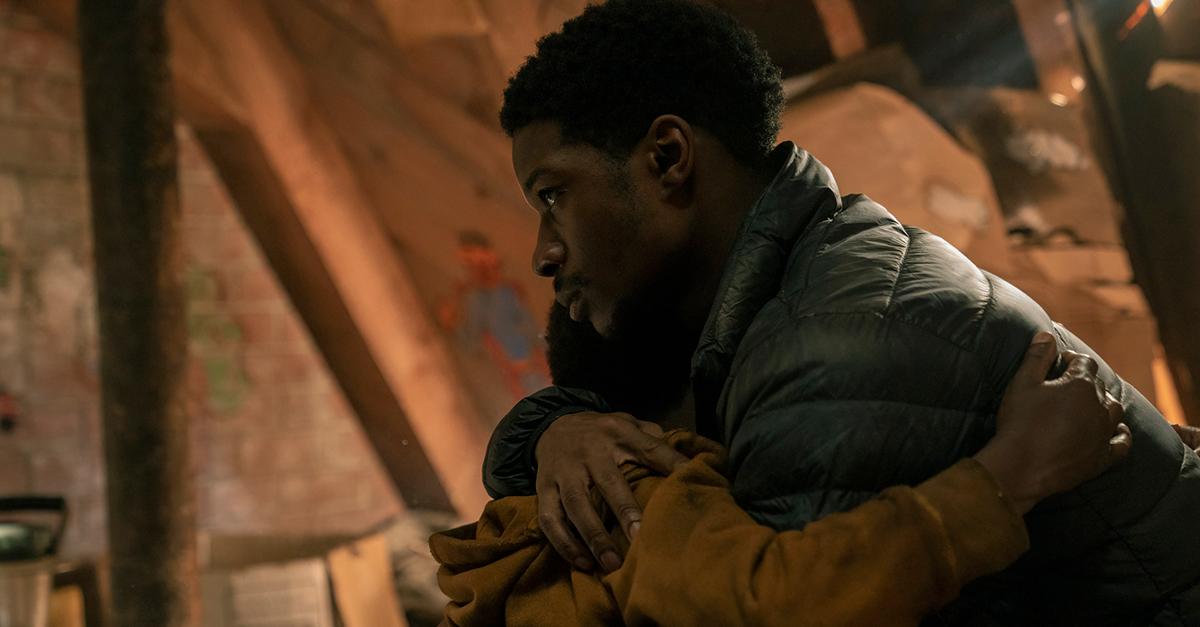 Three months later, Joel and Ellie arrive at a small but thriving community in Jackson, Wyo. There, Joel reunites with Tommy. He shares with Tommy his reservations about being able to protect Ellie, but the two of them soon continue their journey as Tommy points them to Colorado. Once there, though, they are attacked by a group of raiders. One of them stabs Joel in the stomach, forcing Ellie to take care of him as he tries to recover.
Article continues below advertisement
Ellie then meets with David (Scott Shepherd), a preacher and leader of a small community. Though he offers Ellie a place to stay, she soon discovers that the town lives off of human meat. As she tries to escape, she brutally murders David in the process. She soon meets up with Joel again as the two of them lick their wounds and press forward.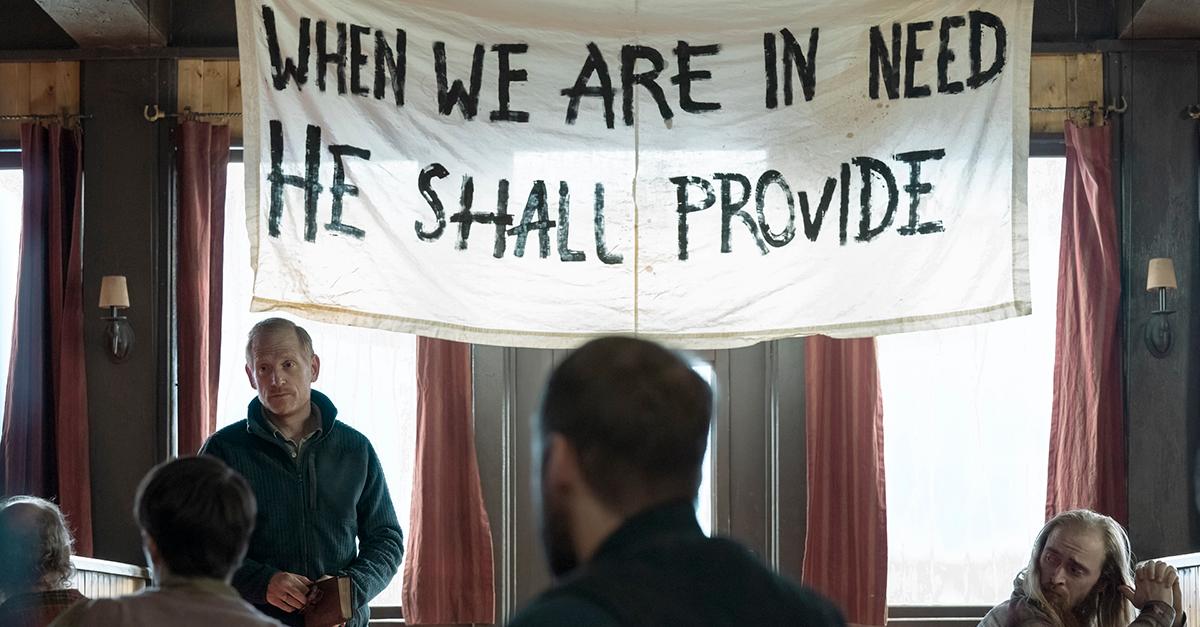 Article continues below advertisement
Using the clues left by the Fireflies in Colorado, Joel and Ellie finally arrive in Utah. As Ellie expresses her desire to do whatever it takes to see their mission through, they are knocked out by Fireflies and captured. Joel awakens to meet with Marlene, who informs him that Ellie is being prepped for surgery to have the Cordyceps removed from her system so a cure can be developed. Unwilling to sacrifice the one person who gave his life meaning again, Joel goes on a rampage.
He escapes from his confines and arms himself, killing several Fireflies along the way as he tries to find Ellie. He eventually discovers her in an operating room, where Joel ruthlessly kills the surgeon and takes Ellie back. Marlene attempts to stop him, but Joel kills her too.
Later, Ellie awakens in the back of a moving truck with Joel driving. He lies to her and tells her that the Fireflies had found other people with immunity and were unsuccessful in developing a cure.
Article continues below advertisement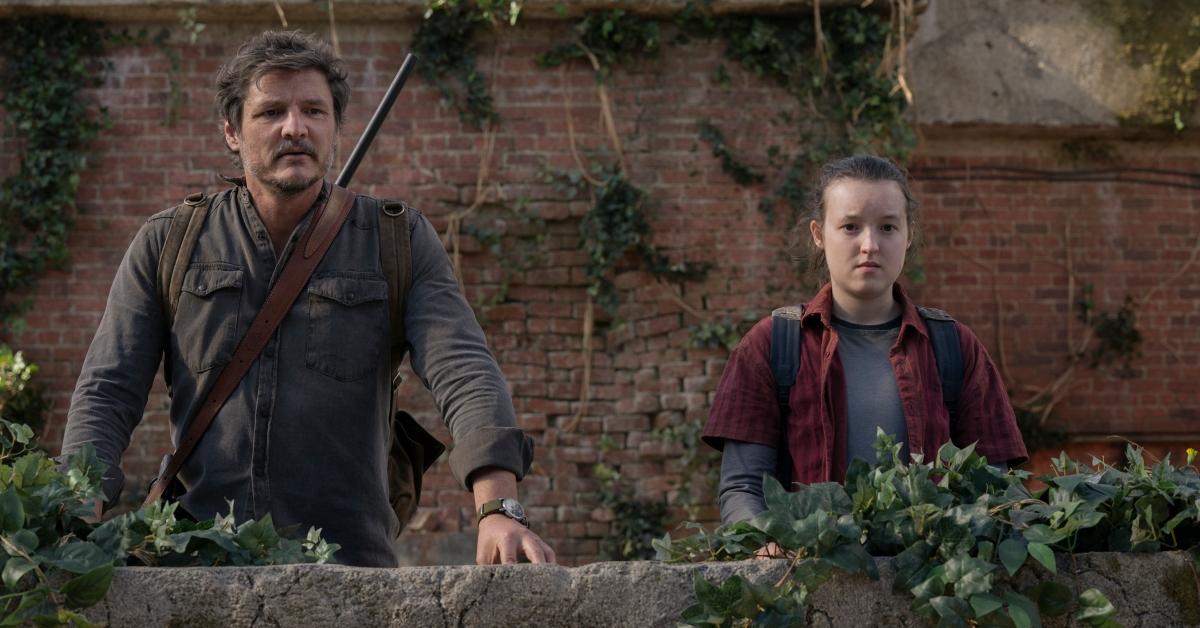 Sometime later, they arrive back at Tommy's compound in Jackson. Before they enter, Ellie expresses her survivor's guilt to Joel. She makes him swear to her that everything he told her about the Fireflies is true, and Joel doubles down on his lies without a second thought. In the first season's final moments, Ellie dubiously accepts his word.
Season 1 of The Last of Us is streaming fully on HBO Max.