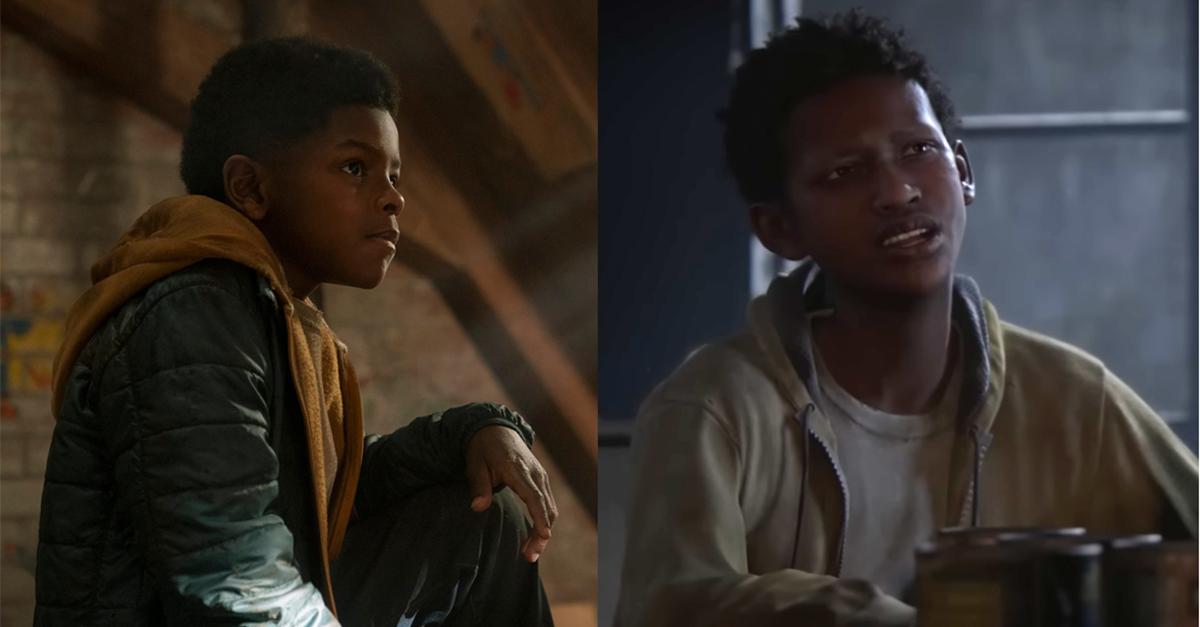 Sam Communicates With Sign Language in 'The Last of Us' — Is the Character Deaf in the Game?
Spoiler alert: This article discusses plot details for Episode 5 of The Last of Us on HBO.
As an adaptation of an acclaimed video game, HBO's The Last of Us has taken plenty of creative liberties with the source material when it comes to representation. Episode 3 of the series expounded on a male character's sexuality, a subject that was previously unexplored in the game with the original depiction of said character. The episode represents a landmark television moment for LGBTQ inclusivity.
Article continues below advertisement
Episode 5, entitled "Endure and Survive," manages to pull off similar milestones for diversity with the introduction of Sam (Keivonn Woodard), a Black deaf youth who attempts to survive the post-apocalypse with his older brother Henry (Lamar Johnson). According to The Daily Moth, Keivonn is the first Black deaf actor to be featured in a major television production.
His portrayal of Sam is heartwarming and heart-wrenching all at once, but was Sam deaf in the original game?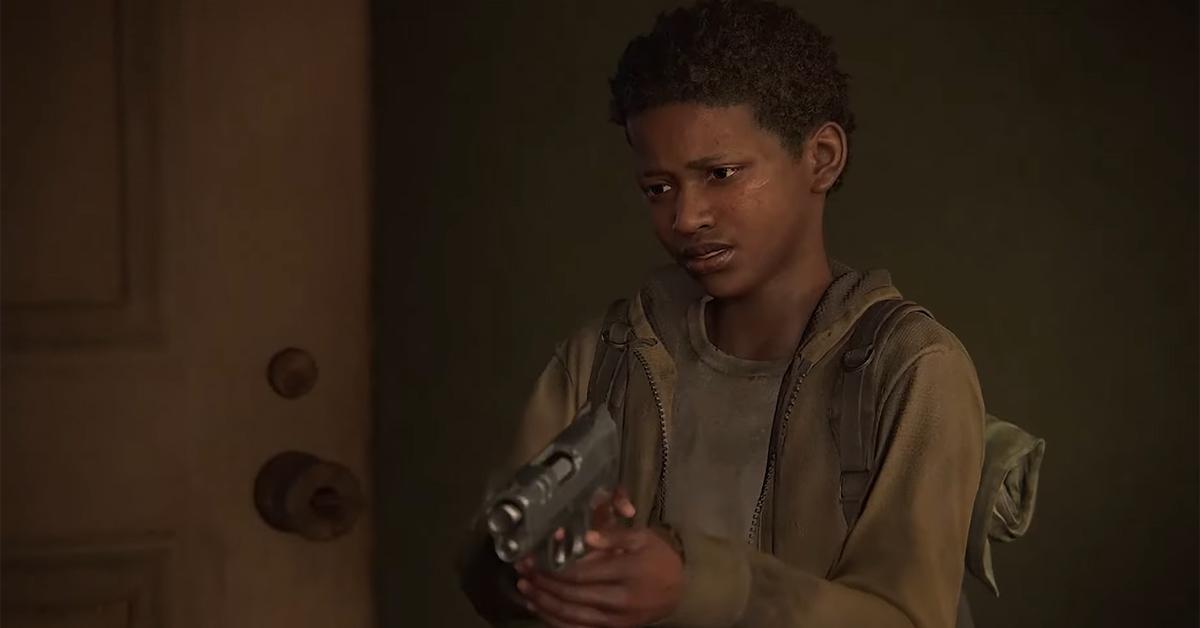 Article continues below advertisement
Was Sam deaf in the 'Last of Us' game?
The Last of Us follows rugged smuggler Joel Miller (Pedro Pascal), who is tasked with escorting a foul-mouthed teenager named Ellie (Bella Ramsey) across the United States, which has been ravaged by the outbreak of a monstrous Cordyceps contagion for more than 20 years.
In Episode 5, they encounter Sam and Henry while trying to escape a heavily armed resistance force that has overrun Kansas City.
In the show, Sam is deaf and communicates with Henry using American Sign Language. When it comes to Joel and Ellie, he writes down messages with a pen and erasable pad, with Ellie typically writing back to him. This small language barrier, thankfully, is easily overcome as Sam and Ellie become fast friends.
Article continues below advertisement
Keivonn being cast as Sam is another departure of diversity for the series, given that Sam wasn't deaf in the game.
Sam was portrayed in both motion and voice capture by Nadji Jeter, who also provided performance capture for Miles Morales in the Marvel's Spider-Man game series on PlayStation 4 and 5.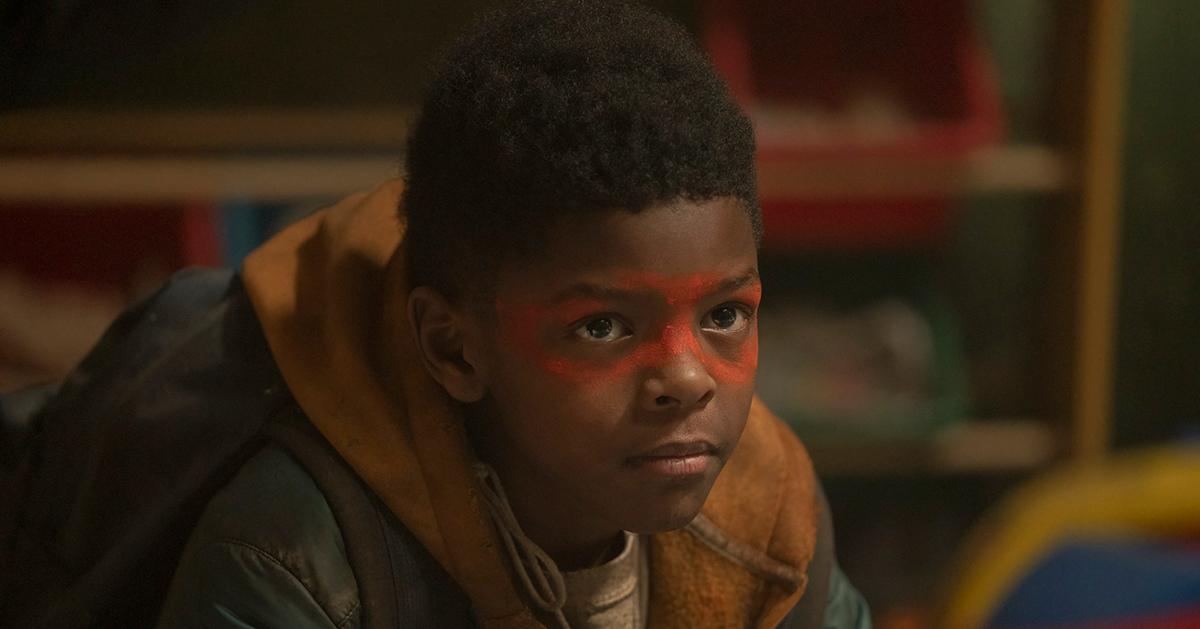 Article continues below advertisement
Keivonn's casting for this high-profile series is quite the landmark for deaf actors of color, and working on the show was reportedly a treat for him.
Speaking with The Daily Moth, his mother April Jackson-Woodard described how welcome they felt among the cast and crew. She admitted to at first being "ready for barriers," but she went on to explain that "that was not the case at all! I'm thankful we had such a great team that was receptive and motivated along with us."
Keivonn also hopes that his appearance on the show will provide inspirations for other aspiring deaf artists of color.
"Don't be afraid to try it out," Keivonn advised. "I was a bit afraid at first, but I went ahead and overcame that, auditioned, and got the role with The Last of Us!"
New episodes of The Last of Us premiere Sundays at 9 p.m. EST on HBO.