'The Last of Us' Almost Received a Prequel Game – Here's Everything We Know About It
Neil Druckmann revealed that a prequel game for 'The Last of Us' was in the works before eventually getting canned. Here's what we know.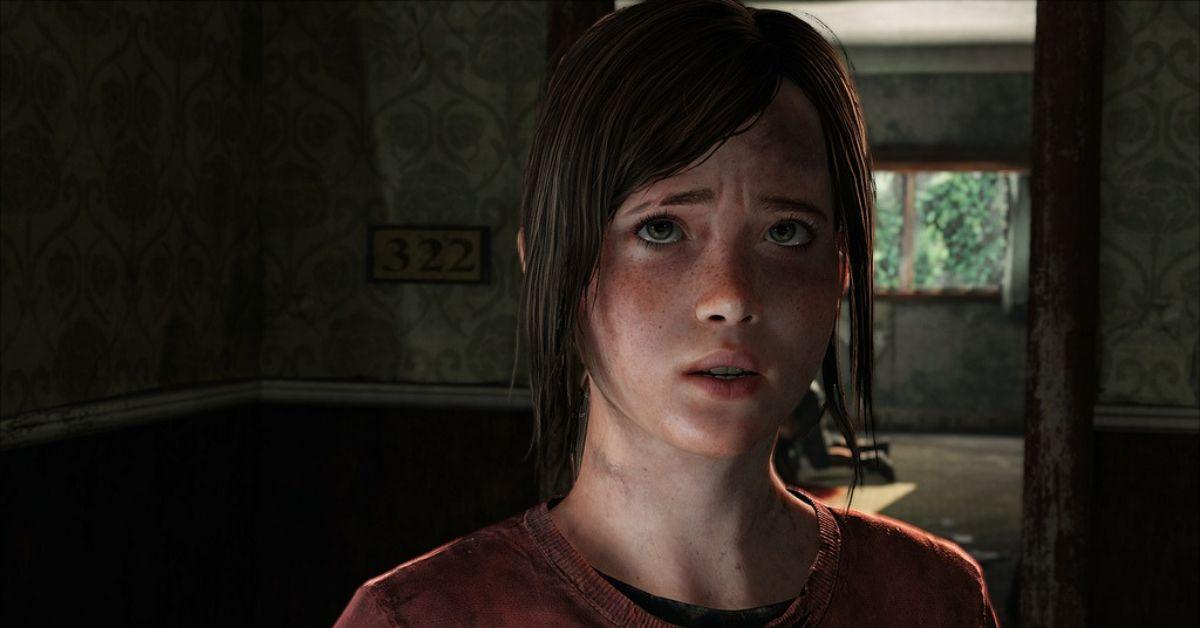 While The Last of Us has officially wrapped up its first season on HBO, its story is far from over. The hit series has been renewed for a second season, which will focus on plotlines from the award-winning video game The Last of Us Part II.
Article continues below advertisement
There's plenty of content to pull from the second title – though creative director Neil Druckmann recently revealed that a prequel game was previously discussed that would've delved deeper into Ellie's origins.
Here's everything we know about The Last of Us prequel game and whether it'll ever see the light of day.
'The Last of Us' prequel game would have focused on Ellie's parents.
In a recent interview, Neil revealed that he wanted to develop a game that focused on Ellie's mother. The character is briefly discussed in both the game and the show, and it's a topic that's bursting with potential. Ellie is possibly the only person on the planet that's immune to the cordyceps infection – and understanding more about why that's the case and who raised her would likely be of interest to a large portion of its fanbase.
Article continues below advertisement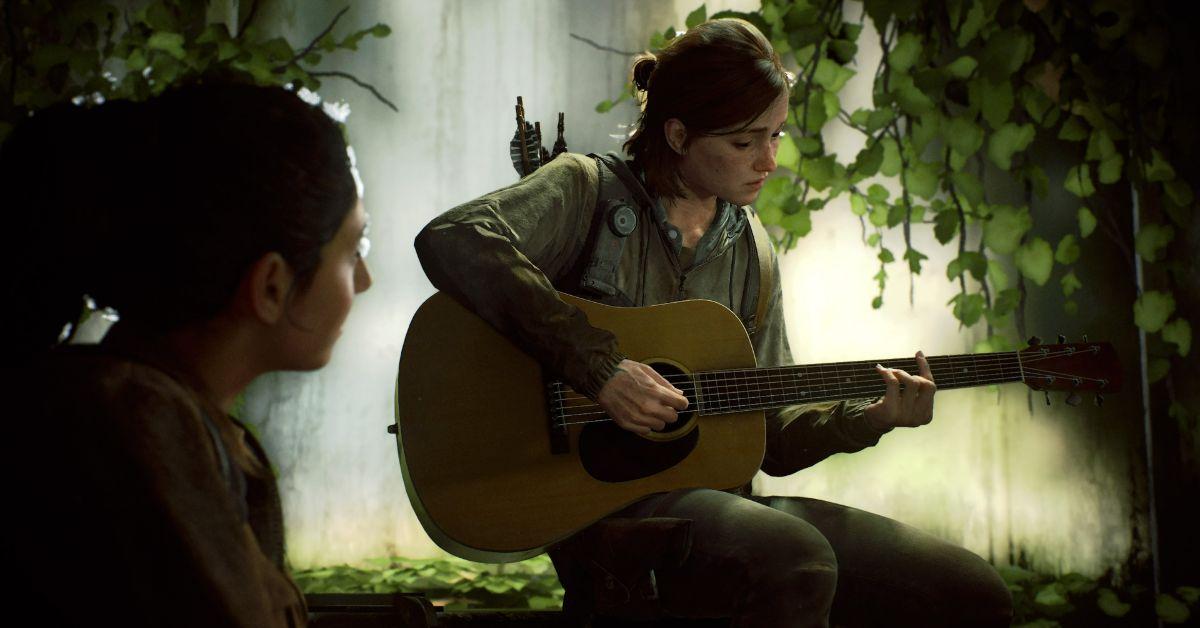 Why 'The Last of Us' prequel game was canceled.
Unfortunately, that game is unlikely to ever become a reality. Neil explains that he was in discussions with an outside studio to produce the game before things eventually collapsed. It's unclear why Naughty Dog itself didn't want to create the prequel, as everything related to The Last of Us has been a home run, but it seems that the ship has sailed.
Article continues below advertisement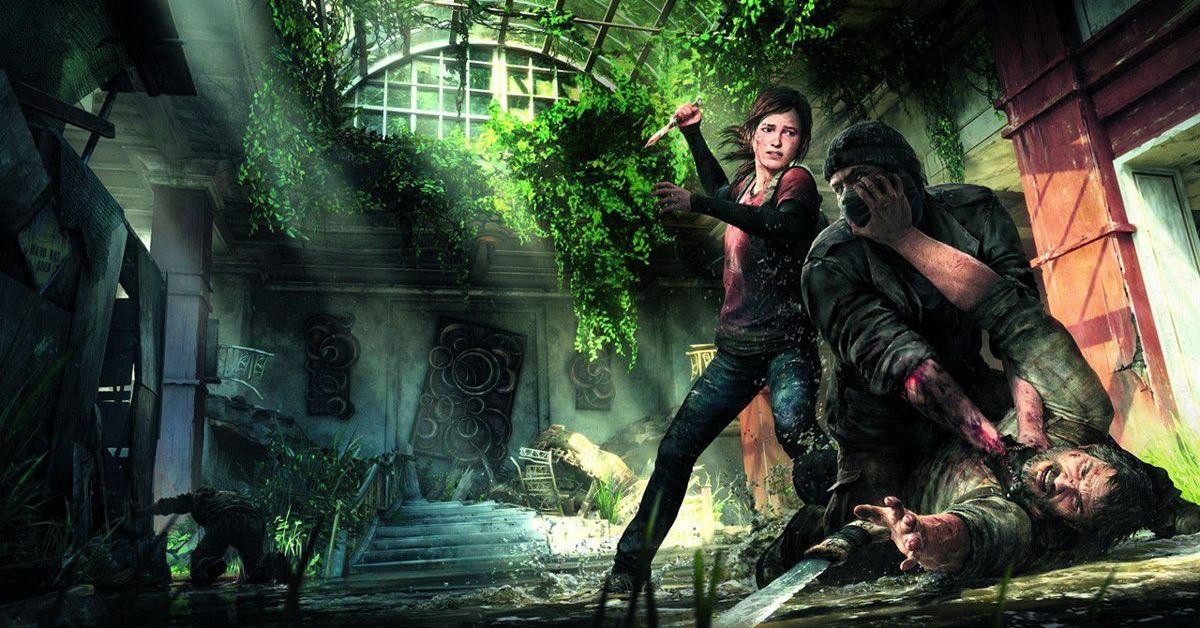 Naughty Dog is currently working on an unannounced project, and there's a slight possibility it'll be related to The Last of Us. Neil also never said the prequel game is officially dead, though it's unclear if anyone is actively working on it or if it's simply another idea on a long list of potential projects.
Article continues below advertisement
Who is Ellie's mom?
Details about Ellie's mom are never fully revealed in the game or HBO series, although we do know bits and pieces about her life. Ellie's mom is named Anna Williams, and she's a close friend of Marlene of the Fireflies. Anna dies shortly after giving birth to Ellie – but it's possible that a cordyceps infection while pregnant is the reason Ellie is immune. On the show, Anna is played by Ashley Johnson, who is the voice actress for Ellie in the game.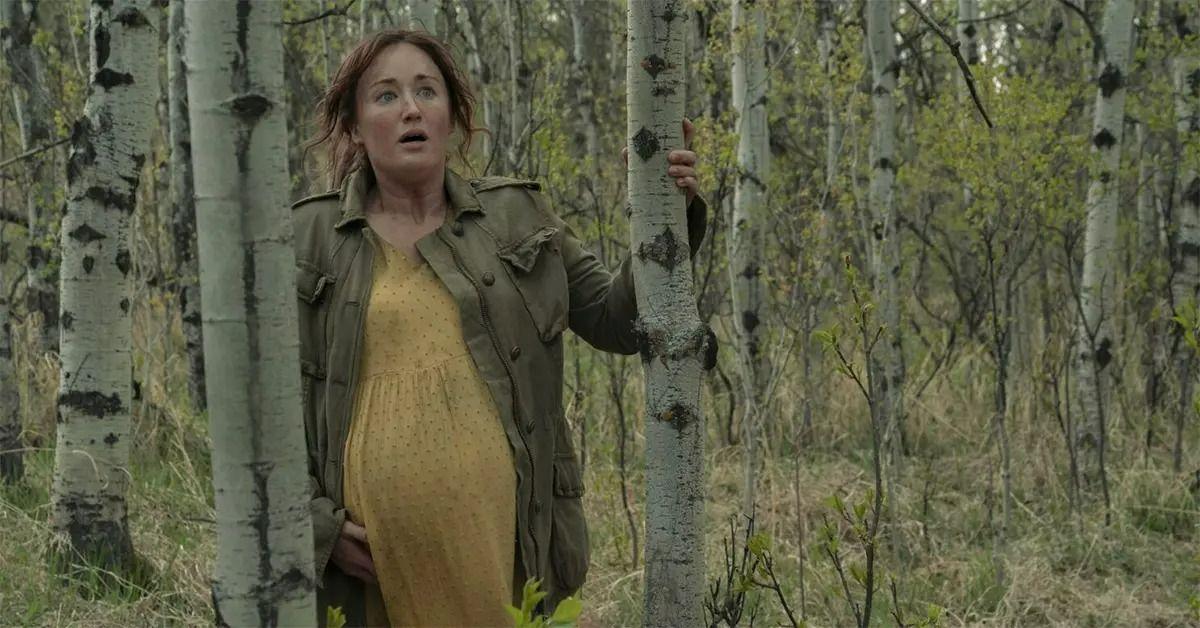 Beyond that, little is known about Anna. It's possible we'll learn more about her during the second season of The Last of Us on HBO, as the show has no problem weaving new backstories into existing lore and developing its cast of lesser-known characters.