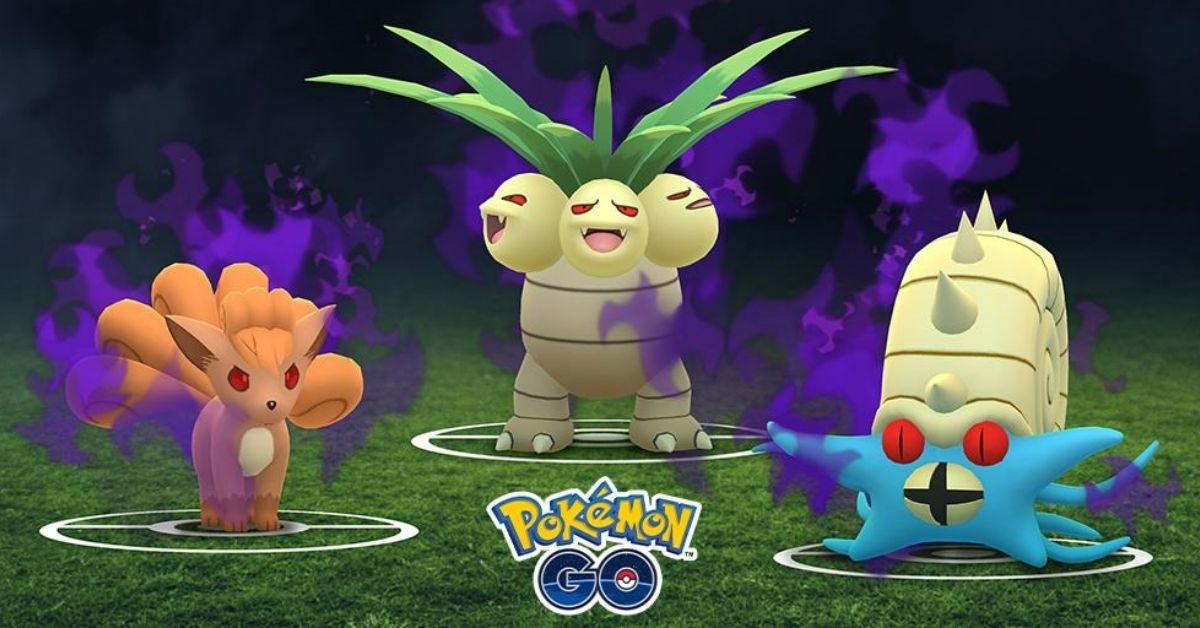 Shadow Raids Were Revealed in the Latest 'Pokémon GO' Datamine – but What Are They?
If you're trying to get Shadow Pokémon in Pokémon GO, your best bet is to battle Team Go Rocket. That might be changing, however, as a recent datamine revealed a new feature known as Shadow Raids could be coming to Pokémon GO. But what are Shadow Raids in Pokémon GO? And will they really be added to the mobile game? Here's everything we know so far.
Article continues below advertisement
What are Shadow Raids in 'Pokémon GO'?
The datamine in question comes from a popular group known as the PokeMiners. The team is constantly posting updates and leaks about Pokémon GO, and their latest post is all about Update 265. According to the datamine and the code it revealed, Niantic will be adding Shadow Raids in the near future. There's still a lot we don't know about Shadow Raids, but the PokeMiners say they'll be available in five different levels and will require a new type of Raid Ticket.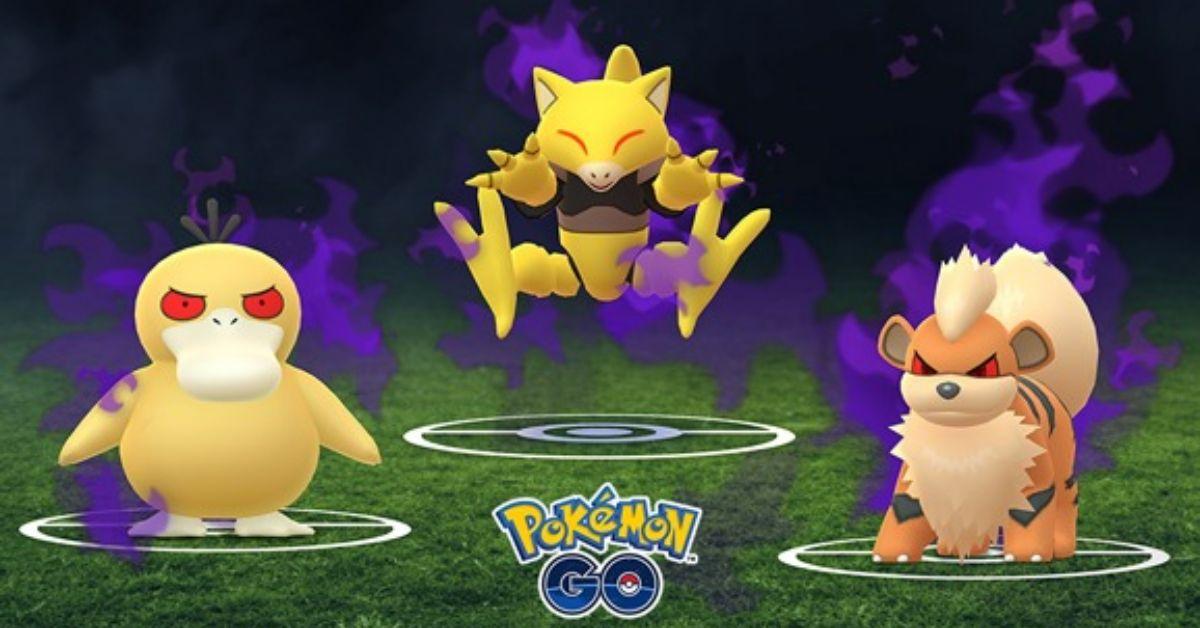 Article continues below advertisement
It's also possible that you'll accrue additional experience points for these events, and you'll be able to access them remotely. Beyond that, little else was discovered about Shadow Raids in the datamine. It would make sense that these Shadow Raids give you access to powerful, Shadow Pokémon – and possibly serve as an alternative to fighting Team Go Rocket. But until Niantic shares official details, the specifics will remain unknown.
What are Shadow Pokémon?
Shadow Pokémon are unique variants of your standard Pokémon that are surrounded by a ghastly purple fog. You'll need to use more Candy and Stardust than usual to earn their second Charged Attack, but you'll be rewarded with an attack that deals more damage than its non-Shadow counterpart. Conversely, they'll take more damage from enemies – turning them into a bit of a glass cannon.
Article continues below advertisement
Shadow Pokémon also know the Frustration move that can only be unlearned after purifying them. Purifying is done by using Stardust and Candy, which in turn teaches them the Return skill.
Because of their increased damage output, Shadow Pokémon are a hot commodity in Pokémon GO. They're often recommended for difficult Raids, as their ability to dish out heaps of damage comes in handy when battling a monster with a sizable HP bar. If Shadow Raids become a part of Pokémon GO, expect to see some of the best Shadow Pokémon lurking inside. Keep your eyes glued to the official Pokémon GO Twitter account for up-to-date details about the possible new Raid type.