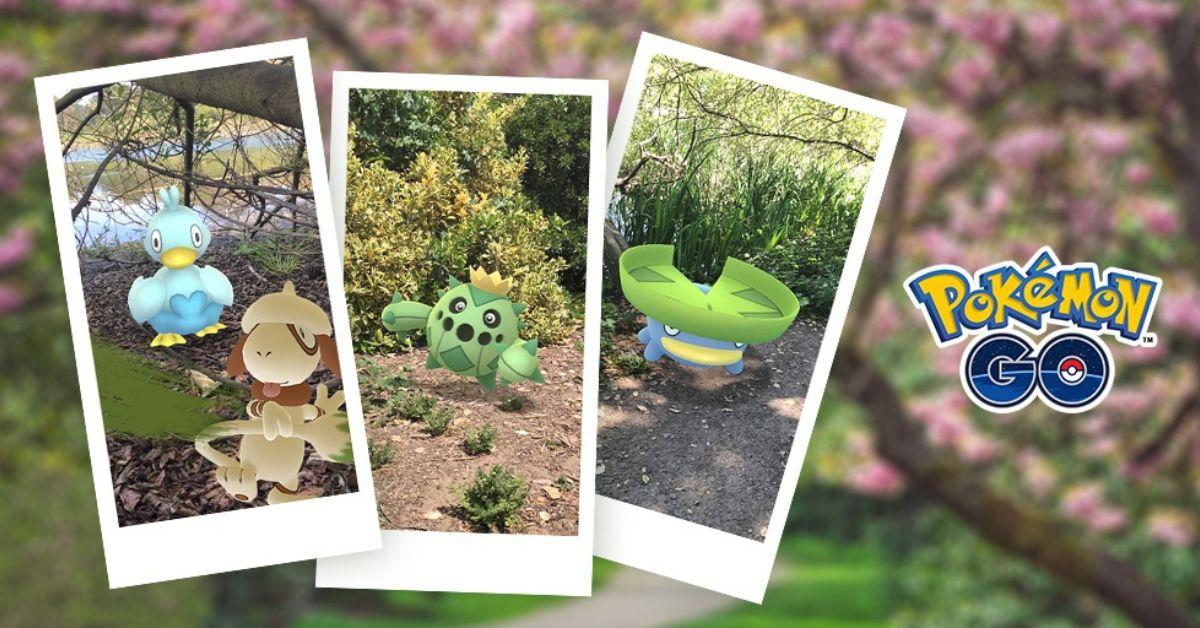 You'll Need to Use Your Camera to Catch a Shiny Smeargle in 'Pokémon GO'
The Festival of Colors is in full swing in Pokémon GO, and there's no shortage of reasons to pick up the game and start exploring all its limited-time content. If you're a Shiny hunter, then you'll be most interested in tracking down a Shiny Smeargle – an elusive creature that's popping up more often than usual during the event.
Article continues below advertisement
But how do you catch a Shiny Smeargle in Pokémon GO? And is there anything you can do to increase the odds of its appearance? Here's what you need to know before setting out to find the unique Pokémon.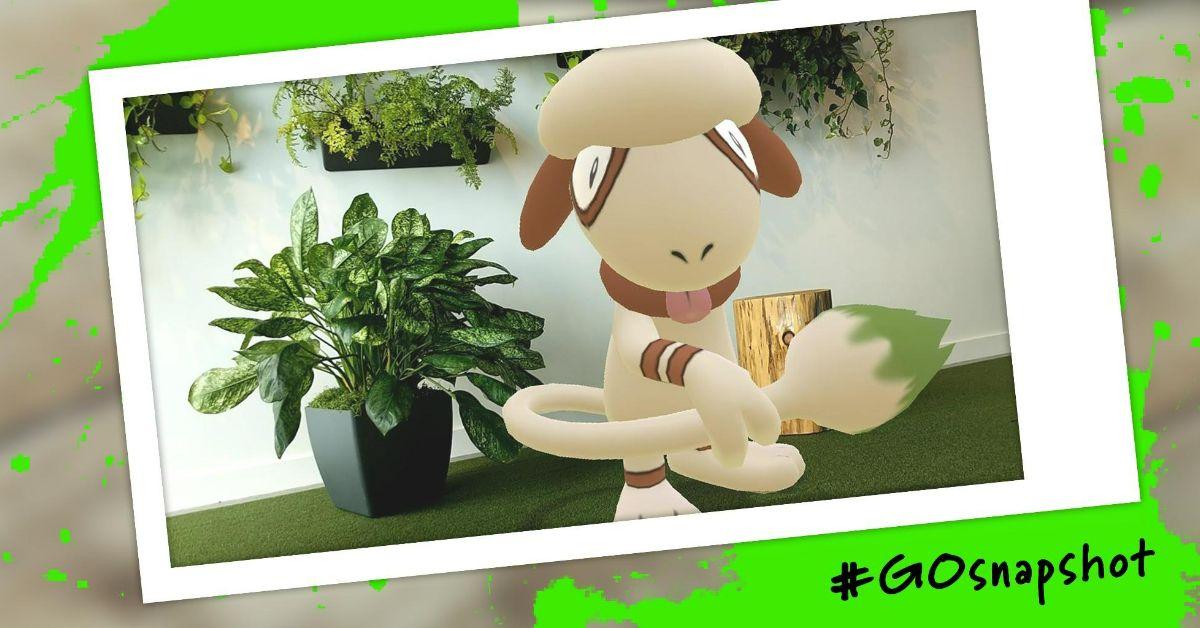 Article continues below advertisement
How to catch Shiny Smeargle in 'Pokémon GO'.
While most Pokémon can be casually encountered while exploring your neighborhood, that's not the case for Smeargle. This reclusive creature can instead be found photobombing pictures you've taken of your Pokémon. It's a bit strange, but here's a closer look at how to encounter and catch a Shiny Smeargle.
Open the menu and select your camera.
Select any Pokémon to pose for your pictures.
Take a picture, then exit the camera menu and scroll through your photos.
If you're lucky, you'll see Smeargle photobombing one of your images.
Once you've spotted Smeargle in a photo, check your map.
You should now see a wild Smeargle nearby.
Select the Pokémon and you'll dive into the standard battle screen.
Article continues below advertisement
Keep in mind that Smeargle will copy the moveset of whichever Pokémon it's photobombing — so it's in your best interest to take pictures of one of the best Pokémon in your party.
Article continues below advertisement
Is Shiny Smeargle rare in 'Pokémon GO'?
Smeargle is a rare find in Pokémon GO, and a Shiny Smeargle is even more difficult to encounter. Typically, you'll be able to find Smeargle in just one photo per day, which means you'll only get one chance to catch them per day. That's upped to five encounters per day during the Festival of Colors. The event ends on March 14 at 8 p.m. local time, so be sure to take advantage of the new encounter rates while you can.
Unfortunately, there's no way to increase your odds of finding a Shiny Smeargle (although rates have been increased during the Festival of Colors). Instead, you'll simply need to get lucky and hope that one of your five encounters is with a Shiny Smeargle.
If you miss out on this event, there's a good chance a similar one will appear in the future. For example, Shiny Smeargle sightings increased significantly during the launch window for New Pokémon Snap. Niantic typically keeps events like this under wraps, so it's unclear when the next event will pop up. Because of this, anyone hunting for a Shiny Smeargle should find time before the end of the Festival of Colors to track down the rare Pokémon.