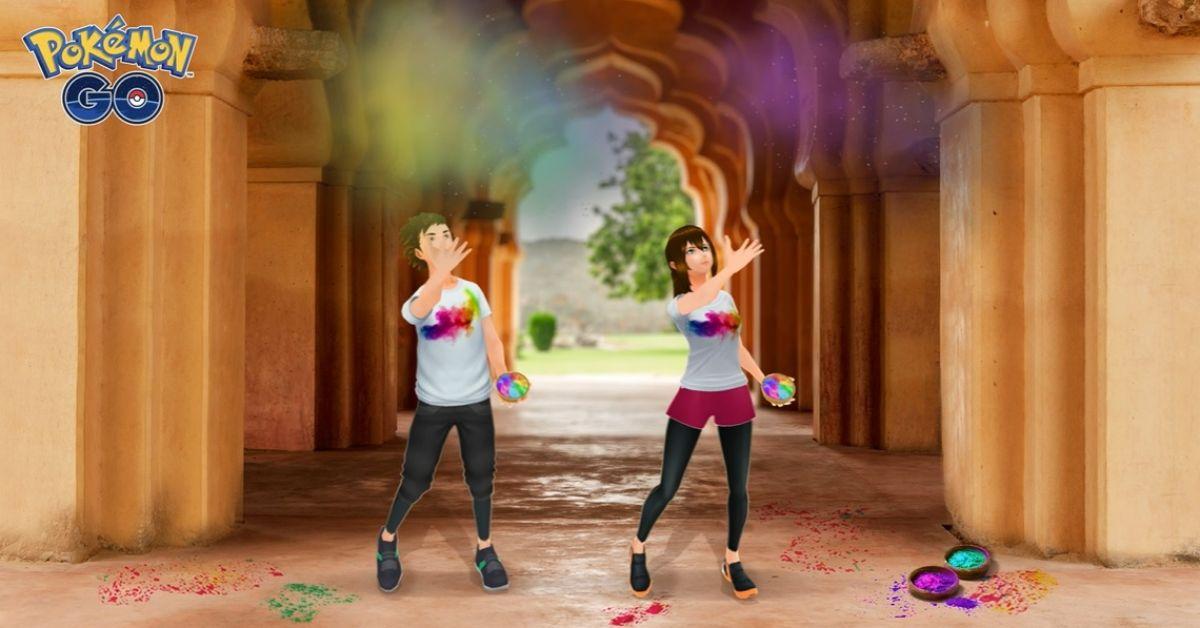 The Color Cup Has Arrived in 'Pokémon GO' – Here's How to Build the Best Team
If you're looking for a fun new challenge in Pokémon GO, consider checking out the Color Cup. This seasonal Go Battle League puts big restrictions on how you can build your team, forcing you to get creative with your roster if you want to emerge victorious.
If you need some help, here's a closer look at the Color Cup Pokémon GO best team combinations to help you secure a win.
Article continues below advertisement
Color Cup 'Pokémon GO' best team combinations.
Before you start piecing together your team, it's important to know what restrictions you'll be dealing with for the Color Cup in Pokémon GO. The Color Cup Great League Edition follows this list of rules:
1,500 Max CP per Pokémon
Fire, Water, Grass, and Electric-type Pokémon only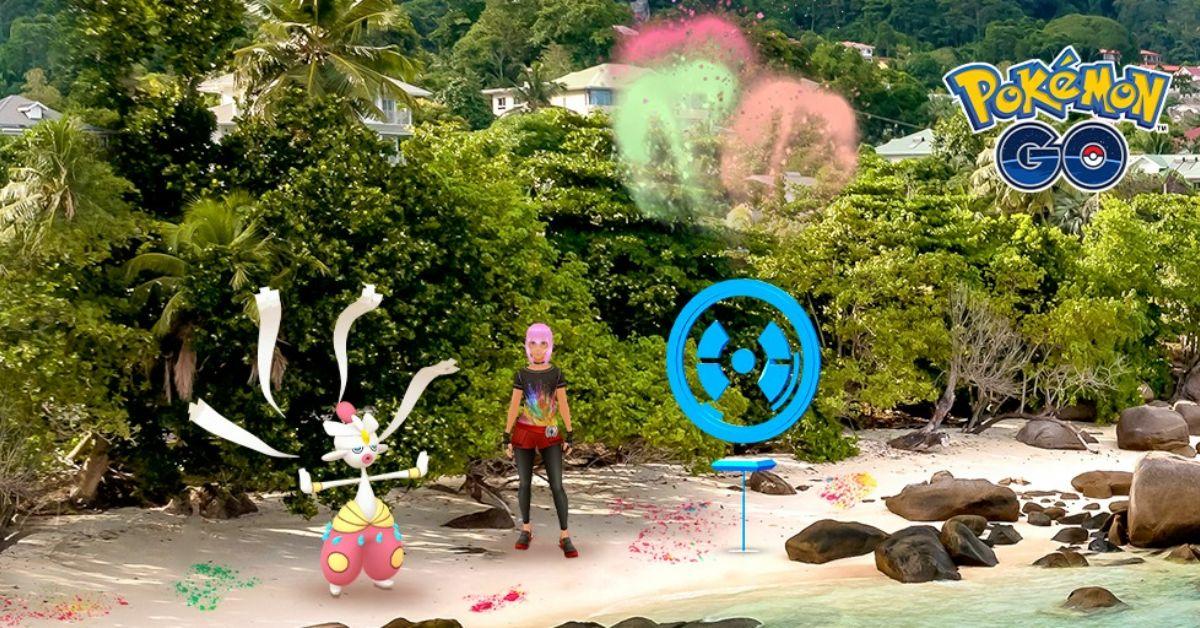 Article continues below advertisement
That's technically only two restrictions, but it's more than enough to shake up most parties. There is one good thing about the restrictions, however, as the low CP cap of 1,500 means just about everyone can dive into the event and find a bit of success.
The most obvious way to build a strong team for the Color Cup is to use Pokémon that are as close to the Max CP limit as possible. There's not a perfect correlation between using high CP Pokémon and victory – but it never hurts to bring your strongest monsters into combat.
Article continues below advertisement
Beyond using Pokémon with a high CP, there are a few other things you should keep in mind when selecting your Color Cup team. For one, you'll want to bring Pokémon with two Charged moves to maximize your damage output.
You'll also want to mix up your types, this way you'll be able to fight off anything that comes your way.
Article continues below advertisement
Here's a list of some great Pokémon that can help you piece together the best Color Cup team.
Gourgeist
Galvantula
Toxapex
Trevenant
Shadow Zapdos
Abomasnow
If you don't have any of the above Pokémon, that doesn't mean you're out of luck. So long as you have three Pokémon that are either Fire, Water, Grass, or Electric-type, you can enter the Color Cup and try to battle your way to success.
Article continues below advertisement
The Pokémon listed above offer a great mix of offensive and defensive chops, but they're also incredibly difficult to find. So if you don't have one, simply try to replace them with a Pokémon of the same type.
Only three Pokémon can come with you into battle, so be selective about who you pick and who they're paired with.
The Color Cup will be available in Pokémon GO from Mar. 8 to Mar. 15, so be sure to take a few moments out of your day to put together a team and try your hand at the limited-time event.