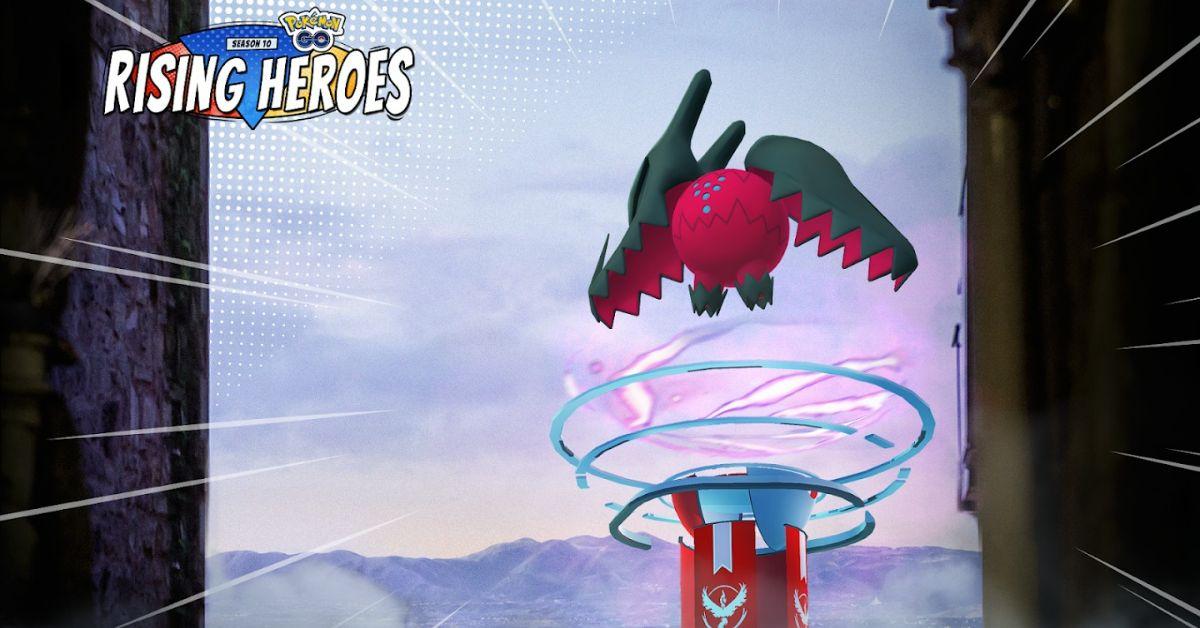 'Pokémon GO' Is Bringing Regidrago to Elite Raids – Here's How to Catch Them
The world of Pokémon GO never seems to slow down, as a constant flow of Pokémon, challenges, and other content means there's always something new to discover. One of the biggest additions to the mobile game is Regidrago, who is making their debut in Elite Raids on Mar. 11.
Article continues below advertisement
But what is an Elite Raid in Pokémon GO, and how can you catch Regidrago? Here's a closer look at everything you need to know before heading out with your PokéBalls and trying to capture the elusive monster.
What is an Elite Raid in 'Pokémon GO'?
An Elite Raid in Pokémon GO is essentially a more difficult version of your standard Raid. They hatch from exclusive Raid Eggs (which require 24 hours of incubation time), after which you'll have half an hour to dive into battle and try to catch its Pokémon.
Article continues below advertisement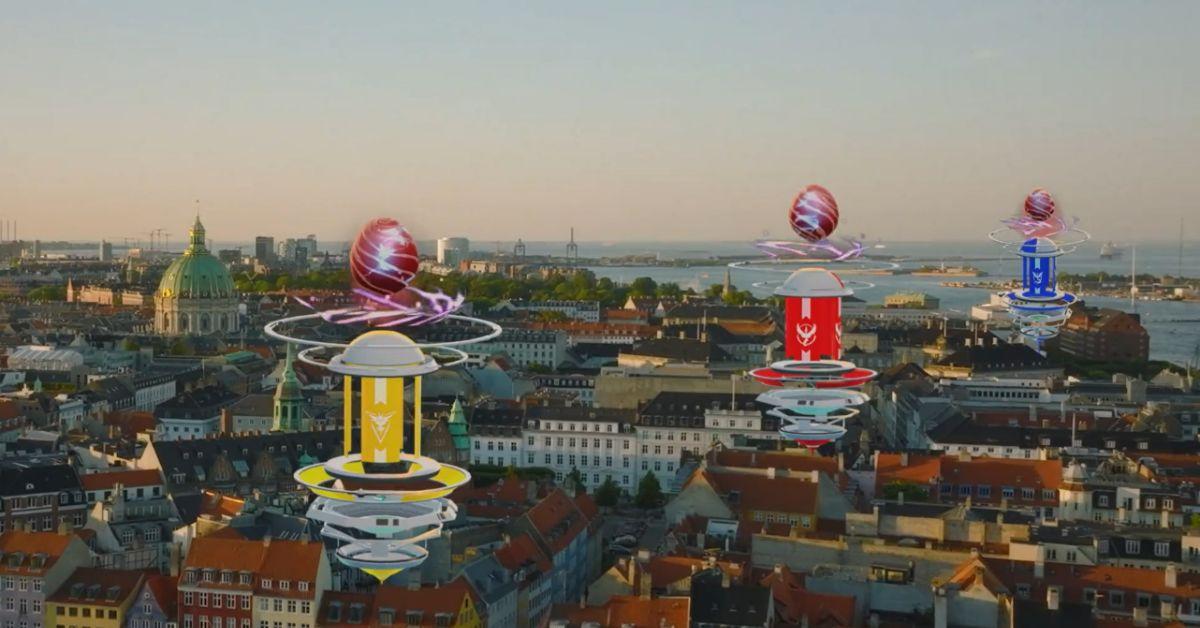 However, Elite Raid Bosses can't be battled with a Remote Raid Pass – instead, you'll need to be at its location in person. This means you and your friends will want to plan ahead, as getting everyone in your group to the Elite Raid location might require careful coordination.
Article continues below advertisement
How to catch Regidrago in 'Pokémon GO':
To catch Regidrago in Pokémon GO, you'll need to dive into an Elite Raid. Here are the times they'll be available on Mar. 11:
11:00 a.m. local time
2:00 p.m. local time
5:00 p.m. local time
We'd recommend reaching out to your friends as early as possible, as you'll likely need at least six people to take down the dangerous Pokémon. And since this is an Elite Raid, you won't be able to use Remote Raid Passes to access the battle from afar.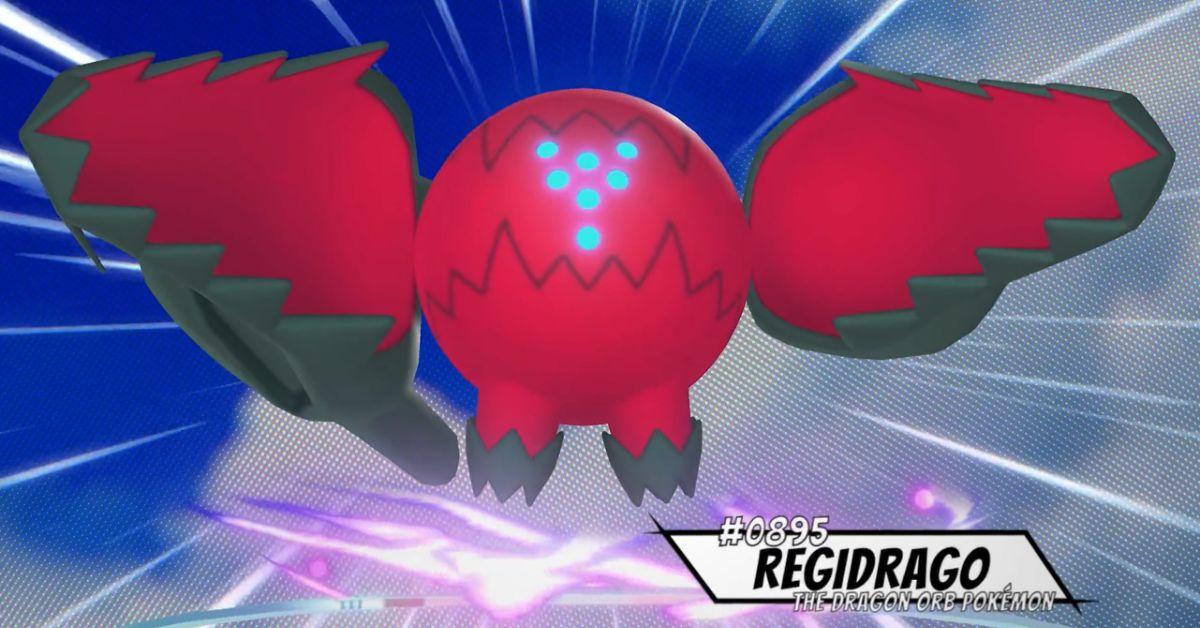 Article continues below advertisement
Once you're in the Elite Raid, defeating Regidrago will give you an opportunity to catch them and permanently add them to your party. You'll have the most luck battling with Rayquaza, Salamence, Kyurem, Dialga, or Reshiram, and using Dragon-type attacks will inflict massive chunks of damage.
The same goes for Ice-type and Fairy-type attacks – be sure to use that to your advantage while prepping your team.
It's unclear when (or if) Regidrago will make another appearance in Pokémon GO after this event, so be sure to carve out a few minutes of your day to cash in on the event. The Pokémon is bound to become one of the most sought-after characters in the entire game, making it more than worth the hassle of planning ahead and gearing up for a tough fight.