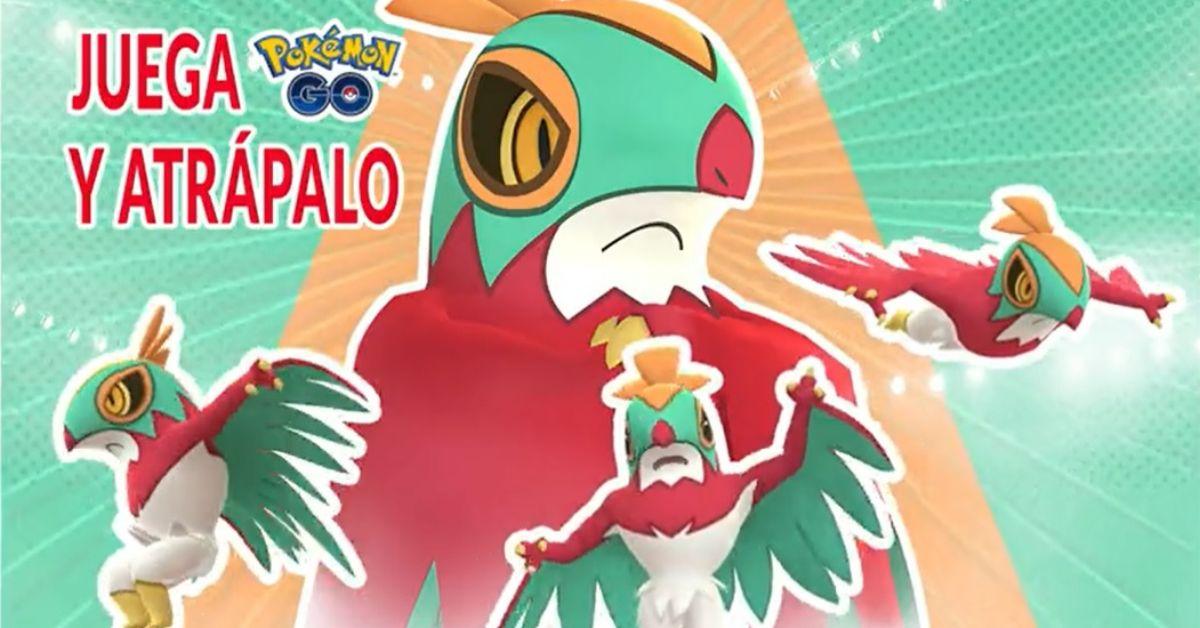 Hawlucha Is Now Available in 'Pokémon GO' – Here's How to Catch It
The Season of Rising Heroes has officially begun in Pokémon GO, and it's starting things off with a bang by bringing Hawlucha (who is equal parts adorable and terrifying) to the popular mobile game. As of Mar. 1, some players will have a chance to encounter the Fighting-type Pokémon while trekking around their neighborhood.
Article continues below advertisement
Interested in adding the quirky Pokémon to your roster? Here's how to get Hawlucha in Pokémon GO, along with details on whether it can be Shiny.
How to get Hawlucha in 'Pokémon GO.'
If you want to catch Hawlucha, prepare to take an international trip. Hawlucha is currently region-exclusive and will only spawn for Pokémon GO players in Mexico. Niantic is yet to announce plans to bring the Pokémon to other locations, although it's possible a special event will introduce Hawlucha to new regions in the future. This has happened in the past with other Pokémon during GO Fest – so keep your eyes peeled for details.
Article continues below advertisement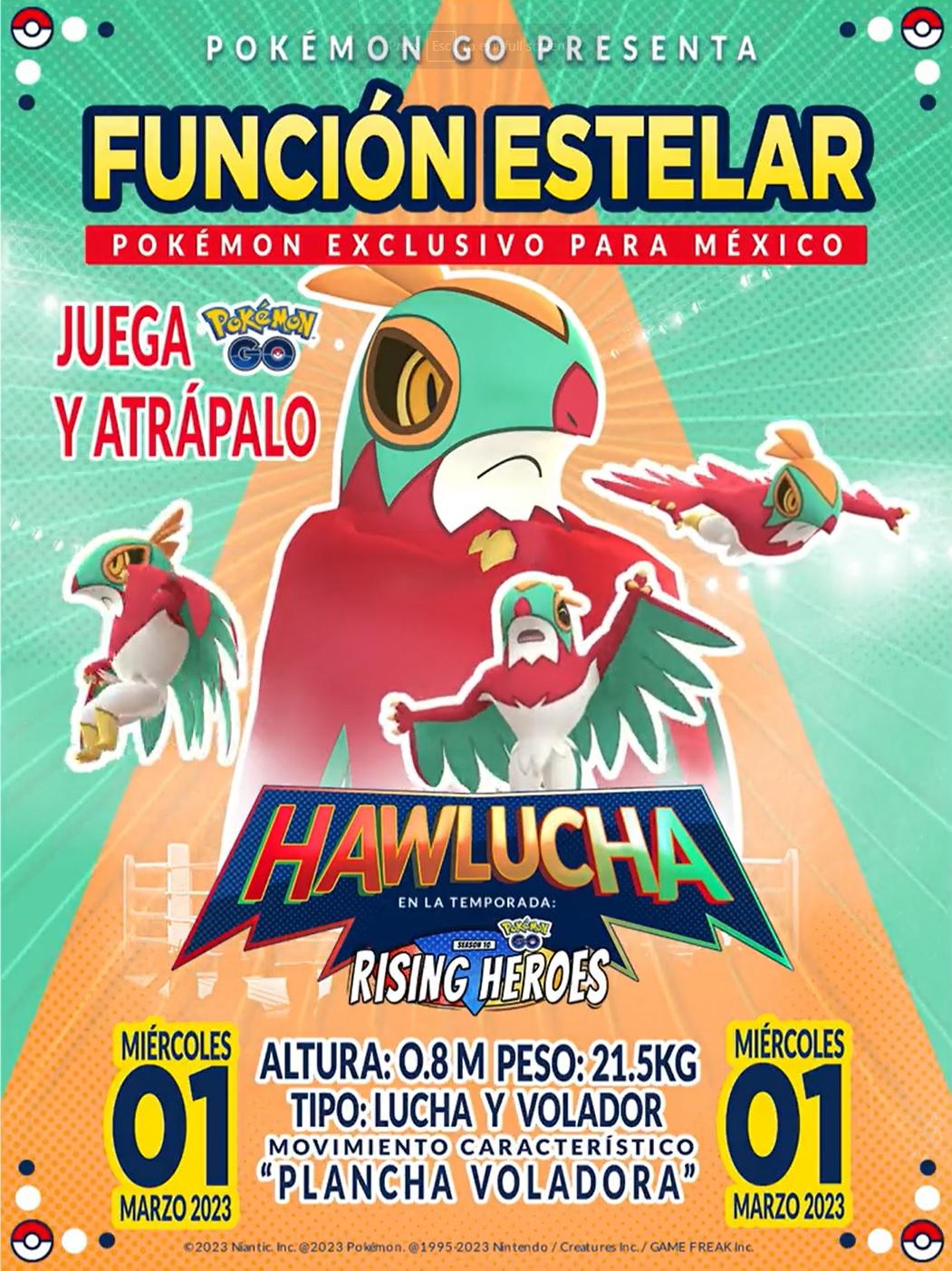 If you can't get to Mexico, you can try to acquire Hawlucha through a trade. If any of your buddies are heading down to the beaches of Mexico on an upcoming trip, consider asking them to hunt down a few Hawlucha and send one your way when they get back home.
Article continues below advertisement
Can Hawlucha be Shiny in 'Pokémon GO'?
Hawlucha cannot be Shiny in Pokémon GO. The region-exclusive Pokémon just joined the game at the beginning of March 2023, and Niantic will likely hold onto the Shiny variant for an upcoming event. There's no guarantee Hawlucha will ever get a Shiny variant, but if the community falls in love with the luchador-inspired Pokémon, there's a good chance we'll hear more about the monster in the future.
Hawlucha also doesn't evolve, so you won't have to worry about stocking up on Hawlucha Candy. They're ideally suited for fighting against Ground-type and Bug-type Pokémon, although they're vulnerable to Fairy-type, Ice-type, and Flying-type attacks. As one of the newest members of the Pokémon GO roster, players are still trying to figure out how it fits into the meta – but here's hoping the strange bird manages to stick around and ruffle some feathers.