Can You Find a Shiny Rowlet in 'Pokémon GO'? Here's What to Know
The young and small owl Rowlet is one of many critters in Pokémon GO that players can find. But can Rowlet be Shiny in the mobile AR game? Here's what to know.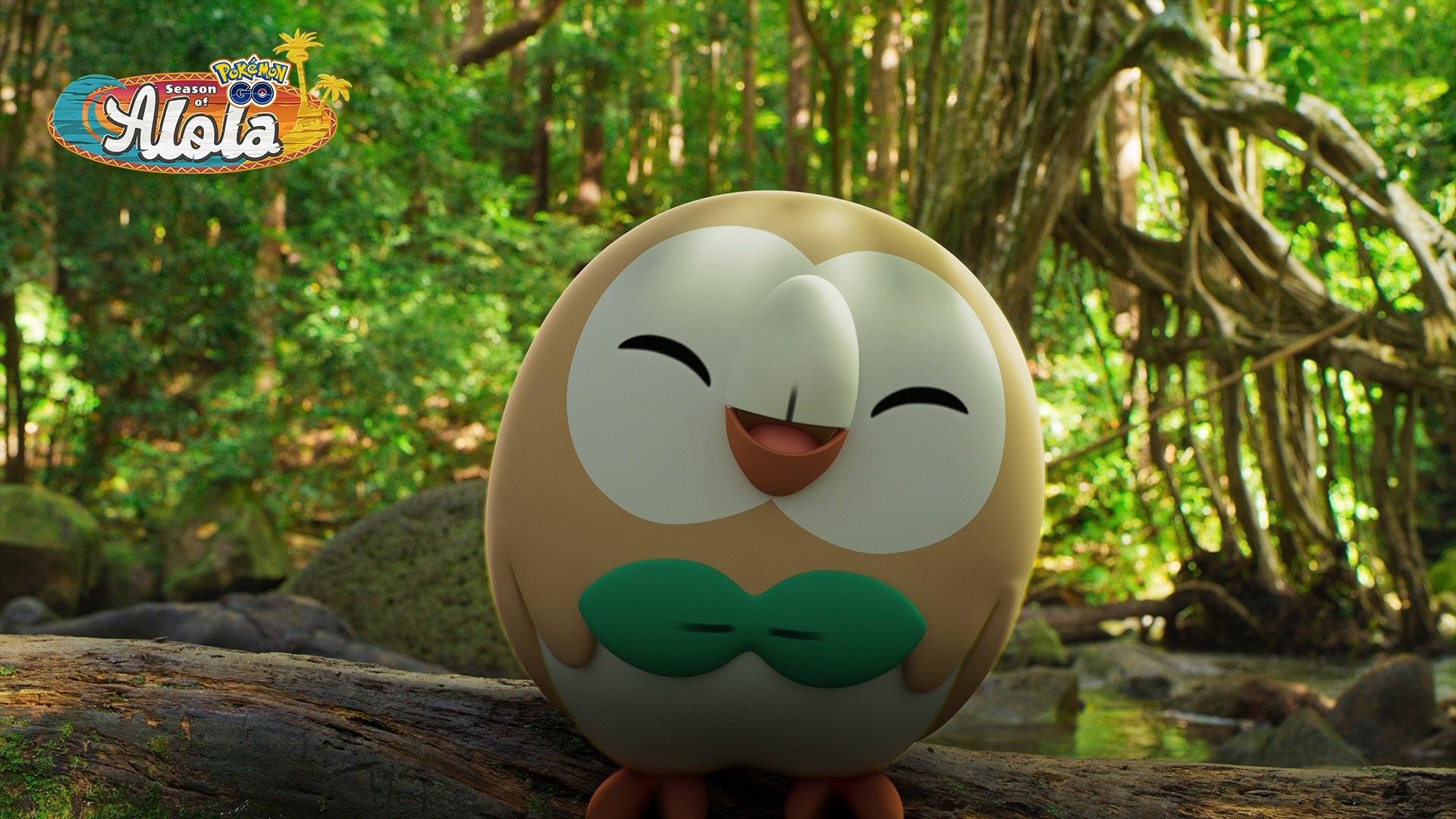 Debuting in spring 2022, the small avian owl Rowlet recently passed its first anniversary in Pokémon GO. This cute critter is a dual-type Grass and Flying Pokémon introduced in Gen. VII as one of the three starters at the beginning of Pokémon Sun and Moon.
In the mobile AR game, players can find the standard version of Rowlet out in the wild. But can Rowlet be Shiny in Pokémon GO? Here's a breakdown of everything you need to know.
Article continues below advertisement
Can Rowlet be Shiny in 'Pokémon GO'?
Unfortunately, Rowlet cannot be Shiny in Pokémon GO as of this writing. Players will likely see the Shiny version of the owl sometime during a future Community Day.
Pokémon GO is currently focused on the Kalos region starters from Gen. VI based on the Chespin Community Day revealed in Jan. 2023. Because of that, Alola region starters Rowlet, Fire-type Litten, and Water-type Popplio may come later with their Shiny iterations.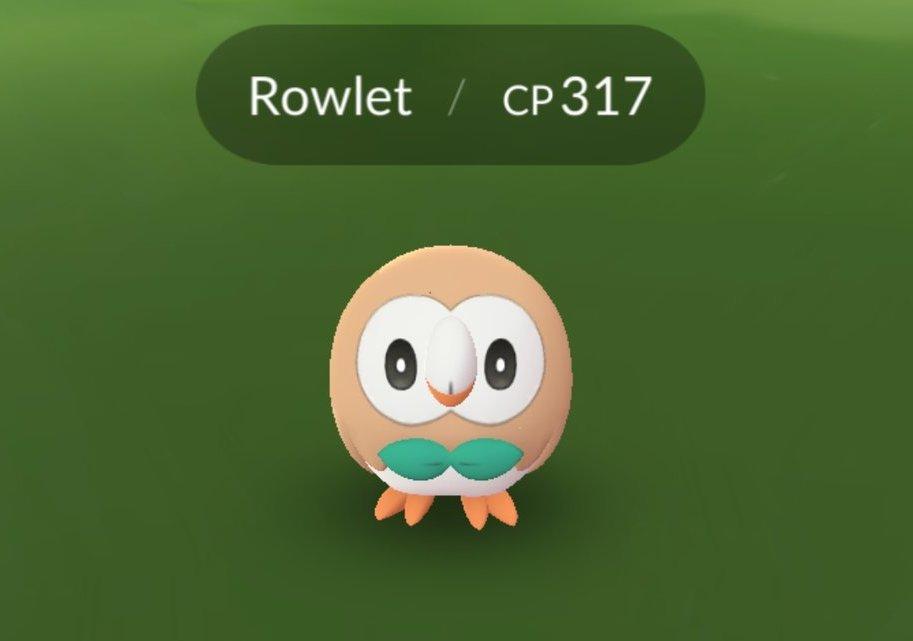 Article continues below advertisement
You can find fake Shiny Rowlet images on Twitter and across the internet of what players believe may be how it will look in the mobile AR game. One player even did some harmless trolling by renaming their owl to Shiny Rowlet around the time it was released.
Article continues below advertisement
Hopes are that it will come eventually, but we don't have a specific date to pinpoint when exactly Shiny Rowlet may be on the horizon. If anything, players may see the off-color Rowlet near summer or later in the fall of this year.
In the meantime, you can catch Rowlet during the Spotlight Hour on March 14.
For the Spotlight Hour planned on March 14, an increased number of Rowlet will appear in the wild from 6:00 to 7:00 pm local time. It's also possible to earn double experience by evolving Pokémon during this time.
Article continues below advertisement
If you have a Rowlet with great stats right now, it's best to hold onto it and evolve it during the upcoming Spotlight Hour for more bang for your buck. Additionally, you can wrack up on candy and probably even cross a Shiny Pokémon or two along the way (so long as it's not Rowlet).
While there might not be a need to grab a Rowlet now aside from mapping out your roster, that may change soon once the Shiny version comes to the mobile AR game.