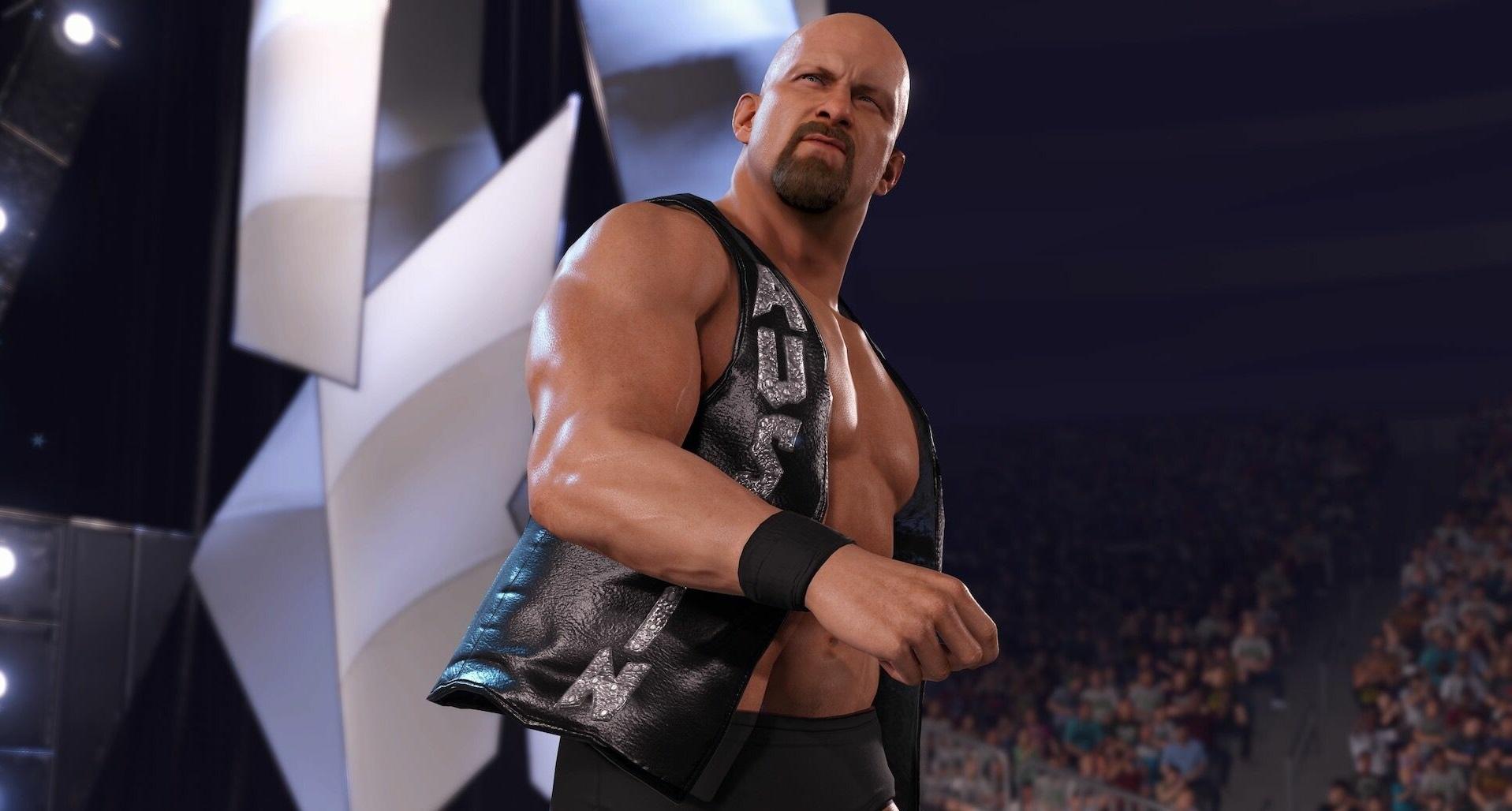 'WWE 2K23' Is Right Around the Corner — But When Can You Play It?
Developer Visual Concepts and publisher 2K Games will soon launch WWE 2K23 for current-gen consoles and PC.
Following other yearly releases of the wrestling game, players will enter the ring as their favorite professional wrestling stars and duke it out with a range of kicks, finishers, and intense dives.
Article continues below advertisement
WWE 2K23 will also feature an array of arcade and simulation gameplay alongside new debuts like WarGames that pits two teams together in separate cages. Luckily, those hyped to get their hands on the game won't have to wait long.
Here's when you can play WWE 2K23 and all the details you should know about its early access and release time.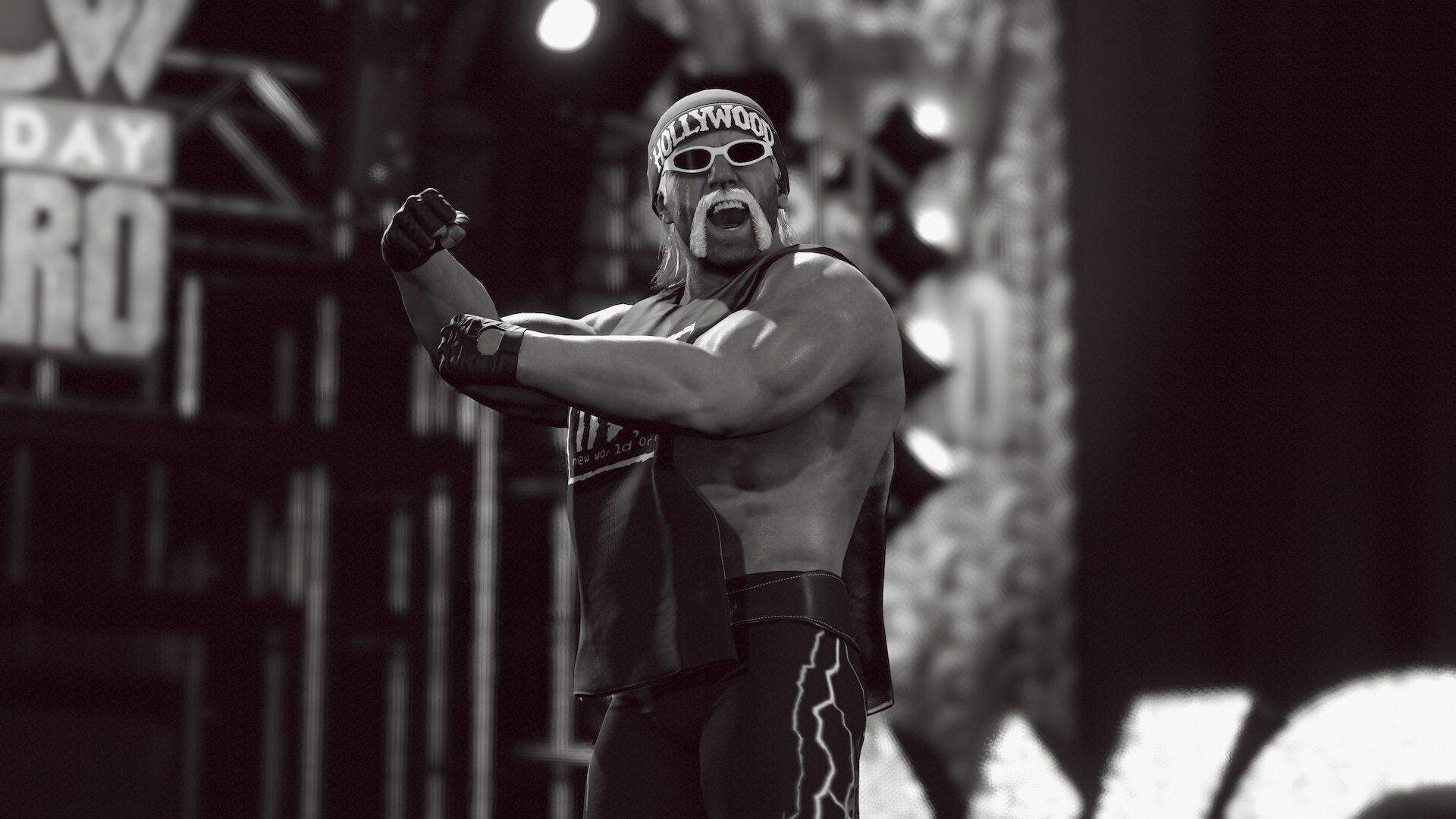 Article continues below advertisement
When can you play 'WWE 2K23'?
According to the 2K Games official Twitter page, WWE 2K23 will be available on March 17.
Pre-ordering a Standard Edition of the wrestling game will allow you to pre-load before release and gives you a Bad Bunny character and Ruby tier MyFaction card.
Besides the traditional version of WWE 2K23, PlayStation and Xbox owners could instead purchase the Cross-Gen Digital Edition. It includes a downloadable digital Standard Edition for previous and current-gen (like PS4 and PS5) game systems that you can jump between at your leisure.
You could wait to play WWE 2K23 on March 17 or put down some more money for its early access release on March 14.
Article continues below advertisement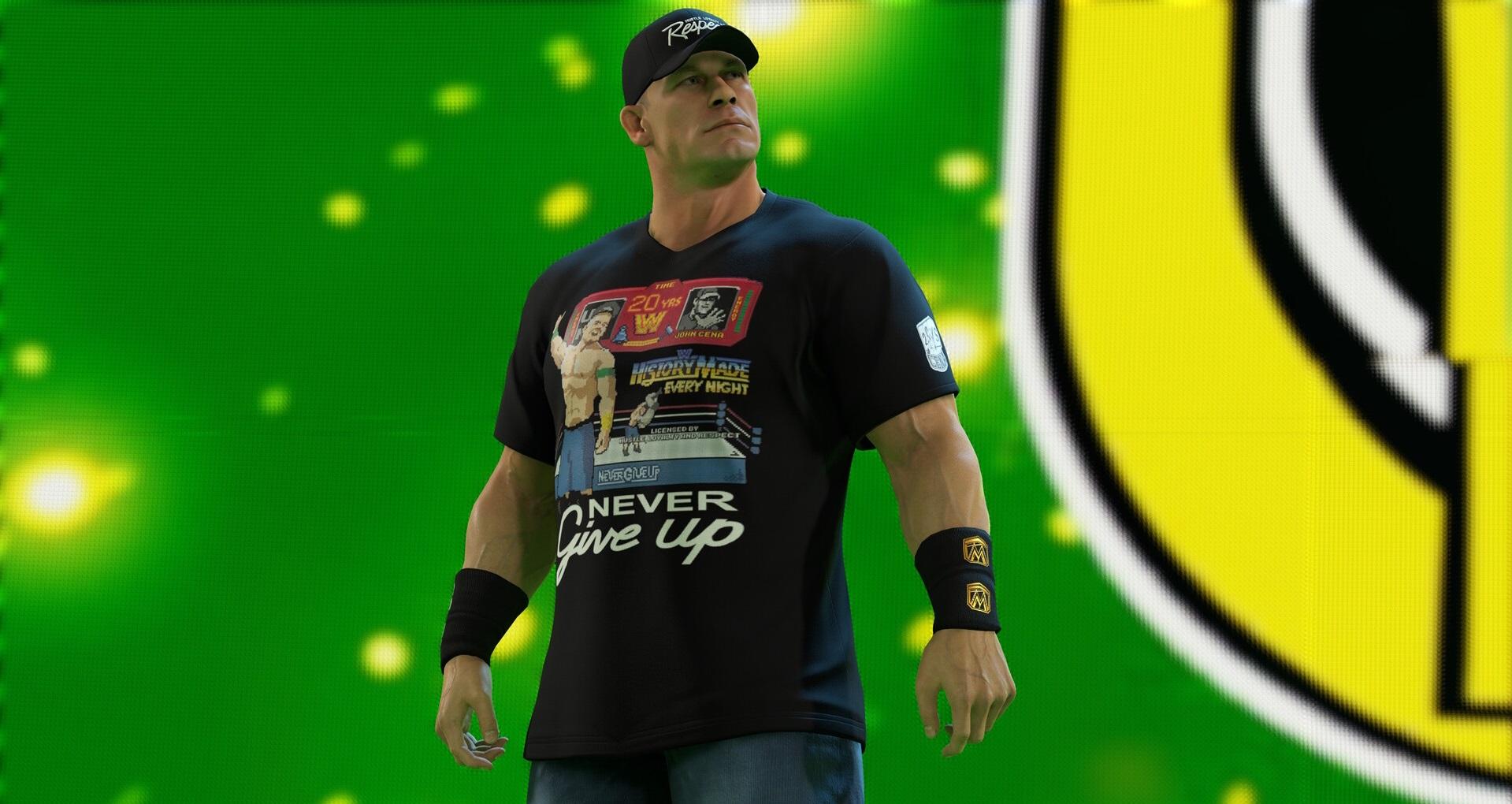 'WWE 2K23' early access kicks off on March 14 for pre-ordering players.
By pre-ordering the WWE 2K23 Deluxe or Icon Editions, eager players can gain three days of early access before March 17. Also, each version includes the game's season pass and several exclusive bonus packs.
The early access for WWE 2K23 will start at midnight EST on March 14, judging from the timer counting down on the PlayStation storefront. This time will show up differently based on your region, so we recommend viewing the page to know when to play for your local time zone.
Article continues below advertisement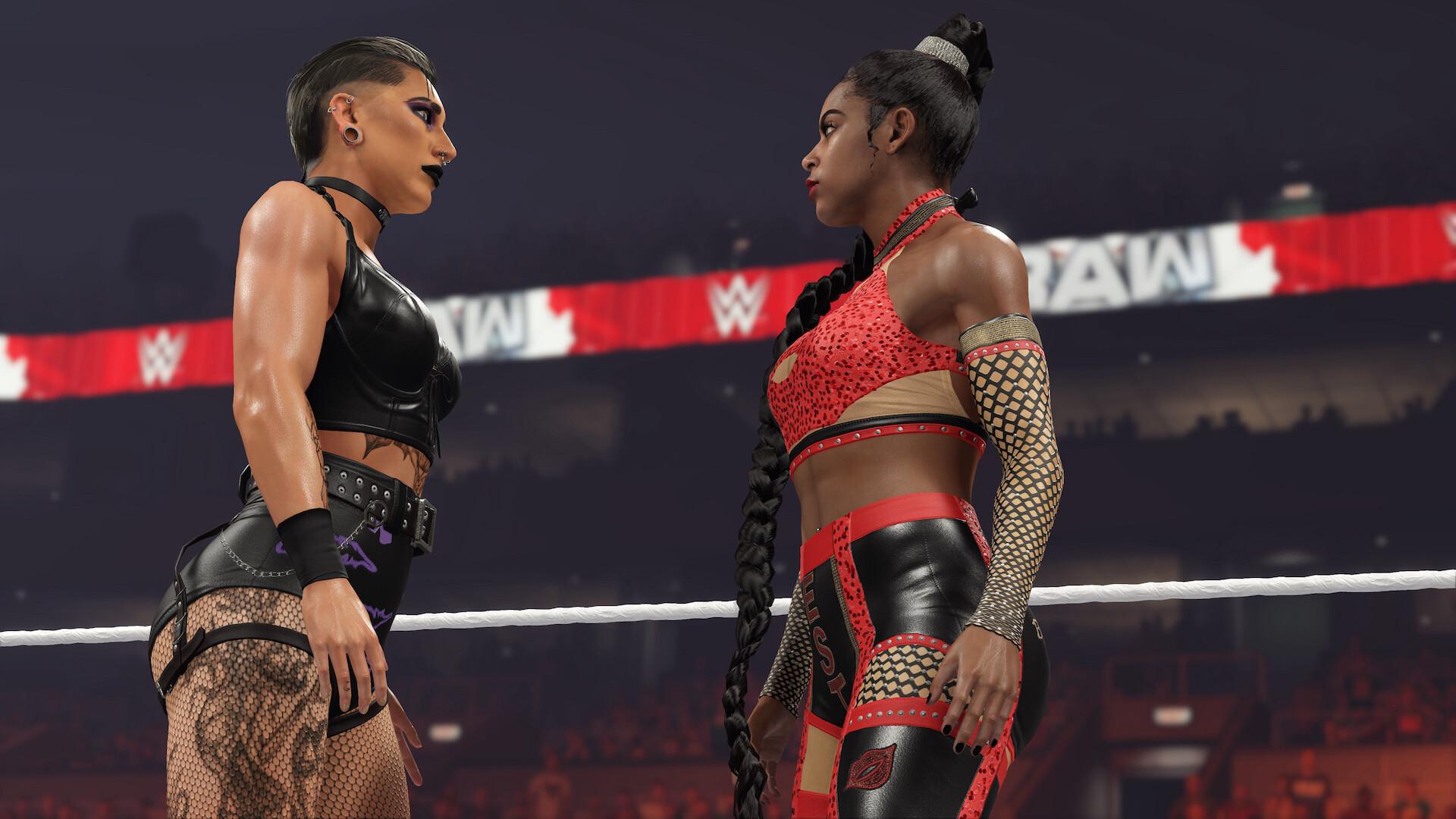 The 'WWE 2K23' release time on March 17 will be simultaneous worldwide.
While the release time for WWE 2K23 is not clear as of this writing, 2K Games plans to release the game simultaneously worldwide. Since the early access release is three days before, we can assume the release time could be around midnight on March 17.
WWE 2K23 will launch on March 17 for PS4, PS5, Xbox One, Xbox Series X/S, and PC.