The Best Party Lineup in 'Octopath Traveler II' Can Take on Any Enemy in the Game
While you can mix and match all eight characters in 'Octopath Traveler II,' some are better than others. The best party lineup can overcome all challenges.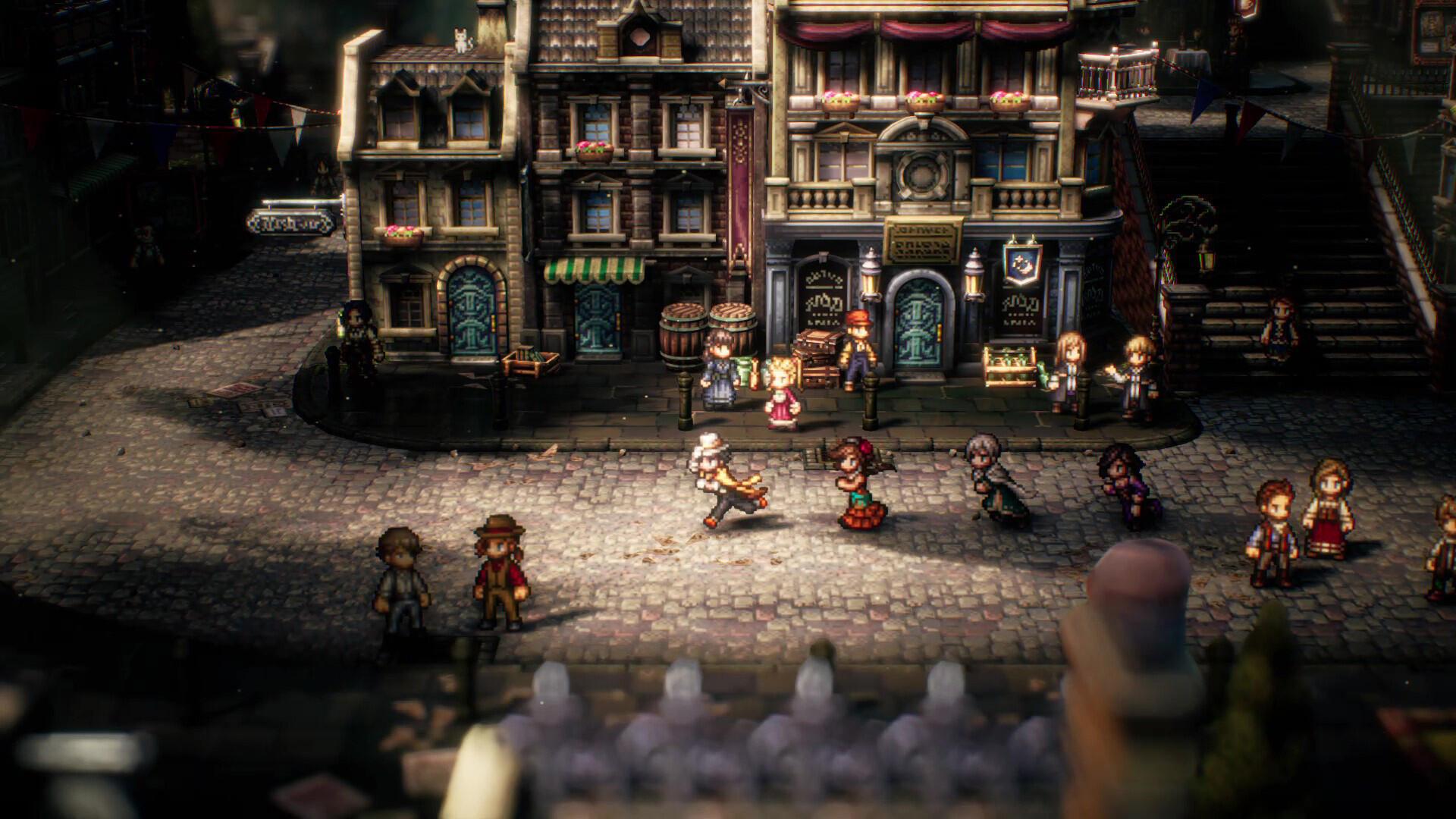 Following the footsteps of its predecessor, Octopath Traveler II has eight drastically different characters that players can mix and match to overcome battles. Every protagonist also has a unique story developing across a world overflowing with enchanting 2.5D graphics.
Article continues below advertisement
However, since you can only fit in four characters at a time in a party lineup, deciding who makes the cut matters — especially for the most challenging fights in the game.
So, what is the best party combination in Octopath Traveler II? Here's a breakdown of everything you need to know.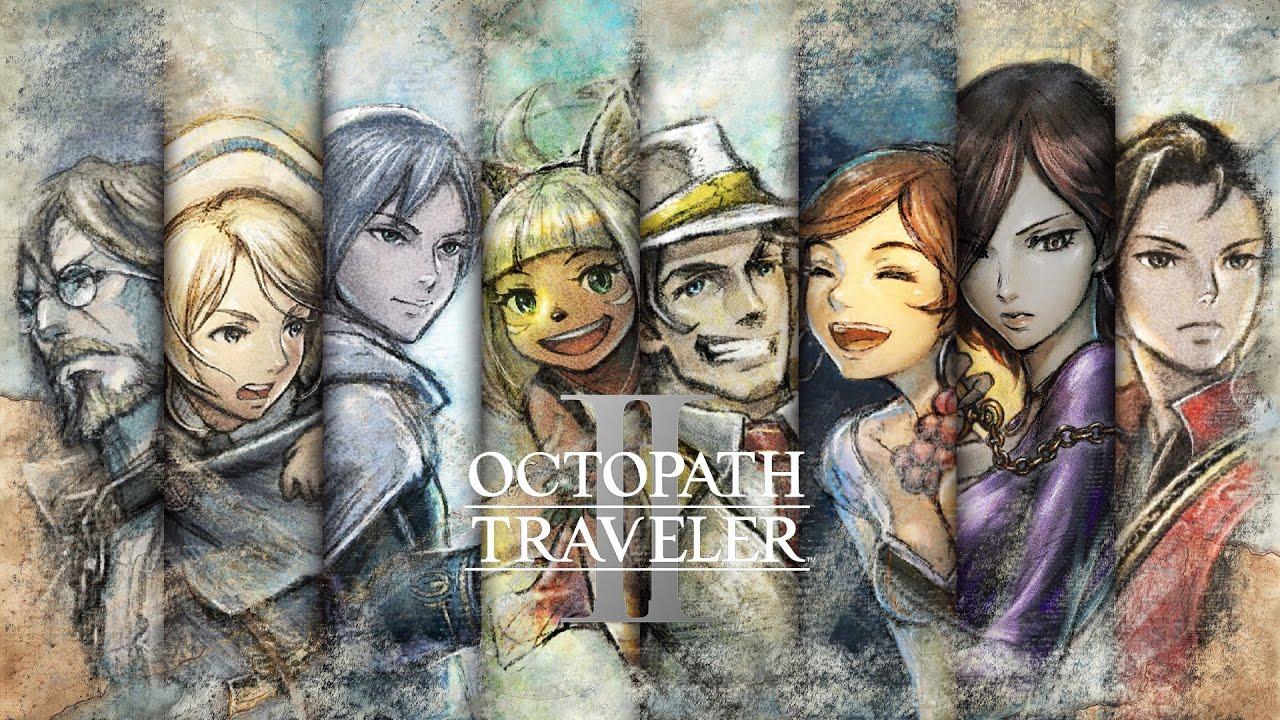 Article continues below advertisement
What is the best party lineup in 'Octopath Traveler II'?
We won't go deep into the secret jobs and overpowered skill combos that can devastate the battlefield between all the characters. Instead, we'll discuss the best party lineup based on personal character weaknesses and strengths.
For instance, Osvald — the brooding scholar on a mission for vengeance — is a powerful elemental caster but not durable. The agile thief, Throné, can act twice with her Latent Power to lay down the pain at the right time but needs some setup.
Each character nails their role well and can add secondary jobs later to change their performance in various ways. Though when it comes to the best of the pack, Hikari, Ochette, Castti, and Partitio, stand out enough and can answer to any combat scenario together.
Article continues below advertisement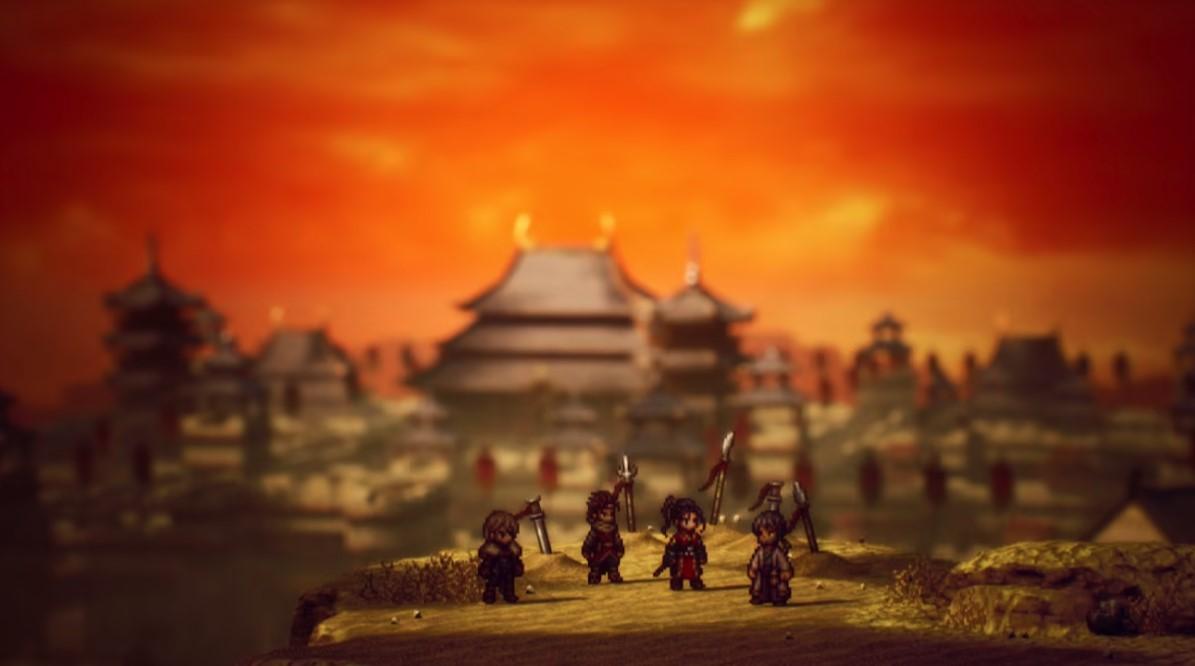 Hikari, Ochette, Castti, and Partitio cover all bases, making them the best party combo in the game.
Partitio's straightforward utility to donate his BP to party mates can drastically even the odds, putting him into a dedicated support role — while Hikari can swap several weapons and deal massive damage or easily take on strikes aimed at squishier members.
Article continues below advertisement
Castti can use ingredients to concoct anything from healing pots to elemental bombs to items granting buffs to the party. She snuggly fits the role of an all-rounder capable of filling in areas where the party lacks.
And lastly, Ochette's Capture ability can herd in monsters and use them in battle. This allows her to hit enemy weaknesses and use their supportive skills for her own benefit.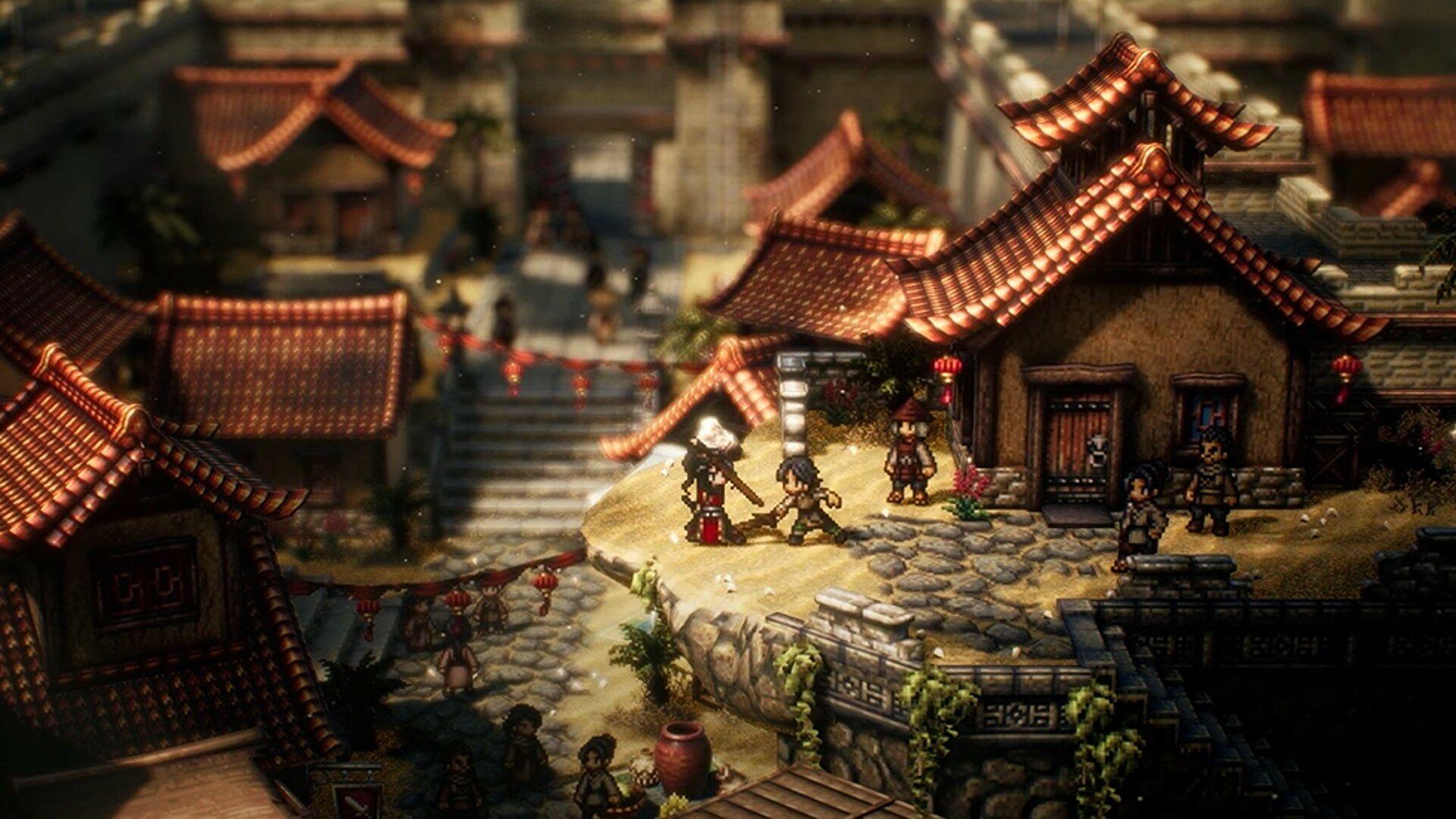 Article continues below advertisement
Together, these characters basically cover all the bases you'd want in a traditional party, and they even have a lot of synergy with each other.
"Warrior Ochette and Warmaster Hikari with Dancer Castti and Cleric Partitio. I just spam vengeful blade and everything dies," said one Reddit user. "On occasion, I pull out the one-shot shark that I tamed with Ochette."
Not only is this party diverse enough to get out of any fight successfully, but they are also super strong when combined correctly with specific secondary jobs like Inventor for Castti.
"Inventor Castti is an amazing support with the last Merchant skill that fills her Latent gauge every battle. Instant AOE BP boost to everybody," stated another Reddit user.
With the right skills lined up and job combos, this group is quite a powerhouse that makes them the best party option.