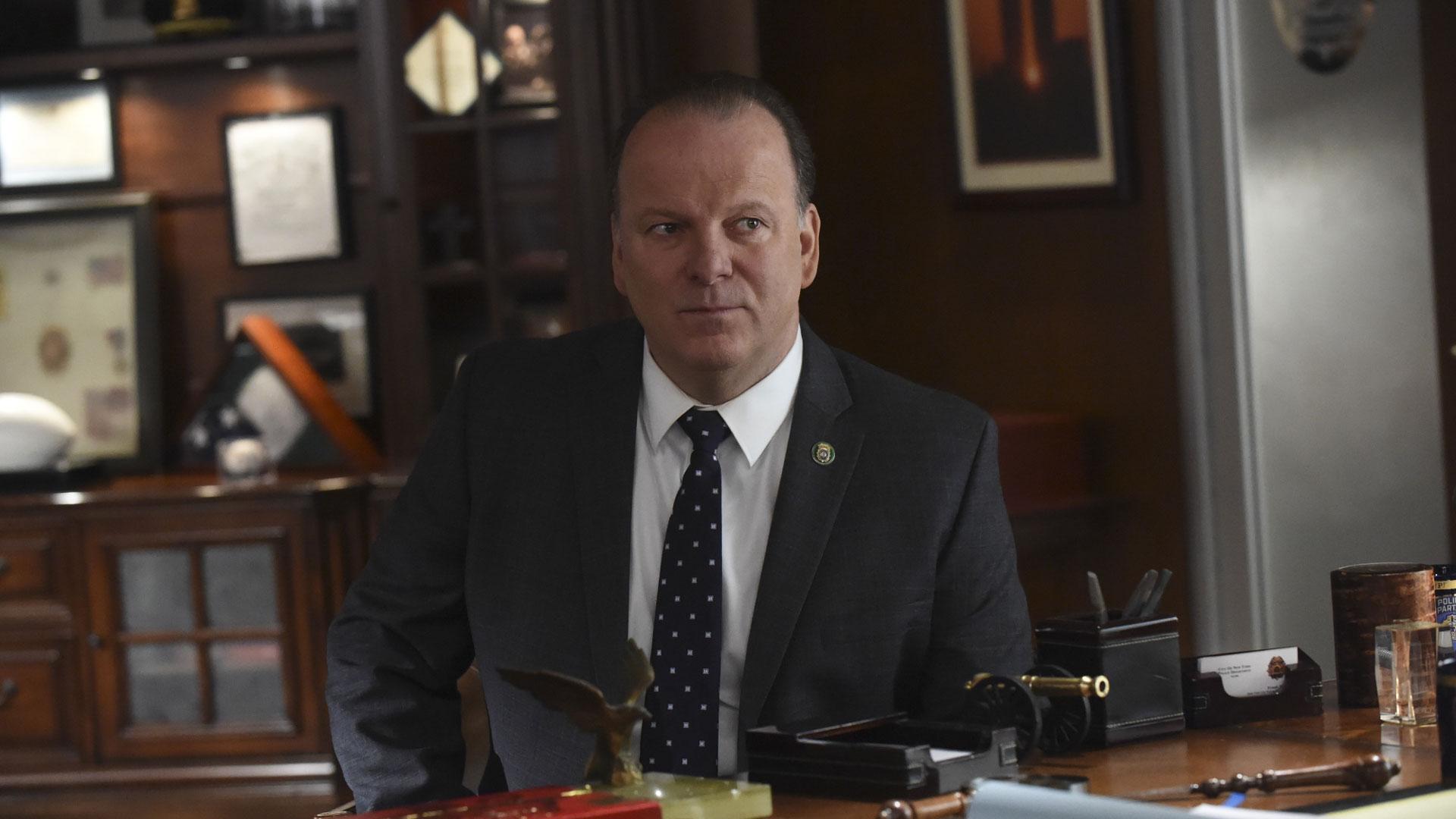 Here's the Real Reason You Won't Be Seeing Sid Gormley on New Episodes of 'Blue Bloods'
CBS's Blue Bloods introduced us to Sid Gormley, the no-nonsense veteran and former detective sergeant of the 54th Precinct's Detective Squad who later becomes Frank Reagan's (Tom Selleck) right-hand man.
Recent episodes suggest that the NYPD lieutenant, who is played by Robert Clohessy, is taking a leave of absence from the series, but what happened to Sid and why is he leaving?
Article continues below advertisement
What happened to Sid on 'Blue Bloods'?
The March 26 episode of Blue Bloods revealed that Robert Clohessy's character Sid was in bad shape. Despite being urged to see a therapist, Sid argued that he would cope with his personal matters privately.
Sid's issues became more apparent after he accidentally sliced his thumb with a butcher knife and refused to go home. Frank insists, yet again, that Sid pay a visit to Dr. Dawson (David Wilson Barnes) but is met with the same response.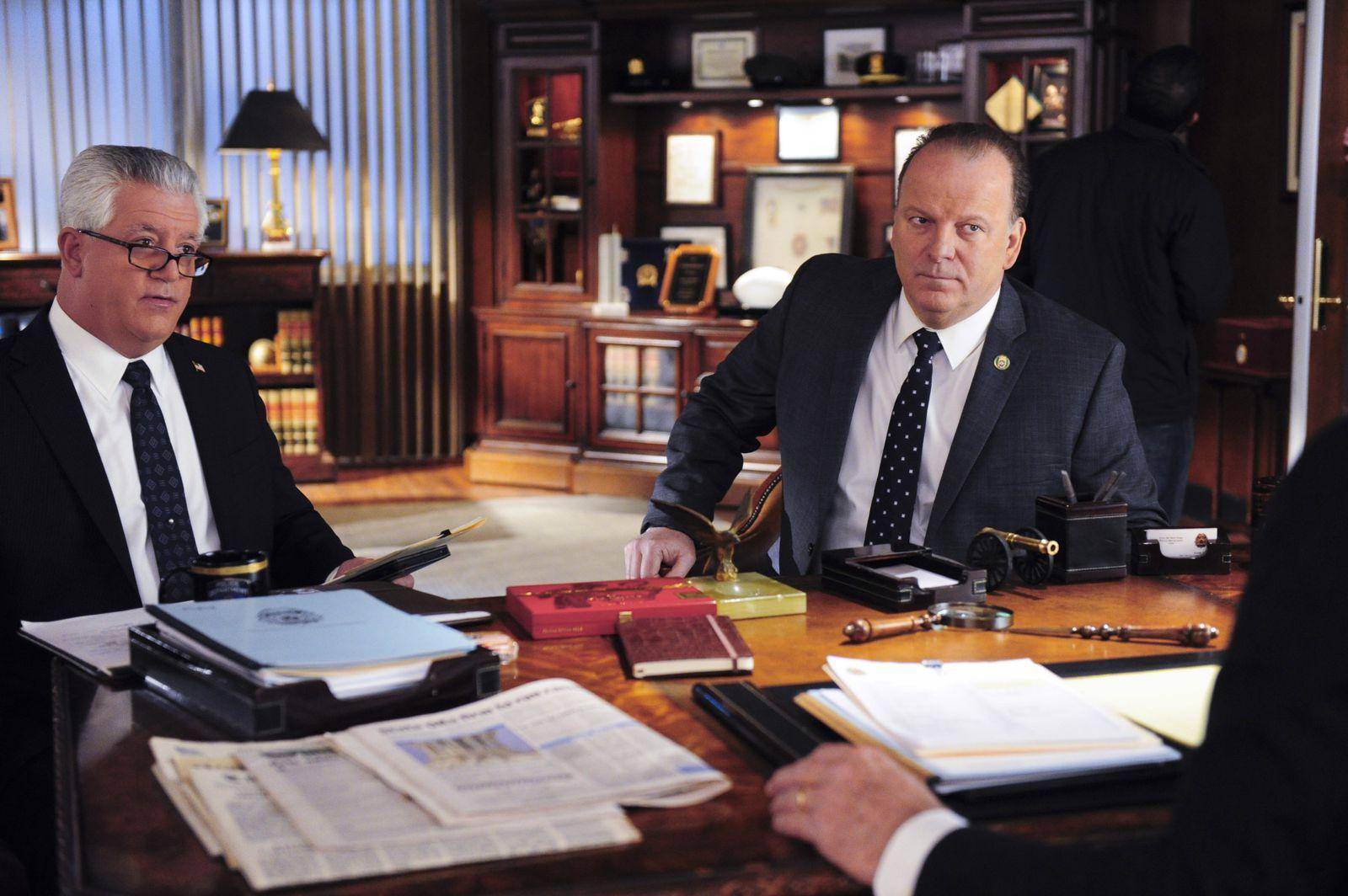 Article continues below advertisement
The next morning, Sid accused Frank of having him tailed and pulled over by a police officer, which the police commissioner ultimately denied. The conversation quickly became a heated argument, and Sid was asked to take a day off, which foreshadowed his upcoming exit.
We later learn that Sidney, who hasn't replied to calls or texts since his confrontation with Frank, was grieving the death of his former partner and would be out of the office for a while.
Unsurprisingly, Frank discovers that Sid still hasn't made an appointment with the therapist, who the police commissioner may need more than anyone. As Sid Gormley's downward spiral continues, fans wonder when his character will return — or if he's coming back at all.
Article continues below advertisement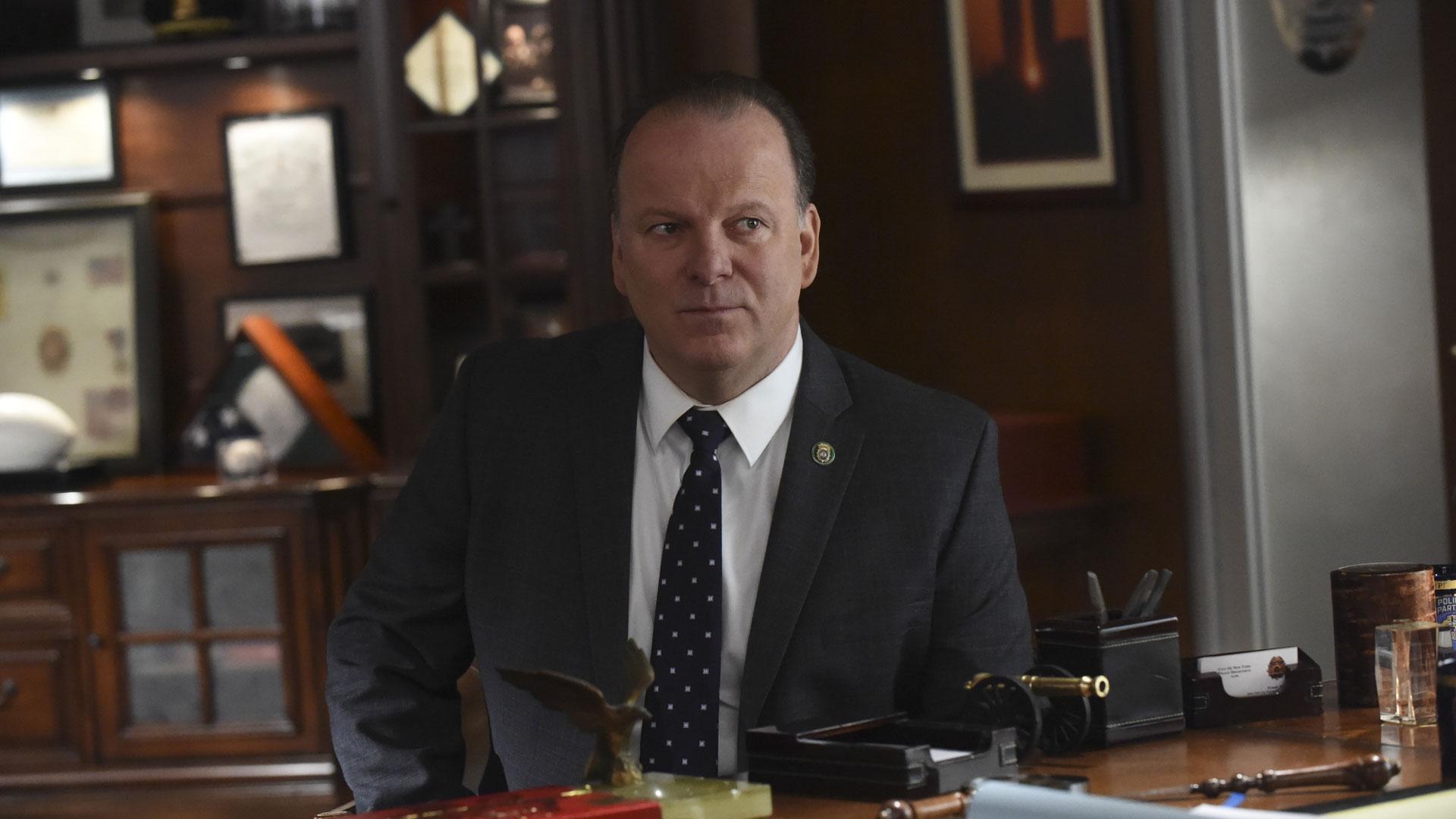 Is Robert Clohessy leaving 'Blue Bloods'?
While Sid Gormley may be using his PTO to cope with the loss of his former partner, we're not sure we've seen the last of Robert Clohessy on 'Blue Bloods.'
Article continues below advertisement
After the death of Danny Reagan's (Donnie Wahlberg) wife, Linda (Amy Carlson), viewers have avoided getting too attached to their favorite characters because there's no telling who will make their unexpected exit next, but because Robert Clohessy has been a regular cast member since the first season of Blue Bloods, we're not sure that his story is over just yet.
Spoilers for Episode 10 of Season 11 give us no reason to believe that Sid will be announcing his exit anytime soon, but viewers will have to wait a while to learn what lies ahead for this character in the series.
Article continues below advertisement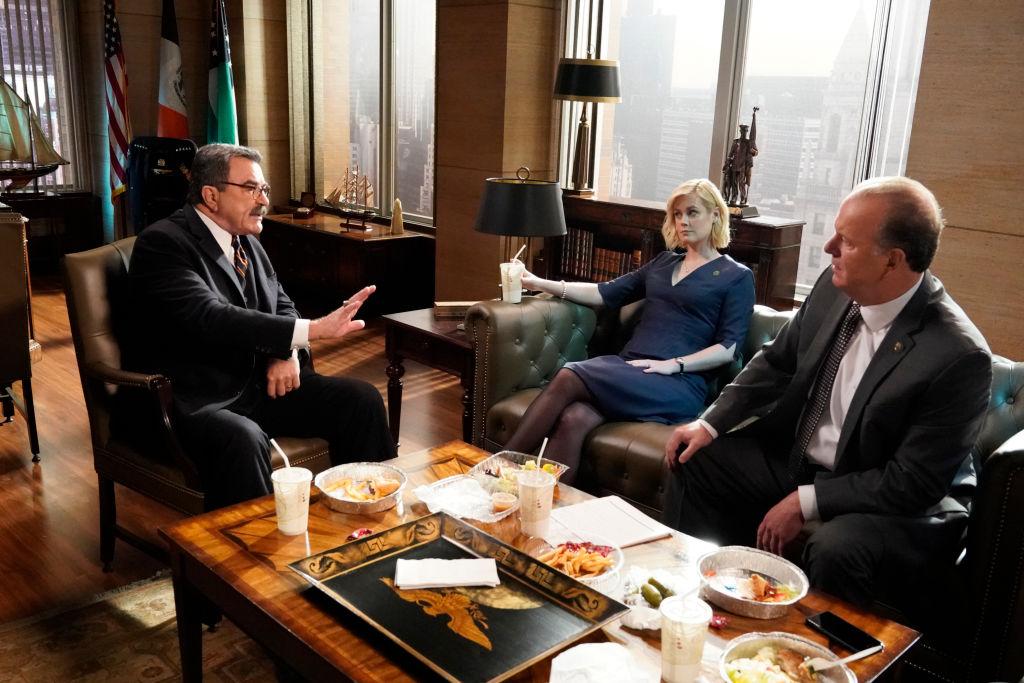 The synopsis for "The Common Good," which has no mention of Sid Gormley, revealed that while Erin (Bridget Moynahan) assists Frank in his private affairs with the governor, Danny and Baez (Marisa Ramirez) investigate the mysterious murder of an online gamer and Eddie (Vanessa Ray) and Witten (Lauren Patten ) work together to rescue a live-in nanny.
You can watch new episodes of Blue Bloods every Friday at 10 p.m. EST on CBS.