Anthony Abetemarco Was Missing From 'Blue Bloods' Season 11 — What Happened to Him?
Anthony Abetemarco did not make an appearance in Season 11, Episode 5 of 'Blue Bloods.' So, what happened to Anthony, and is he sticking around?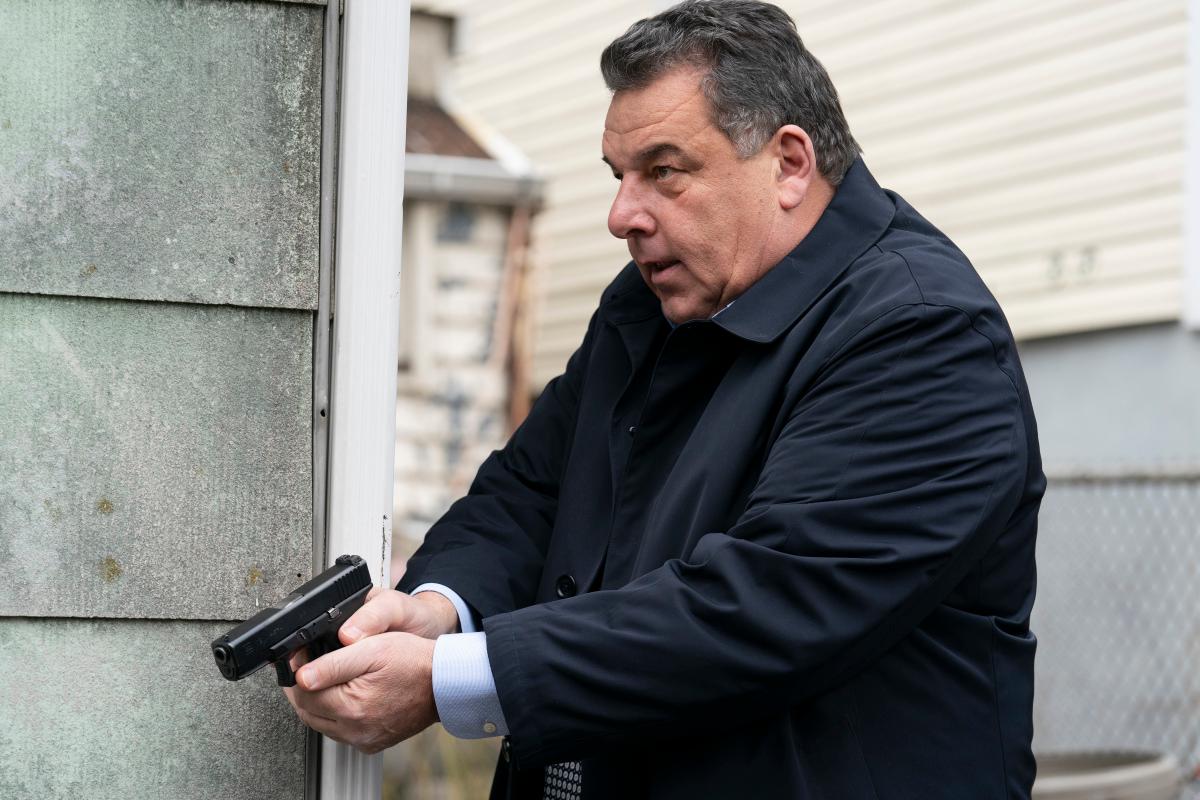 Since Season 6 of Blue Bloods, Steve Schirripa has been a part of the CBS cop drama portraying Anthony Abetemarco, a senior detective for the DA's Investigations Unit who assists Erin (Bridget Moynahan) with her cases. Steve, interestingly enough, was only set to air in a few episodes, but the connection with Bridget led to him being a recurring character that has now spanned over 70 episodes.
Article continues below advertisement
Over the last five seasons on Blue Bloods, it seems that Anthony has had more of a bigger role, and hopefully, that will hold true for his storyline for Season 11. Fans have seen Anthony in just about every episode since coming on the series, and they are wondering what has happened to Anthony since he was missing from Episode 5. Read further to find out what happened, as well as what's next for Anthony on Season 11 of Blue Bloods.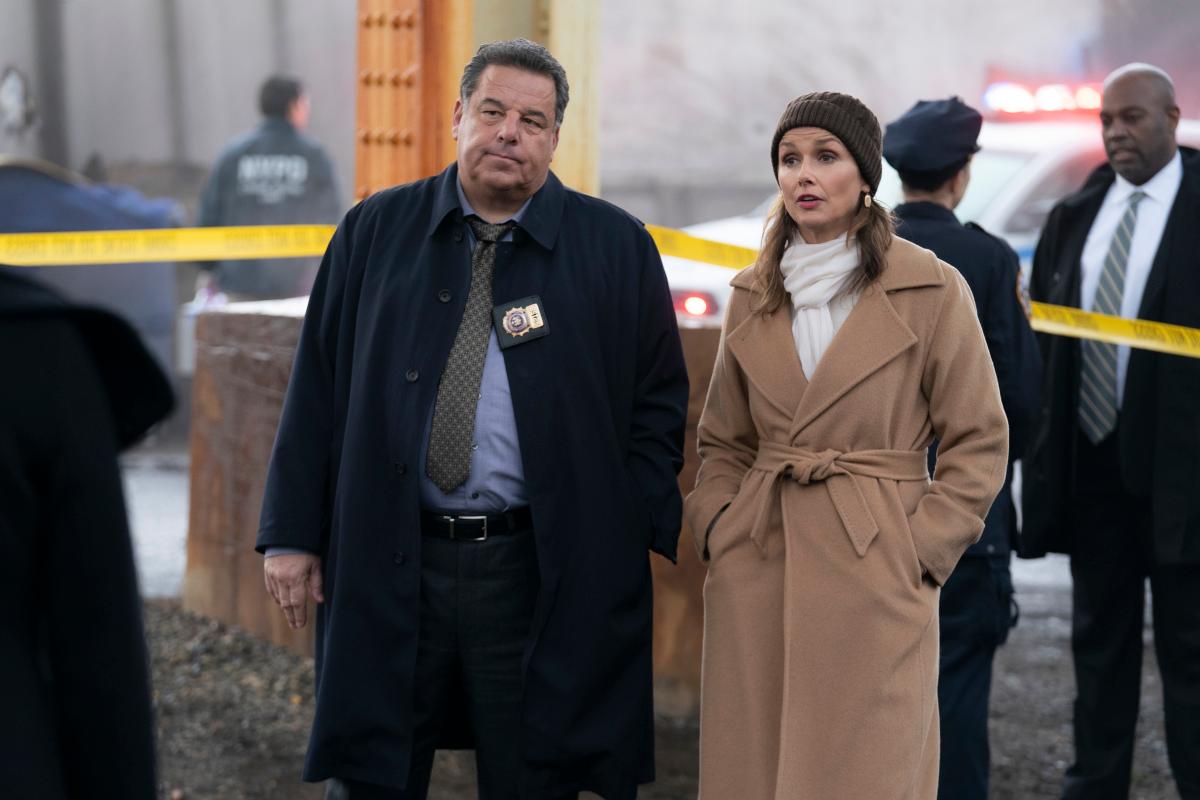 Article continues below advertisement
What happened to Anthony Abetemarco in 'Blue Bloods' that made him go missing?
In Episode 5 of Blue Bloods, which aired on Jan. 22, 2021, viewers did not see Anthony working alongside Erin investigating a case. They started to wonder what happened to him, but there's no need to worry because Anthony has appeared in every episode after and definitely will appear in the next two episodes. There have been times that Anthony has not appeared in episodes of Blue Bloods, so viewers can rest assured that he's not going anywhere anytime soon.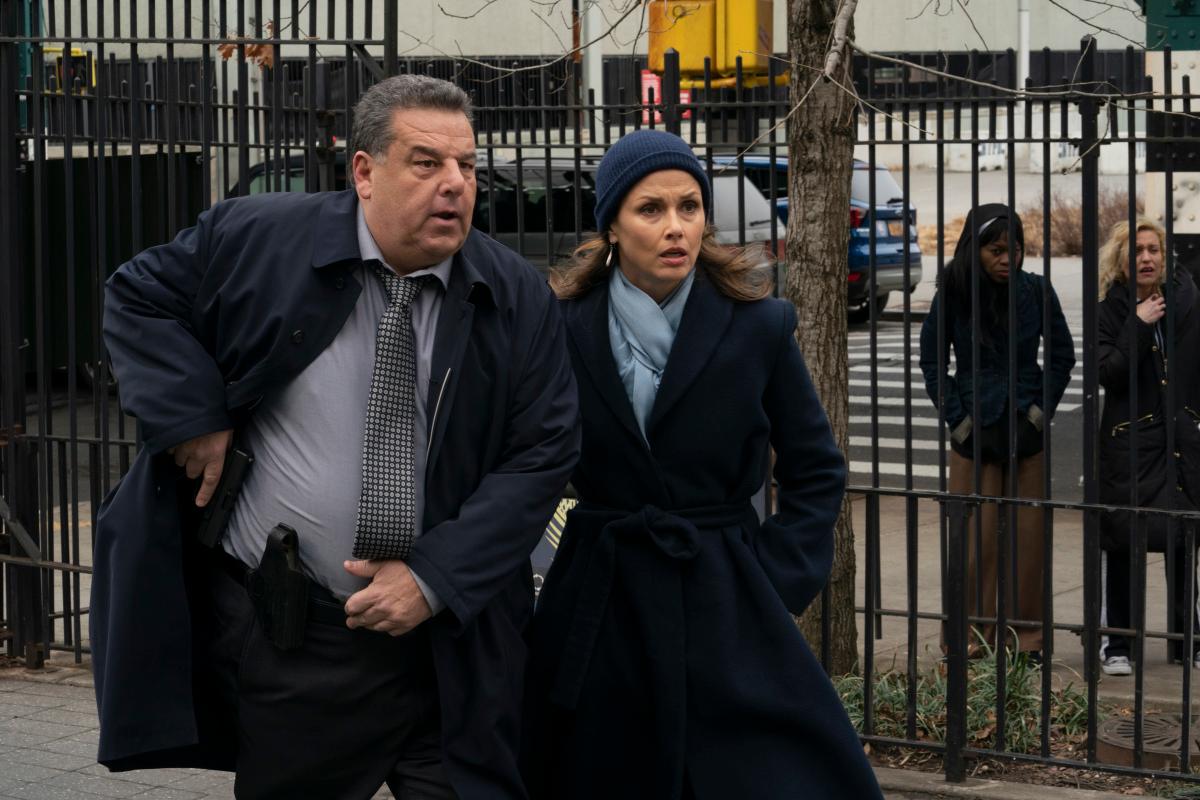 Article continues below advertisement
How will Anthony Abetemarco's story be explored this season on 'Blue Bloods'?
Anthony is more than just a personal asset on Blue Bloods — he is also a friend of the Reagans. It would be nice to see more of his stories being explored this season, such as a long-term case for him to investigate. Maybe fans will see Anthony investigating a particular case over time, and he'll be wrapped up in something more challenging. Possibly this case could be with Danny Reagan's (Donnie Wahlberg) partner Detective Baez (Marisa Ramirez). That would be an excellent storyline for Anthony if that happened.
In a recent interview with Pop Culture, Marisa did say that she would love to work with Steve more on Blue Bloods. It appears that the two will have more scenes together in upcoming episodes. So maybe Anthony will do more investigating with Detective Baez in the future and have storylines outside of his working relationship with Erin. He works with Danny from time to time, so this would be a nice change for him.
Article continues below advertisement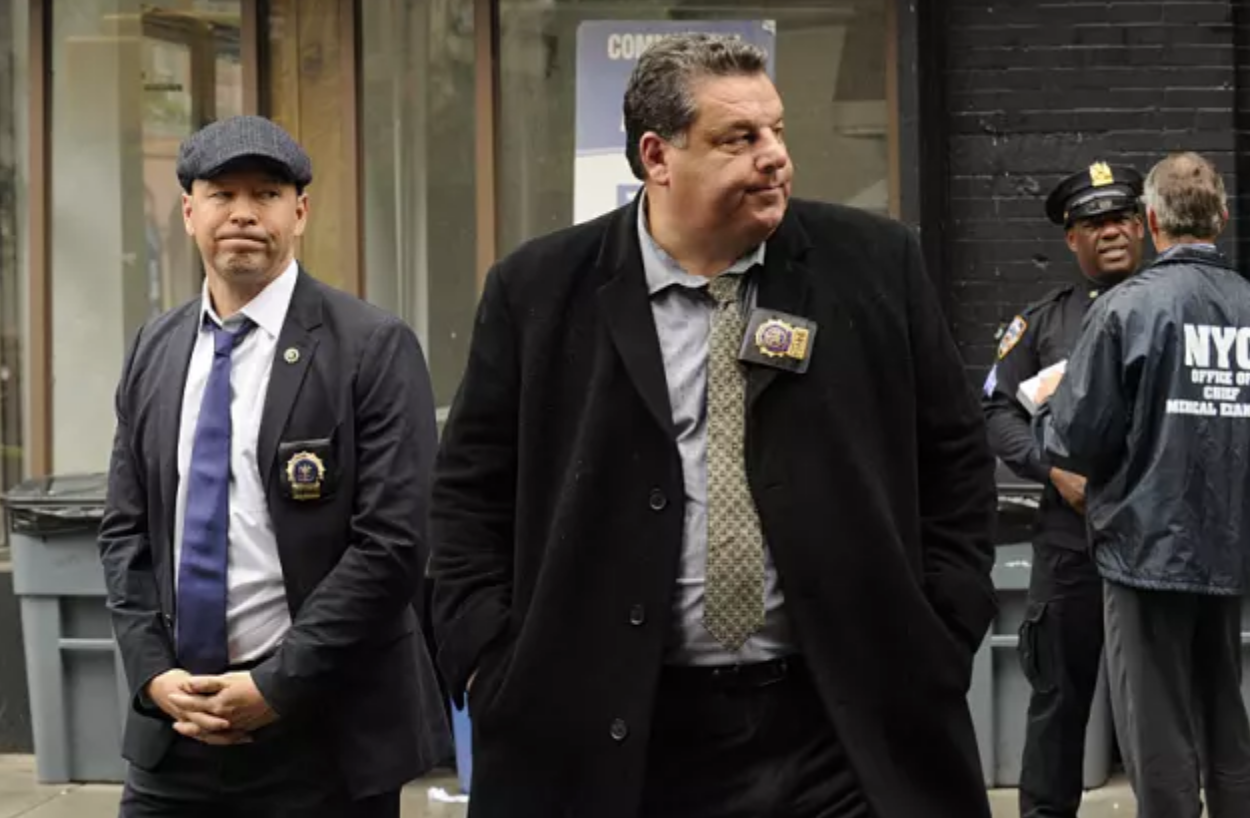 Will fans learn more about Anthony Abetemarco's personal life on Season 11 of 'Blue Bloods'?
In past seasons of Blue Bloods, viewers have seen an appearance by some of his family members. Last season Anthony worked with his brother, a former mobster, to catch a criminal, and his mother was in Season 6 and Season 9. From time to time, we see his ex-wife and his daughter as well.
Article continues below advertisement
When it comes to Anthony's personal life, perhaps Season 11 will address more of his family. He's pretty different from the Reagans, so it would be interesting to learn more about his family history, and hopefully, some secrets from Anthony's past will be uncovered.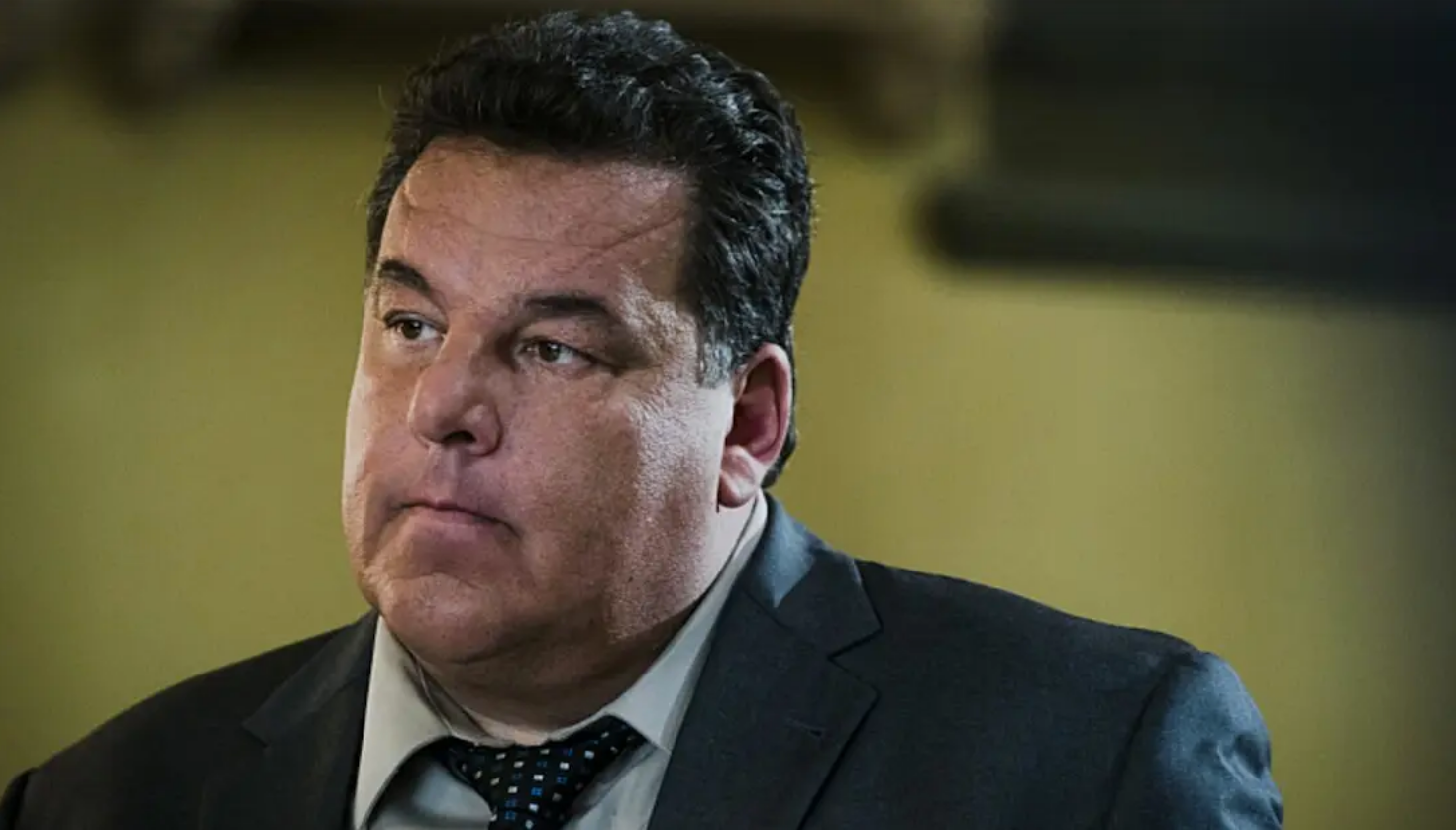 Blue Bloods airs on Fridays at 10 p.m. ET on CBS.