Could This NBC Procedural Drama Coming to an End? It's Not Unlikely
Is 'Blue Bloods' canceled? Ratings aren't looking so good for the CBS procedural drama — but was it renewed for Season 13? Here's what we know.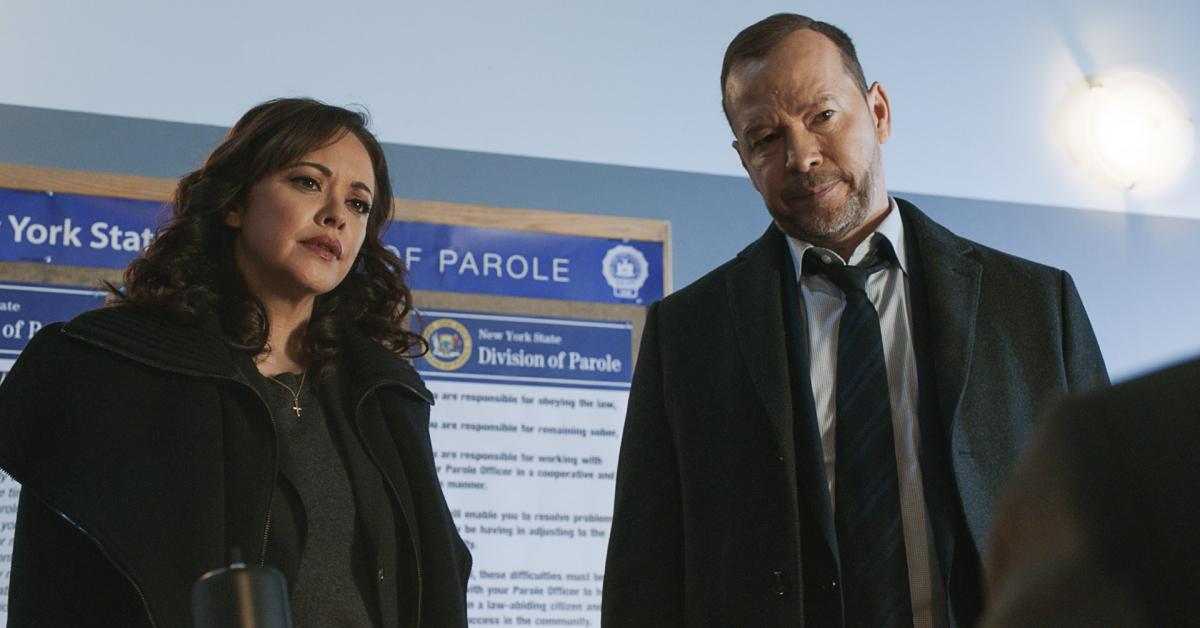 Viewers first met New York Police Commissioner Frank Reagan (played by Tom Selleck) and his close-knit family in September of 2010 on the CBS crime drama, Blue Bloods. Since then, the cast has seen their fair share of tragedy. But as the Season 12 finale approaches, Blue Bloods viewers may be the ones grieving.
Rumors suggest that the series has reached its expiration date and fans are dying to know whether Blue Bloods was canceled or renewed for Season 13. So, are Sunday dinners at the Reagans coming to an end after Season 12? Here's what we know so far.
Article continues below advertisement
Is 'Blue Bloods' canceled?
As of April 2022, Blue Bloods has not been canceled or renewed for Season 13. And if the ratings are any indication, the show may be nearing its end. The series garnered more than 12 million viewers in its first season. By Season 7, ratings peaked, and that number increased to a whopping 14 million. However, since then, Blue Bloods viewership has gone downhill.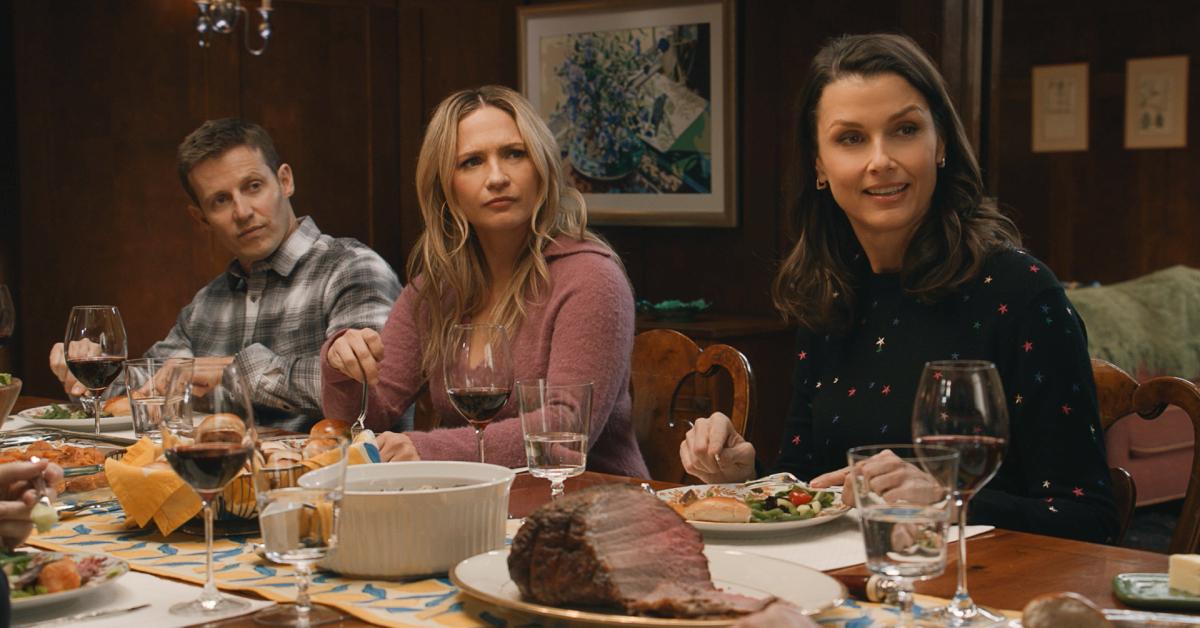 Article continues below advertisement
Ratings for Season 11 revealed that the show's popularity decreased drastically. The season premiere was the least-watched in Blue Bloods history and the finale faced the same fate.
In October, the series made its return to television for Season 12. Nielson reports indicate that the series has only half the viewership that it did a decade ago. In May 2021, amid the dip in ratings, series showrunner Kevin Wade spoke to Deadline about the future of the show.
According to him, he was prepping for a series finale after he received surprising news from CBS ahead of Season 12's renewal. "We were told pretty early on, I think before Thanksgiving, that our season finale would be the last two episodes and would air back-to-back, which I immediately took as they're planning to wrap up the series," he explained.
Much to his surprise, the network renewed the show for another season. And once again, the fate of the show is up to CBS.
Article continues below advertisement
On April 1, Blue Bloods actor Donnie Wahlberg took to Instagram to celebrate the last day of shooting for Season 12. In the caption, he thanked viewers for more than a decade of support and rallied for Season 13's renewal. "That's a wrap on Blue Bloods Season 12! Makes this Blue Bloods Friday a little more special."
Article continues below advertisement
He added, "Thanks to all who have supported, and continue to support, me and my TV Family. Enjoy the show tonight, and the next few weeks! Then hopefully, we're on to Season 13 (God willing)!"
When is the Season 12 finale of 'Blue Bloods'?
There are plenty of questions that need answers ahead of the Blue Bloods finale. For example — is Will Estes' character Jamie Reagan leaving the series? Will Frank and Mayor Chase ever go head-to-head in the WWE-style smackdown we've all been waiting to see?
All of these questions and more will likely be answered in Episode 20, "Silver Linings," which is slated to air on May 6.
You can watch new episodes of Blue Bloods on Fridays at 10 p.m. EST on CBS.