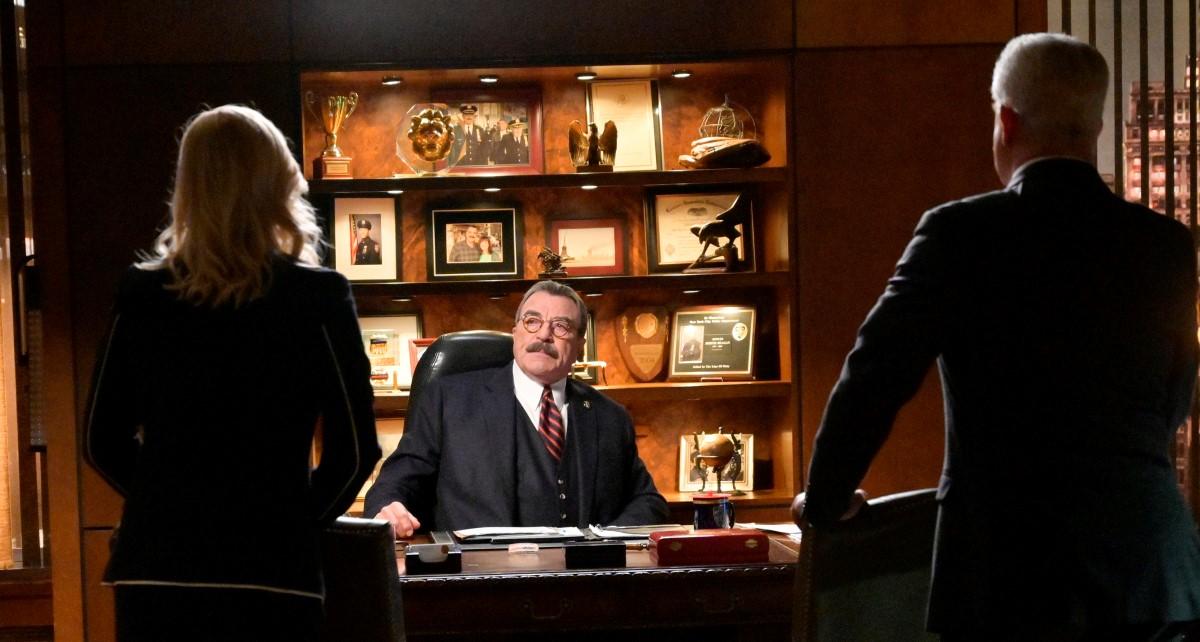 Don't Worry, the Reagans Will Be Back for Season 12
By Mustafa Gatollari

May. 14 2021, Published 8:52 p.m. ET
Whenever a network has a hit procedural drama, there's no reason for them to ever stop shooting said procedural drama. Case in point: Law & Order went on for so long that several spinoffs were created with a ton of episodes apiece. You've got other cop dramas like CSI, NCIS, Criminal Minds, and of course, the beloved Blue Bloods, which is currently in its 11th season as of this writing.
Article continues below advertisement
As we head into the season finale, has Blue Bloods been canceled? Or is it coming back for Season 12?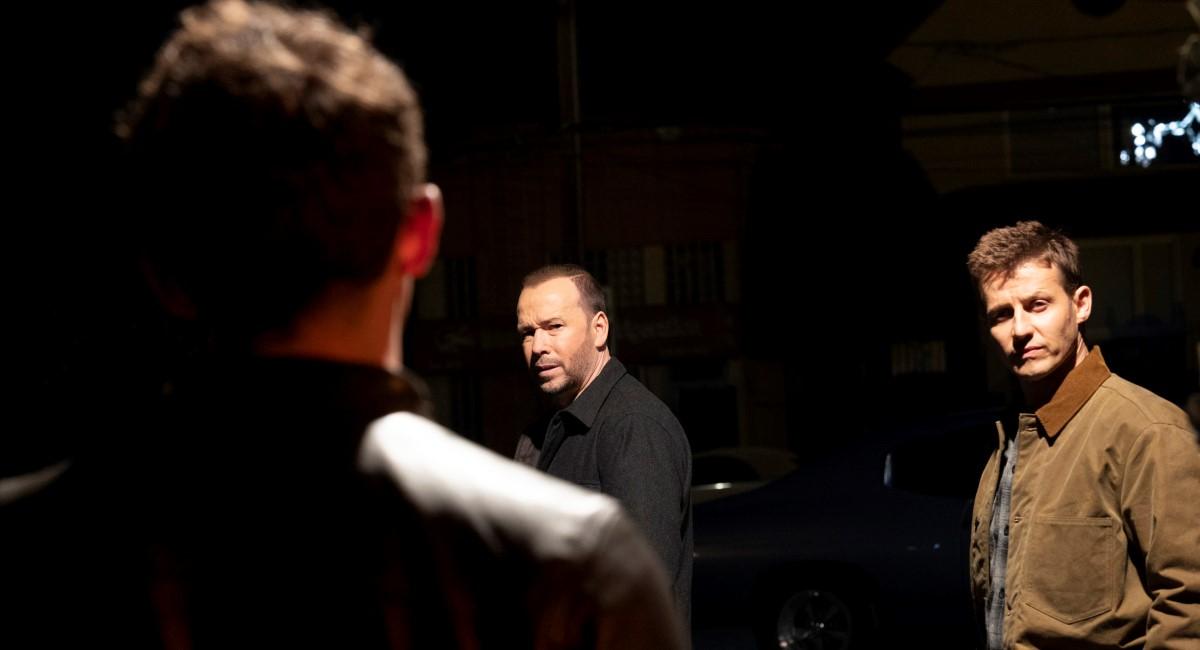 Article continues below advertisement
'Blue Bloods' has been renewed for a 12th season.
On April 15, CBS opted to renew a number of their primetime drama series. Alongside S.W.A.T., NCIS, Magnum P.I., and Bull, Blue Bloods was renewed for another season at the network. Although fans were excited about the renewal, they shouldn't be too surprised.
It's difficult to imagine that CBS would pull the plug on the program, as it continues to be one of the network's most-watched shows. Seriously, it's a Friday night ratings monster. The show regularly pulls in a whopping 6.5 million live viewers with each new episode, give or take a few hundred thousand people here and there.
Article continues below advertisement
There have been calls to cancel 'Blue Bloods,' particularly in light of the Black Lives Matter movement.
One of the reasons fans may have been concerned that Blue Bloods was coming to an end is because there were calls to end police dramas in light of the Black Lives Matter movement. In fact, activists have been talking about the issues surrounding Blue Bloods for many years before 2020.
Article continues below advertisement
In an article on Slate in 2014, the outlet writes, "Because in this case the system is also a TV show, the cases that the Reagans encounter — especially the ripped-from-the-headlines ones about race and excessive force — offer constant reassurance that there are no true racial issues within the criminal justice system that can't be solved by a speech about colorblindness or the steely resolve of Tom Selleck's mustache."
Article continues below advertisement
"Worse, Blue Bloods has a habit of depicting people who speak up against the police as malicious, manipulative, or deceptive — and a lot of those people happen to be minorities," it goes on to say. The article has continued to be shared on social media over the years.
'Blue Bloods' has tackled some sensitive issues over the course of its seasons, like in its "Higher Education" episode.
The November 2012 entry has Danny find a murdered college student on campus, and the victim in question was thought to be dealing drugs. The N.Y.-based procedural cop drama resonated with residents in the state, as in the same year, a SUNY Brockport student was beaten to death by her boyfriend in her dorm room.
The series isn't shy of staying abreast of current events either, even if it is lampooned for being a "by-the-numbers" drama. The Guardian said of the show: "So bad, it's criminal." But that was back in 2011 and here we are, just a single season shy of a dozen.
The two-part Season 11 finale of Blue Bloods will air on May 14 at 9 p.m. EST on CBS.