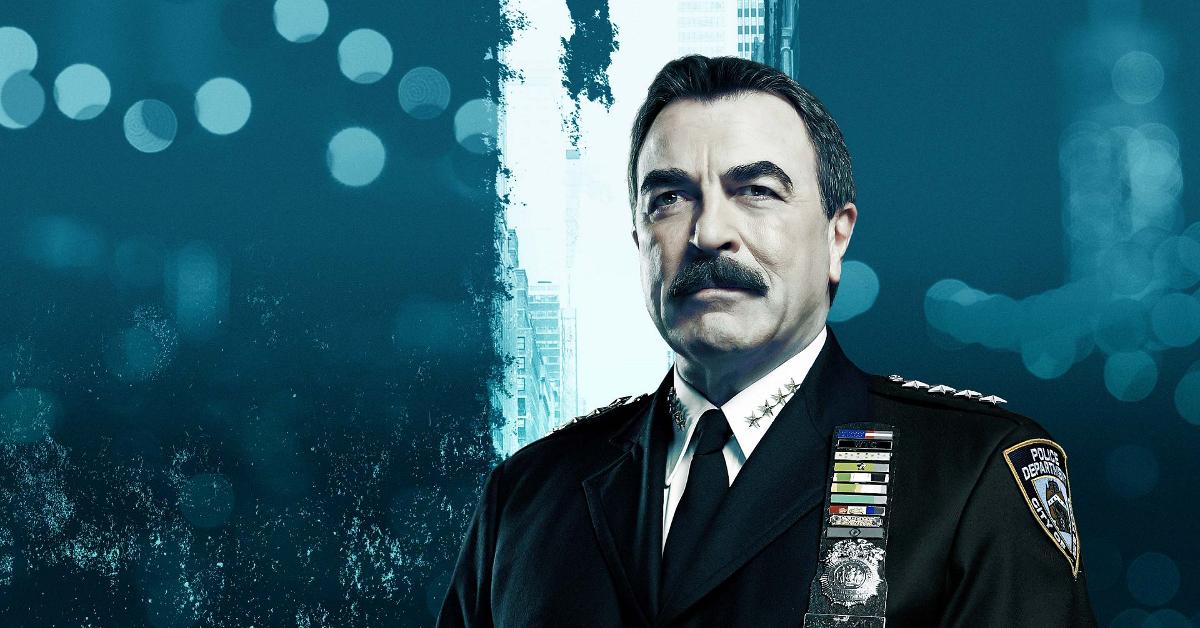 Is 'Blue Bloods' off ION TV for Good? Fans Are Confused
The police procedural Blue Bloods has consistently been one of CBS's most consistently popular dramatic series. Fans of the Network TV show just can't get enough and its wide viewership has warranted airings from other cable networks, like ION TV.
Early in 2014, the network had managed to secure weekly syndication rights for (at the time) all four seasons, and future ones of the show. This is why fans were a little confused when they couldn't find the show on ION anymore. So what happened?
Article continues below advertisement
Blue Bloods, which started in 2010, was a ratings success for CBS when it first debuted and quickly saw its viewership grow. Naturally, any cable network would want the chance to syndicate a series with a ton of episodes and a built-in audience. ION's strategy was to feature a bevy of procedural dramas, something that Brandon Burgess, Chairman and CEO of the network, was excited to announce some six years ago.
"We've built a solid partnership with CBS over the past several years and look forward to expanding this relationship with Blue Bloods. The quality, brand equity and consumer following of CBS dramas is a valuable element in our strategy of serving our loyal and growing audiences with high-quality procedural dramas," Brandon said.
Article continues below advertisement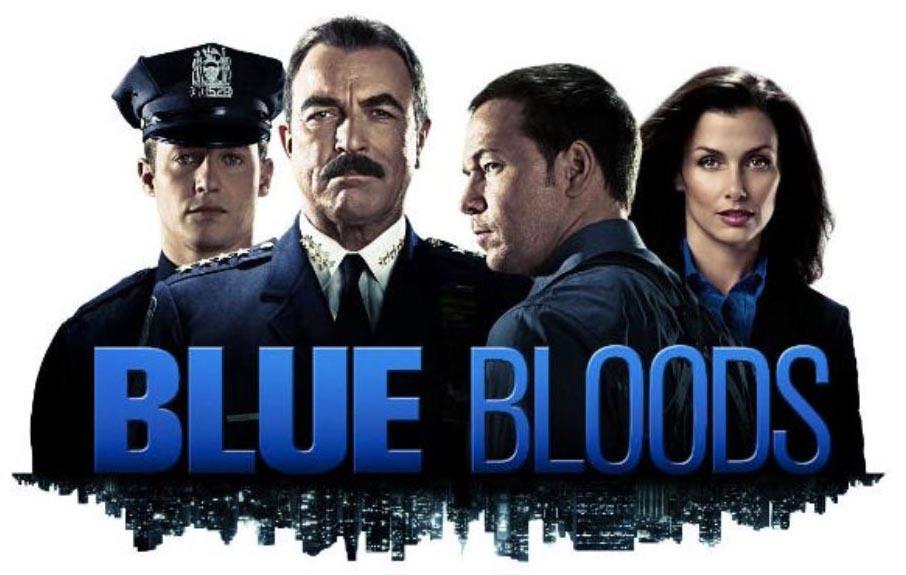 So what happened to 'Blue Bloods' on ION TV?
It seems that recently, the show's Wednesday night time slot was replaced on the network with Law & Order, and fans of the Reagan family were disappointed. People wanted to know if ION had ditched the show for good and began tweeting at ION asking what happened to the show and if it is indeed gone, for the channel to bring Blue Bloods back.
Article continues below advertisement
Looking at cable TV listings for the program, however, it doesn't seem like ION has any plans in the near future to air the popular procedural drama. It appears that Blue Bloods will be airing on cable come June, however, it won't be on ION but WGN, which is owned by a completely different company, Tribune Broadcasting.
Article continues below advertisement
Is Tom Selleck retiring from the show?
While CBS hasn't made any announcements regarding Blue Bloods' future, Tom Selleck, who plays family patriarch Frank Reagan, believes that the series is going to be around for a long, long time.
When you have a show that's been as popular for as long as the series has, contract negotiations always come into play.
The cast and crew involved with the project are constantly weighing their career options, and as salary demands are weighed against viewership and advertising numbers, networks and production companies need to find out if creating the show is financially viable.
Article continues below advertisement
In an interview with People, Tom said, "I don't think there is an end point. I think there is a lot of life in the show, as long as you let your characters grow and get older. There is an evolution. It started out as a character-driven show and it's even more than that now. When you get to a point like this, and we certainly had it on [Magnum P.I.], the audience is really inside the main characters' heads."
Article continues below advertisement
The show's 10th season ended on May 1st and filming has currently been halted due to the insanity surrounding the COVID-19 pandemic. If you're hoping that there is an 11th season, then you may be in luck, because apparently, Donnie Wahlberg has accidentally revealed that the Reagans will indeed be back on Twitter.
Article continues below advertisement
So there you have it, if you were hoping that Blue Bloods would be coming back, it definitely appears so as of now. Whether or not it will return to ION TV, however, is a different story.