Eddie Janko and Her New Partner Luis Badillo on 'Blue Bloods' May Not Make a Great Team
Officer Rachel has left the NYPD on 'Blue Bloods,' leaving Officer Janko without a partner. Who is Eddie's new partner on the hit CBS drama?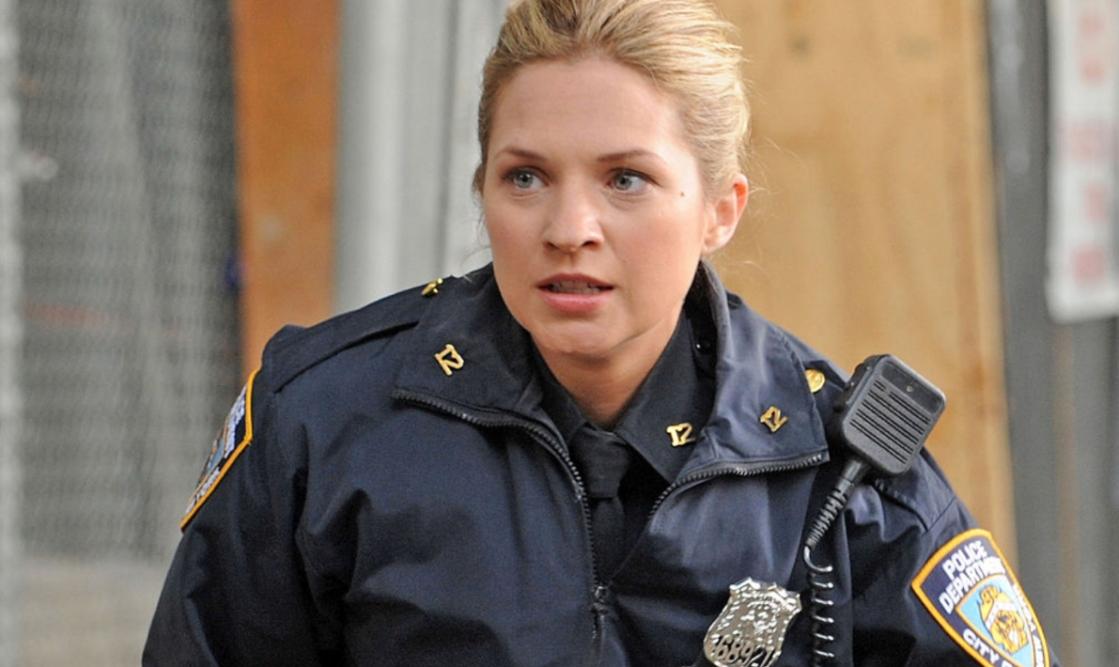 Once again, Eddie Reagan (Vanessa Ray) on Blue Bloods finds herself without a partner. That's because her old partner Rachel Witten (Lauren Patten) decided to leave the job. During the Season 12 premiere, Officer Witten drew her weapon on a man who hit her from behind, and after the incident went viral, she was put on leave. Rachel received major backlash for just protecting herself, and during her time away from the job, she struggled with the recoil.
Article continues below advertisement
When she returned to work, she just wasn't the same and decided it was time for her to move on. When Rachel went to see the commissioner, Frank Reagen (Tom Selleck), he reminded her that she has a year to change her mind about leaving the force for good. He asked Rachel to reach out to him in a year to catch up, and she agreed.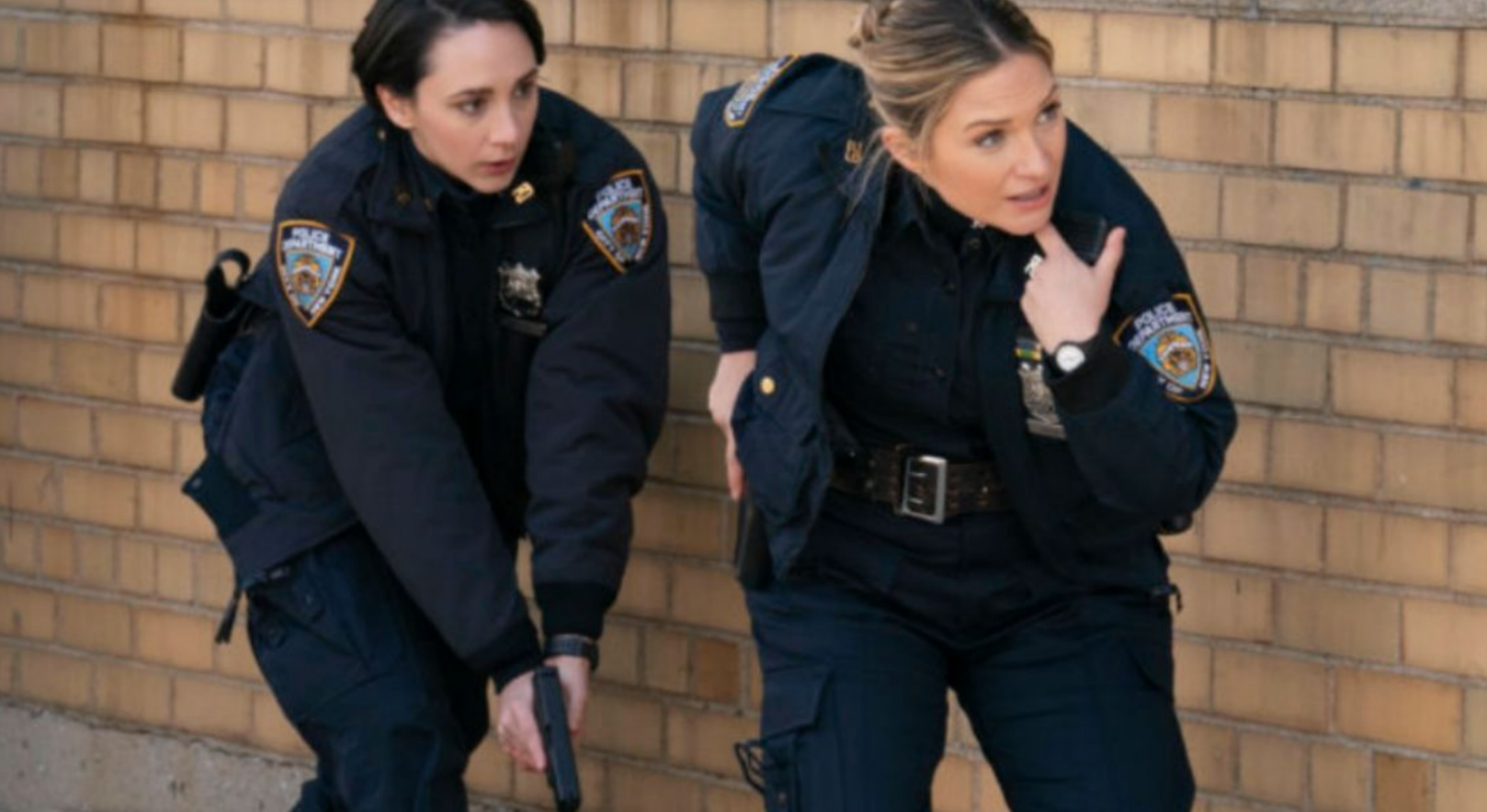 Article continues below advertisement
With Rachel gone, Eddie is once again partnerless. So who is Eddie's new partner on Blue Bloods? Keep reading to find out everything we know.
Who is Eddie Janko's new partner on 'Blue Bloods'?
Eddie Janko will meet her new partner on Episode 6 of Blue Bloods that will air on Nov. 12. Officer Reagan's new partner's name is Luis Badillo, played by Ian Quinlan, who's best known for his roles on shows Jupiter's Legacy and Gotham.
Article continues below advertisement
It appears that audiences won't see Eddie and her new partner bond right away like her former partner, and that was probably done on purpose by the writers. Interestingly enough, Officer Badillo is a suggestion of Eddie's husband, Sergeant Jamie Reagan (Will Estes). Will tells TVLine, "He thought they would complement each other, but they're like oil and water. Later, that will come to a head."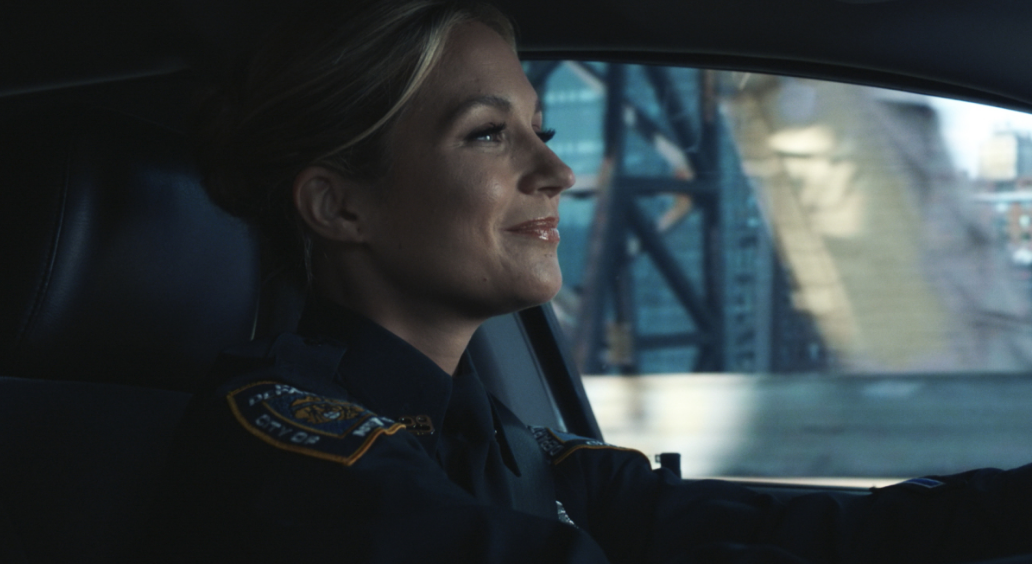 Article continues below advertisement
At some point during the episode, Eddie and Luis actually get into a fight, and Jamie has to break it up. Will also tells the outlet there's one scene that the audiences won't see it. When he breaks up the officer's dispute, Will's character ad-libbed and said: "This tension better not be sexual!"
It will be interesting to see if whether or not this guy sticks around. Is it possible that Eddie and her new officer could work through some of their differences? Only time will tell.
This isn't the first time Officer Janko has been assigned a new partner on 'Blue Bloods.'
The character Eddie Janko joined Blue Bloods for Season 4, and since then, she has quite a few partners. The only long-term partner she had was Jamie, and from time to time, she was temporarily assigned to other partners. She and Jamie were partners from Season 4 until Season 9. For a month during Season 7, she worked with Officer Tim Welch (Brad Fleischer).
Then during Season 9, when Eddie transferred to the 29th Precinct, she was partners with Officer Maya Thomas (Yasha Jackson). That didn't last too long because Officer Thomas was terminated from the NYPD after she was caught stealing money from crime scenes. Officer Janko once again had no partner and was then paired up with Officer Rachel Witten.
Watch Blue Bloods on Fridays at 10 p.m. EST on CBS.