'Blue Bloods' Newcomer Joe Hill's Dad Died a Tragic Death
Who was Joe Reagan on 'Blue Bloods' and how did he die? Fans also think Joe Hill might die during the Season 11 'Blue Bloods' finale.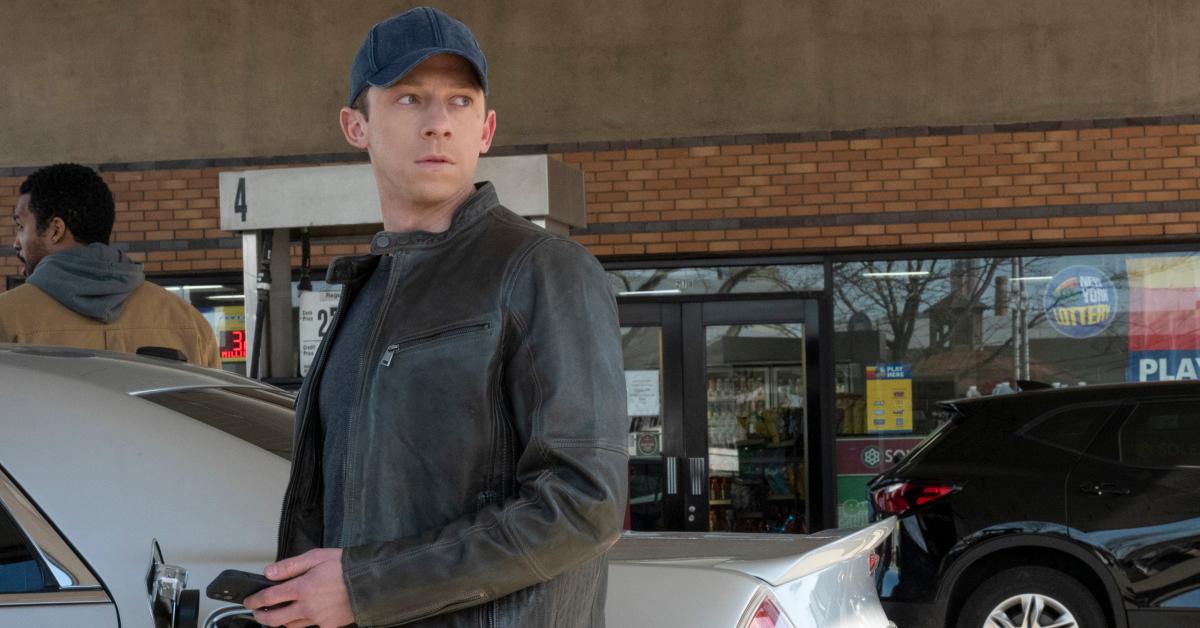 Season 11 uncovered a slew of family secrets as the Reagan family was revisited by the ghost of Blue Bloods' past. With the arrival of one of the show's newest characters, Joe Hill (Will Hochman), viewers are reminded of a long-lost cast member who died 15 months before we met the Reagans in Season 1.
Article continues below advertisement
Recent episodes have given us a glimpse into the life and death of Joe Hill's dad, Joe Reagan, but because he never actually appeared on the show, fans are wondering who he was and how he was related to the Reagan family.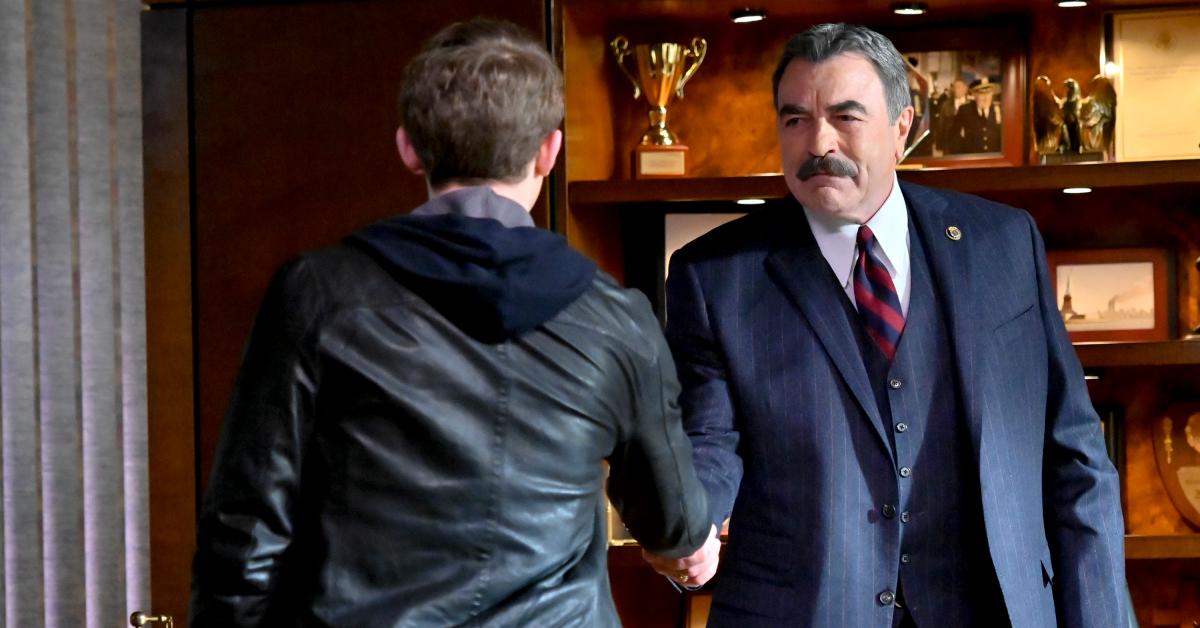 Article continues below advertisement
Who was Joe Reagan on 'Blue Bloods'? How did he die?
In Season 1, the Reagan family was still struggling to pick up the pieces a little more than a year after Frank's (Tom Selleck) eldest son, Joe, was killed in the line of duty. Joe, who was working as an NYPD detective at the time of his death, was murdered by an organization of corrupt cops.
We learn the truth about Joe's death in Episode 22, "The Blue Templar," after Frank's youngest son's life was threatened by the same organization.
Joe's murderer, Sonny Malevsky (Michael T. Weiss), was later caught by the Reagans and died by suicide, but it's clear that Commissioner Reagan never really recovered from his son's death. And things have only gotten more complicated now that the family has discovered Joe Reagan's estranged son, Joe Hill.
Article continues below advertisement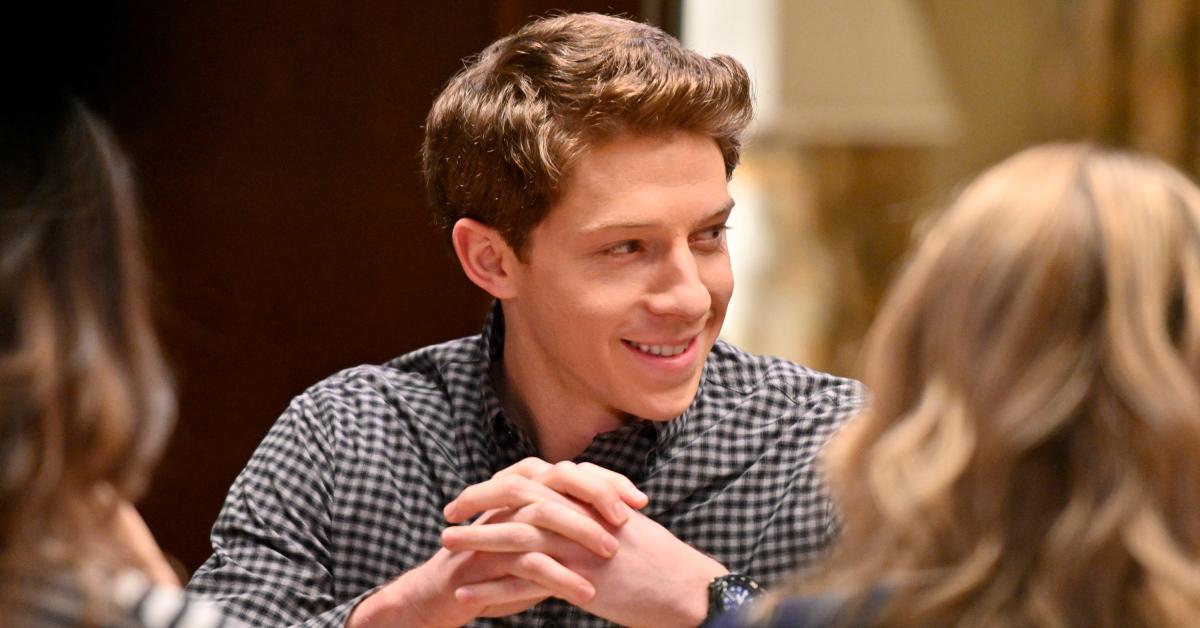 We previously saw that the elder Joe learned that his girlfriend, Paula Hill (Bonnie Somerville), was expecting a child before his death. In an attempt to disassociate her son from the Reagan family, Paula gave the younger Joe her maiden name. But she couldn't stop him from joining the force.
Article continues below advertisement
Will Joe Hill die in the season finale of 'Blue Bloods'?
Much like his father, Joe Hill's blood also runs blue, and recent episodes suggest that his time on the show may be coming to an end. But according to Tom Selleck, his character isn't letting anything happen to his newfound family member while he's around.
In a previous interview, Tom explained, "Frank has always carried a certain amount of guilt [over son Joe's death] because of his sense of responsibility."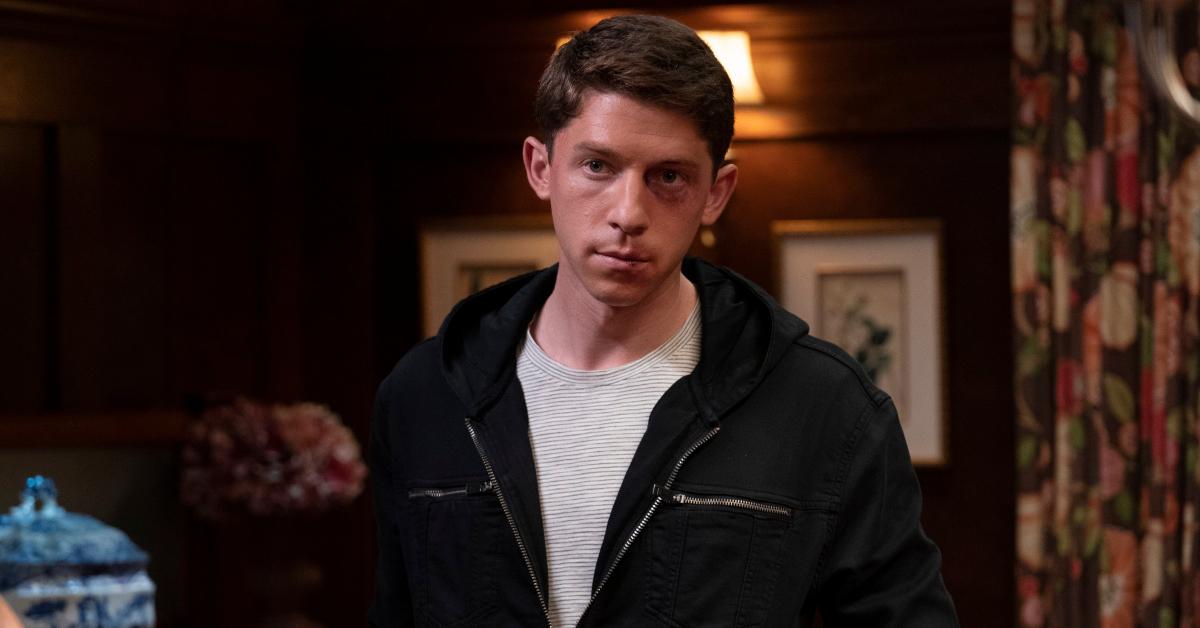 Article continues below advertisement
"Though he didn't give the order for the job Joe was on, he [feels he] ordered him into harm's way. So meeting his grandson is kind of a second chance," he shared.
According to series showrunner Kevin Wade, there's still a lot more of Joe Hill's story to be told, which makes us assume that Will Hochman will probably be making an appearance in Season 12.
Kevin told TV Insider last year, "For Joe Hill, is it best for him to have a great-grandfather and a grandfather who are police commissioners, one uncle who's a very famous NYPD detective, another who's an NYPD sergeant, and an aunt who is high up in the district attorney's office? It would completely change how everybody he worked with looked at him and related to him."
The two-part Season 11 finale of Blue Bloods will air on May 14 at 9 p.m. EST on CBS.