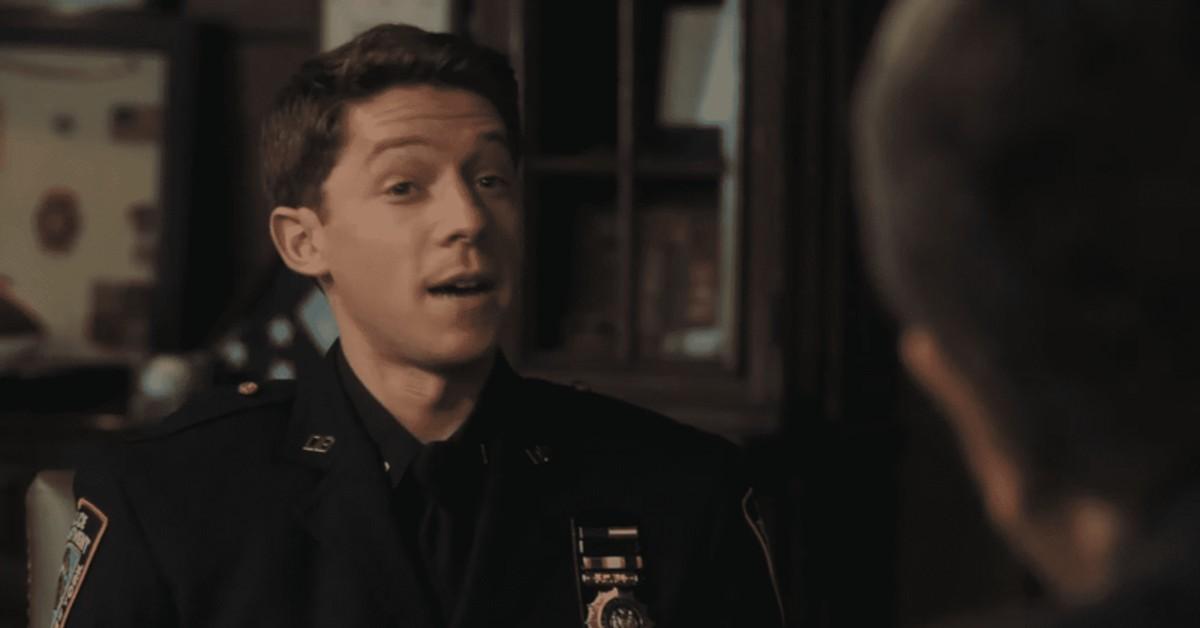 We Can't Help But Love the Surprise New Grandson, Joe Hill, on 'Blue Bloods'
The newest season of Blue Bloods has aired just two episodes, but in that time, there's been a new recurring character we want to know more about. There's a new grandson on Blue Bloods, and he brings a whole new story arc with him. Joe Hill is the surprise grandson of Frank Reagan, portrayed by Tom Selleck, and we're getting to see how his story plays out.
Article continues below advertisement
In the Season 10 finale of Blue Bloods, Joe Hill, portrayed by Will Hochman, was brought in when Danny Reagan's son, Sean, found his long lost cousin during a school ancestry DNA project. Sean brought Joe into the family with an eventful family dinner that was not supposed to tie up the season — but due to the novel coronavirus pandemic (COVID-19), the season was cut short.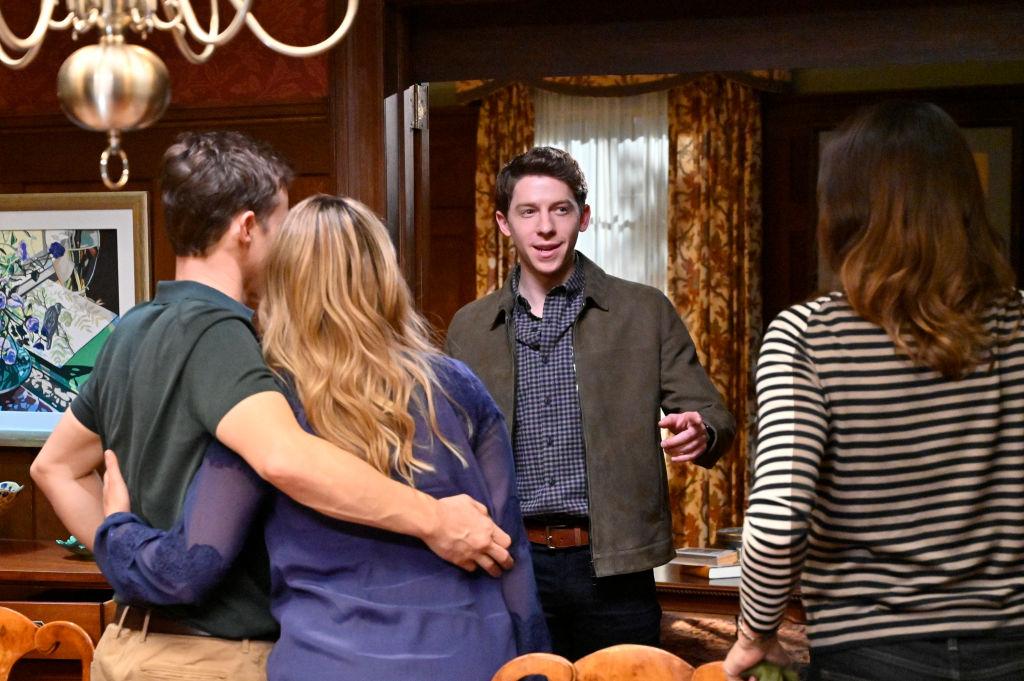 Article continues below advertisement
The new grandson on 'Blue Bloods' was a surprise addition to the family.
Not only is Joe Hill a new character on Blue Bloods, but he's a new grandson to the Reagan family. There were a couple storylines converging that led to the discovery of Joe Hill as a new member of the Reagan family. Not only did his cousin, Sean, discover he had a long-lost cousin, but Paula, Joe's mom, tries to convince Frank Reagan to put Joe on a less dangerous case. She finally reveals that he is Frank's grandson to try to sway him.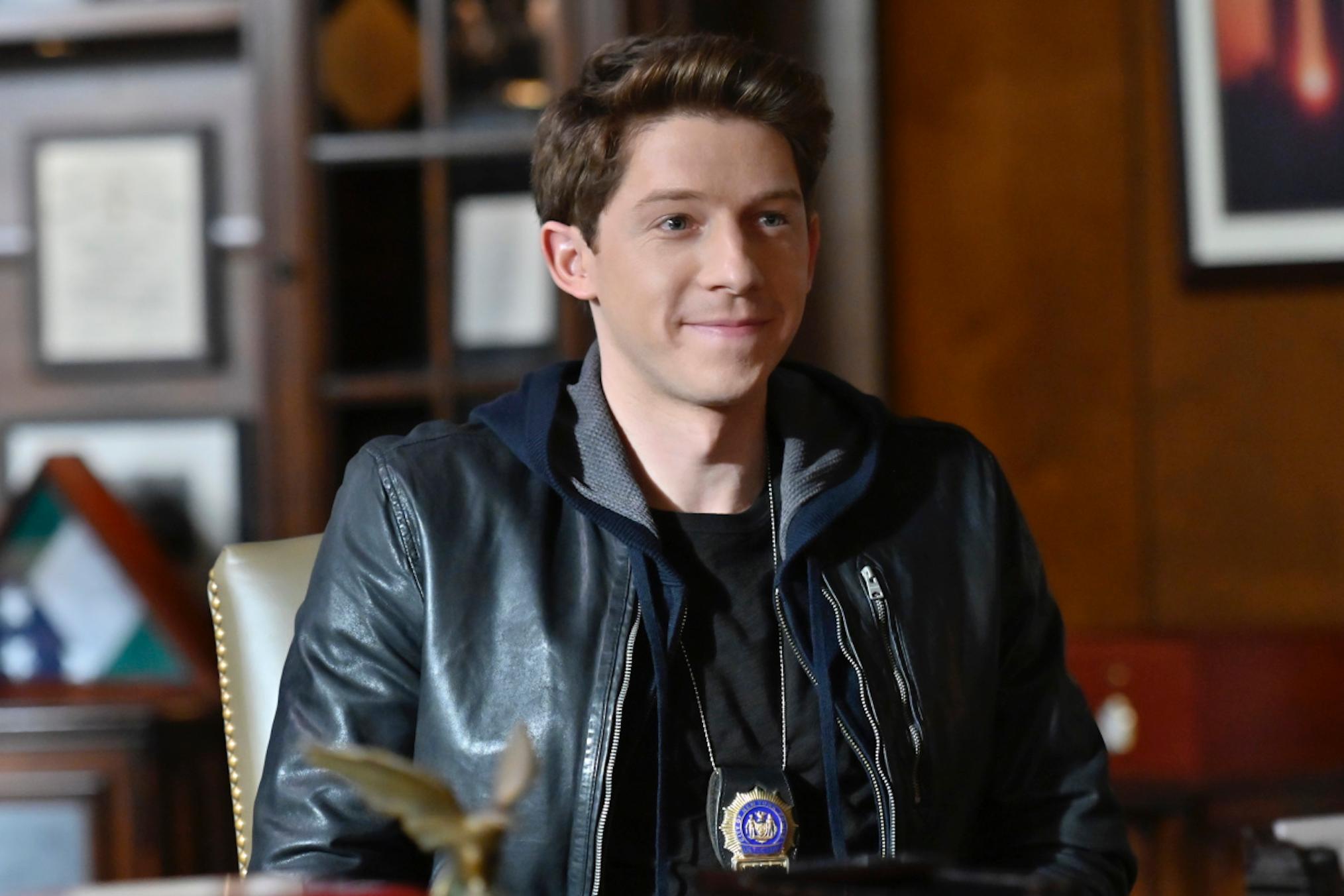 Article continues below advertisement
The reason no one knows Joe Hill is related to Frank before this is because their relation is through Joe's deceased father, Joe Reagan. Joe Reagan's girlfriend, Paula, was pregnant when Joe Reagan died by the hands of corrupt cops. Paula kept her son, Joe, from the Reagans, and hid his cop legacy; however, Joe decided to become a cop anyway, carrying on the family legacy.
The new grandson on 'Blue Bloods' is played by Will Hochman.
Joe Hill, Frank's grandson on Blue Bloods, is portrayed by Will Hochman, who might be familiar to some of us. Most recently on TV, he starred alongside Kevin Costner and Diane Lane in Let Him Go. He also was on The Code on CBS as Sergeant Jacob Kalb. Will not only has dipped his toes into television and movies before joining the Blue Blood cast, but he also has done his fair share of theater.
Article continues below advertisement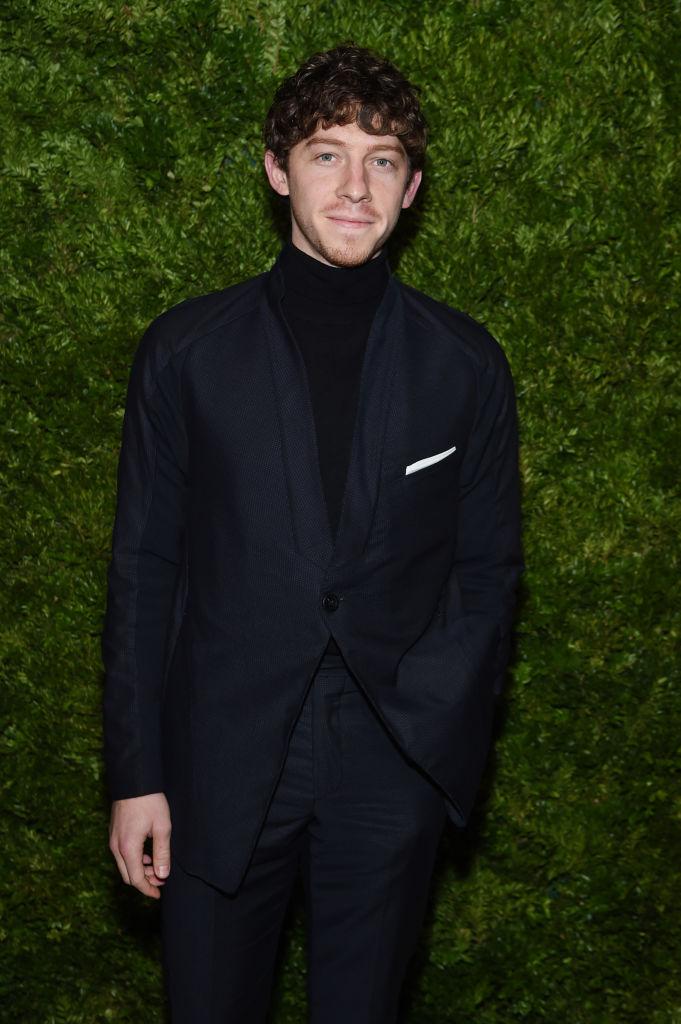 The Brooklyn native made his Broadway debut in 2019 in Adam Rapp's The Sound Inside opposite Mary Louise-Parker (who we know from Weeds, but who is quite the Broadway belle). Will Hochman actually didn't even know that he wanted to be an actor until he was 20, and got a degree from Colby College in economics. When he decided to go into acting though, he appeared in several stage productions, including an off-broadway stage version of Dead Poets Society.
Article continues below advertisement
The new grandson on 'Blue Bloods' may not last too long.
We don't really know what will happen to his story arc, and for now he is considered a recurring character — which means he'll be in more episodes, but he's not quite a series regular (yet). Bringing Joe Hill in adds a lot of questions about how his character will handle being a police department legacy.
Article continues below advertisement
However, when Deadline asked executive producer, Kevin Wade, on where he sees Joe Hill's storyline going, he admits, "... we play that out and then we will hopefully revisit with Joe Hill further on in the season but ... we have a lot of actors to serve who've been doing this for 11 years now."
Watch new episodes of Blue Bloods every Friday at 10 p.m. EST on CBS.