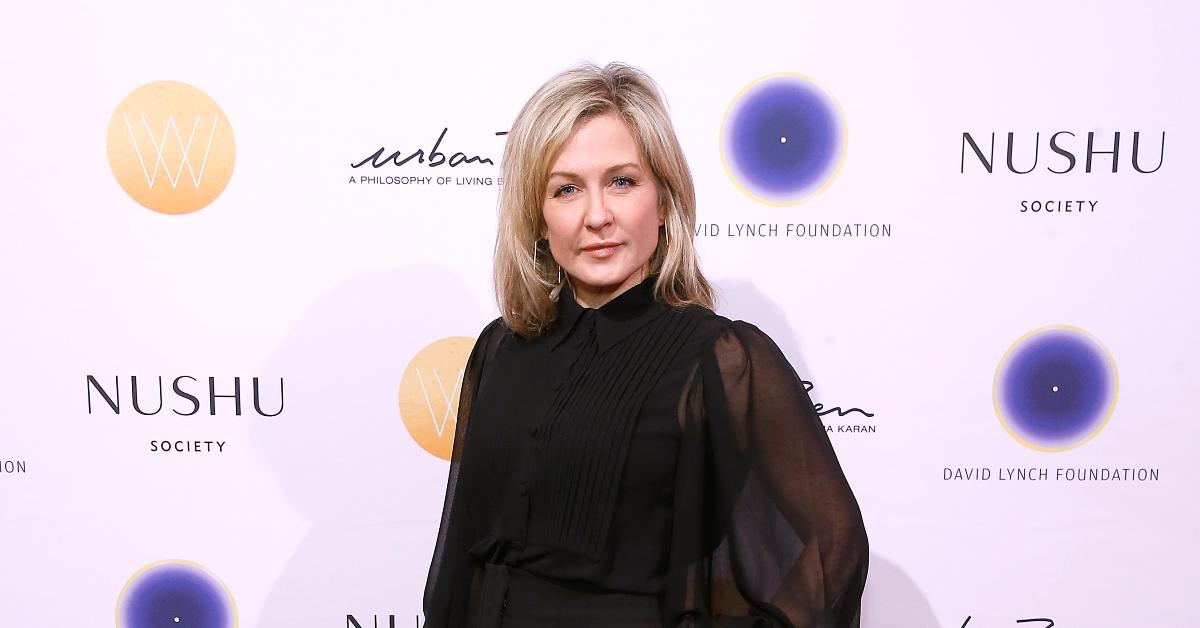 Amy Carlson Abruptly Left 'Blue Bloods' After Seven Seasons — and Fans Are Still Baffled
The Season 8 premiere came as a shock to most Blue Bloods fans — none of whom expected that Amy Carlson, the actress playing Linda Reagan, would be killed off without as much as a farewell scene.
Article continues below advertisement
As "Cutting Losses" revealed, Amy's character, Linda, died during a helicopter crash. But instead of showing her grisly death on screen, the creators opted for an alternative route, focusing on her husband, Danny's grappling with grief instead.
So, did she choose to leave the show? If yes, why?
So, why did Amy Carlson leave 'Blue Bloods?'
The actress kept mum about her abrupt departure from the show for months, only addressing the strange turn of events via a heartfelt Instagram post on Sept. 29, 2017.
For the most part, the text focused on Amy's positive experiences. Unfortunately for those curious to uncover the real motives that led her to leave the show, the actress made no comments on what necessitated the drastic move.
Article continues below advertisement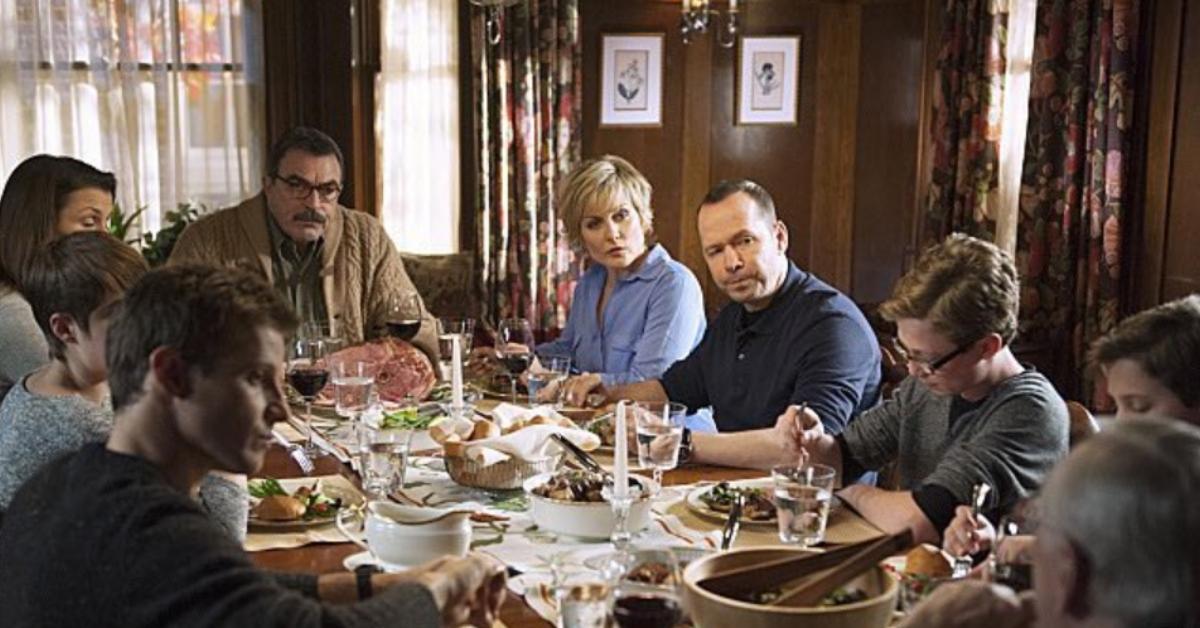 "My heart is full of gratitude to each of you for your generous support of me and my character for the last seven years of Blue Bloods – Linda Reagan," Amy wrote in the caption.
Article continues below advertisement
"I have been touched by your compassion and enthusiasm. I loved playing Linda: wife to Danny, mother to Jack and Sean, nurse and working mom. I'm proud of my contribution to building this series. I'm so grateful to CBS and the Blue Bloods cast and crew. Mostly, I am grateful to the fans who have supported me and the show," she added.
Article continues below advertisement
The announcement only added fuel to the fire, leaving many to ask further questions about the real reasons behind her departure.
The actress never opened up about the real factors at play. In a previous interview with Deadline, however, she did note that she felt disappointed upon discovering that she wouldn't be able to portray Linda's death on-screen.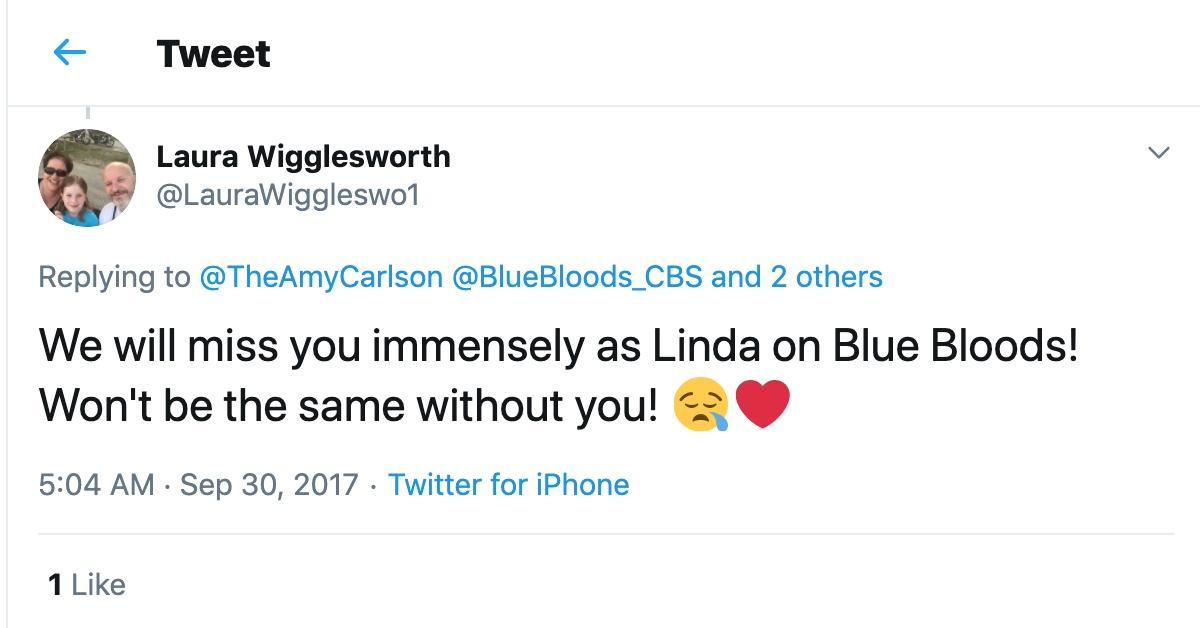 Article continues below advertisement
Asked about whether she would have agreed to do a few retrospective, flashback-style scenes, Amy said yes. However, the creators didn't offer her the opportunity to do either.
"I never wanted it to end that way, so I feel sad for the fans because everyone wants closure, and I hear that a lot from the fans. So of course I'd be open to [flashback scenes.] Sure," Amy said.
"I guess It would've been nice for the fans to see her demise, to be a participant in it, and that was my vote for the fans. I'm not sure how I would've chosen it but I just know that for the fans to have a way to grieve, to move through it, I think it would've been nice for them. That's just what I hear from them all the time, 'we really want you to come back', and I'm like, that's impossible."
Reportedly, Amy had a seven-year contract, and she was in talks with the producers about her plans. As some sources claim, she didn't want to renew the contract.
However, this doesn't quite explain her mysterious disappearance from the show.